Strengthening the Communities We Live and Work In
We operate 32 world-class facilities throughout North America to the highest standards of safety and environmental protection. We build value in these communities by providing opportunities for our employees to grow and prosper, and by contributing to a healthy economy and environment.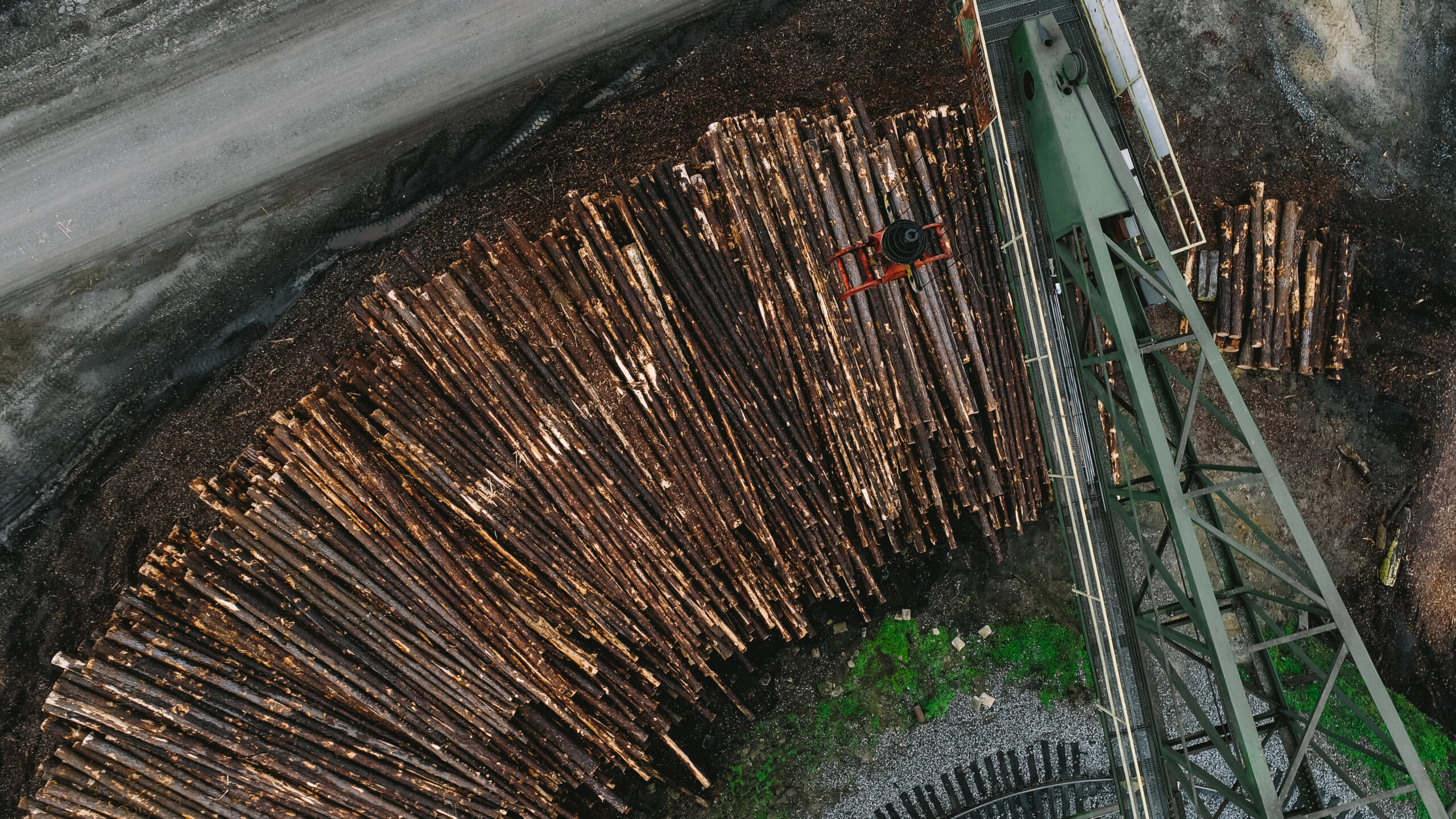 Contact Us
View contacts across our global offices, operations and locations
Sustainability
Building value through sound environmental, social, and governance practices
Our commitment to sustainable growth has been the foundation of our success, and to a broader extent, the success of our partners and the communities we serve.
Check out our Sustainability Report and explore how Interfor and our partners are creating a safer, more sustainable, and equitable future for all.