Peachtree City Corporate Office
Peachtree City, GA United States
Offices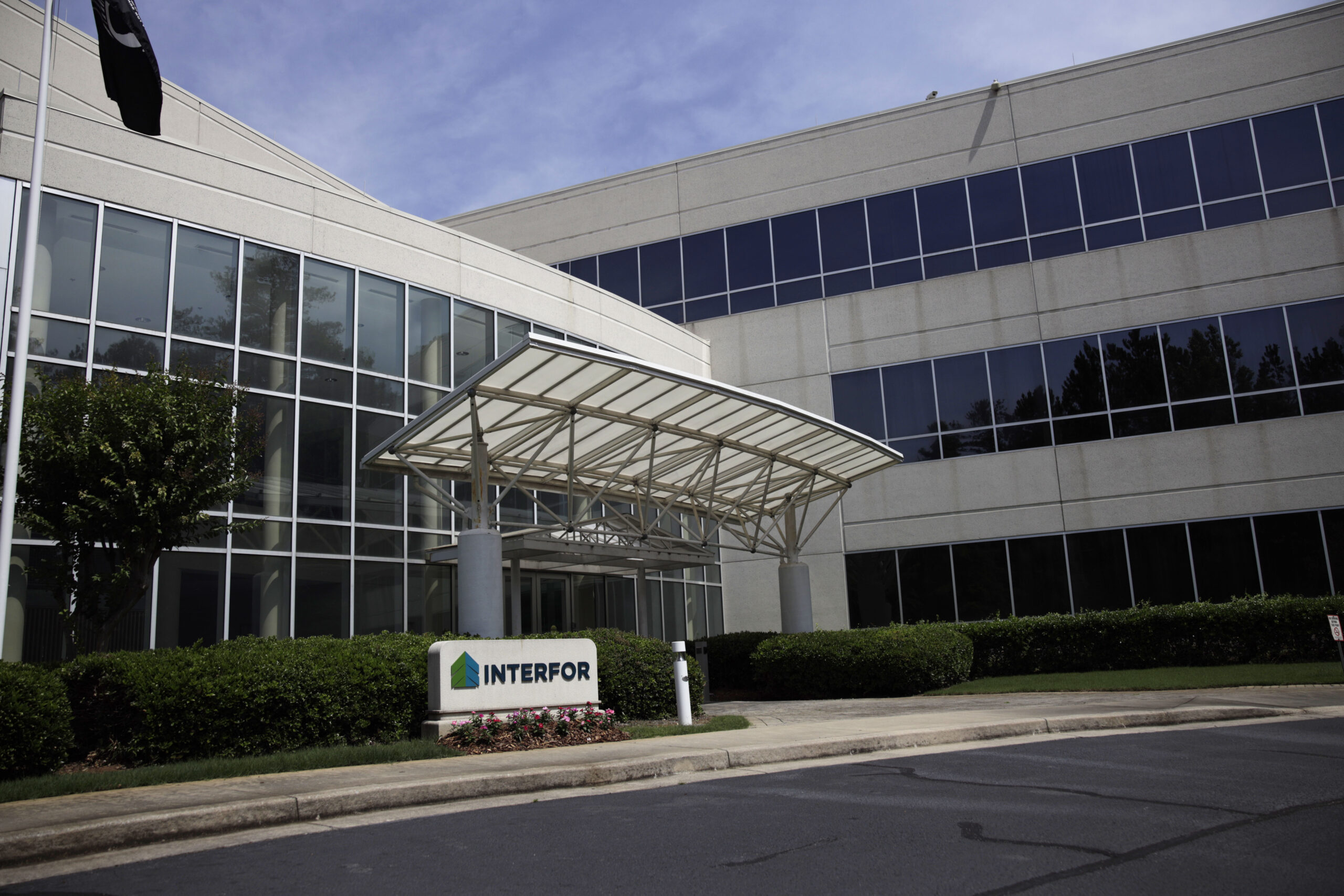 Peachtree City, GA
The Interfor Peachtree City office is close to shopping, dining, resort-styled hotel/conference centers, golf, and other recreation. Peachtree City is continually named among the top 10 places to live in the U.S. by CNN/ Money Magazine.
Life in Peachtree
The highlight of the city is the 100+ mile paved cart path system, which connects residents and visitors to the majority of amenities. Bridges, tunnels, and paths wind through natural settings of lakes and parks. The multi-use path system is also ideal for runners, walkers, and cyclists.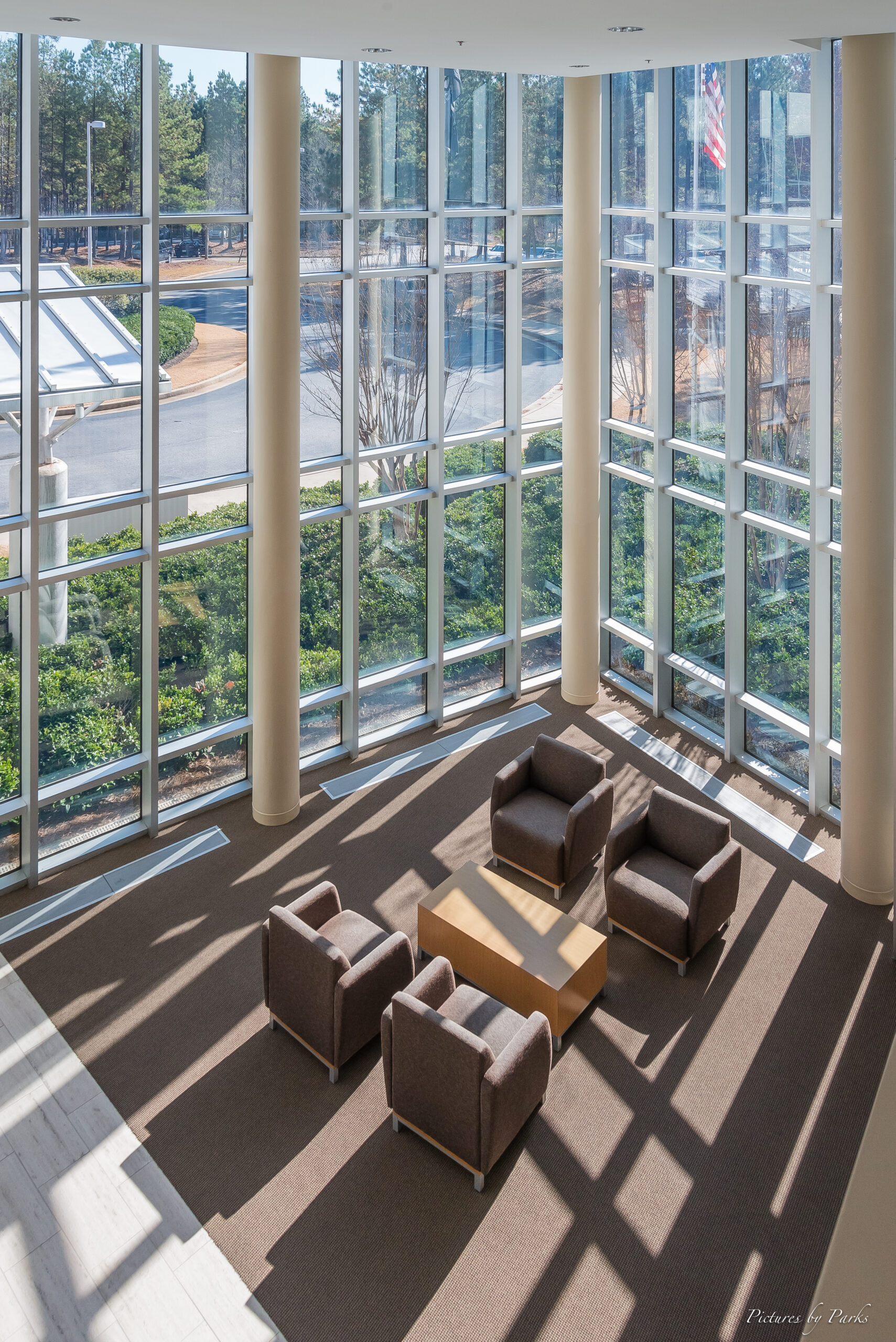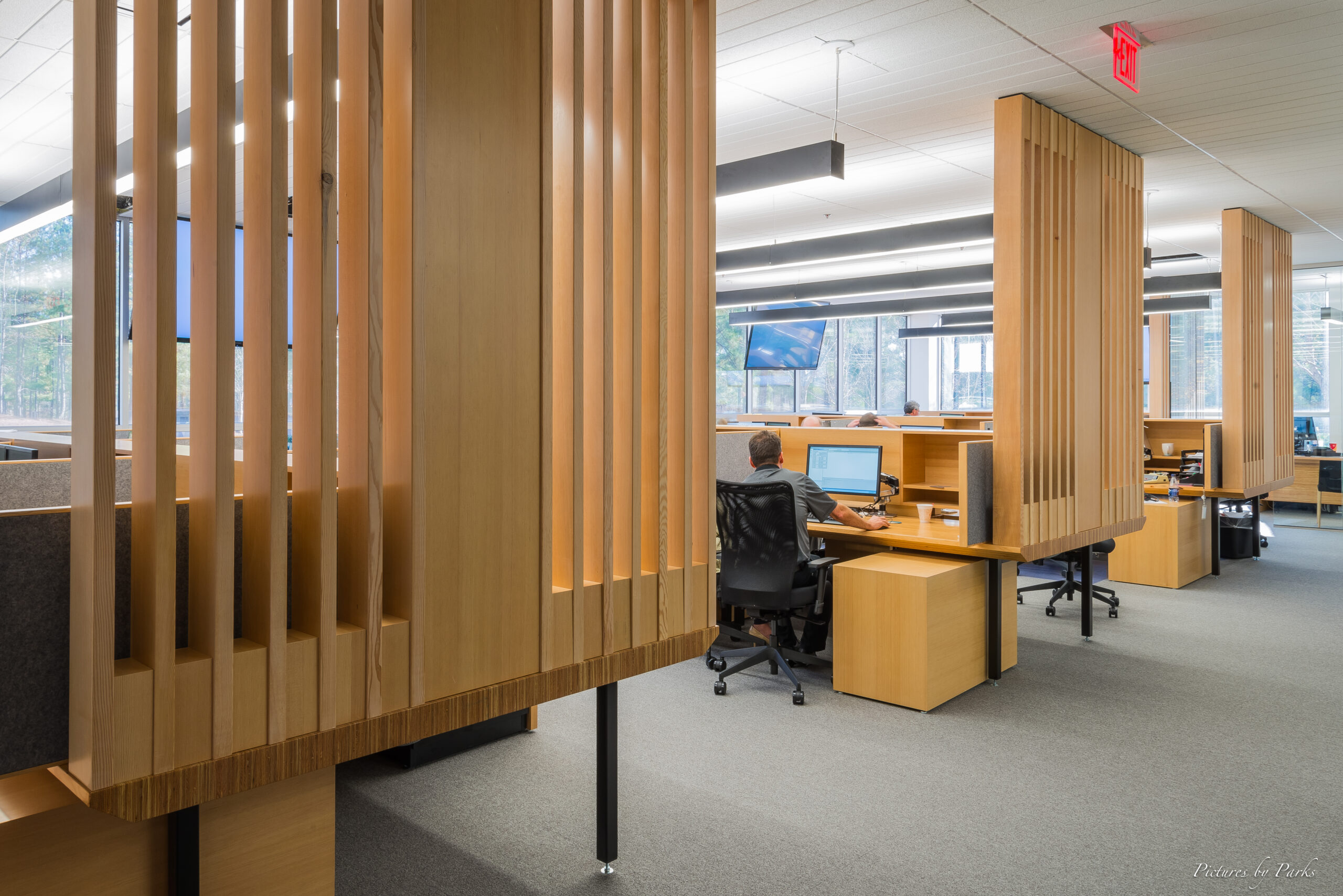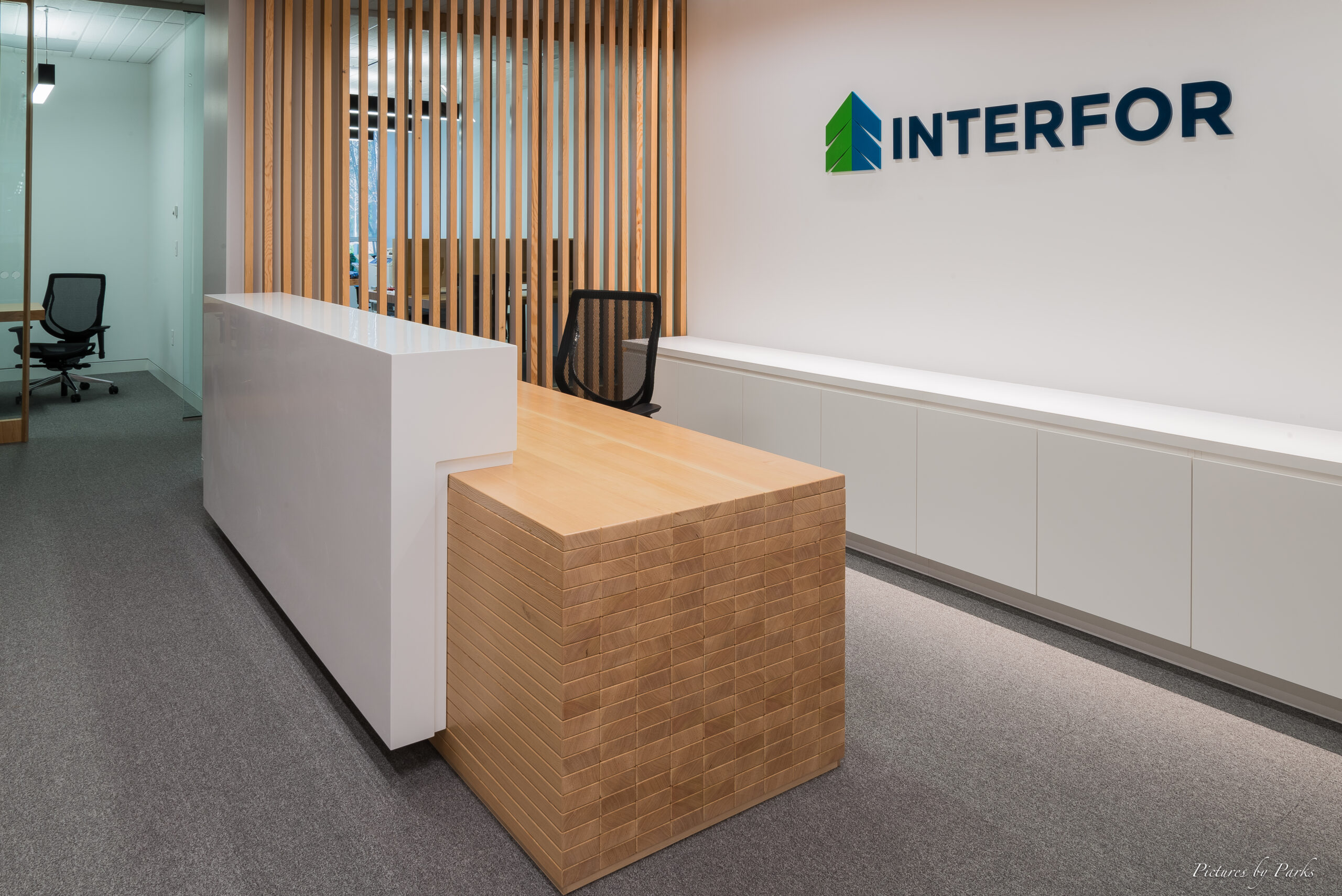 Contact Information
Peachtree City Corporate Office | Offices
Fax: (843) 527-4033
Fax: (770) 486-6837
700 Westpark Drive, Peachtree City, GA 30269, USA
Available Jobs in Peachtree City
When you join our team as a Logistics Coordinator, you will be responsible for the coordination of truck logistics for shipments from Interfor's US Southeast operations.What You'll DoResponsible for daily dispatch of ready shipments to network of approved trucking vendors.Work with designated carriers, mill...
When you join our team as a Regional Automation Controls Specialist, you will work with an established team and would perform a significant role in supporting controls and automation systems thought our company with an emphasis in our southern region. The successful candidate will be involved extensively in commissioning, fine-tuning, troubleshooting and supporting existing and future controls...