Peachtree City Corporate Office
Peachtree City, GA United States
Offices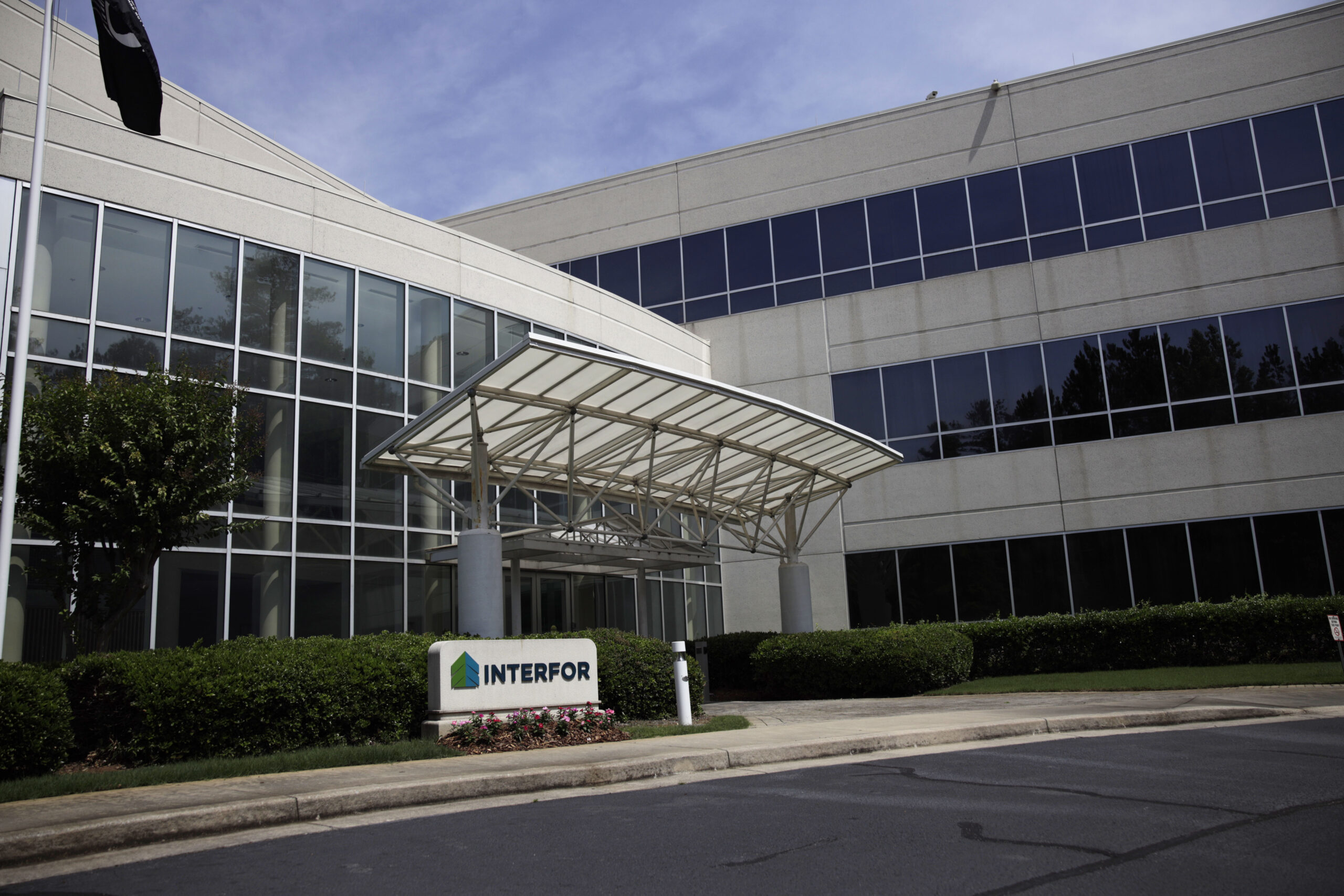 Peachtree City, GA
The Interfor Peachtree City office is close to shopping, dining, resort-styled hotel/conference centers, golf, and other recreation. Peachtree City is continually named among the top 10 places to live in the U.S. by CNN/ Money Magazine.
Life in Peachtree
The highlight of the city is the 100+ mile paved cart path system, which connects residents and visitors to the majority of amenities. Bridges, tunnels, and paths wind through natural settings of lakes and parks. The multi-use path system is also ideal for runners, walkers, and cyclists.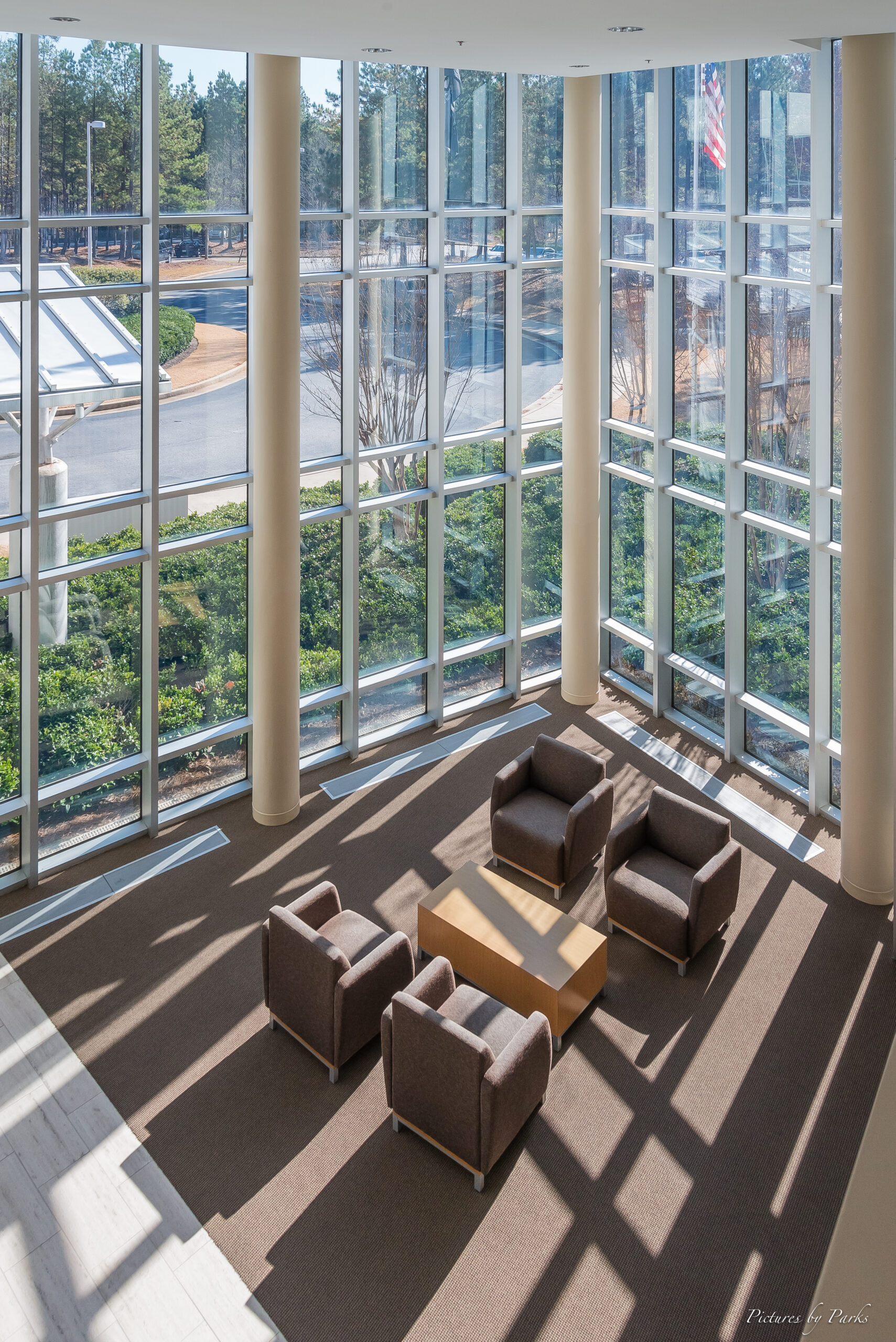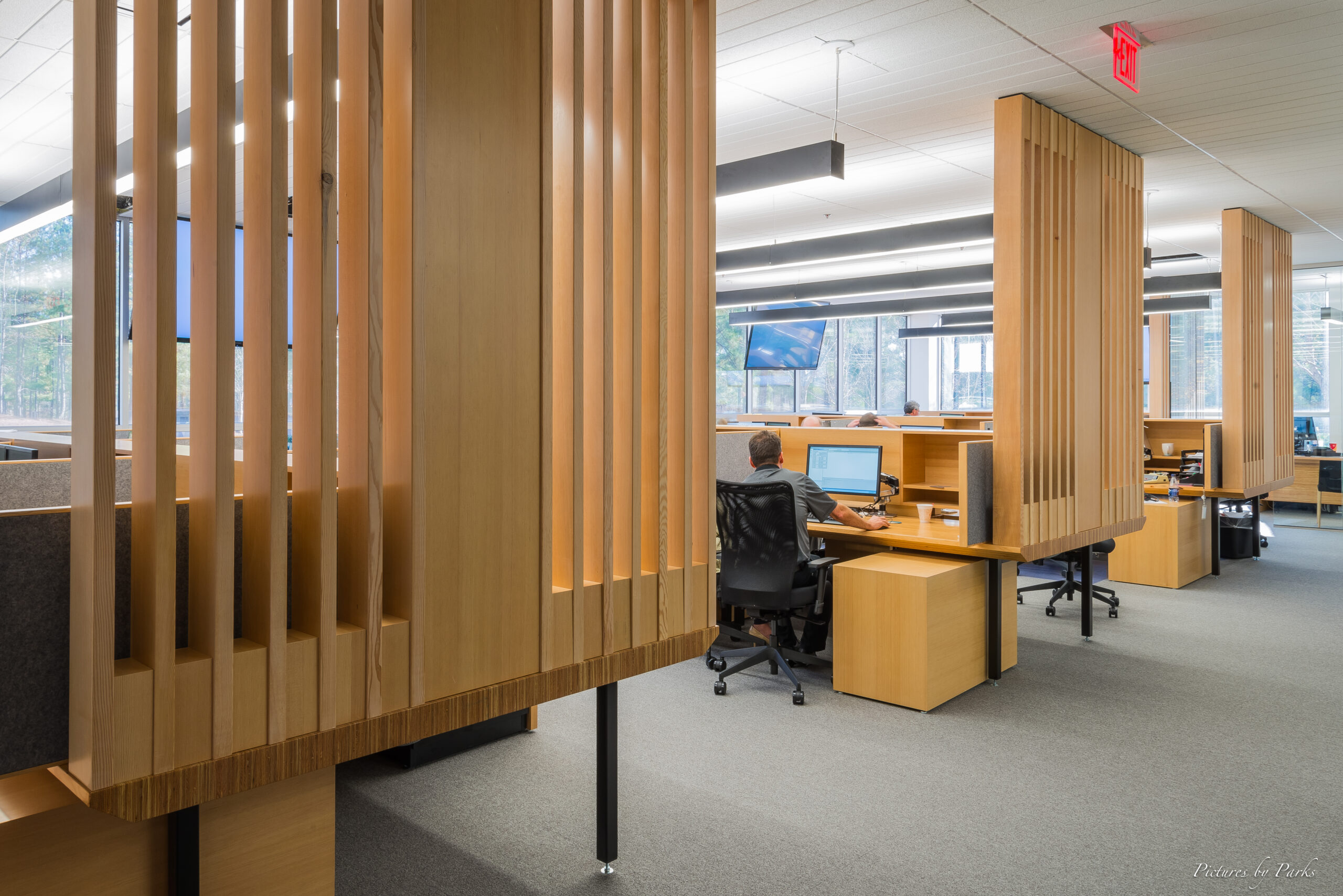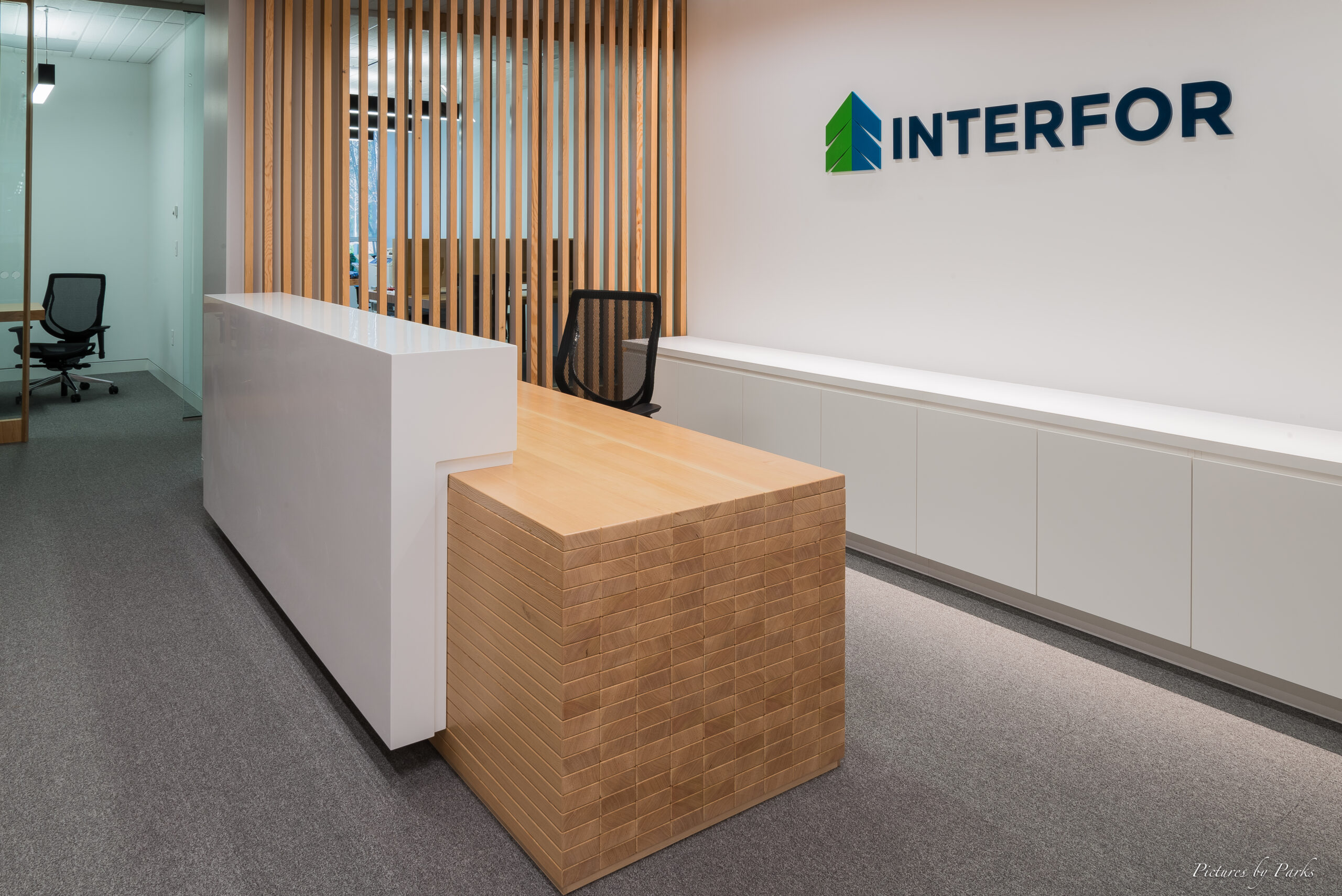 Contact Information
Peachtree City Corporate Office | Offices
Fax: (843) 527-4033
Fax: (770) 486-6837
700 Westpark Drive, Peachtree City, GA 30269, USA
Available Jobs in Peachtree City
When you join our team as a Manager, Internal Audit, you will be responsible for the co-ordination and completion of activities to accomplish audit objectives effectively and efficiently in accordance with the annual audit plan following accepted and applicable frameworks, such as COSO, under the direction of the Director, Internal Audit. What You'll DoDetermine...
When you join our team as a Environmental, Health & Safety Manager, you will be responsible for implementing and managing world-leading safety and environmental programs at multiple mills across our Southern Operations. This position will ensure compliance with all Interfor environmental, safety and health policies and procedures, as well as OSHA, EPA, DEQ, and other agency regulations. Work...