Our History
Interfor's robust history is a story about how Interfor became one of the world's largest wood products companies with operations across North America and customers around the globe.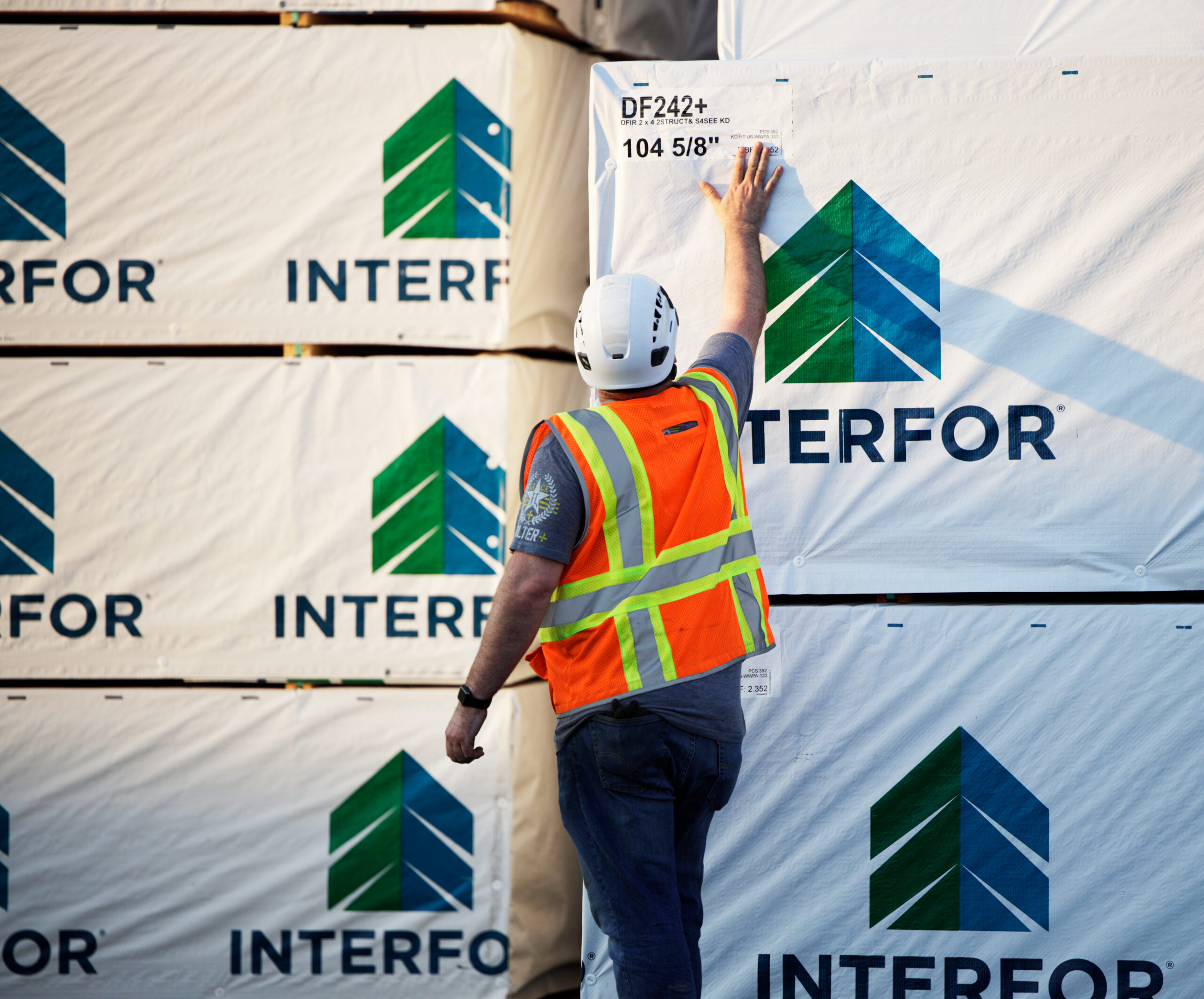 1963 – 1987
Based on the BC Coast
Starting with a sawmill in Whonnock, BC, the company forms as Yorkston Lumber Company.
In 1967, we become a public company and change our name to Whonnock Industries.
Early growth includes the acquisition of Wolco Marine, Weldco Limited, Holding Forest Products, Pacific Pine, Granite Bay Timber, and Garrett-Enumclaw Inc.
In 1977, Sauder Industries acquires a controlling interest in the Company.
Further acquisitions include McDonald Cedar Products, Allison Logging, Bay Forest Products, MacKenzie Mills, Silvertree Sawmill, and CIPA Industries Ltd.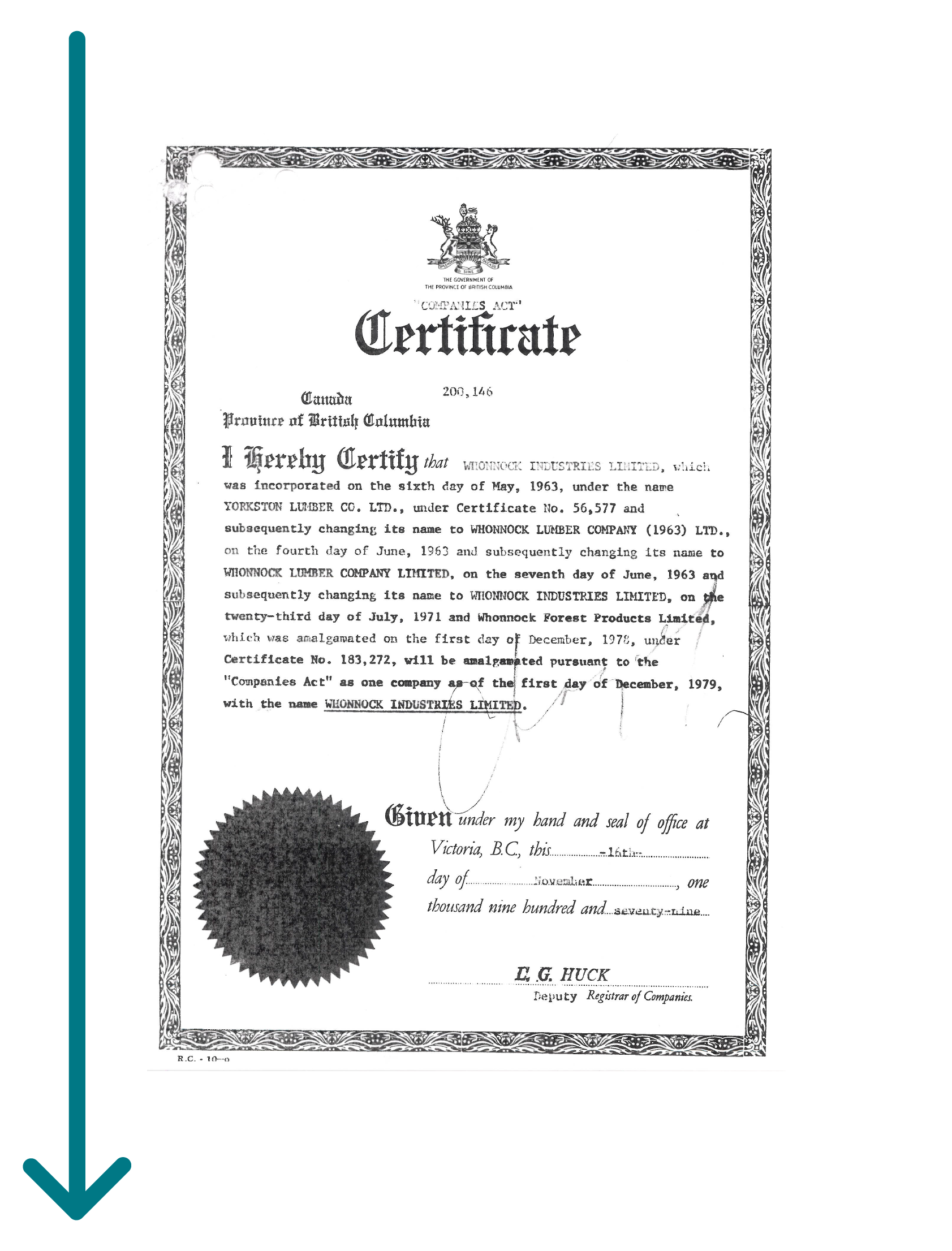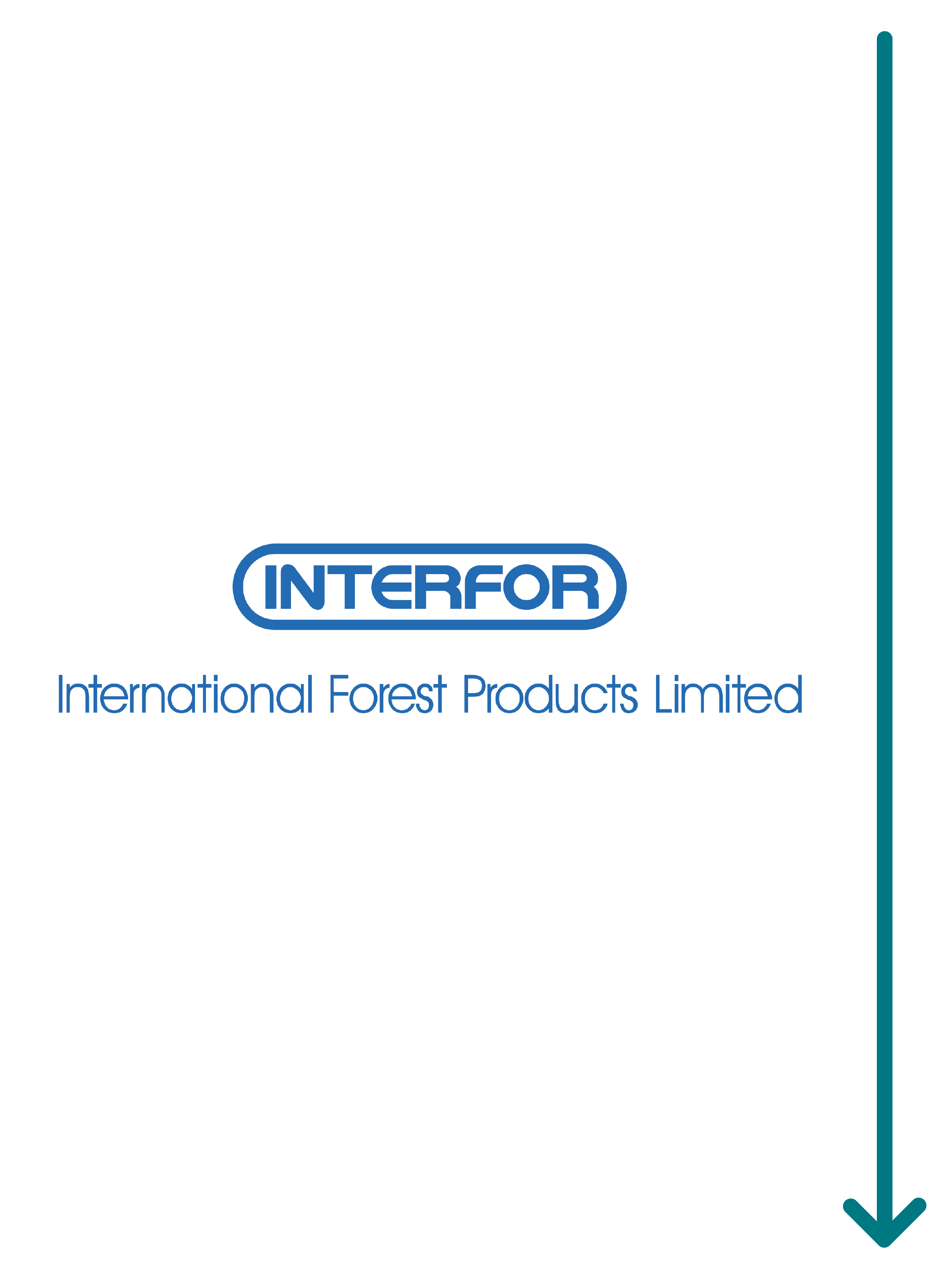 1988 – 2001
Expansion and Environmental Leadership
Company name changes to International Forest Products Limited.
Expansion continues with the acquisition of tenures and cutting rights from Fletcher Challenge and Weldwood of Canada, along with sawmills in Squamish, BC, Port Moody, BC, and Coquitlam, BC increasing Interfor's annual capacity of board feet of lumber substantially.
Interfor develops an Environmental Management System (EMS) to govern and continually improve the performance of its coastal forestry and logging operations which was certified to the International Organization of Standards (ISO 14001), an internationally recognized set of standards for environmental management.
Interfor receives the Millennium Business Award for commitment to improving environmental performance and Interfor is the first BC forest company to receive Sustainable Forestry Initiative® Certification.
2002 – 2012
Consolidation then Diversification
Interfor consolidates its platform through the sale of various BC Coastal operations.
Expansion into the US Northwest including acquisition of Port Angeles and Molalla sawmills across Washington and Oregon from Crown Pacific, Floragon, and Portac.
Expansion into the BC Interior including acquisition of sawmills in Castlegar and Grand Forks from Pope & Talbot, the acquisition of cutting rights from Weyerhaeuser, and the rebuild of the Adams Lake mill into one of the largest and newest mills in North America.
Adoption of new brand identity reflecting the Company's size, strength, and heritage.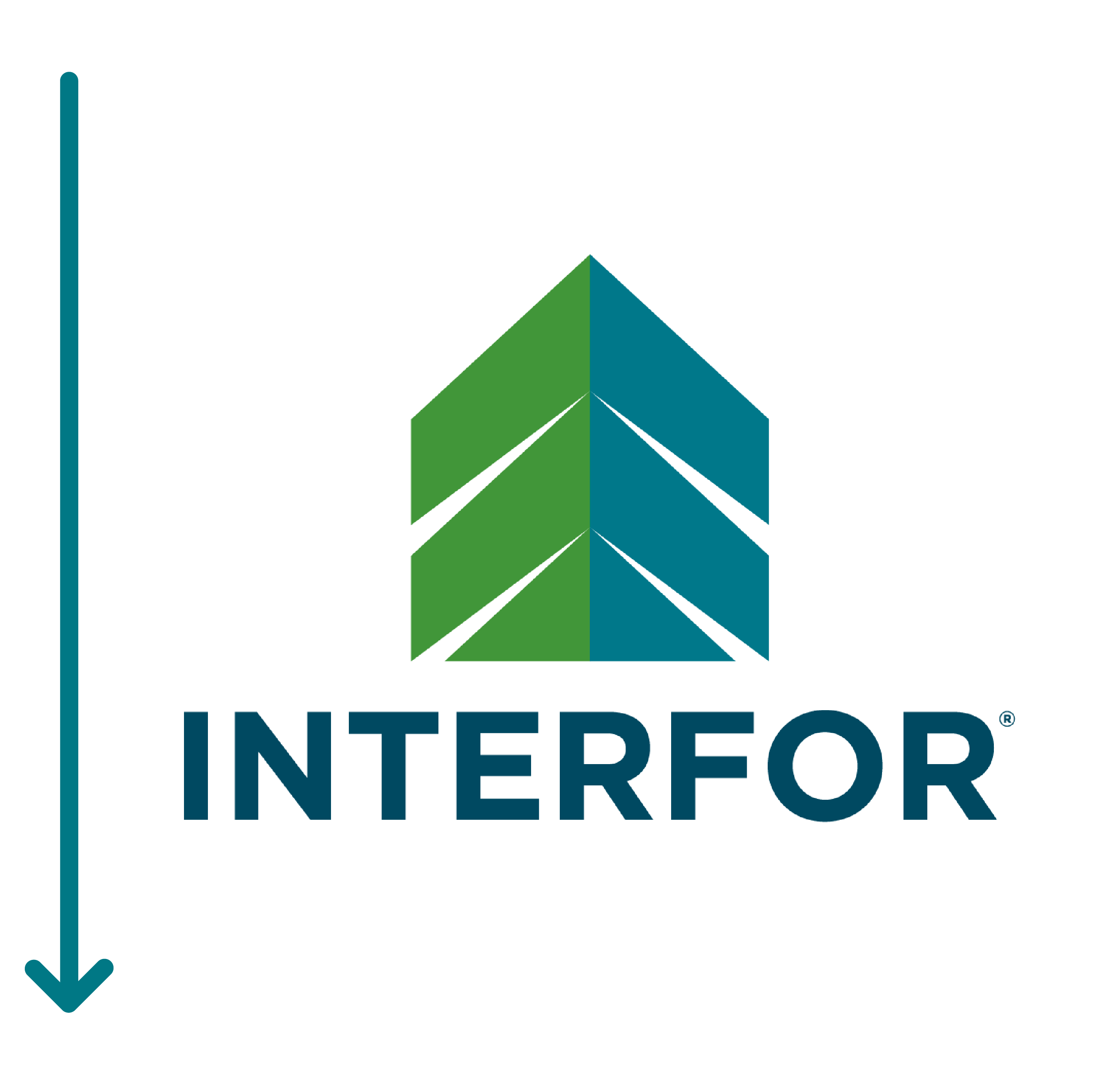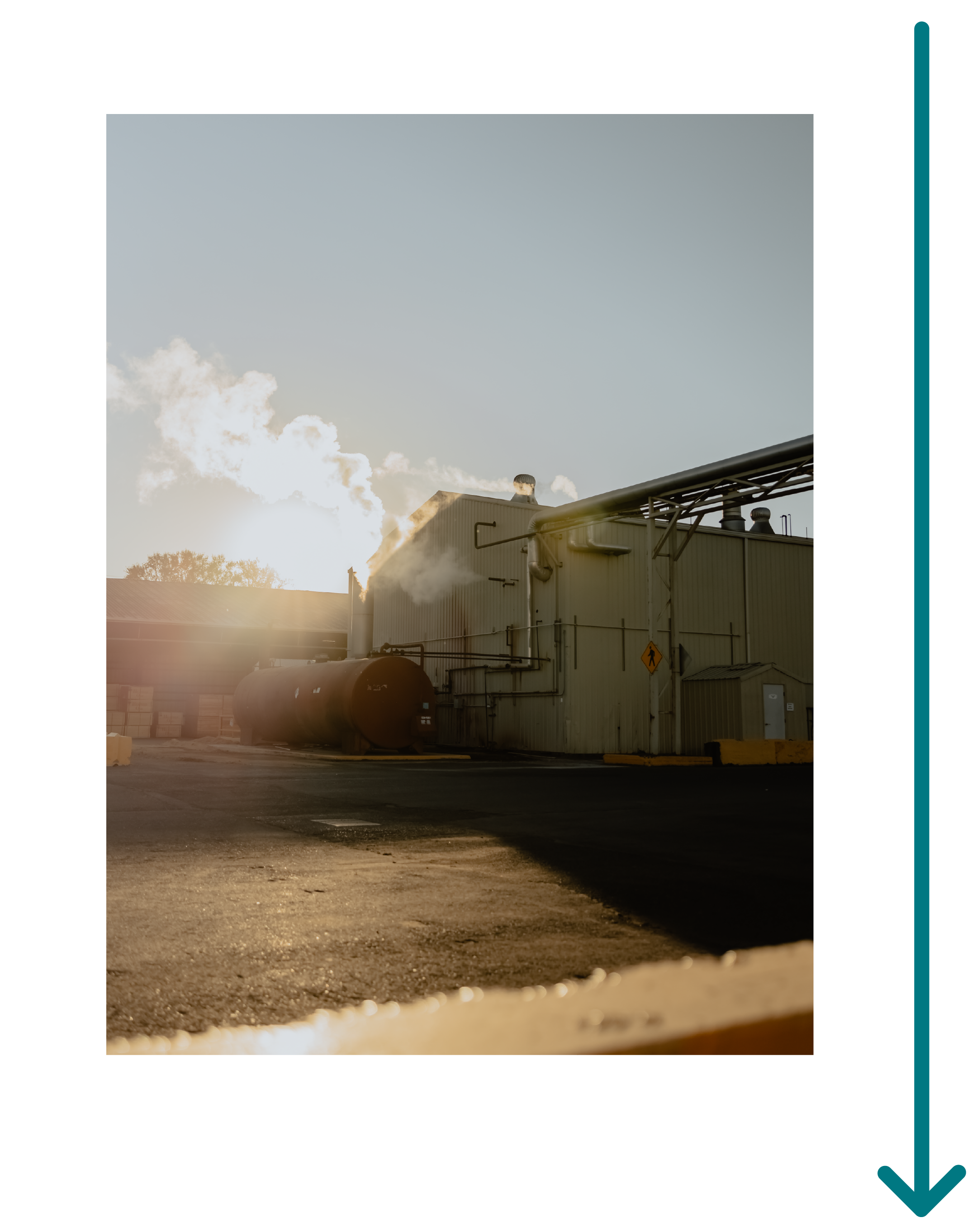 2013 – 2016
Southern Expansion
Interfor expands into the US South through the acquisition of sawmills across Arkansas, Georgia, and South Carolina.
The opening of the Peachtree City Office creates a central base for Interfor's Southern Operations.
Interfor announces a simplified share structure - Interfor becomes widely held with no significant single shareholder; Lawrence Sauder remains Chairman of the Board.
2017 – 2021
Expanding the Footprint
Interfor announces a multi-year strategic capital investment program, designed to increase production capacity, improve lumber recovery, and enhance our product mix. Capital projects are focused predominantly on Interfor facilities located in the US South region.
Interfor releases its first Sustainability Report in 2017, showcasing our commitment to sustainable products and practices, back by our strong environment, social and governance practices.
Interfor completes acquisition of cutting rights from Canfor to bolster Adams Lake long-term fibre supply.
Continued growth in US South & Northwest with the acquisition of the Summerville Division from WestRock and Bay Springs, DeQuincy, Fayette, and Philomath Divisions from Georgia-Pacific, increasing Interfor's operations into Alabama, Louisiana, and Mississippi.
Interfor marks the first landmark agreement in BC that saw the transfer of forest tenure under two licenses in the Kamloops Timber Supply Area to the Simpcw First Nation.
Interfor planted 41.1 million trees.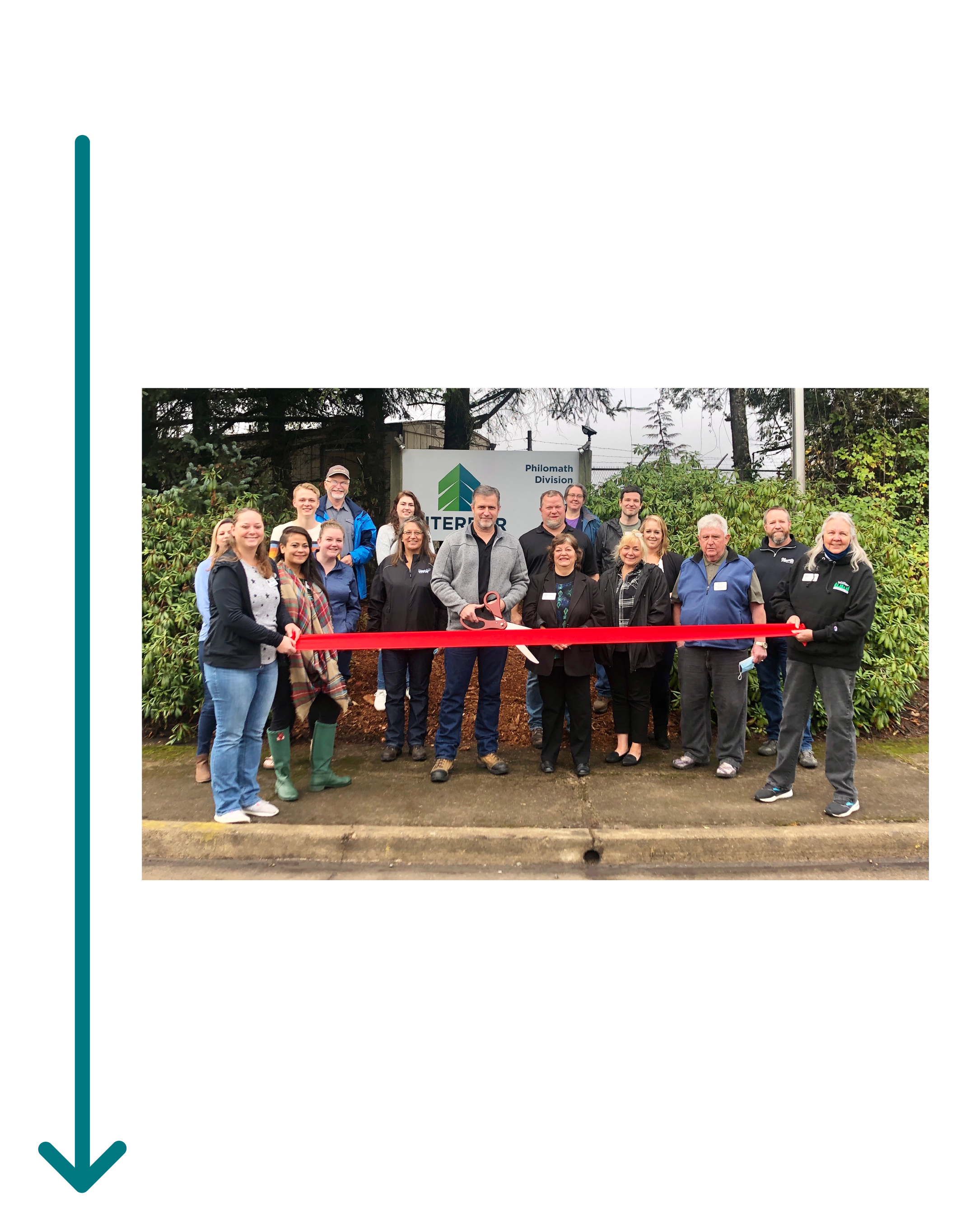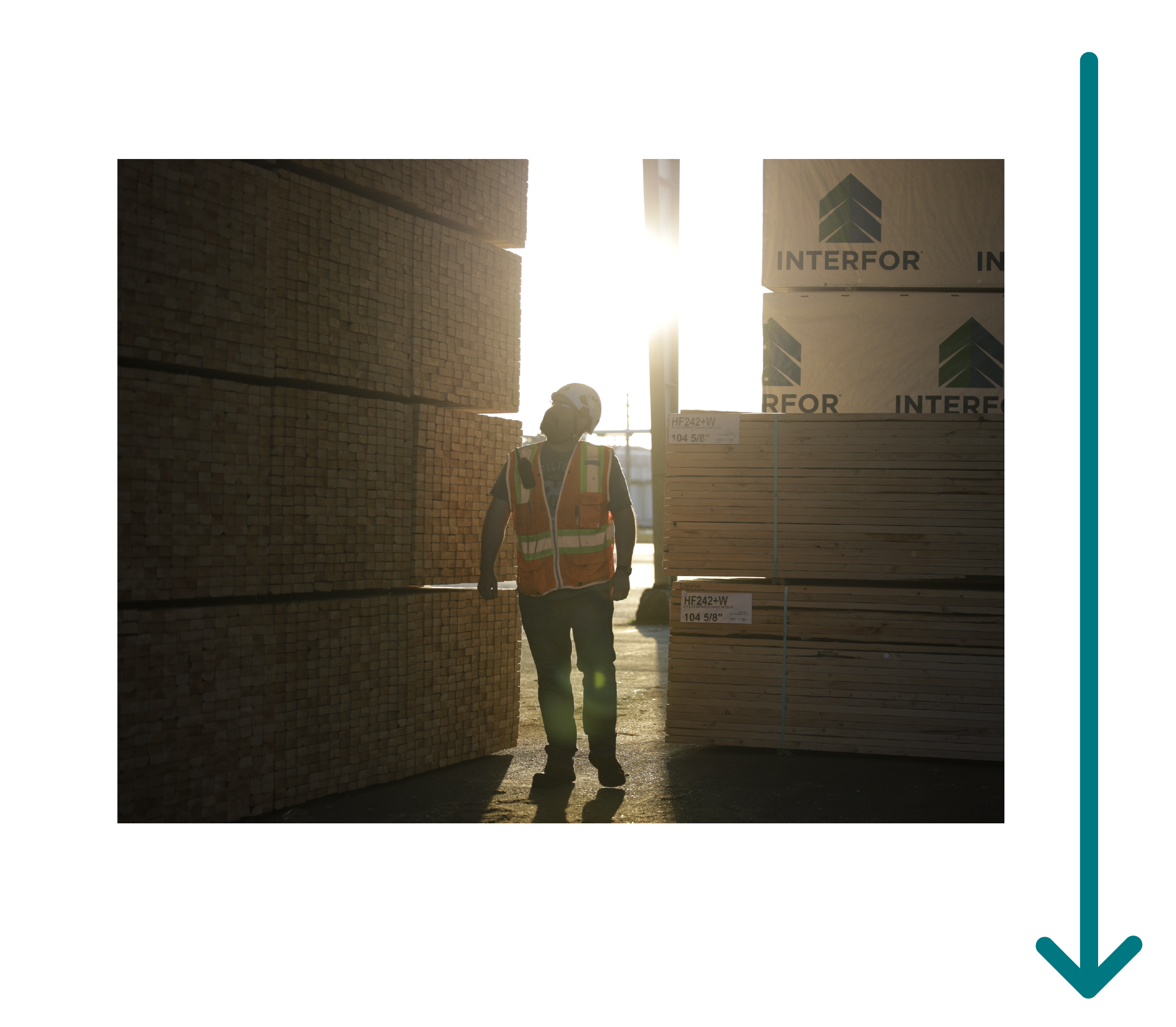 2022 – Present
Eastern Expansion
Interfor is a growth-oriented company with a consistent track record of investing in assets with future potential, integrating operations effectively, and making strategic capital investments to maximize mill performance to deliver top-tier margins.
We enhance the natural carbon cycle through responsible forest management, we are committed to sustainable manufacturing through all phases of production and produce climate-friendly building products for customers around the world.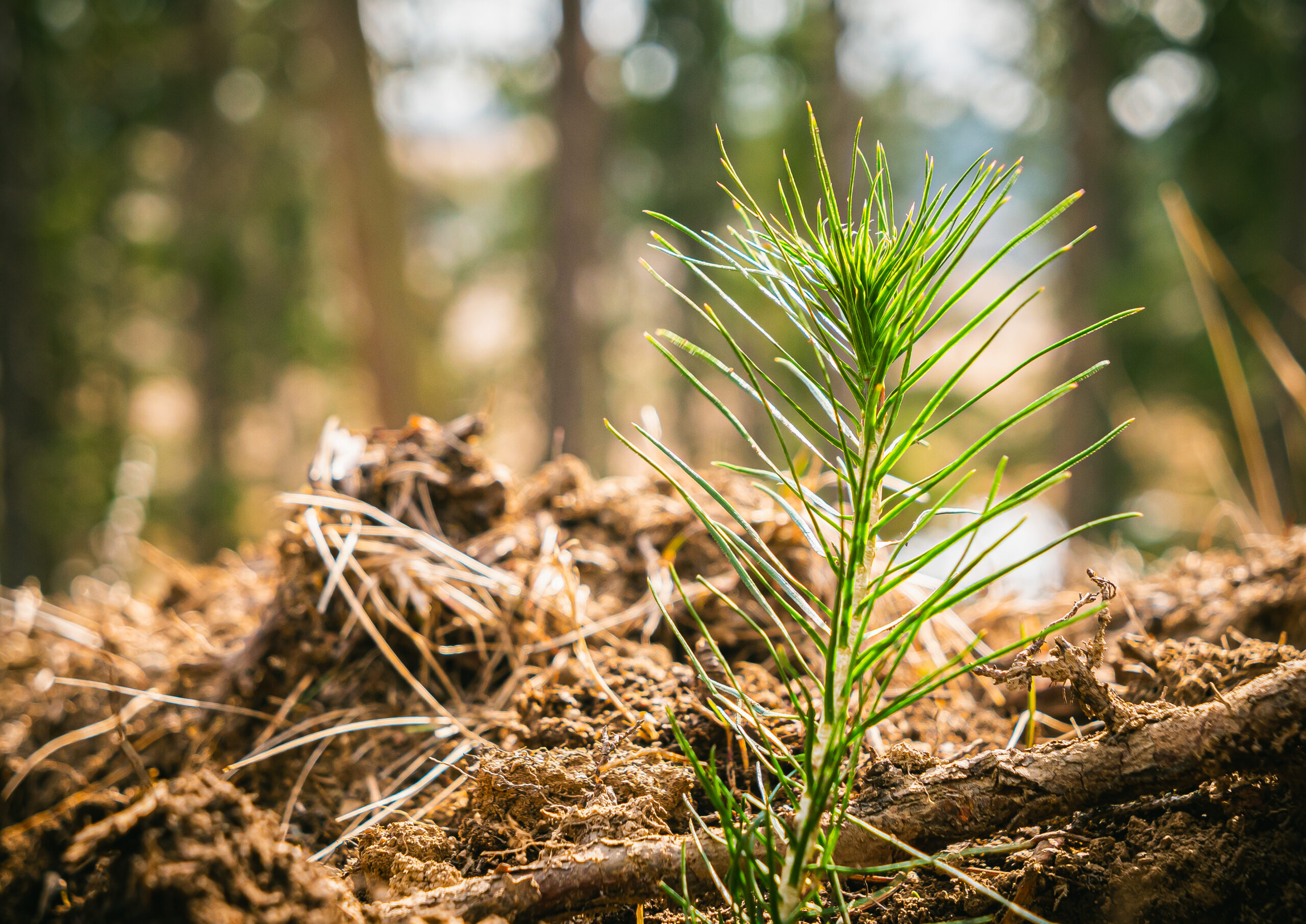 Our future is bright, come be a part of it.