Eatonton Division
Eatonton, GA United States
Operations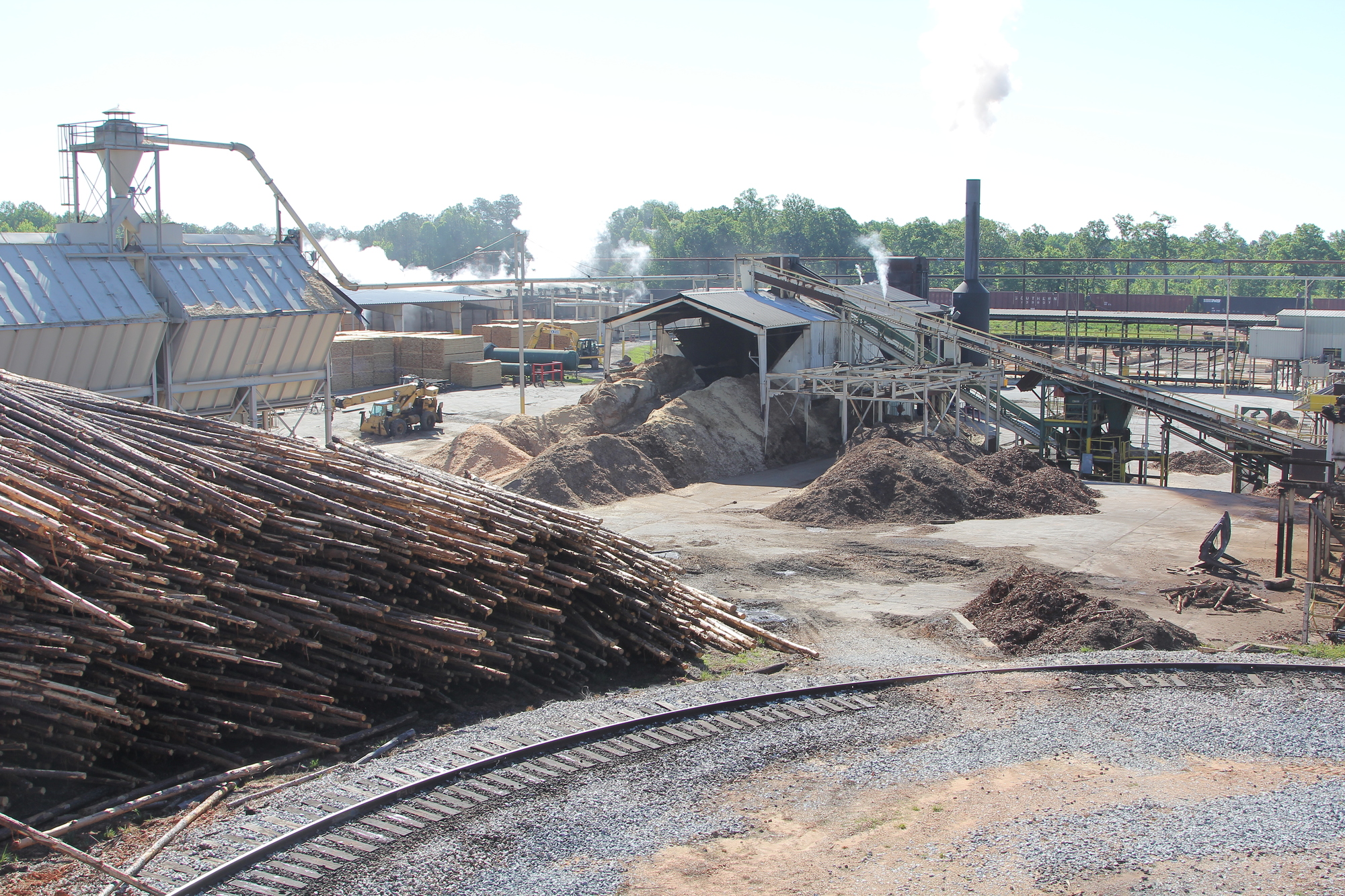 Eatonton, GA
Located in Eatonton, Georgia, this division is a 39-acre site acquired in March 2013 from Rayonier. The Eatonton Division produces dimension lumber and is shipped by truck and rail.
Through the time period of 2020 to 2022, the facility will have undergone a complete rebuild.
Life in Eatonton
Eatonton is nestled between Lake Oconee and Lake Sinclair, and the Oconee National Forest. Known for hunting, fishing, golfing, shopping, watersports and historic homes, there is a little something for everyone in the family..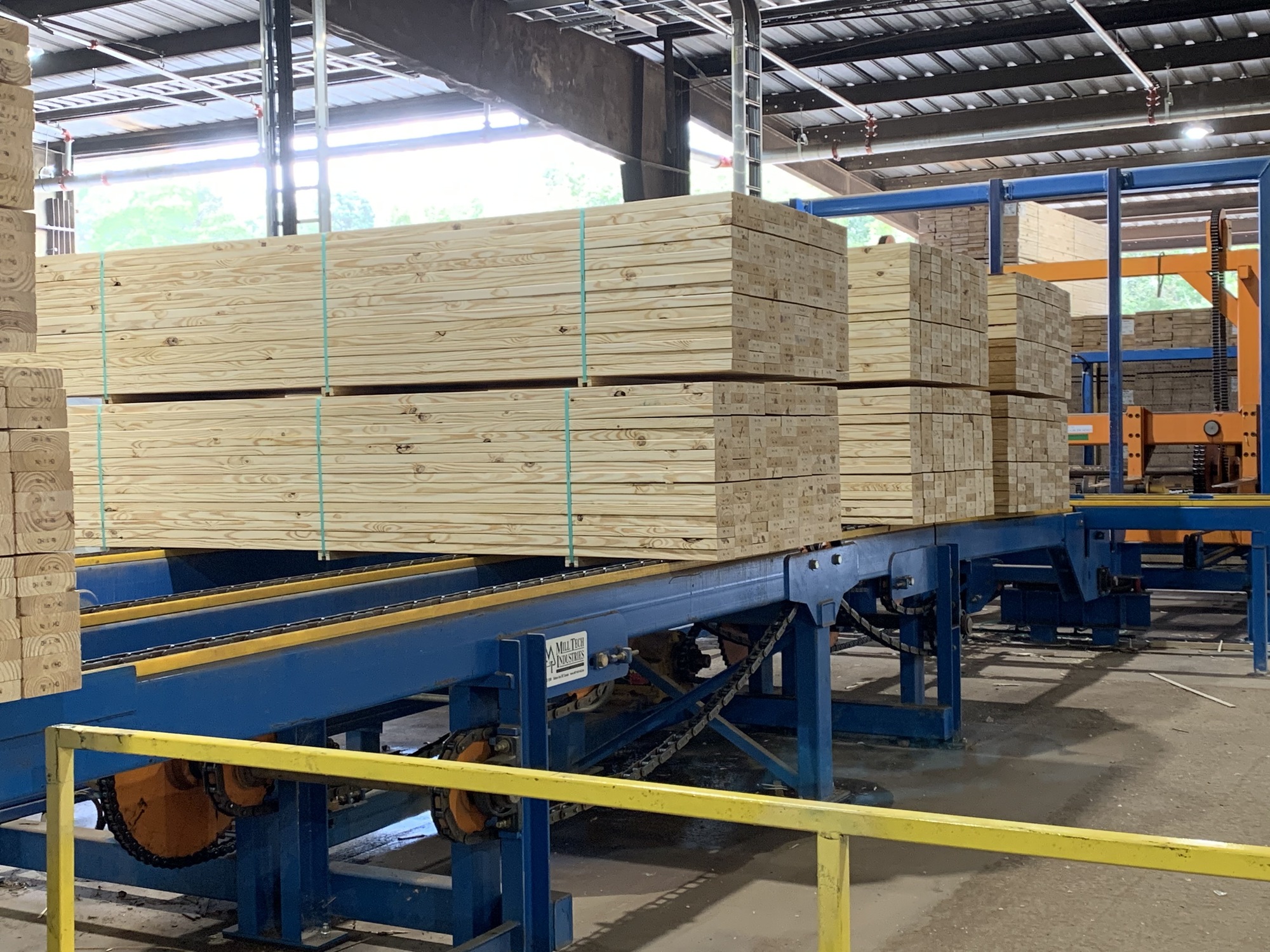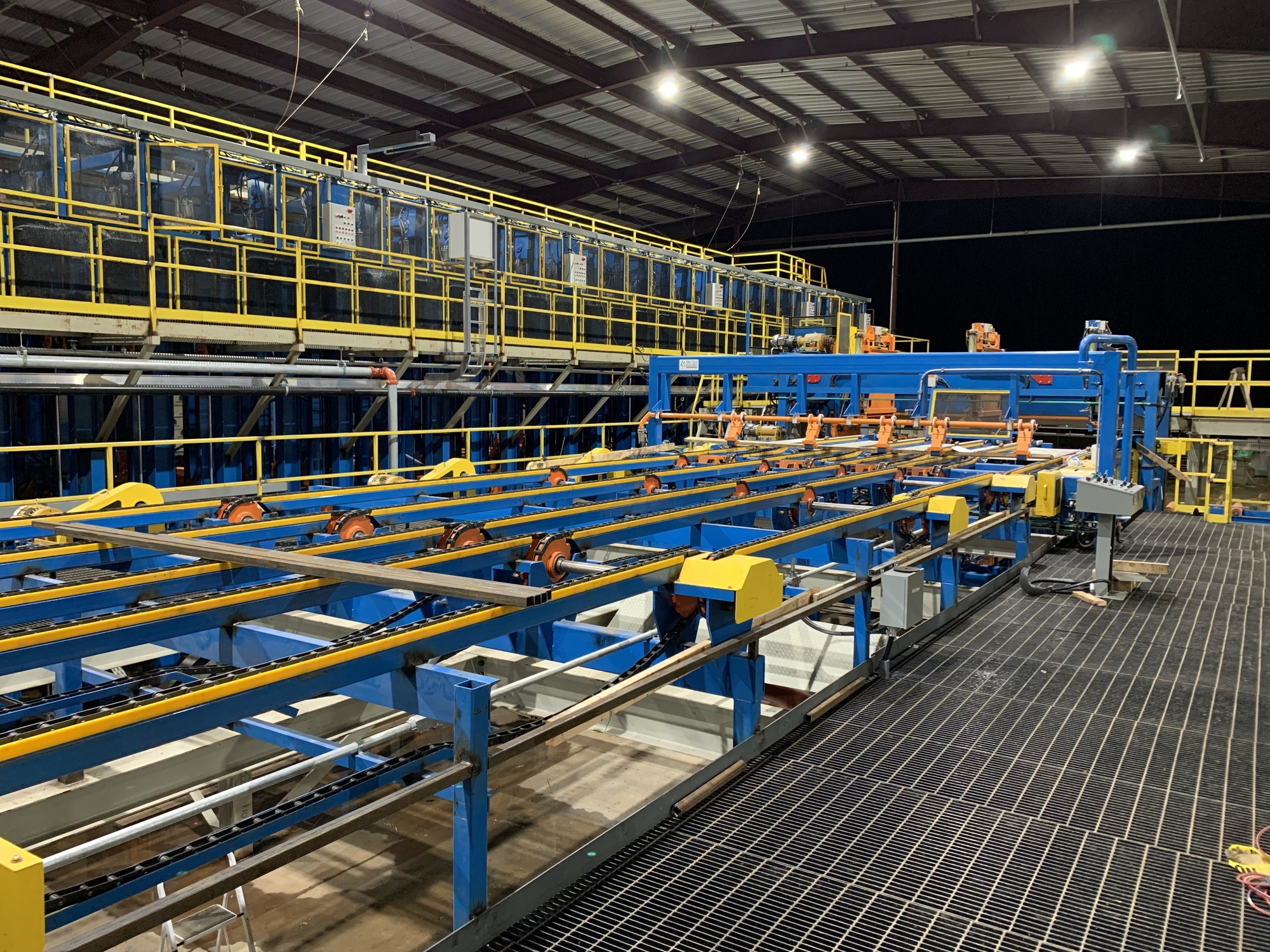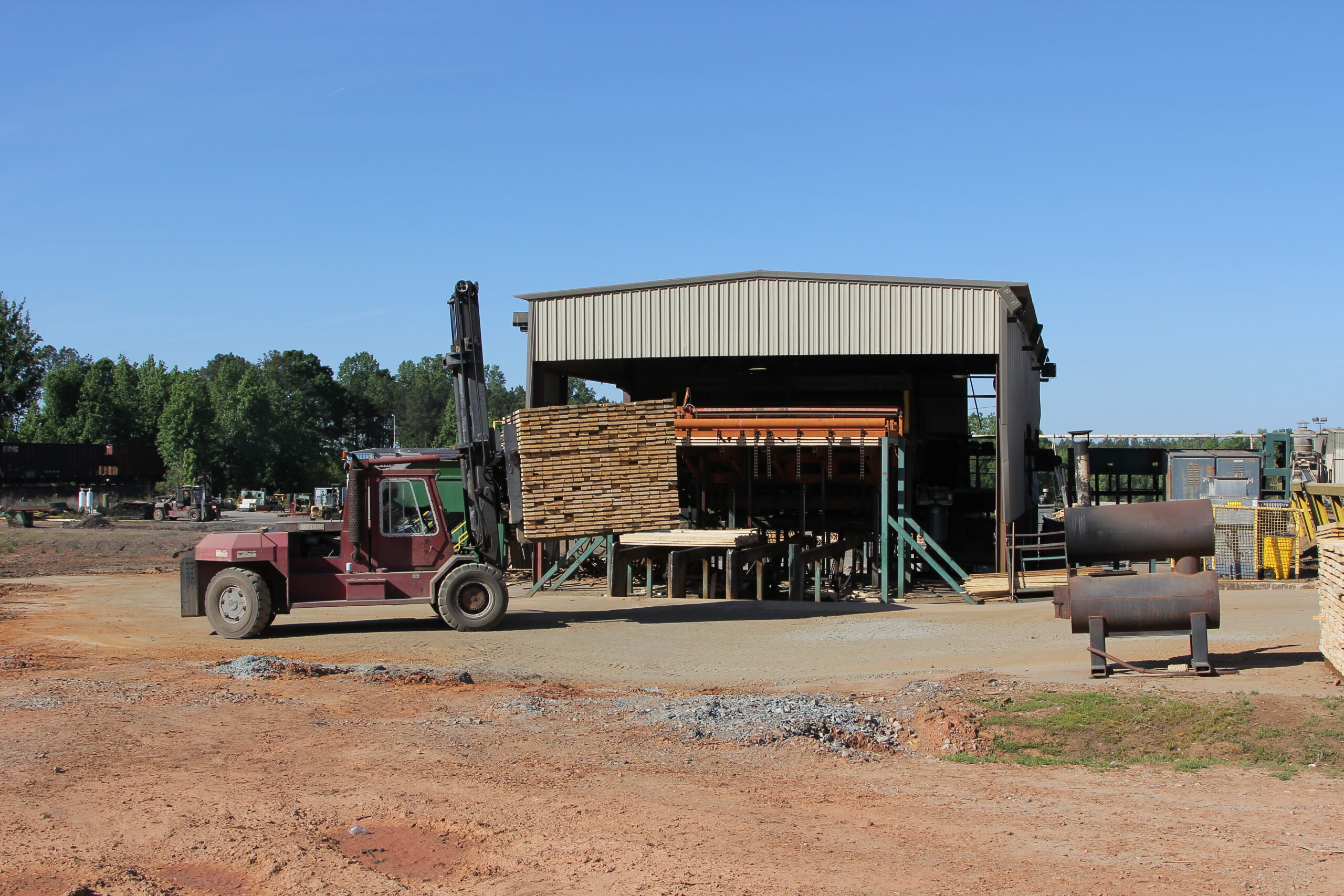 Contact Information
Eatonton Division | Operations
Tel: (706) 485-4271
Fax: (706) 485-3879
370 Dennis Station Road Southwest, Eatonton, GA 31024, USA
Available Jobs in Eatonton