Interfor's Leadership Excellence Program for Front-line Leaders
From safety to scheduling, front-line leaders in our mills have vast responsibilities and a significant opportunity to impact our entire workforce. Interfor's LEAD-X program helps equip Supervisors and Superintendents with the skills necessary to lead their teams effectively in a dynamic and safety-sensitive environment.
Develop your leadership skills through curated eLearning, virtual workshops, case studies, and one-on-one leadership coaching. This program blends individual learning with cohort-style workshops to allow you to learn from other leaders, who have been in your shoes before.
The LEAD-X program focuses on preparing front-line leaders to build trust with employees, handle difficult situations, rally their team towards a common goal, and create buy-in to achieve our high-performance standards.
LEAD-X starts with on-site training delivered by mill managers, followed by 12 months of structured learning and coaching to achieve your personal leadership development goals.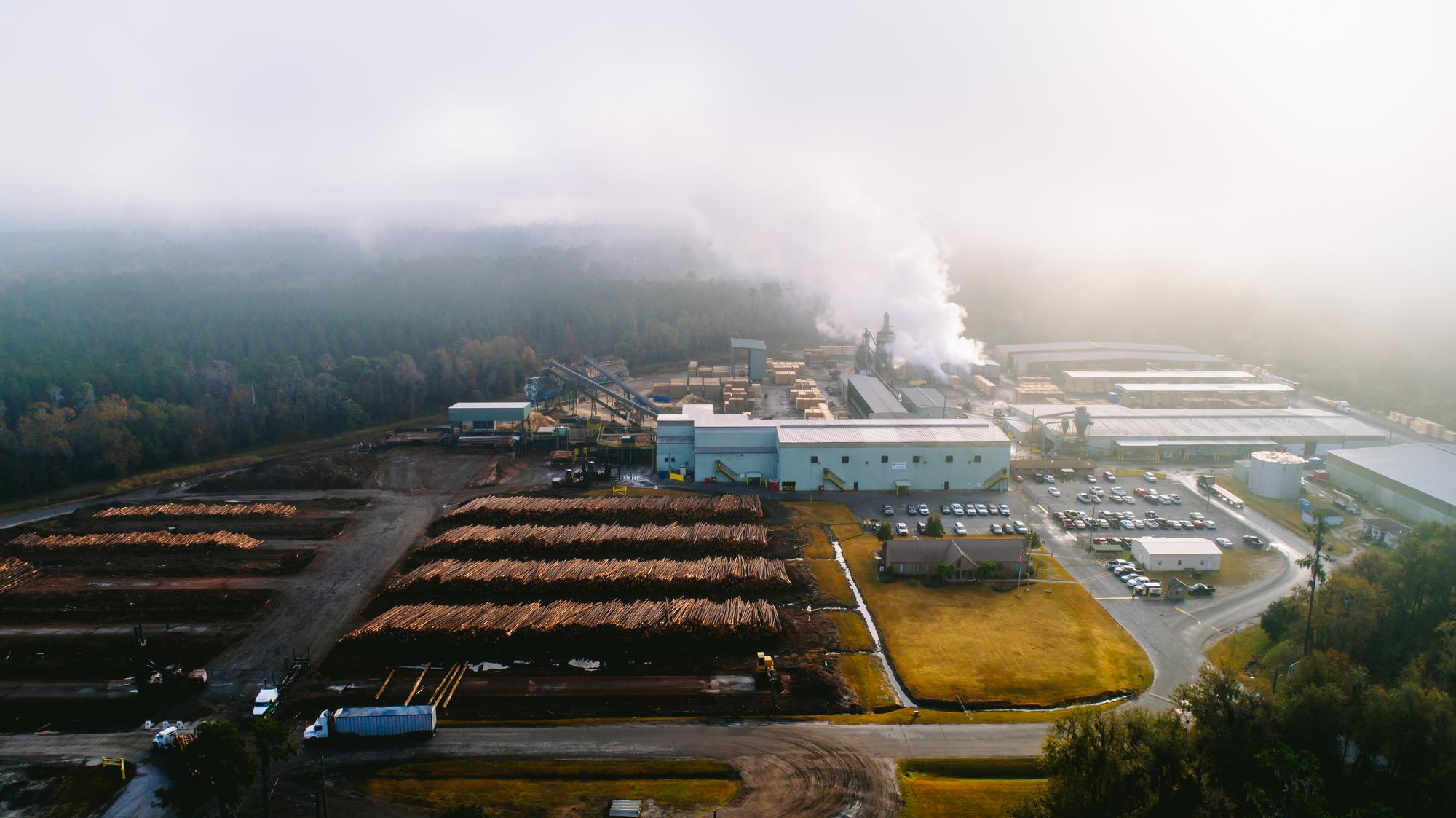 Level Up Your Career
Begin your career with Interfor today to Start Here. Go Far.