Covered from order to delivery.
How can we help you today?
We're the best combination of a small specialty wood manufacturer and a large, reliable lumber supplier. We pick up the phone when you call, work hard to get to know you, sell direct to customers around the world, and stand by our products.
Contact us at [email protected] or 604-422-3400
Looking to request a donation from Interfor? Visit our Corporate Giving page to learn more.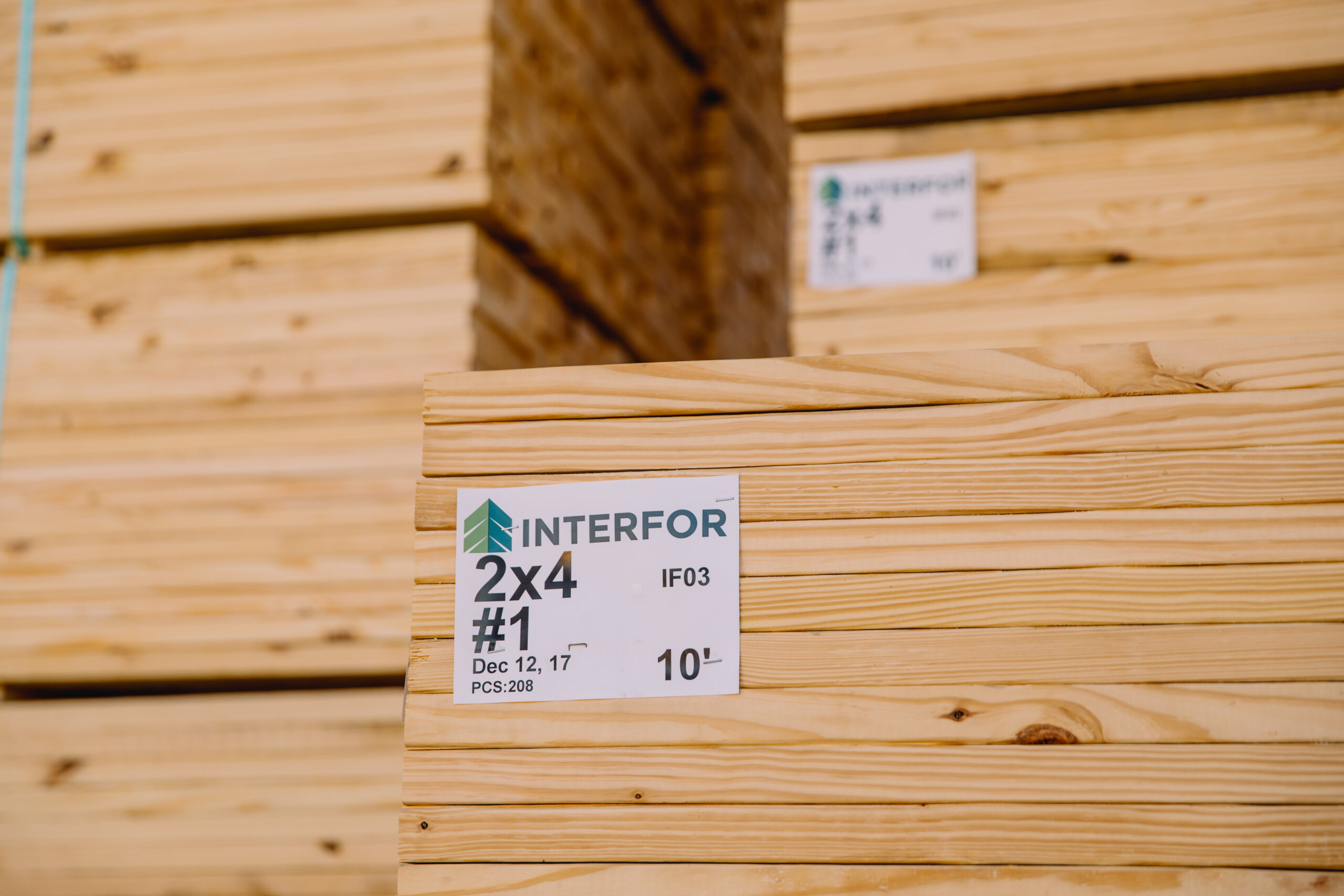 Start Here. Go Far.
Join a purpose-driven and talented team of professionals committed to help create a more sustainable, equitable future.