Contributing meaningfully to the global effort to combat climate change
As a manufacturer of sustainable building materials and proponent of sustainable forest management, Interfor contributes meaningfully to the global effort to combat climate change. In 2022, we sold 6 million tonnes of carbon-storing lumber globally. This wood is helping to reduce and replace traditional fuel intensive products like steel and concrete in construction projects all over the world.
In addition to the opportunities presented by the transition to a low carbon economy, we plan and manage for the physical and transition risks that we anticipate or have observed with a changing climate.
See our full sustainability report for:
Climate Mitigation – Our role in climate mitigation including the benefits of wood and the forest carbon cycle.
Climate Metrics – Our annual GHG emissions (Scope 1, Scope 2, Supply Chain & Biogenic) and GHG reductions.
Climate & Our Business – Our approach to addressing climate change including governance, strategy, risk management, and metrics.
Risks & Opportunities – A discussion of climate-related risks and opportunities for our business.
Carbon Mitigation – Our practices for carbon mitigation including green logistics, forest management, operational efficiency, and utilization.
Download the Sustainability Report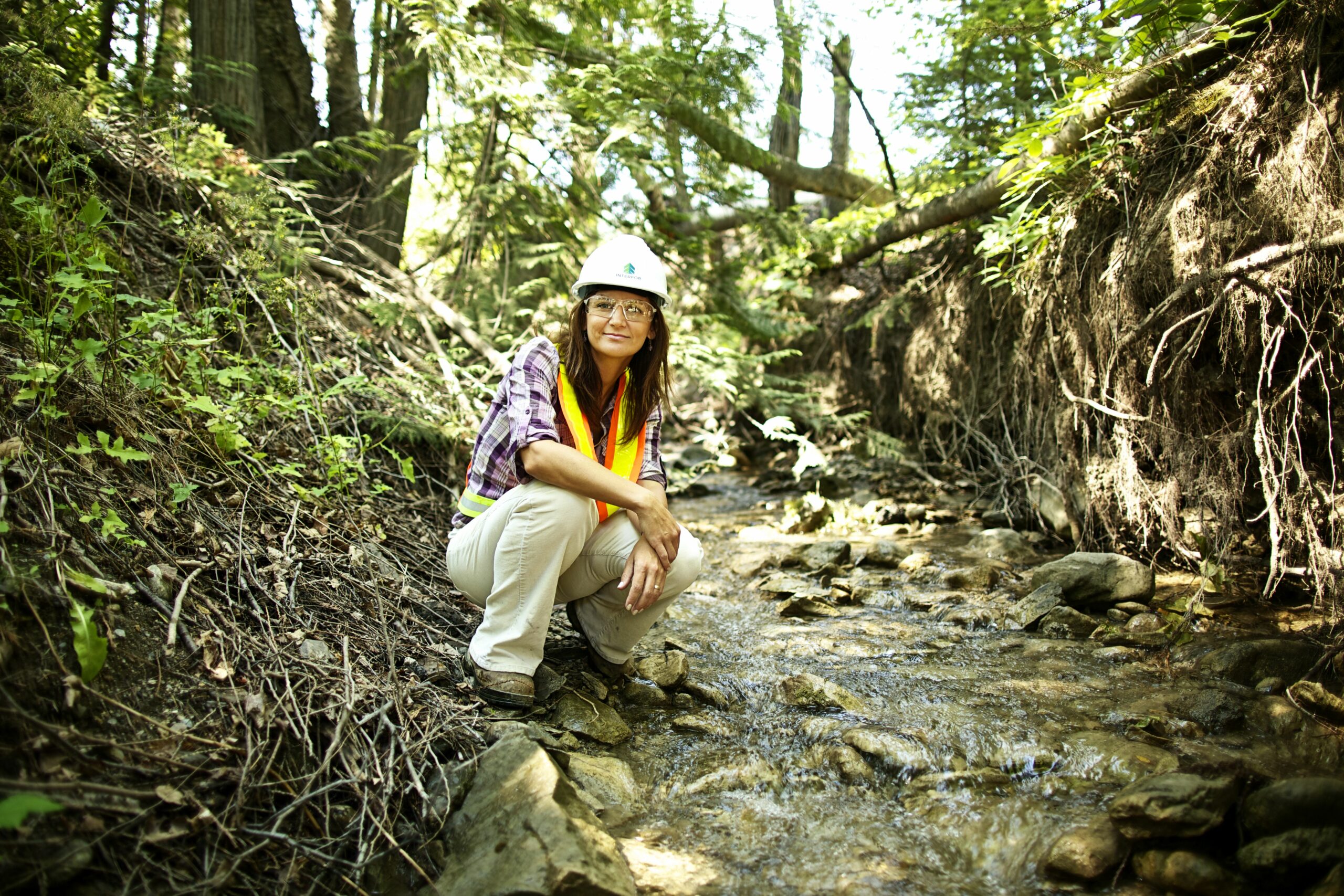 Sustainability
Building value through sound environmental, social, and governance practices
Our commitment to sustainable growth has been the foundation of our success, and to a broader extent, the success of our partners and the communities we serve.
Check out our Sustainability Report and explore how Interfor and our partners are creating a safer, more sustainable, and equitable future for all.