We respect the deep connection Indigenous peoples have to their territories and work in partnership with them to develop strong relationships that offer mutual benefits.
Interfor's operations in British Columbia fall within the traditional territories of more than 60 First Nations. Our work is guided by the United Nations Declaration on the Rights of Indigenous Peoples (UNDRIP) and we are seeking to uphold the Calls to Action of Canada's Truth and Reconciliation Commission.
To date, we've signed more than 80 agreements with 40 different First Nations partners and we're committed to further expanding First Nations representation in and benefit from the industry.
See our full sustainability report for:
Objectives & Principles – Our guiding principles and objectives for partnerships and initiatives with Indigenous Peoples.
Indigenous Partnership Agreements – The foundations that we use to build our agreements and highlights from current or active partnership agreements.
Community, Cultural & Employment Initiatives – Initiatives that we have supported, hosted, or participated in over the past year.
Download the Sustainability Report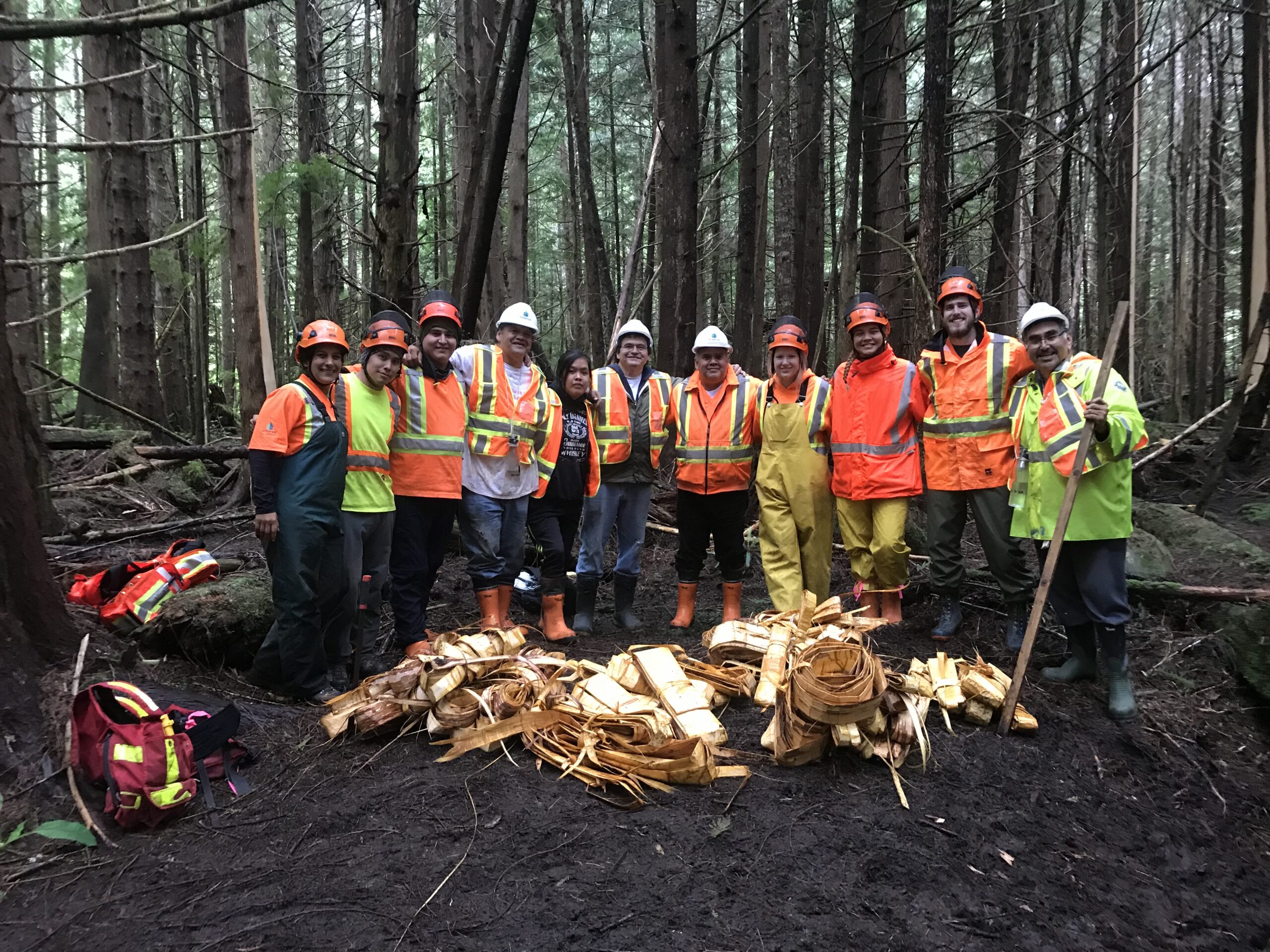 Building A Better Future
"Interfor works closely with a number of Indigenous communities and as such, we can play a significant role in advancing reconciliation. This offers us a unique opportunity to have meaningful discussions and work together to build a better future."

– Stuart Card, Chief Forester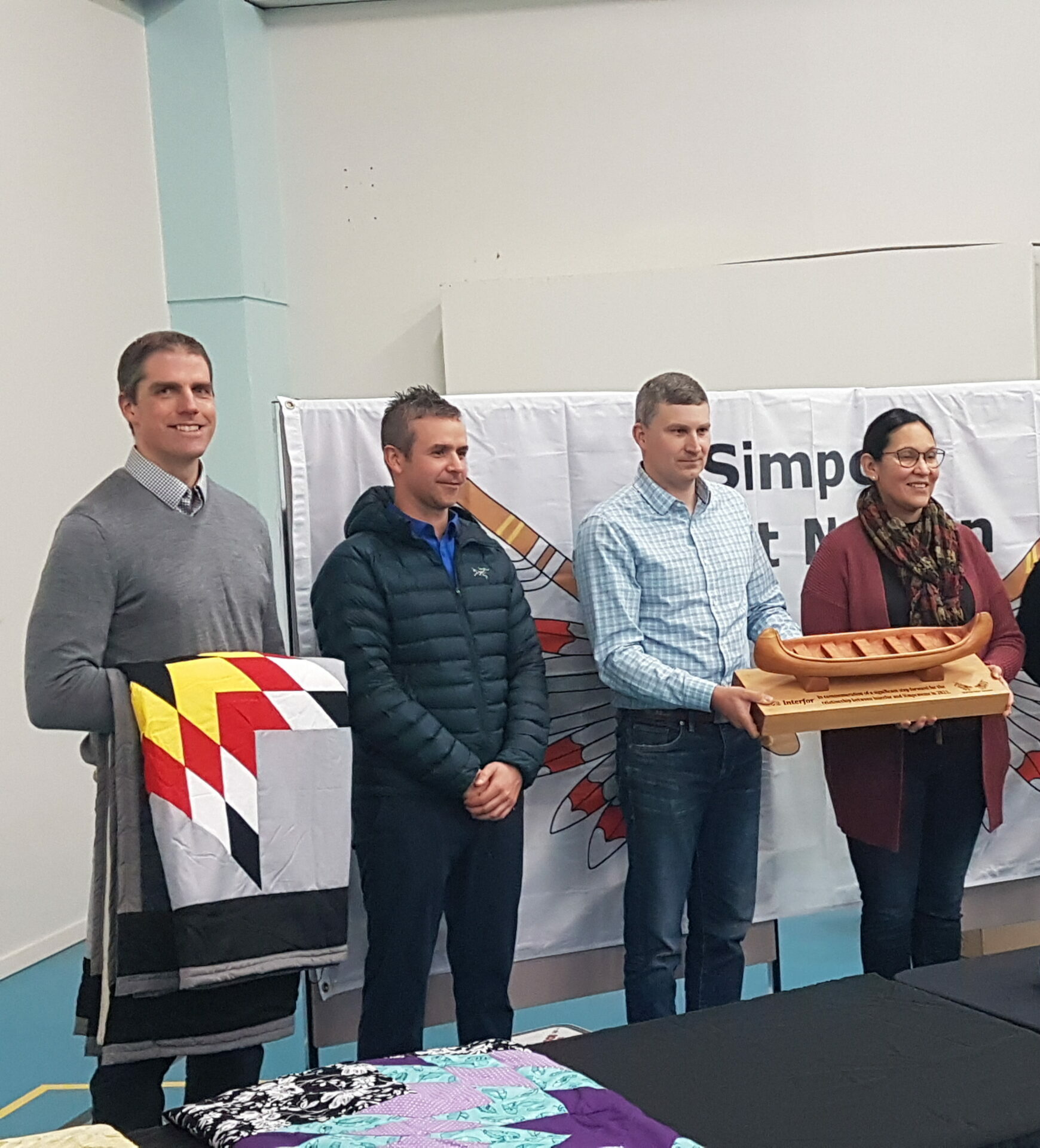 Sustainability
Building value through sound environmental, social, and governance practices
Our commitment to sustainable growth has been the foundation of our success, and to a broader extent, the success of our partners and the communities we serve.
Check out our Sustainability Report and explore how Interfor and our partners are creating a safer, more sustainable, and equitable future for all.