Our Values
Our values are more than words on a wall. They are the leading principles on which Interfor was built and serve as the core of our business. They enable us to execute on our mission of creating and building value through sustainable and responsible lumber production.
We conduct ourselves with honesty & integrity
We are honest, and committed to doing what's best for our team, customers, company and the communities we operate in. We openly collaborate in pursuit of sustainable growth.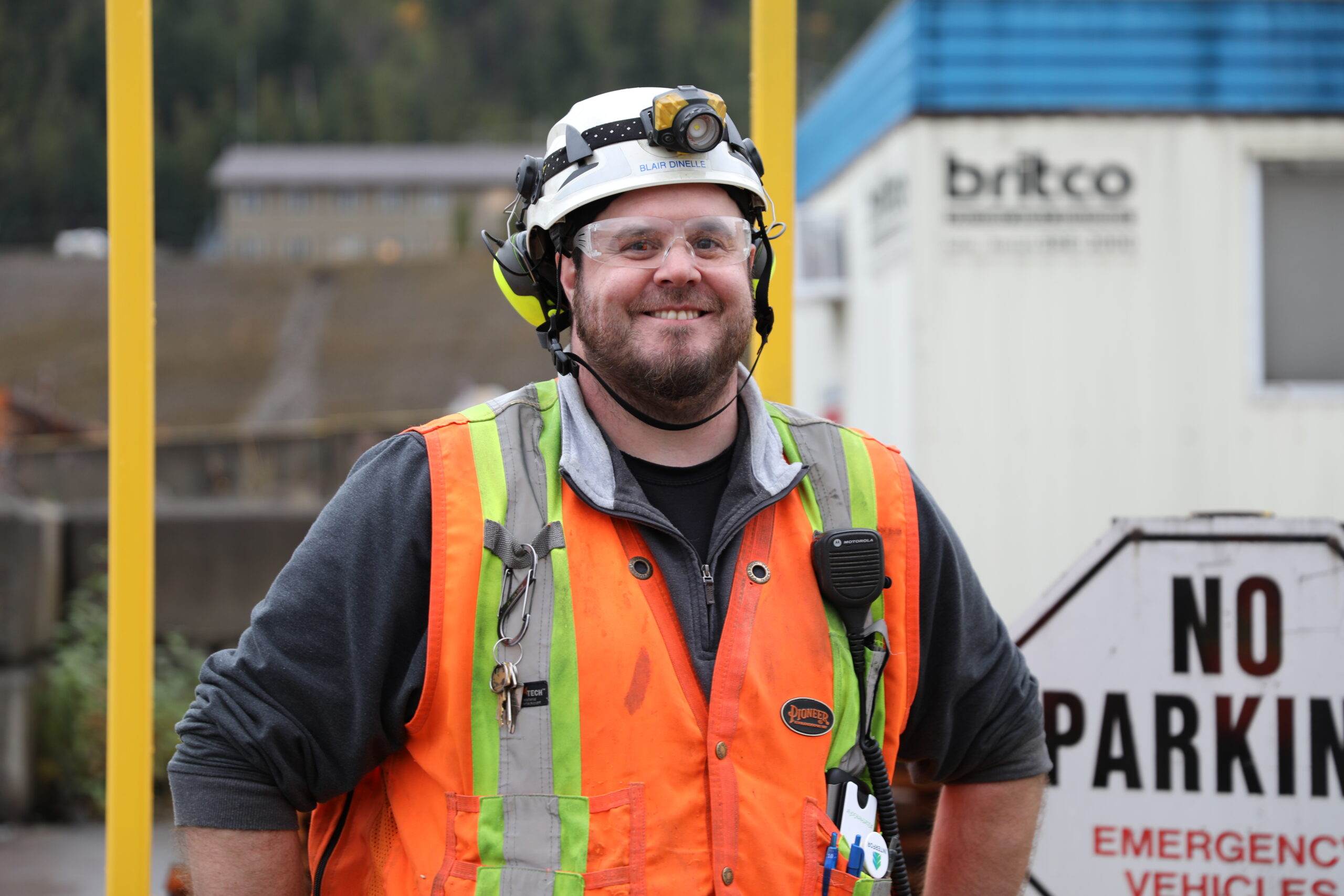 We respect, value & engage our employees
We respect our employees' opinions, ideas and feelings, empowering them with the tools and skills needed to reach their maximum potential.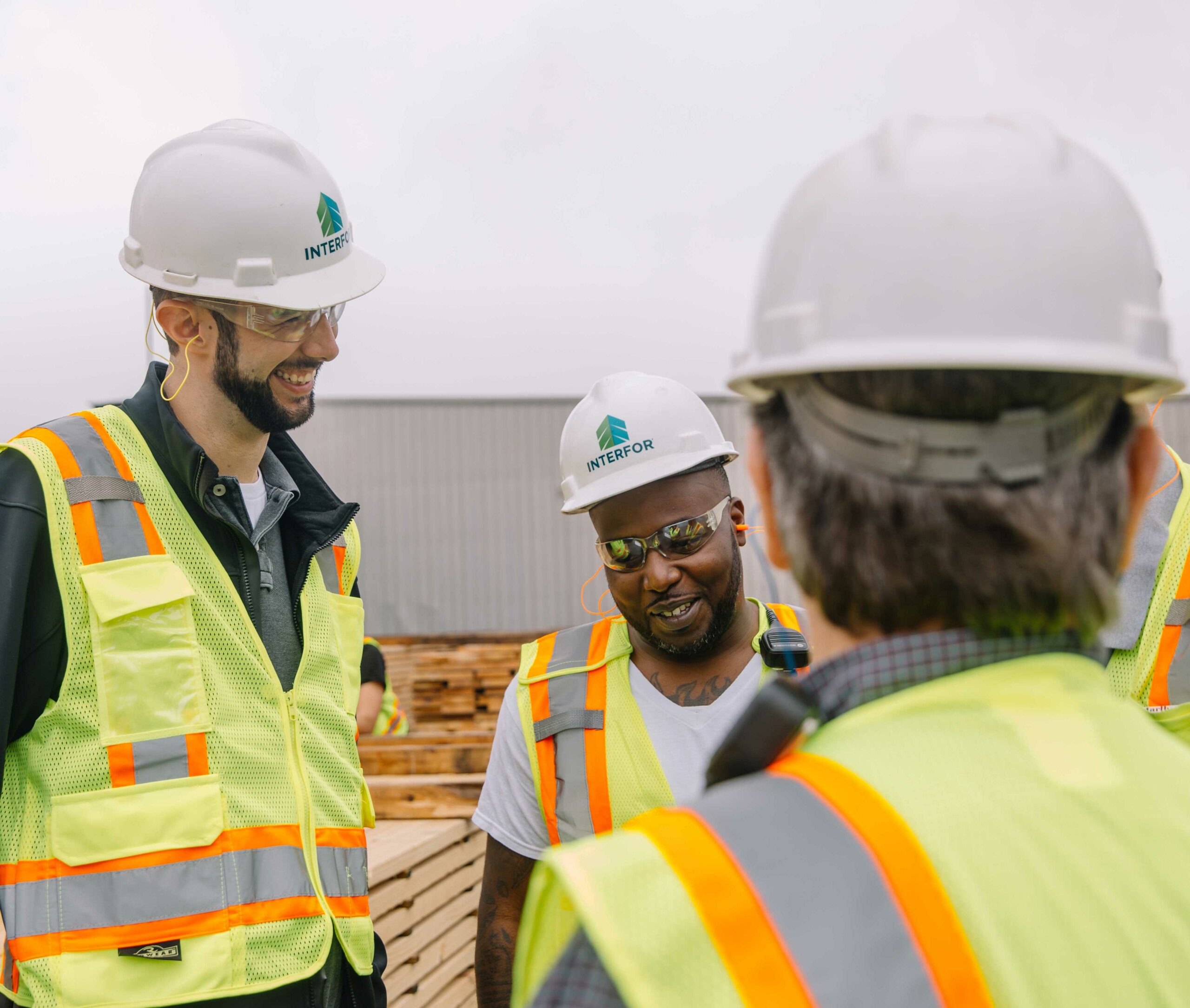 We embrace world-leading safety & environmental standards
Sustained growth is only possible when we prioritize the health and safety of our employees, communities, and environment. Together, we embrace world-leading tools, policies, standards and infrastructure necessary for safe working environments.
We are strategic, fact-based & proactive
We move quickly, strategically, and with purpose. We take a logical and fact-based approach to decision-making and measure our effectiveness. We hold ourselves accountable for achieving our goals.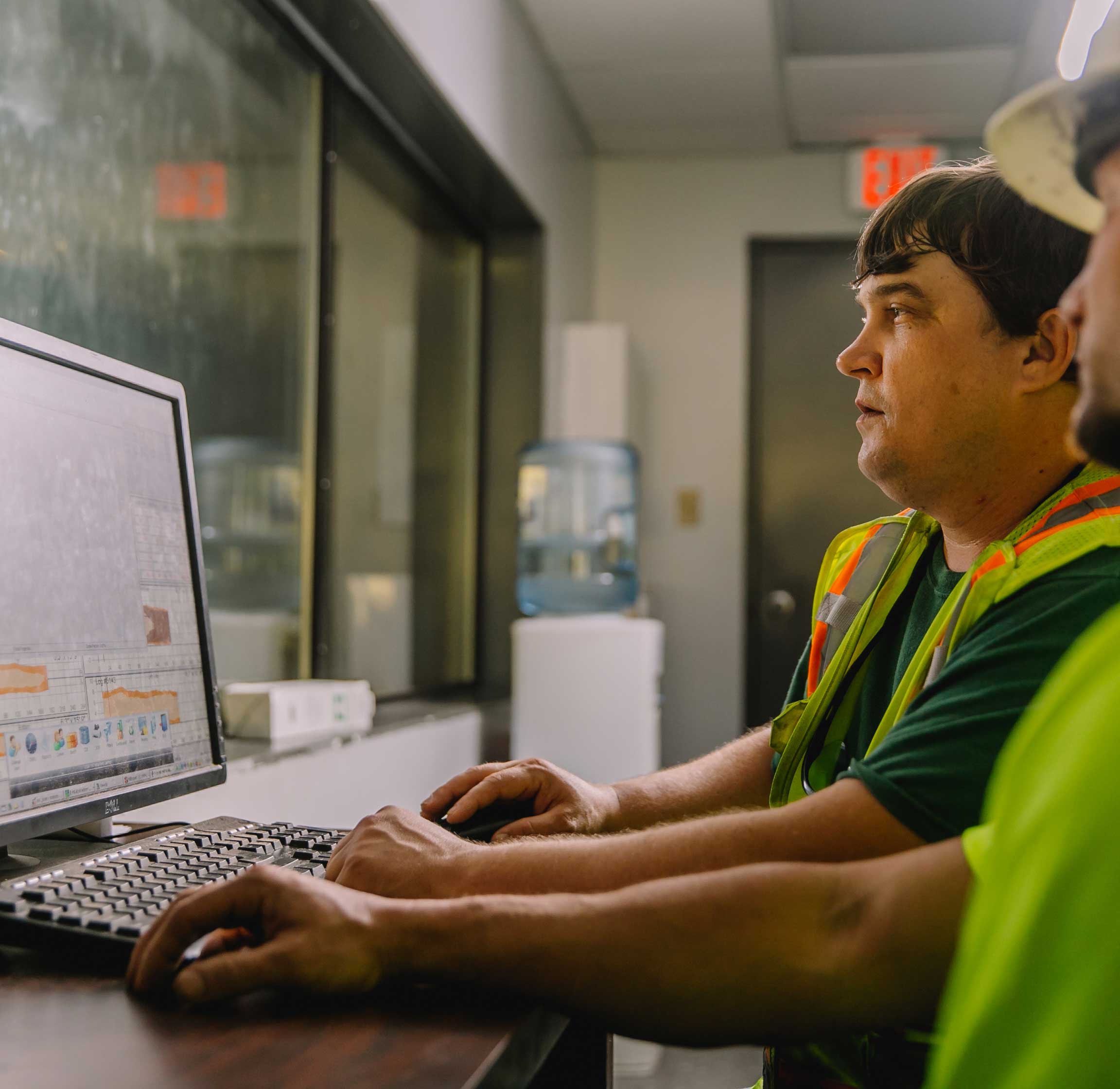 We strive for excellence in everything we do
We strive for excellence and continuously seek ways to improve. We push ourselves and others to achieve our fullest potential. We focus on solutions and we inspire everyday to make an impact through our talents, passion and hard work.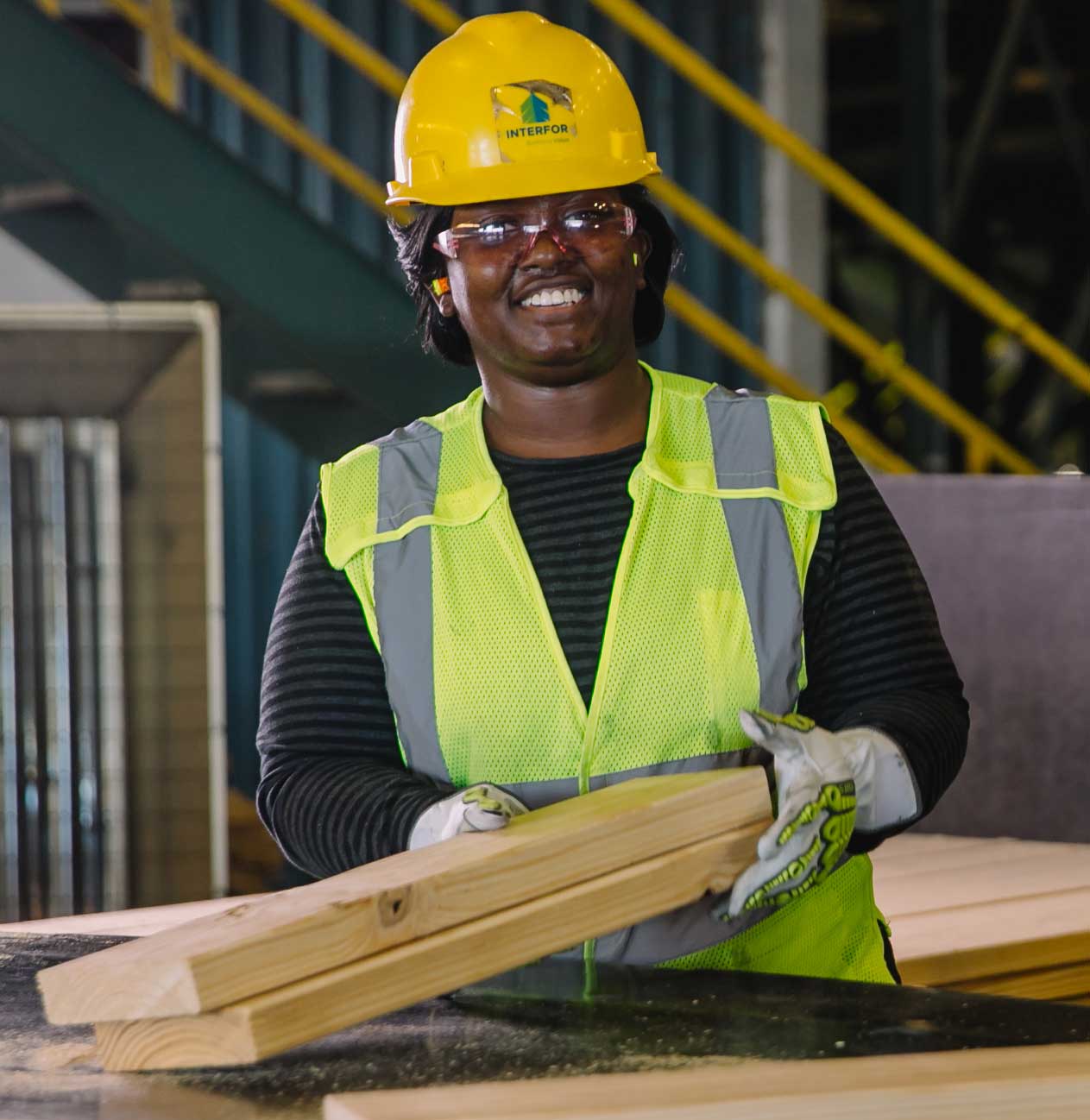 We are responsible for our own success
We hold ourselves and each other to the highest standards of integrity, safety and sustainability. We behave with the knowledge that we are responsible for our own success.