Interfor & BCIT Industrial Wood Processing
If you want to learn about all aspects of sawmill operations so you can grow your career in lumber manufacturing at Interfor, this might be the value-building opportunity for you! This unique one-year program is delivered primarily online, allowing employees to earn while they learn and apply their new knowledge on-the-job. Once successfully completed, employees receive an Associate Certificate from BCIT, a post-secondary educational institution recognized across North America.
This program is a result of the forest industry coming together to address a need for knowledgeable frontline leaders in a sawmill. Interfor, Canfor, Tolko, and West Fraser came together with BCIT to rejuvenate an old program that ended in the mid-2000s.
Now in its third year, the program has about 100 students registered from 11 different companies across North America.
Download the program fact sheet to learn more.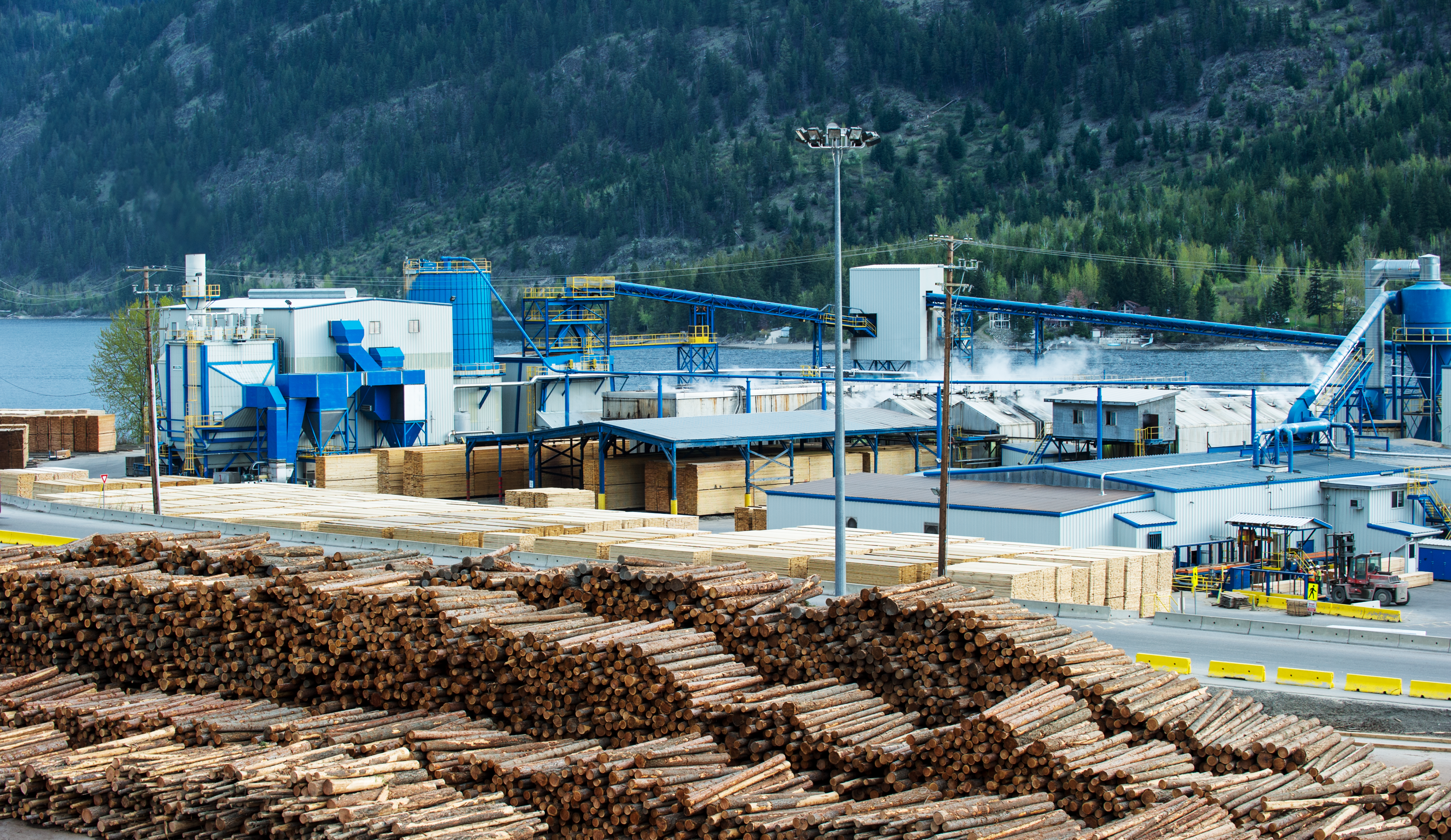 Level Up Your Career
Advance your knowledge, skills, and performance with our development programs.