Build a Career. Start Local.
At Interfor, you'll be working with the industry's latest technologies and innovations in clean, safe and modern mills. We've invested close to $1 billion into our facilities and systems and we continue to grow in exciting directions.
Apply Now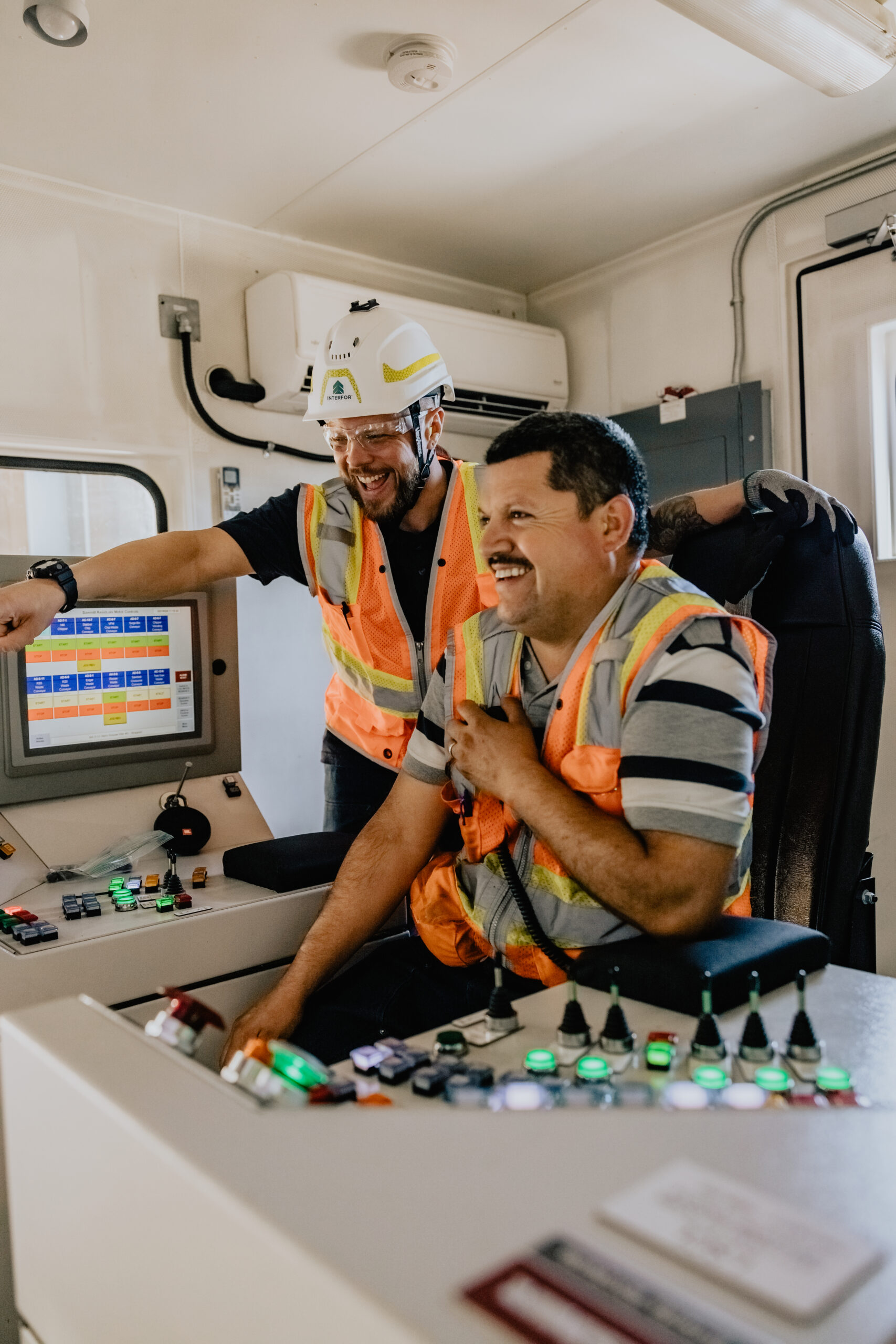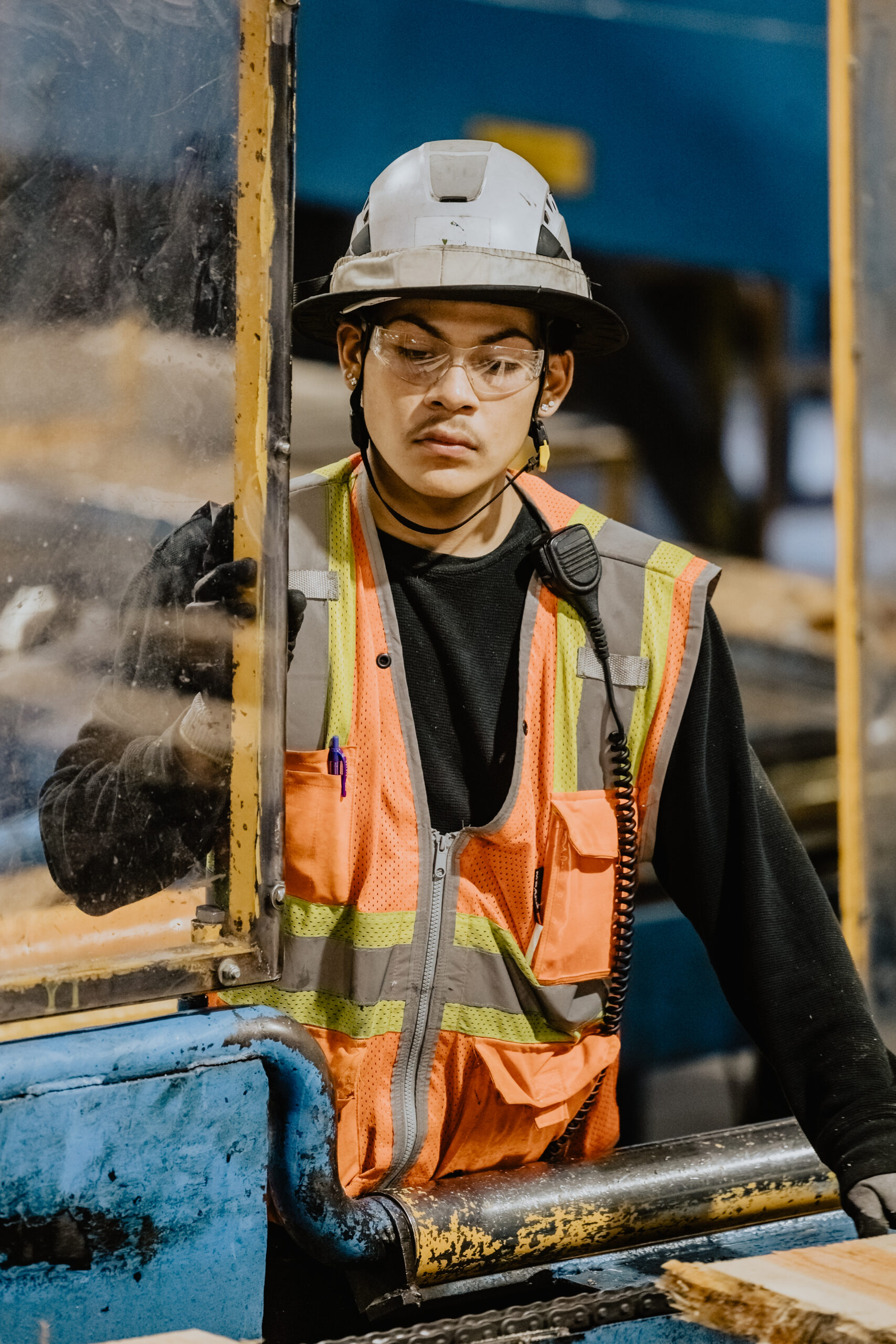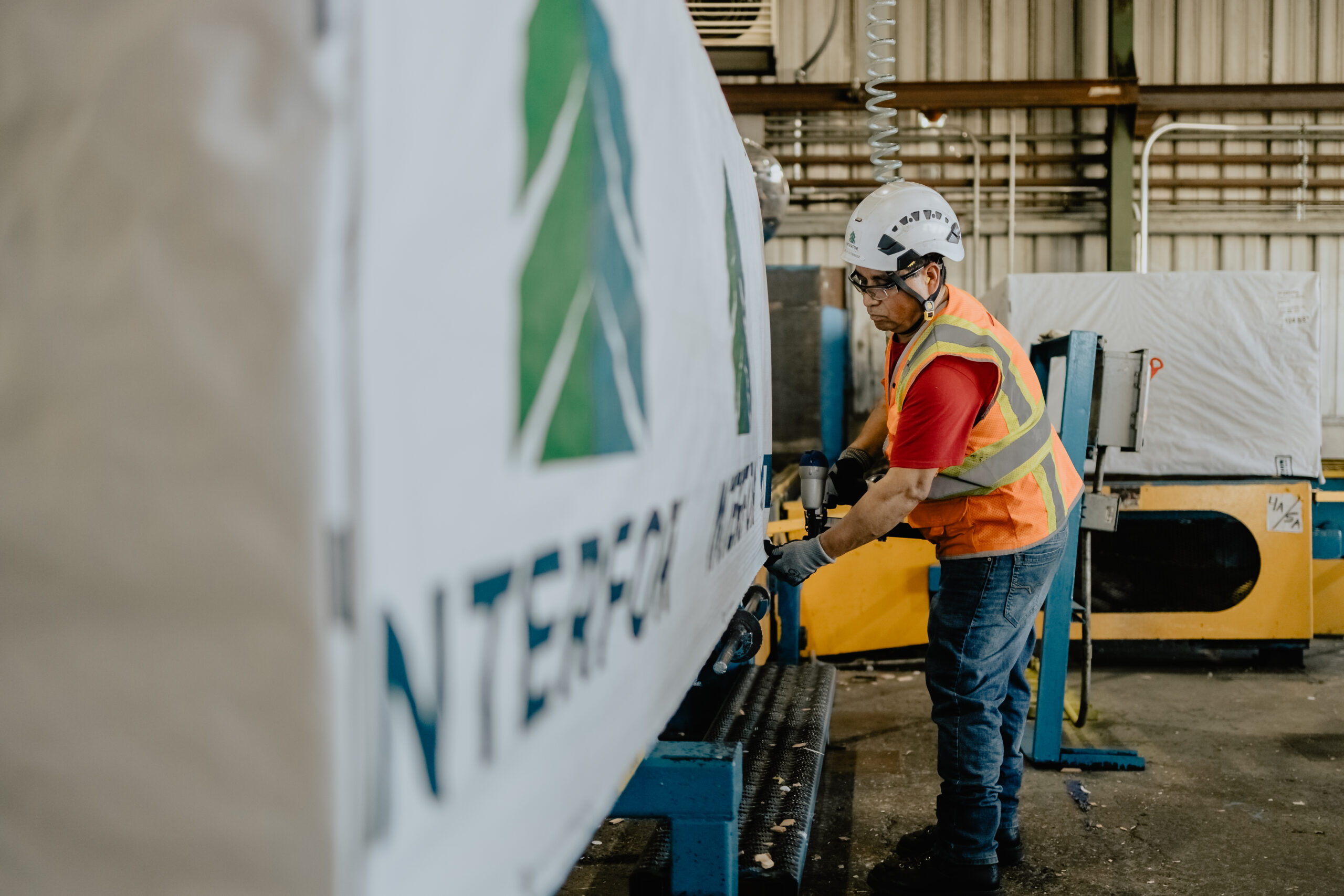 Interfor provides local stability and opportunity. We help bring out the best in all our people by offering long-term, competitive jobs supported by training, education and great benefits.
The Millwright Apprenticeship Program is online technical training, practical workshop, and on-the-job training program that encompasses the skills of developing millwrights to become safer and more efficient within the sawmill industry.
Graham,

Technical Training Manager
Interfor provides a once-in-a-lifetime opportunity, where I can go to school for free. The program has helped me become a better millwright on a more precise level. Now I am able to give back to my peers and teach them how to do things the right way.
Kim, Apprentice Millwright 3
Working at Interfor means you'll be working with the industry's latest technologies in clean, safe and modern mills. Interfor is one of the largest, most diverse wood products companies in the world and we're growing in exciting directions.
Professional Development

Advance your career or learn a new specialty via one of our many professional development programs.

Comprehensive Benefits

Our comprehensive benefits cover everything from health, vision to life insurance, and more.

Paid/Personal Time Off

Interfor offers skilled workers paid sick days, personal days, and vacation time.

Community Events & Celebrations

We roll up our sleeves and get out there to participate in building value in our communities.
Frequently Asked Questions
Sustainability
Building value through sound environmental, social, and governance practices
Our commitment to sustainable growth has been the foundation of our success, and to a broader extent, the success of our partners and the communities we serve.
Check out our Sustainability Report and explore how Interfor and our partners are creating a safer, more sustainable, and equitable future for all.