Georgetown Division
Georgetown, SC United States
Operations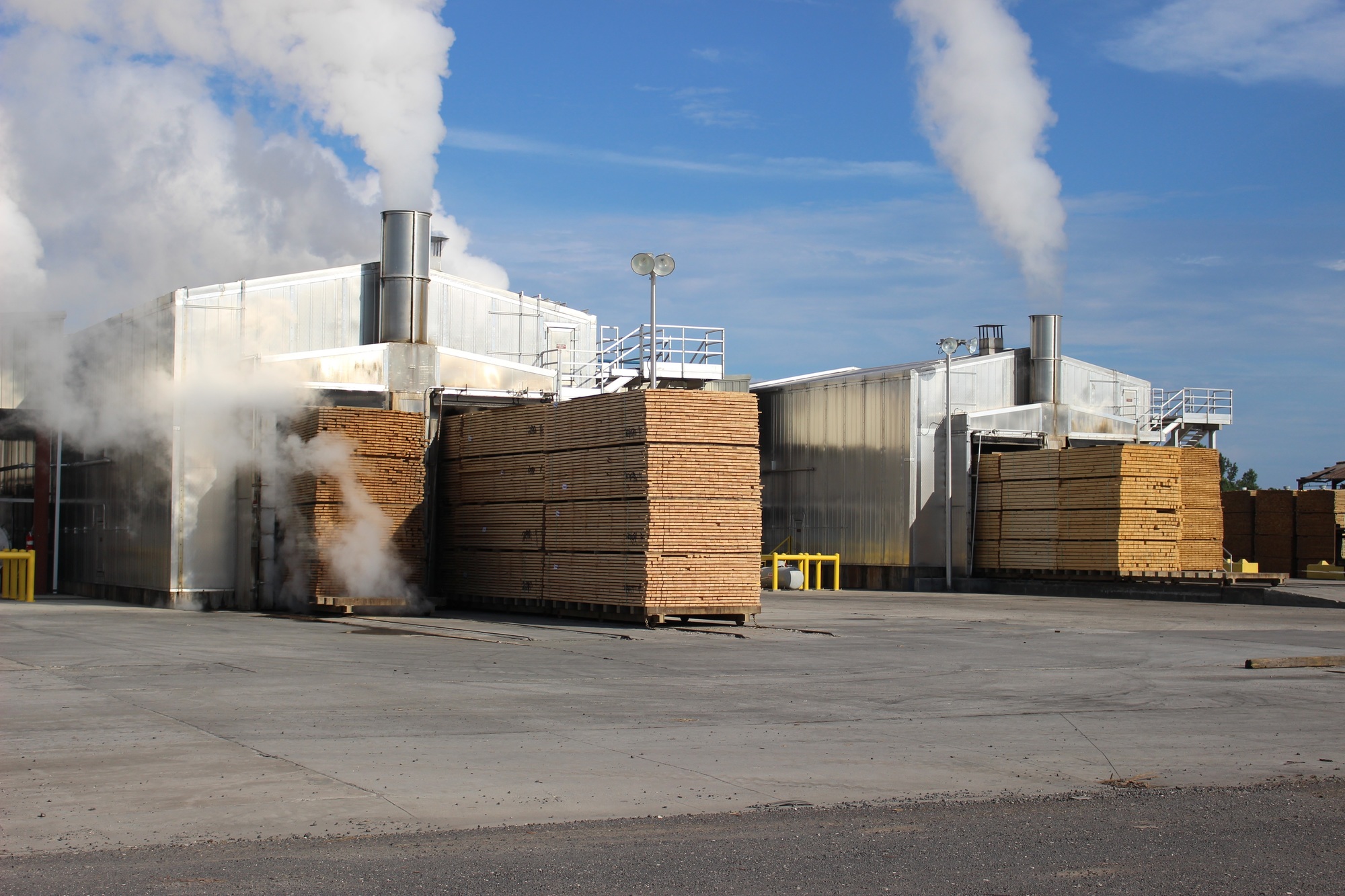 Georgetown, SC
Located in Georgetown, SC, this 400-acre dimension lumber producing site was acquired in March 2015 from Simpson Lumber. In 2019, the planer was completely rebuilt, including a new autograder.
Sawmill capital has included a new stacker and optimization technology projects. Georgetown services both US Southeast and Northeast markets with truck and rail shipping.
Life in Georgetown
Historic Georgetown is the third oldest city in South Carolina, known for its large historic distract and centuries-old southern charm, with a burgeoning waterfront community. As the second-largest seaport in SC, Georgetown was once the commercial center of rice production. By the early 1900s, the need for an economical alternative to rice was later met by lumber and contributed significantly to Georgetown's economy.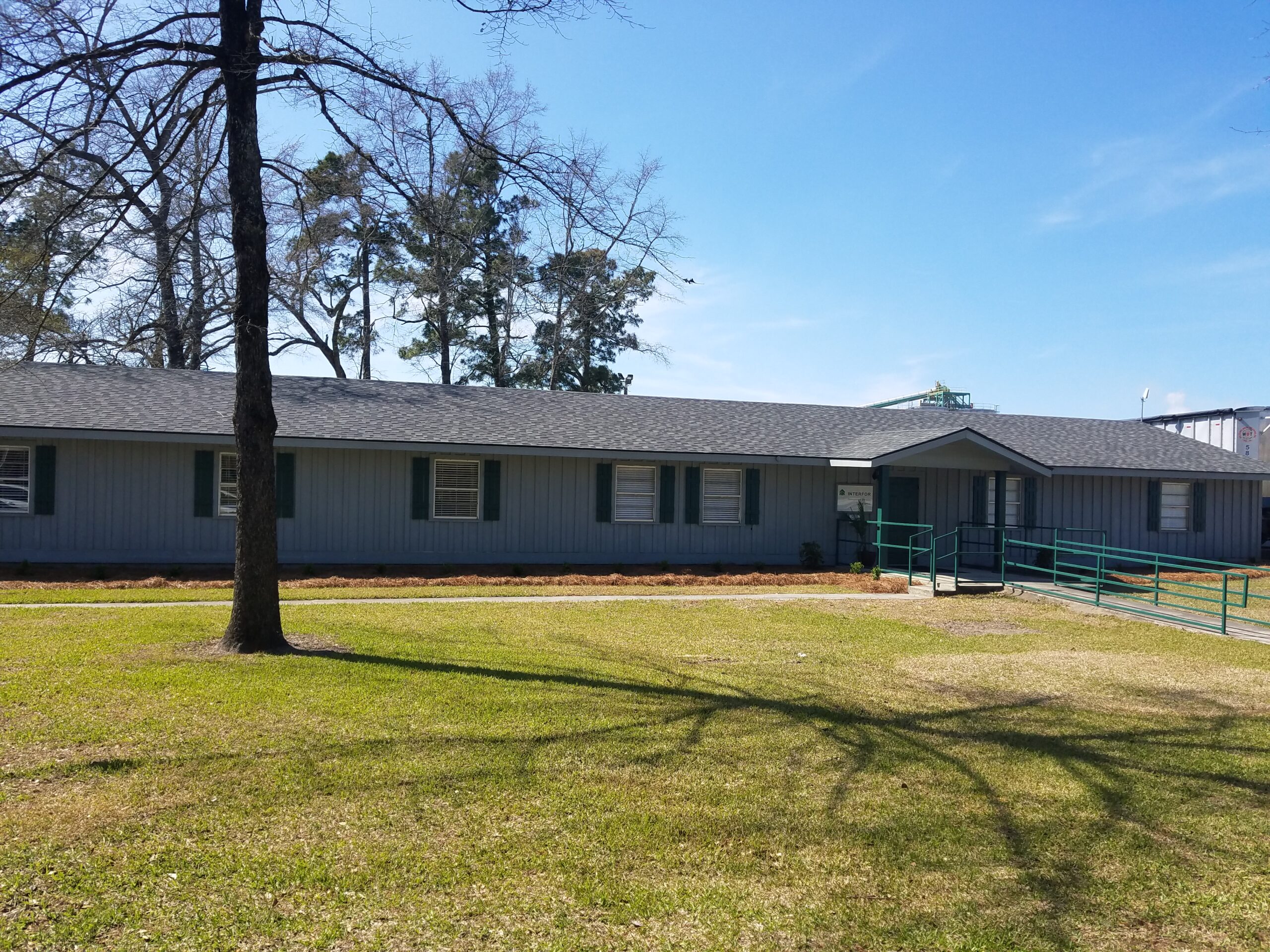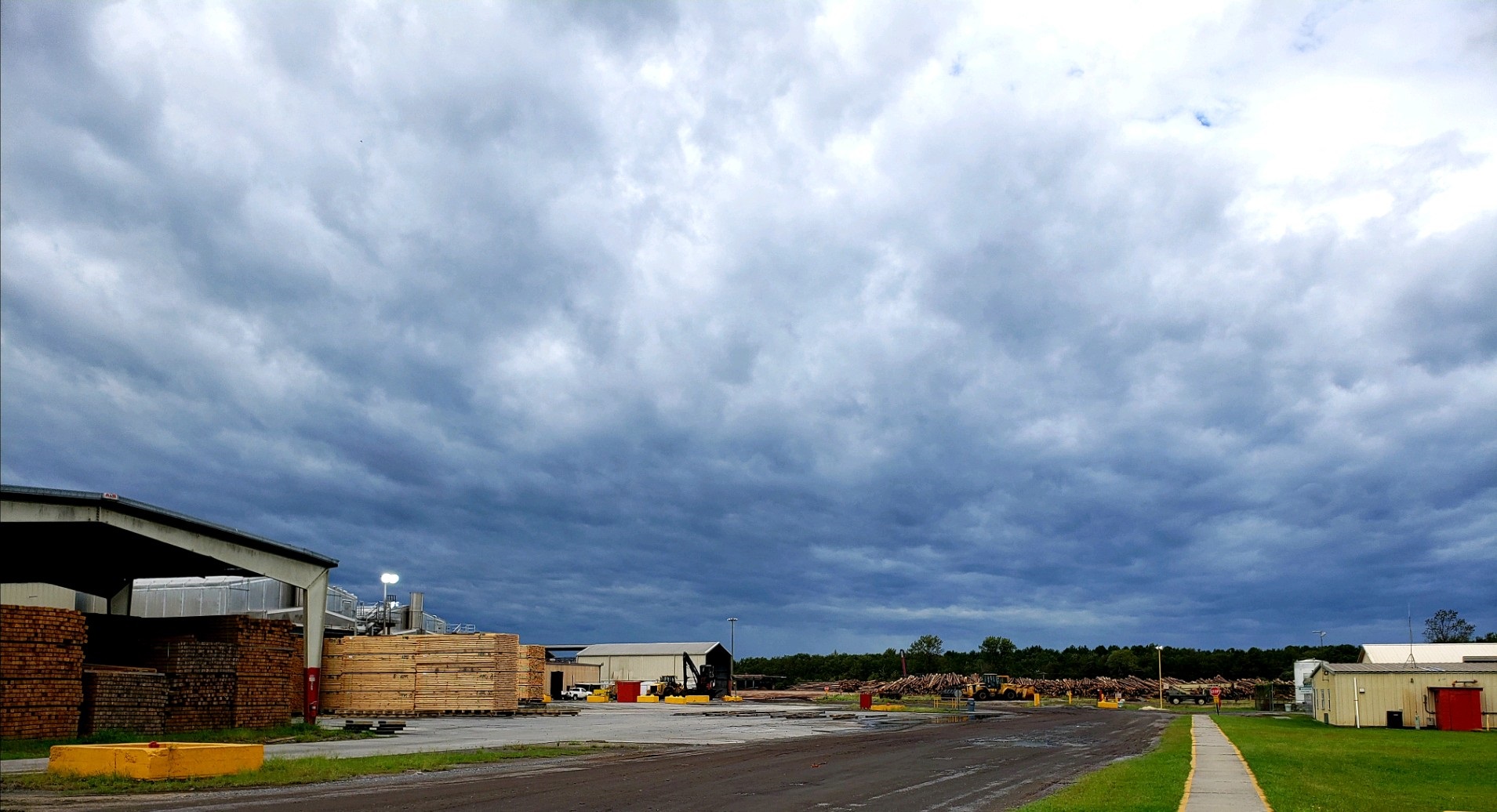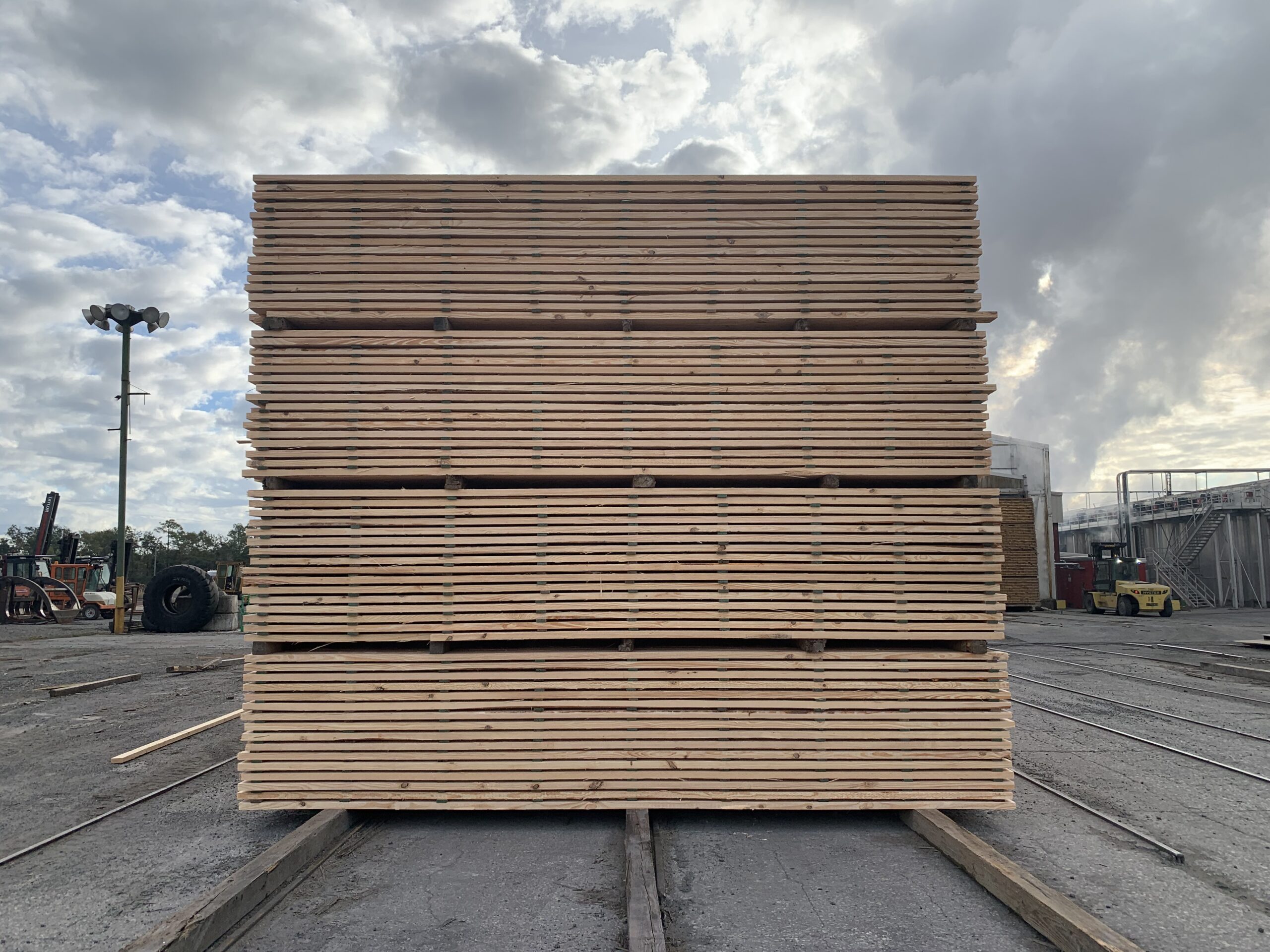 Contact Information
Georgetown Division | Operations
Tel: (843) 546-6138
Fax: (843) 527-4033
2701 Indian Hut Road, Georgetown, SC, USA
Available Jobs in Georgetown