Interfor & BCIT Business of Sawmilling
The Business of Sawmilling program equips you with essential business skills and enables you to seek greater opportunity as supervisors. Once successfully completed, employees receive an Associate Certificate from BCIT, a post-secondary educational institution recognized across North America.
The program curriculum is delivered by lumber industry and business experts and intended for those employed in the lumber sector. With case-based and problem-based learning opportunities, the program simulates real-world challenges, and allows you to learn in meaningful and creative ways.
Applicants to this program must be employed in the North American lumber sector and sponsored by their employer. Applications are submitted by prospective students through their sponsoring organizations. Speak with your employer's Human Resources department to begin the application process.
Learn more about BCIT's Business of Sawmilling program here.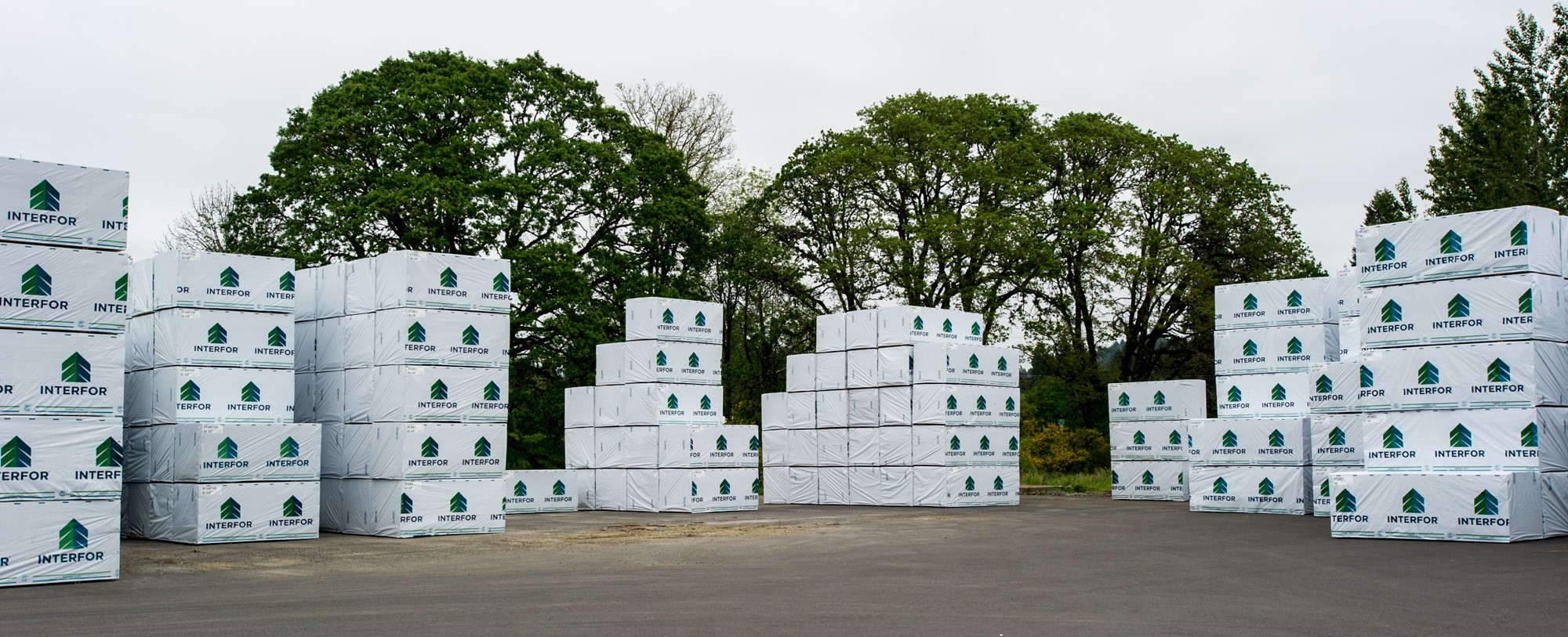 Level Up Your Career
Begin your career with Interfor today to Start Here. Go Far.