Protecting the environment through the highest standards in sustainable forest and mill management
We maintain an internal Environmental Management System (EMS) that provides a structure to identify, address, and manage environmental issues for all manufacturing facilities and harvesting operations in the US and Canada.
Our EMS is guided by our Environment Policy and is regularly audited both internally and by independent third parties.
See our full sustainability report for:
EMS Program & Practices – Our policies and programs including EMS training, auditing, and communications.
Spill Prevention & Performance – The prevention and preparedness programs we have in place for spills and our annual disclosure on notable spills.
Water Withdrawal & Protection – Our annual water withdrawal and the polices and programs we have in place to protect and conserve water.
Recycling – Information on our recycling programs and the use of recycled materials in our operations.
Auditing & Performance – How we conduct verification of our EMS program and our year-to-year performance record from audits.
Download the Sustainability Report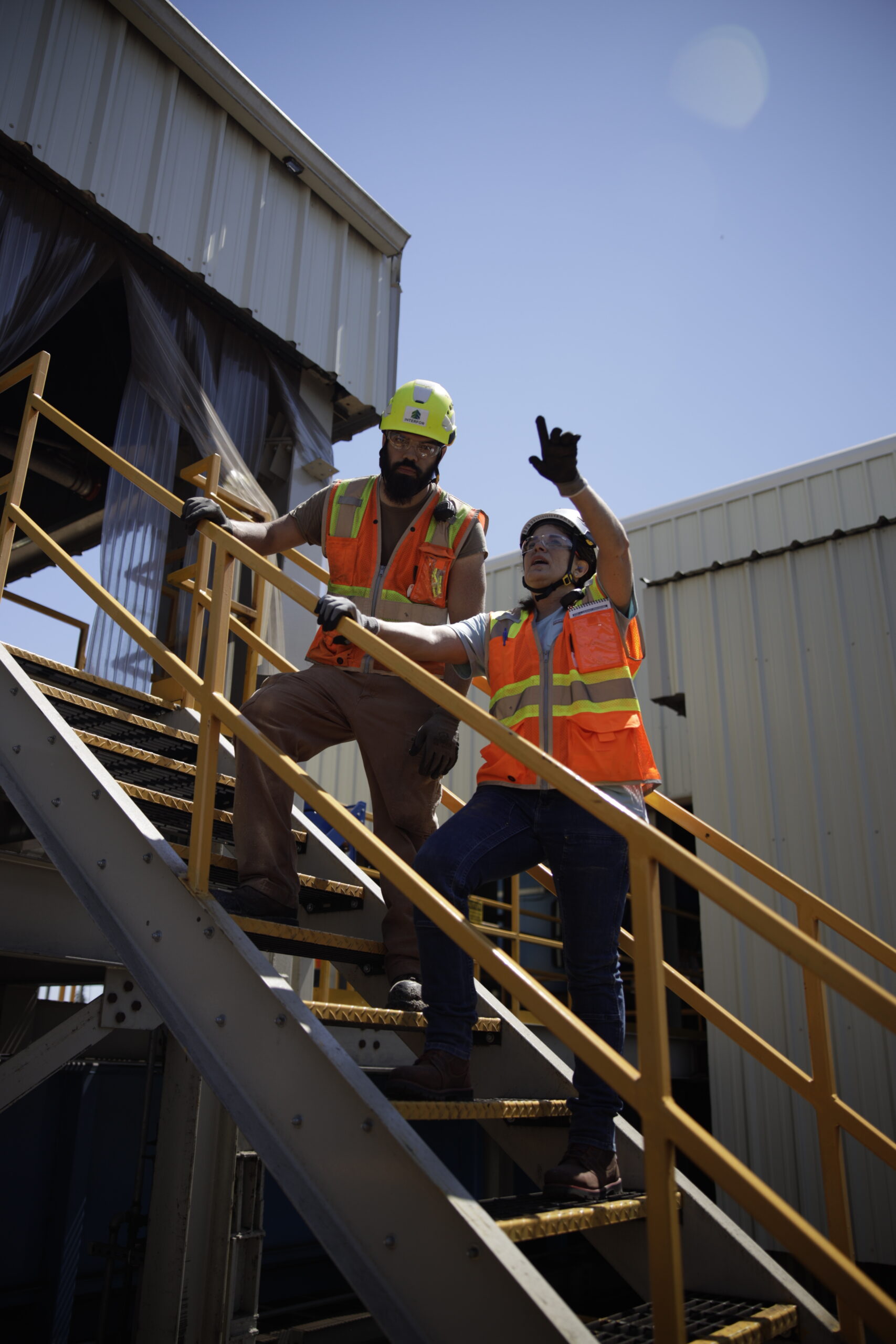 Sustainability
Building value through sound environmental, social, and governance practices
Our commitment to sustainable growth has been the foundation of our success, and to a broader extent, the success of our partners and the communities we serve.
Check out our Sustainability Report and explore how Interfor and our partners are creating a safer, more sustainable, and equitable future for all.