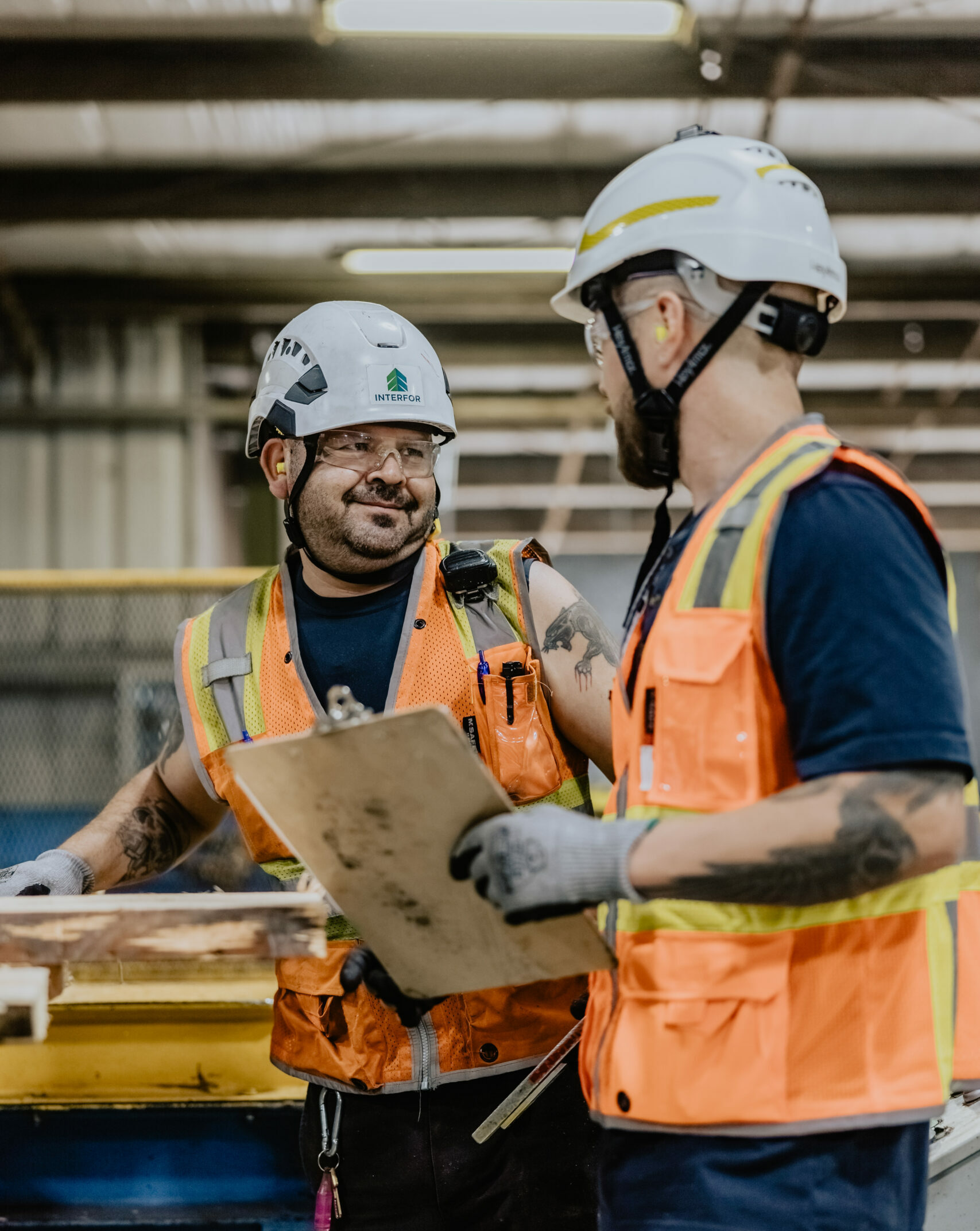 Find Your Fit at Interfor
A career as dynamic as you
Production & Maintenance
If you're looking for a rewarding, future-proof career with advancement opportunities and great benefits, you've found it.
Learn More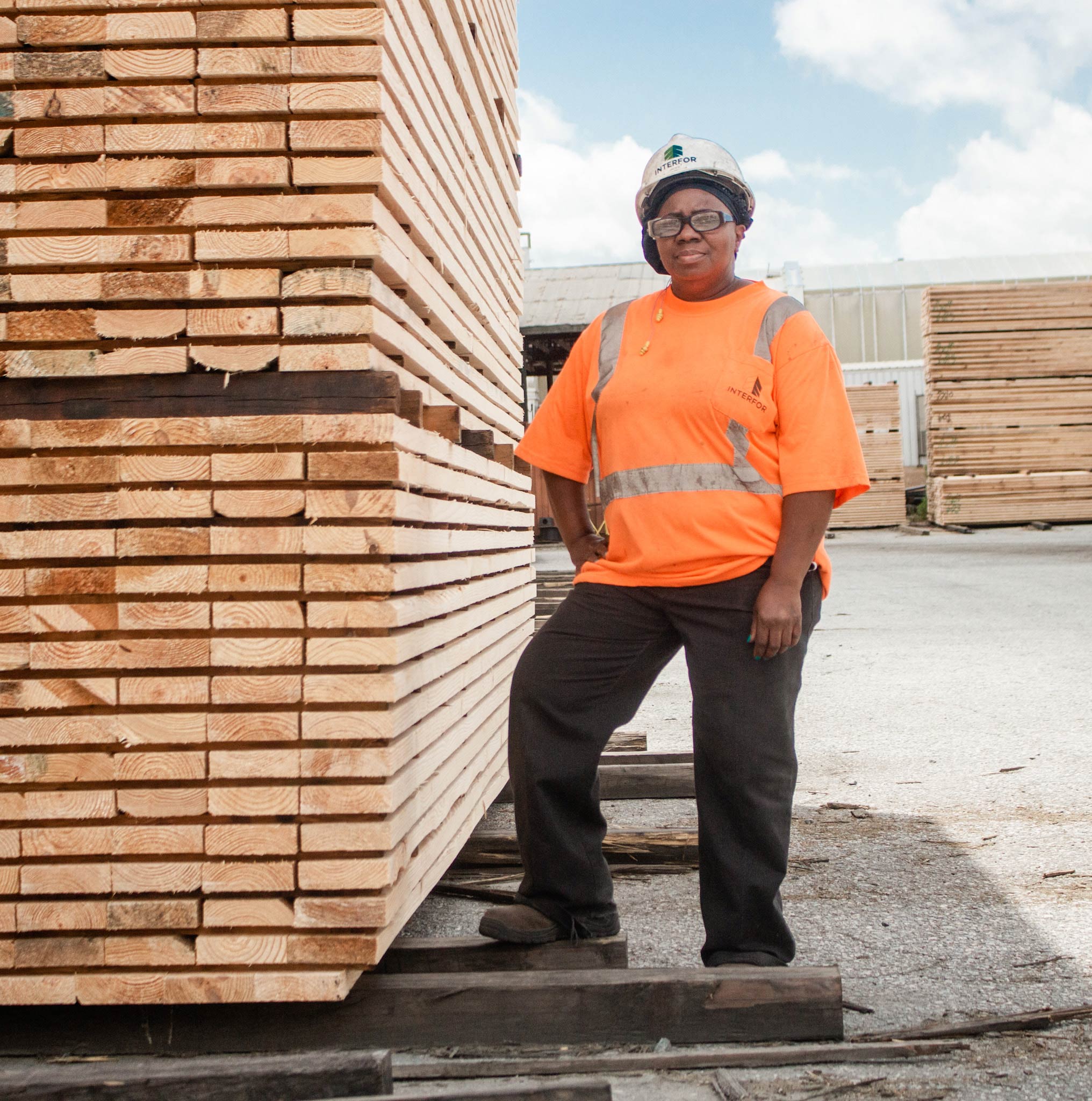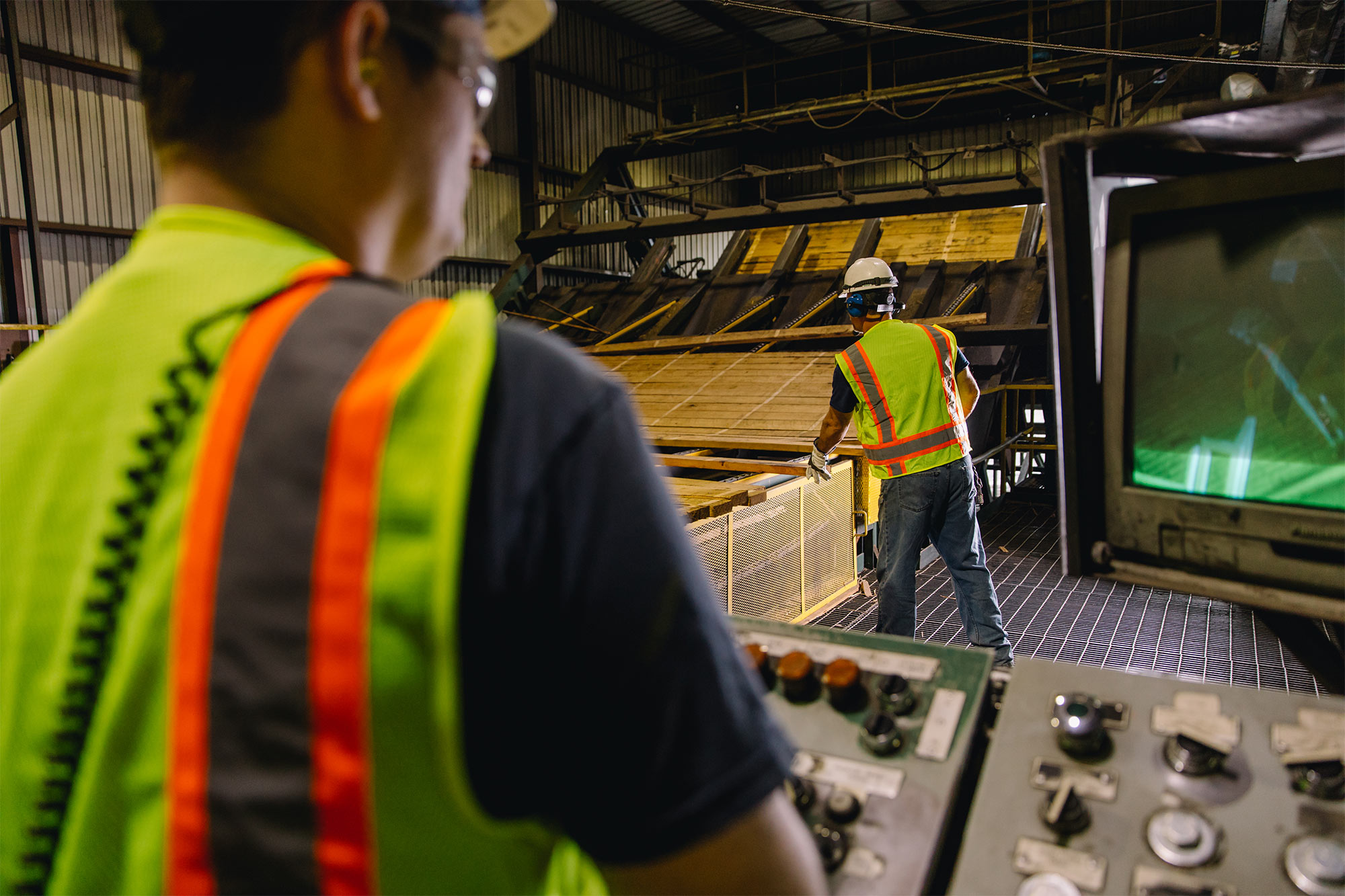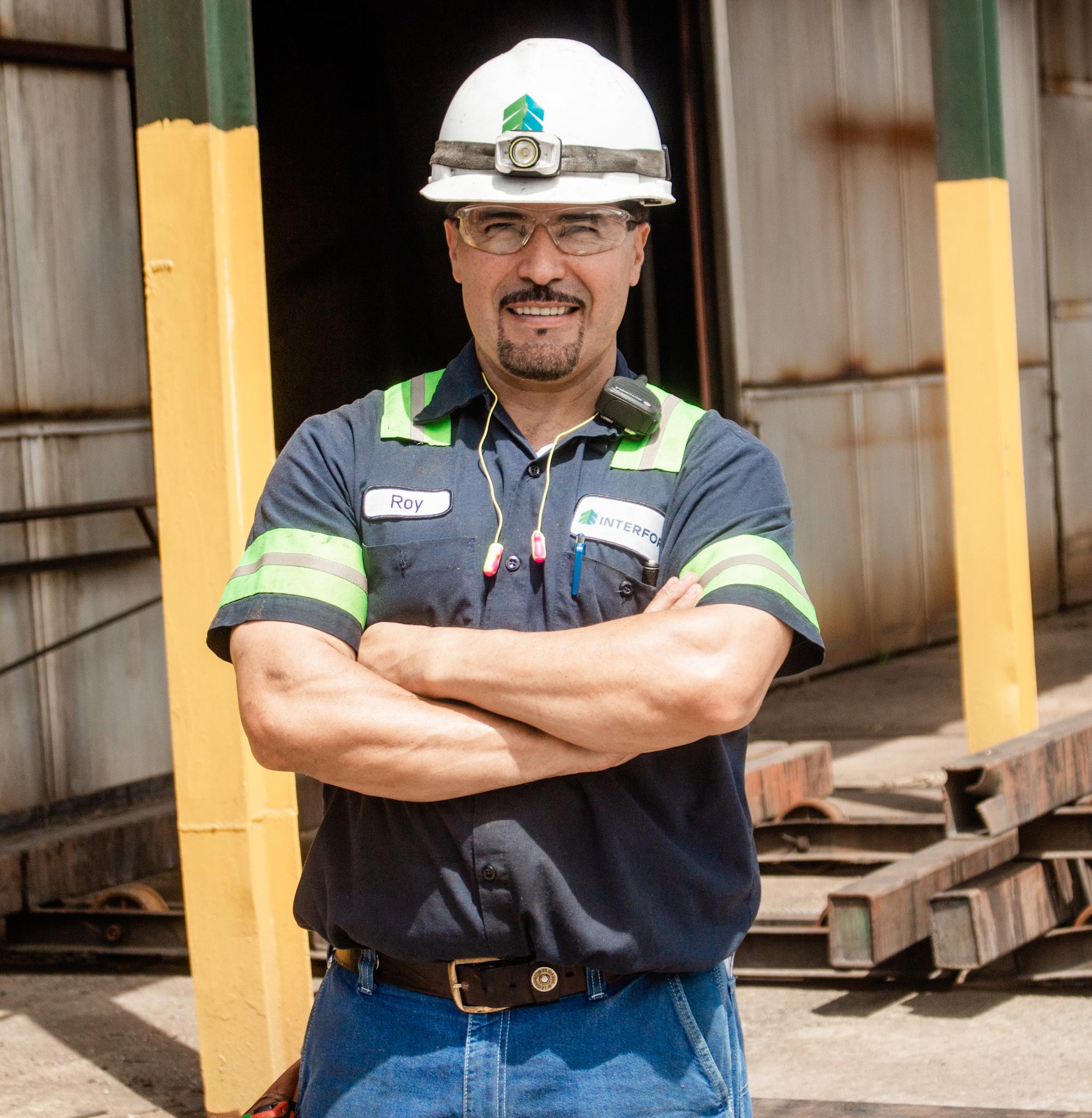 Experienced Professionals
Excellence grows here. We invest in our mills and our people. Join a growing team of professionals that share your vision for sustainable growth. Interfor is an equal opportunity employer that enables career advancements, creates opportunities for internal promotion and is committed to your professional development.
Learn More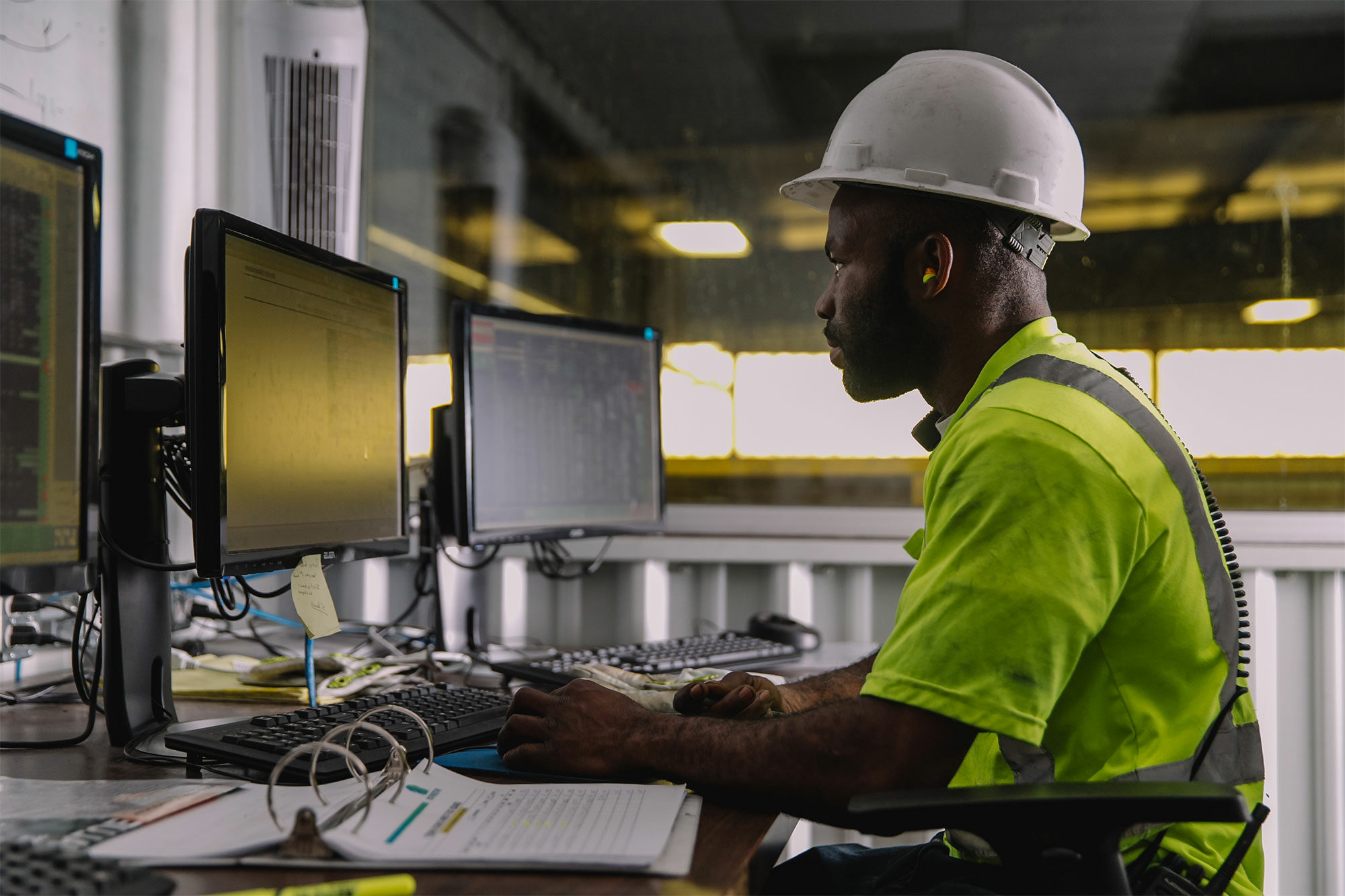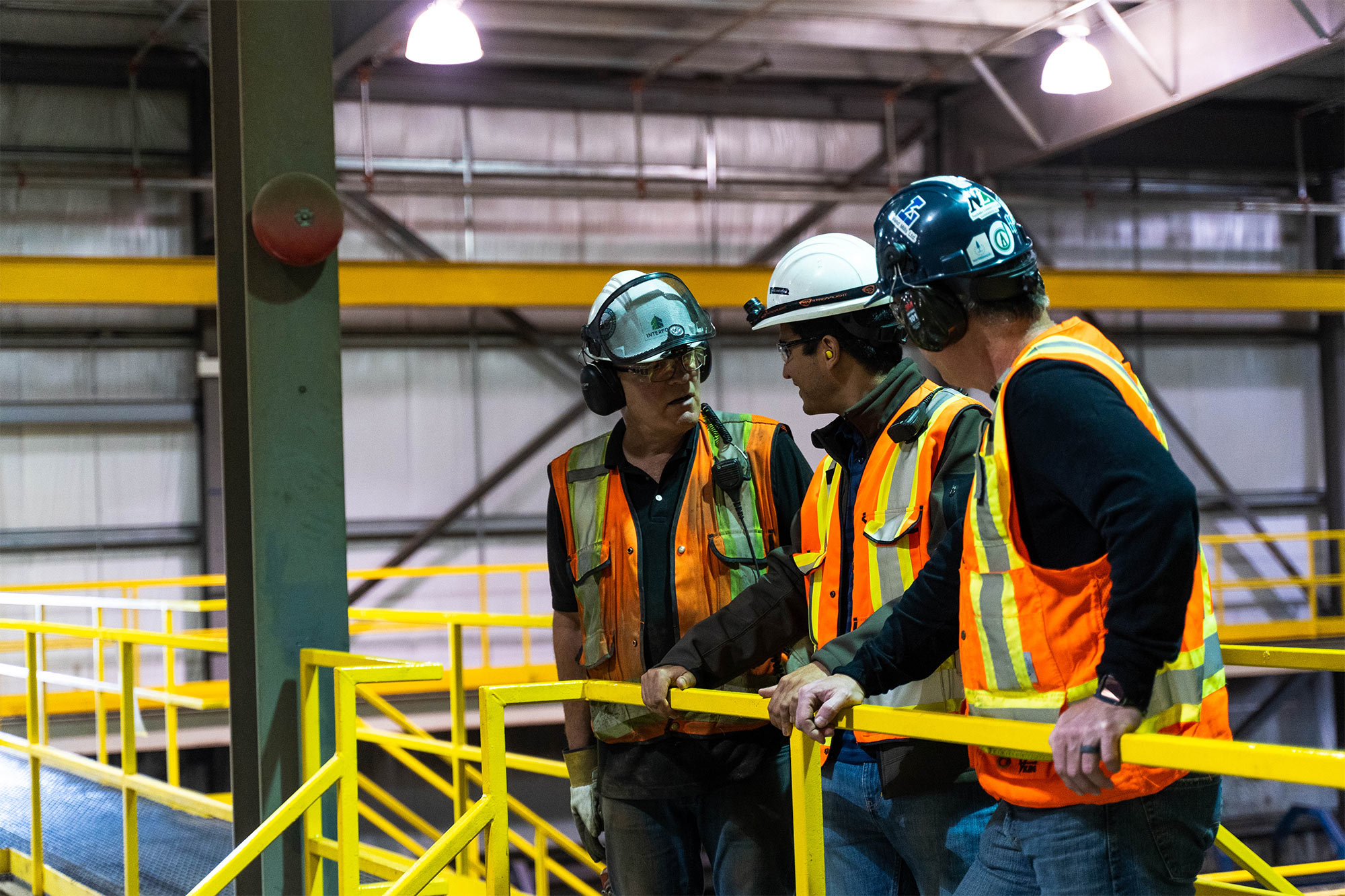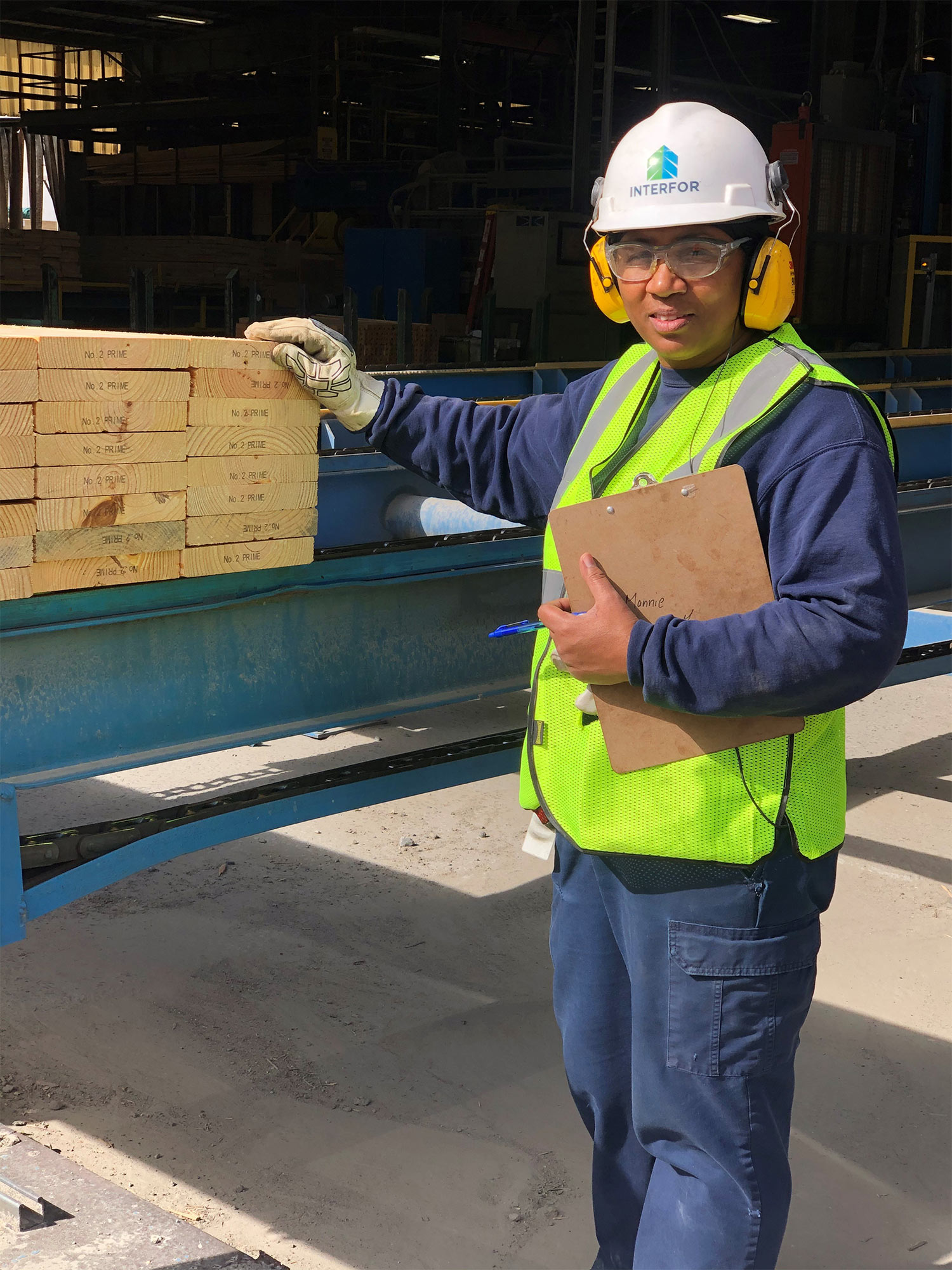 Graduates & Students
If you are working hard to complete a post-secondary degree and aspire to lead, we can teach you sawmilling. We're looking for hard-working and passionate students who want to lace up work boots and be on their feet. If you enjoy small-town living and feel good about making a product you can hold in your hands, opportunity awaits at Interfor.
Learn More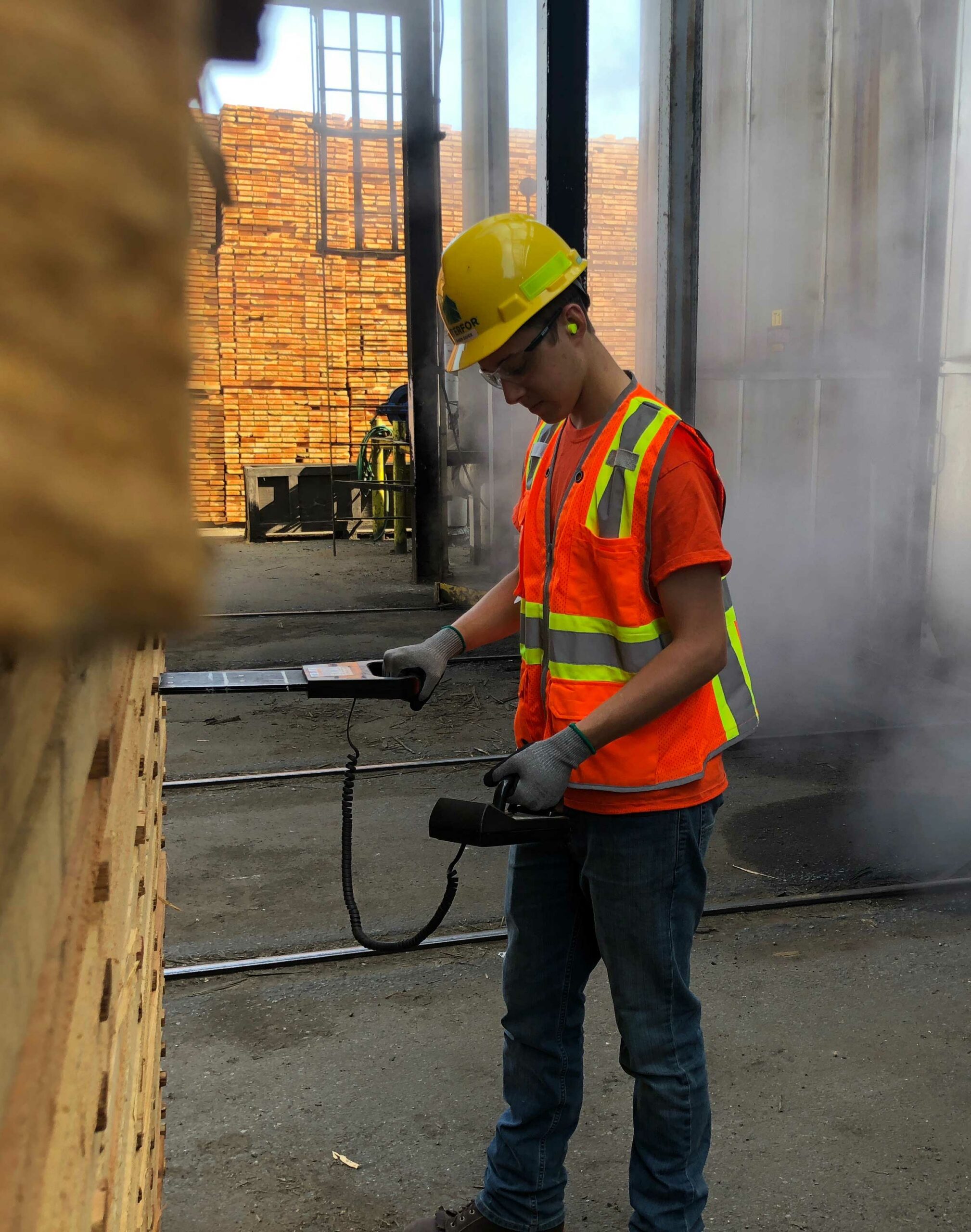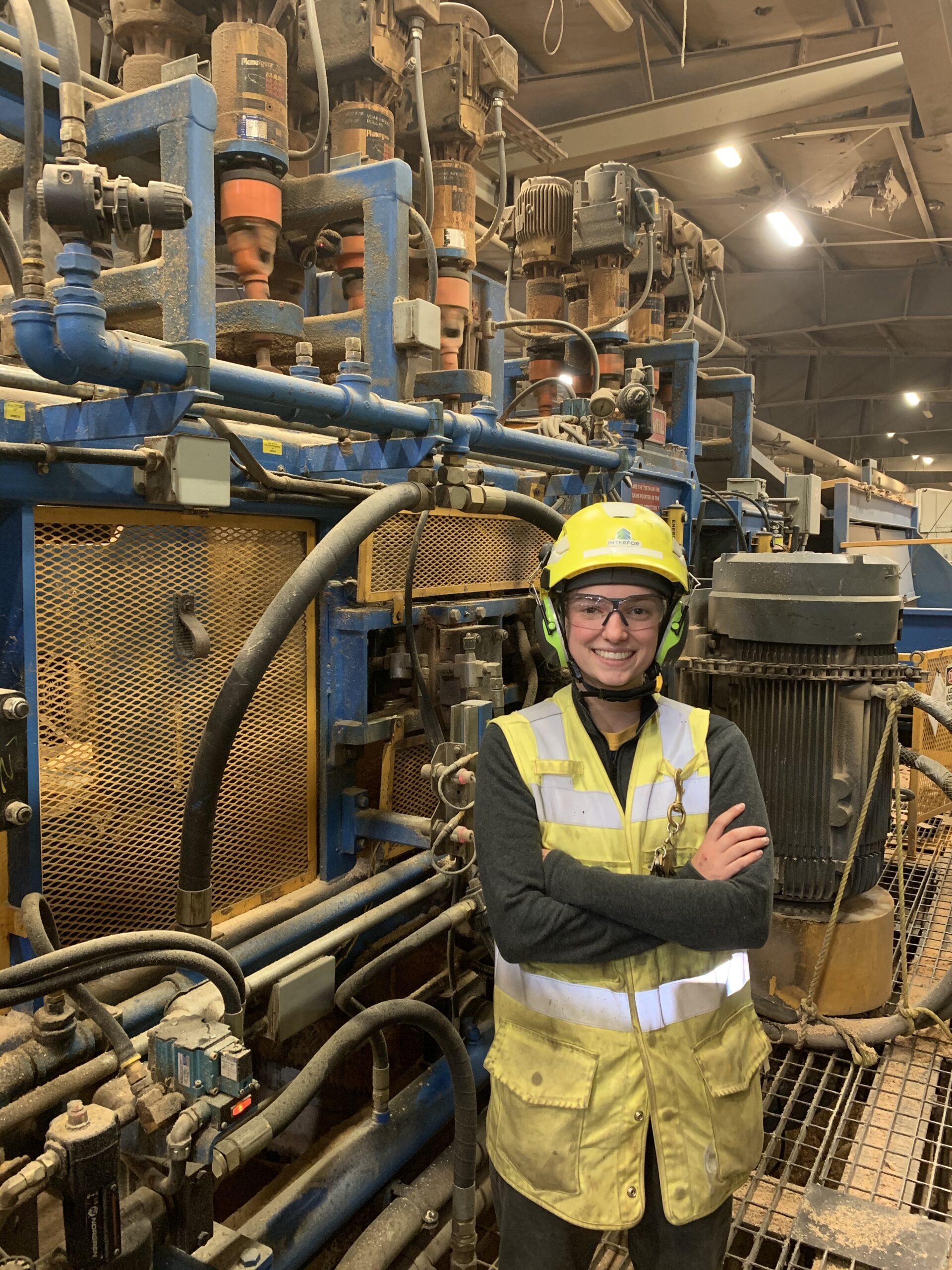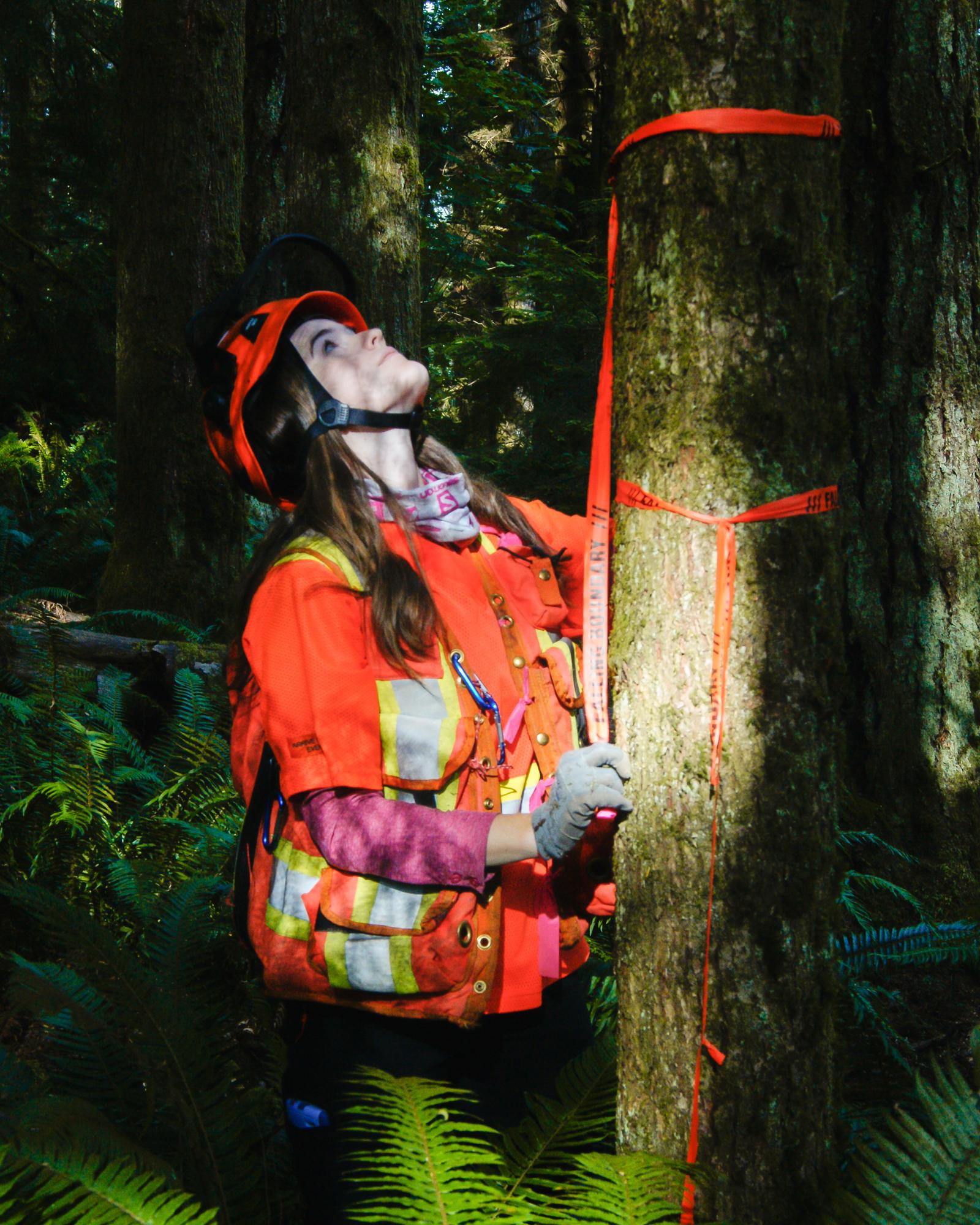 Our future is bright, come be a part of it.
Check out all available opportunities at Interfor, and start your career with us today.