Community engagement
Our promise to communities is to build value by supporting a healthy economy and environment. We actively share information about our operations and engage with First Nations, communities, stakeholders, and the general public using formal frameworks, local forums, tours, and educational opportunities.
We also get behind our communities and local organizations through donations to initiatives with a focus on the environment, children and youth, education, and health.
See our full sustainability report for:
Stakeholder & Indigenous Engagement – The formal and informal frameworks we use to engage with a variety of stakeholders and Indigenous communities.
Giving Back – Our program for giving back to our communities and some highlights from the past year.
Taxes & Employment – The annual amount of taxes we pay and people we employ by location.
Download the Sustainability Report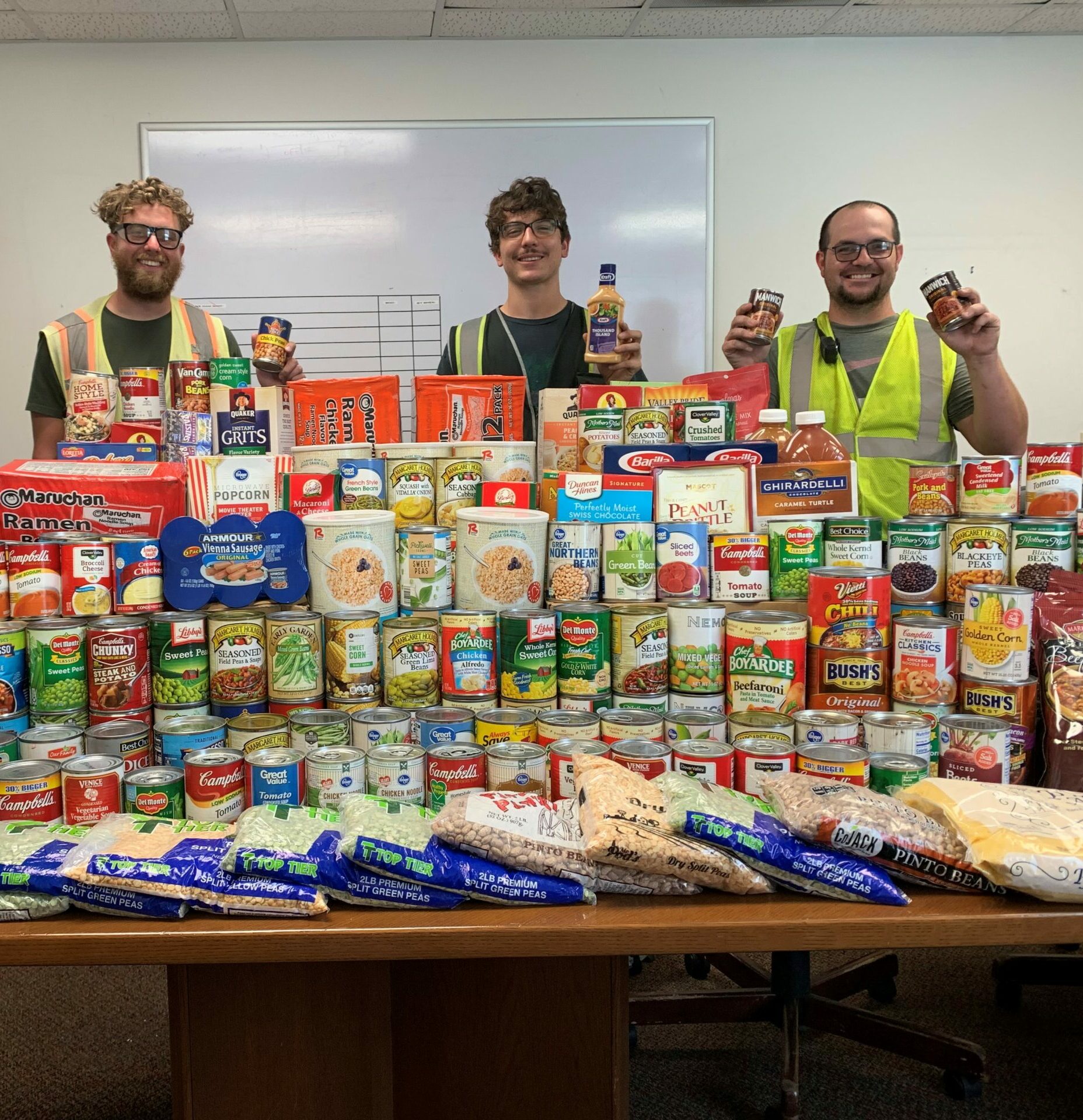 Habitat for Humanity
In 2022, we were excited to announce a formal partnership with Habitat for Humanity International. On a corporate level, Interfor made donations that support our diversity and inclusion initiatives, such as Indigenous housing partnership support in Canada and increasing Black homeownership consultancy in the US. Additionally, Interfor operations and offices were partnered with Habitat for Humanity affiliates in local communities to create impact by identifying engagement opportunities and establishing long-term relationships.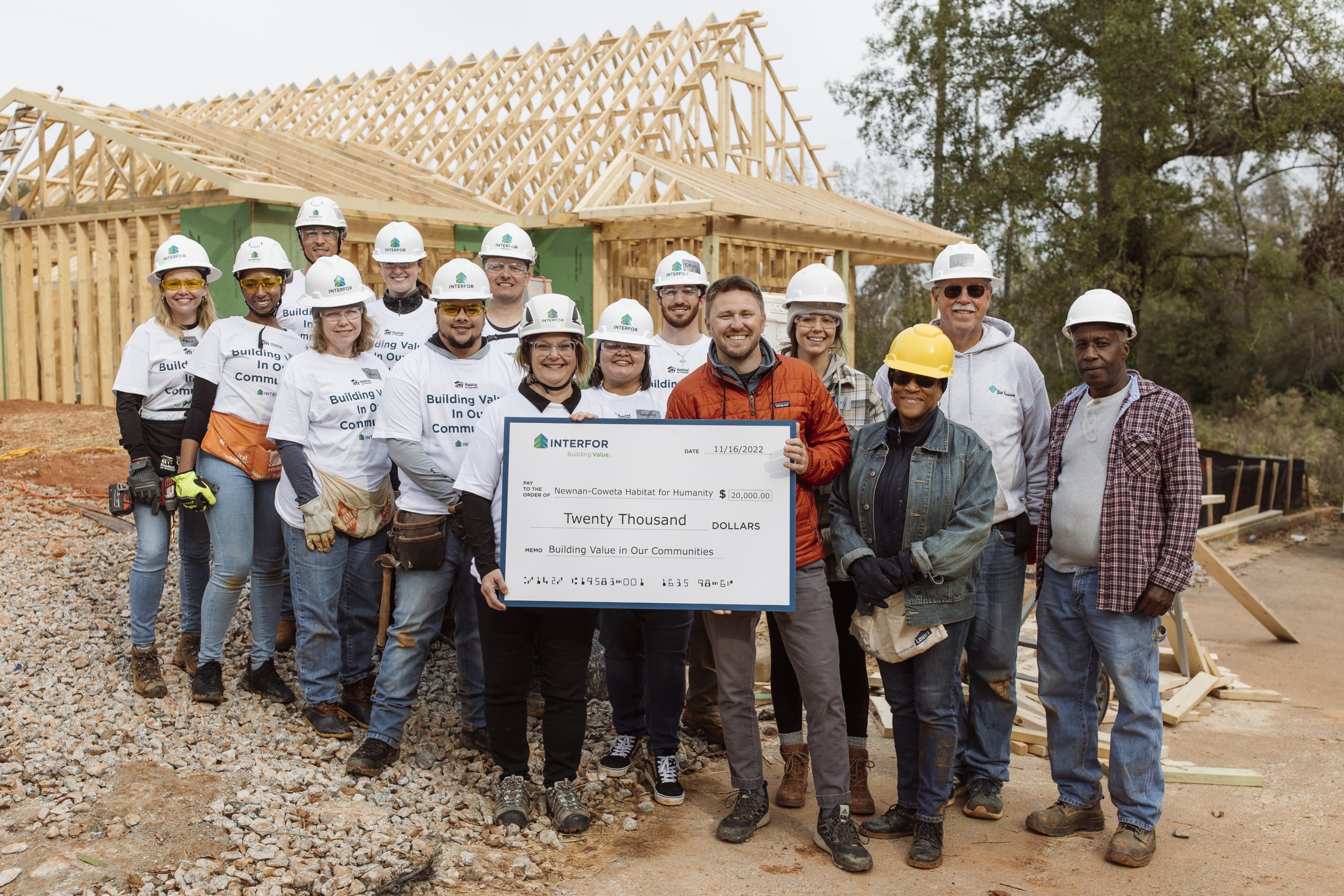 Building Value
"I am looking forward to working with Interfor, and we will do everything we can to make their entry into the community as easy as possible. I feel like this project will provide a much-needed boost to our economy, providing great new opportunities not only for our residents but also the surrounding area."

– DeQuincy Mayor Riley Smith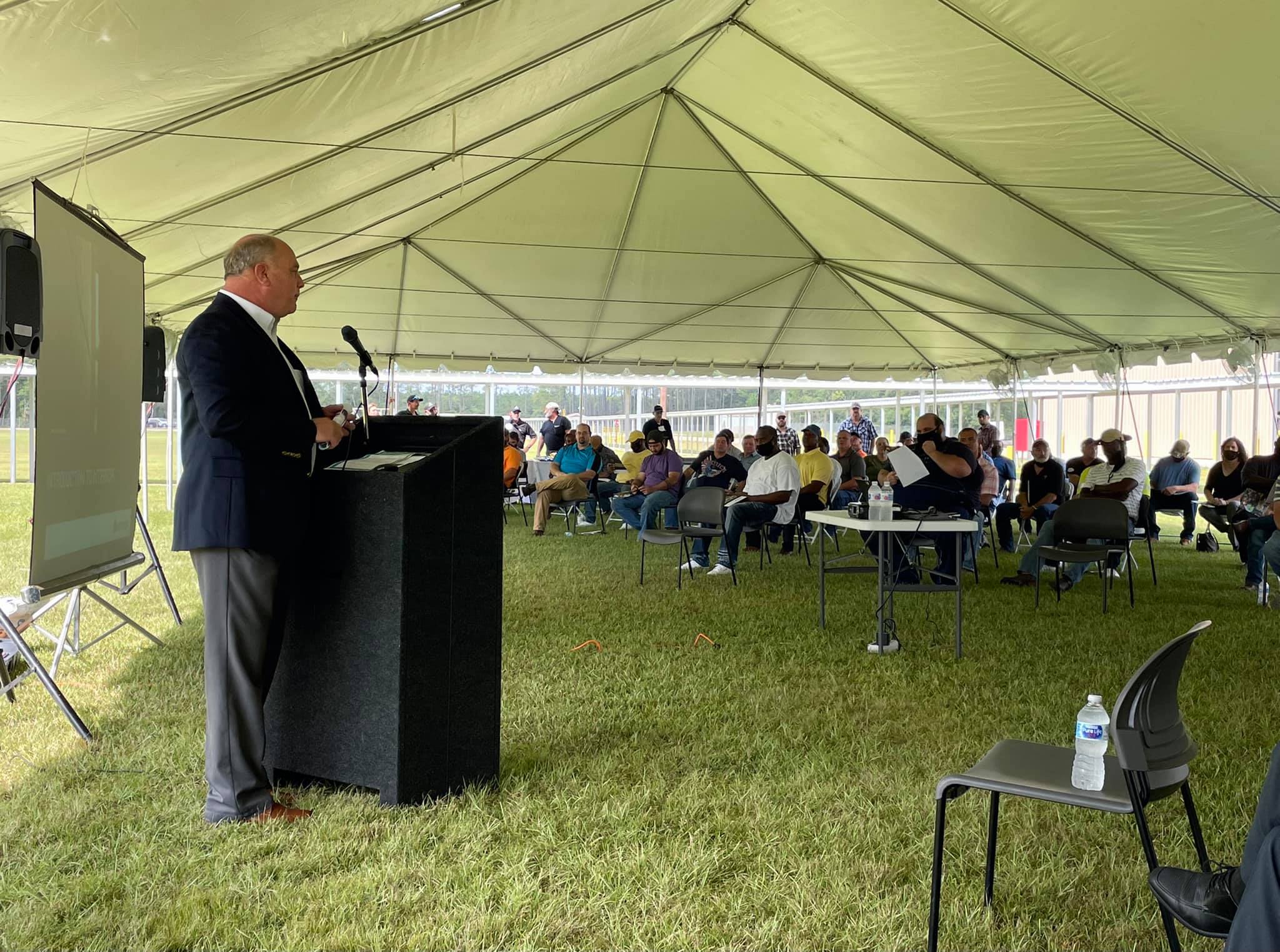 Sustainability
Building value through sound environmental, social, and governance practices
Our commitment to sustainable growth has been the foundation of our success, and to a broader extent, the success of our partners and the communities we serve.
Check out our Sustainability Report and explore how Interfor and our partners are creating a safer, more sustainable, and equitable future for all.