Meldrim Division
Bloomingdale, GA United States
Operations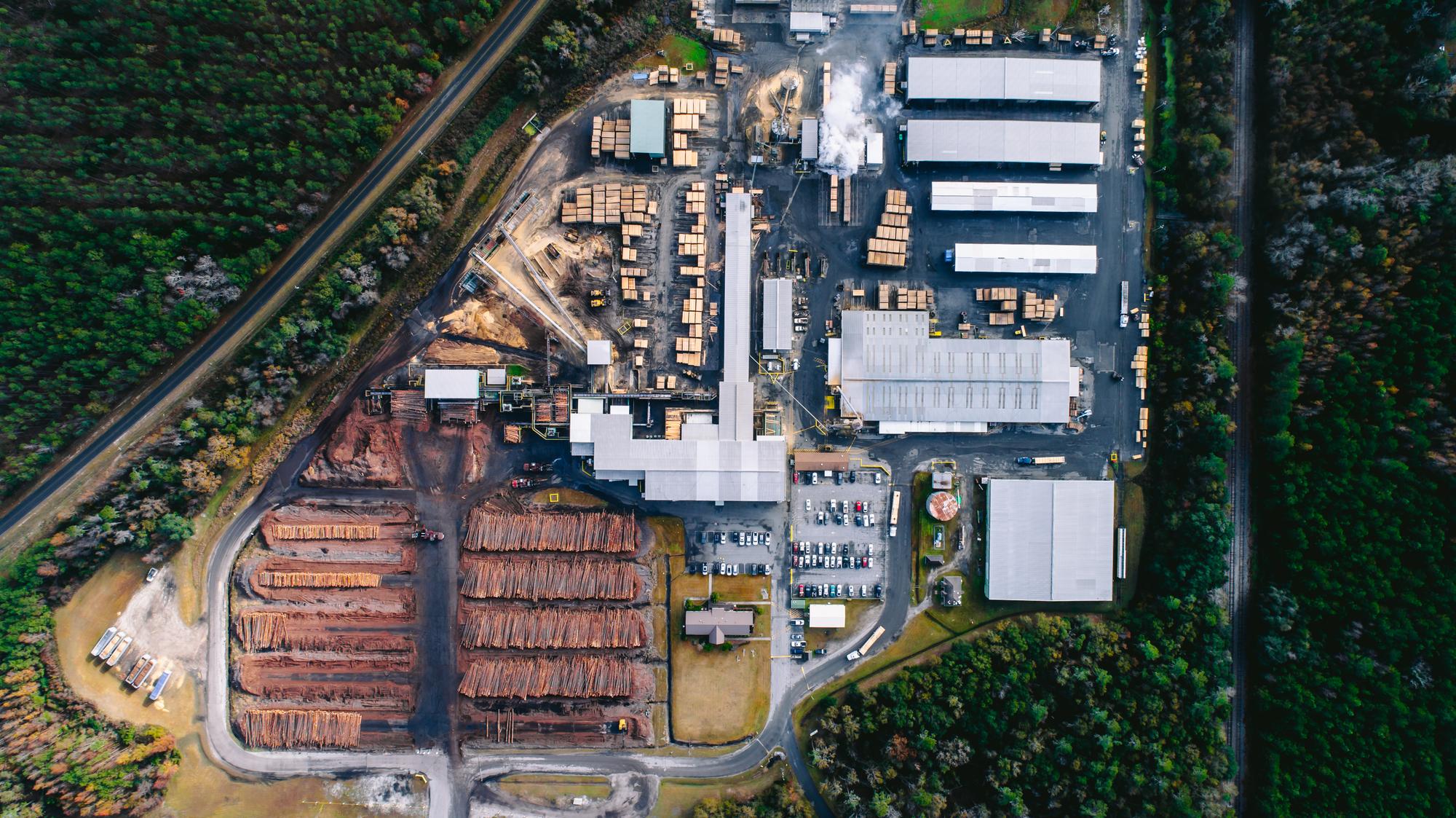 Meldrim, GA
Located in Meldrim, GA, the 226-acre site was acquired in March 2015 from Simpson Lumber. This dimension lumber sawmill supplies products to both the Southeast and Northeast domestic markets, as well as offshore markets via the port of Savannah.
Recent capital upgrade projects have included a new continuous dry kiln, a planer autograder, and sawmill optimization equipment.
Life in Meldrim
Meldrim is a quiet community in Effingham Country that sits just outside of Savannah Georgia. A bend in the Ogeechee River can be seen a few miles from this unincorporated community which houses several nearby parks to include Meldrim Memorial Community Park, music, arts, food, festival and more.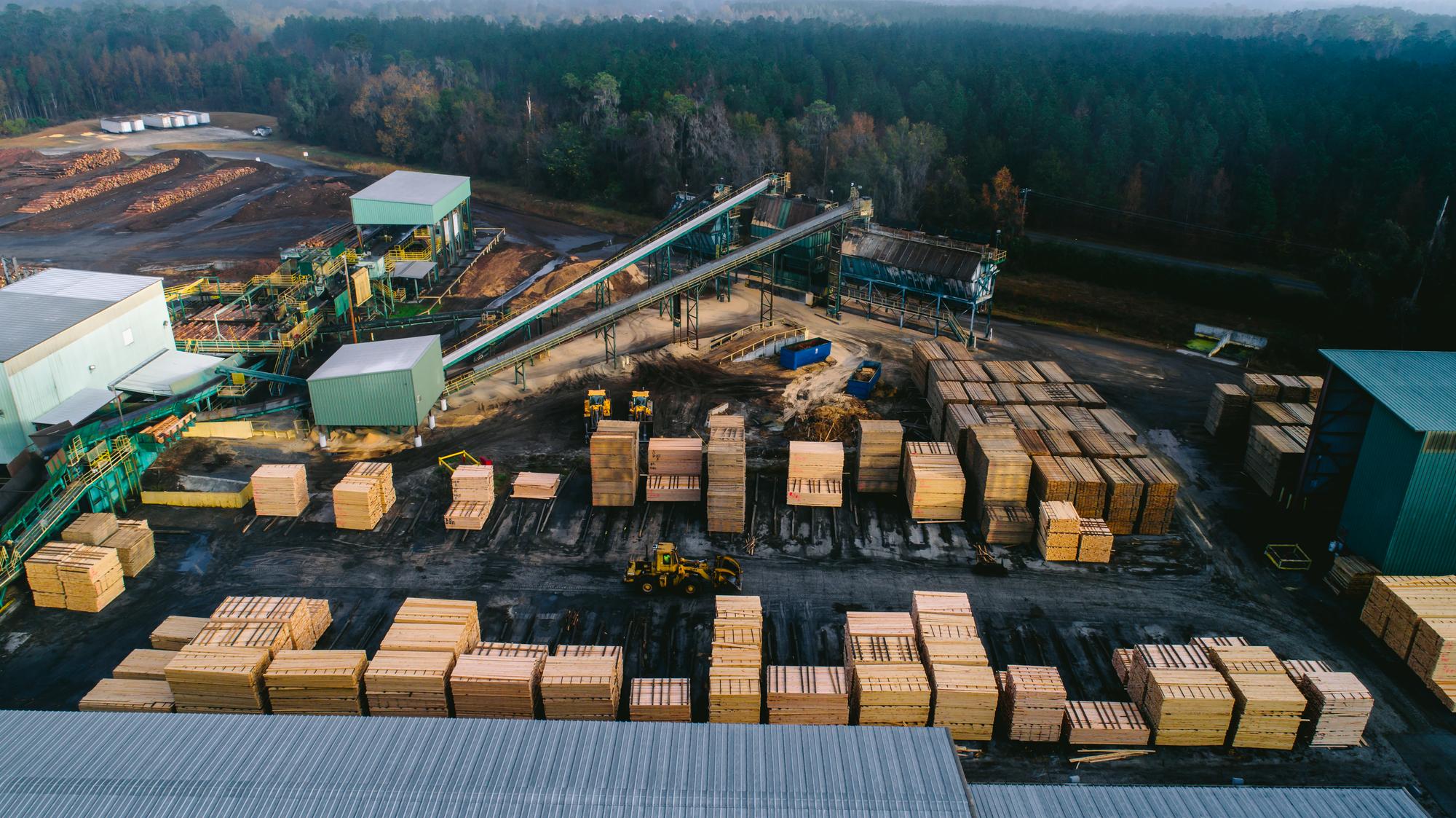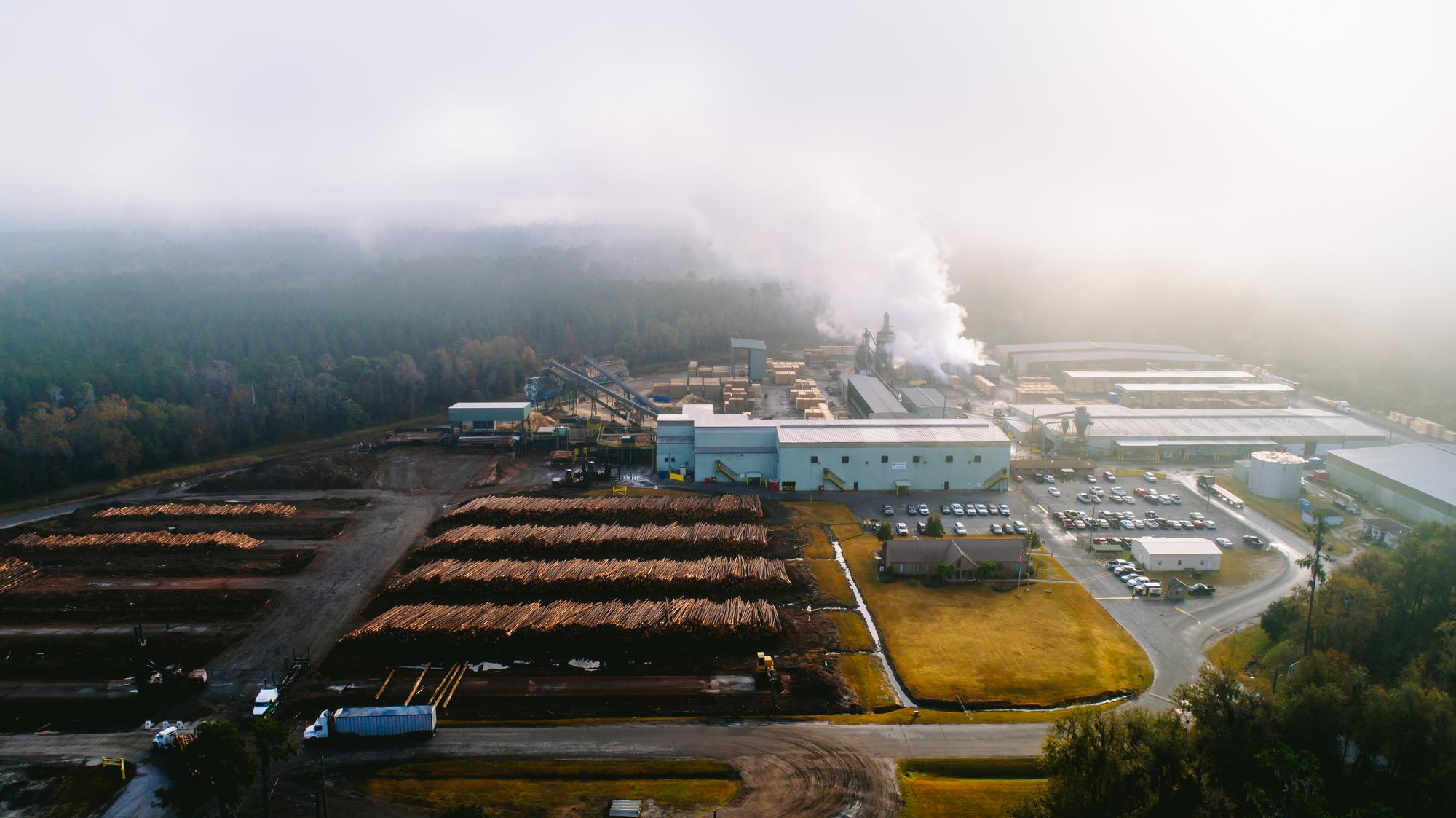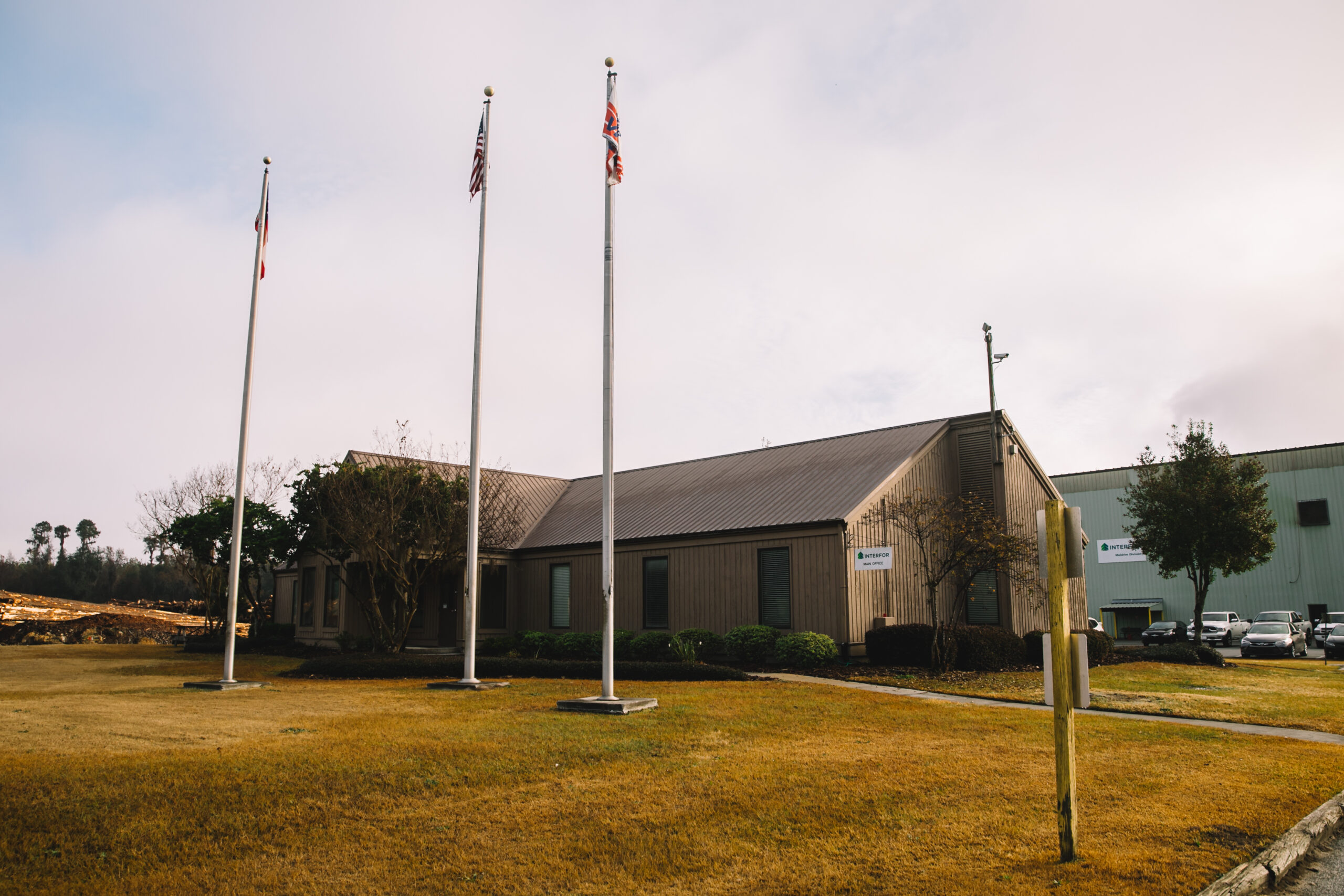 Contact Information
Meldrim Division | Operations
Tel: (912) 748-7310
Fax: (912) 584-7099
911 Old River Road, Bloomingdale, GA 31302, USA
Available Jobs in Bloomingdale