Conservation and biodiversity
Interfor is a leader in sustainable forest management and responsible sourcing, ensuring environmental, economic and social opportunities for current and future generations. 100% of our forest management operations are certified to internationally recognized Sustainable Forest Management standards and 100% of our lumber manufacturing operations are certified to internationally recognized Fiber-Sourcing and Chain-of-Custody standards. Our team of professionals, whether working in log procurement or forest land management, is passionate about protecting wildlife, biodiversity, and forests of high conservation value.
See our full sustainability report for:
Certifications & Practices – The certifications and practices we have in place to ensure the logs we produce and purchase are sustainably sourced.
Biodiversity & Conversation – How we identify, protect, and manage for biodiversity and forests of high conservation value.
Species at Risk & Wildlife – The processes we use to identify, track and conserve habitat, and habitat features for focal species.
Supply Chain Sustainability – The policies and programs we use to ensure the environmental performance of our log suppliers.
Restoration & Stewardship Programs – Projects we have undertaken or support to restore or enhance forest ecosystems.
Download the Sustainability Report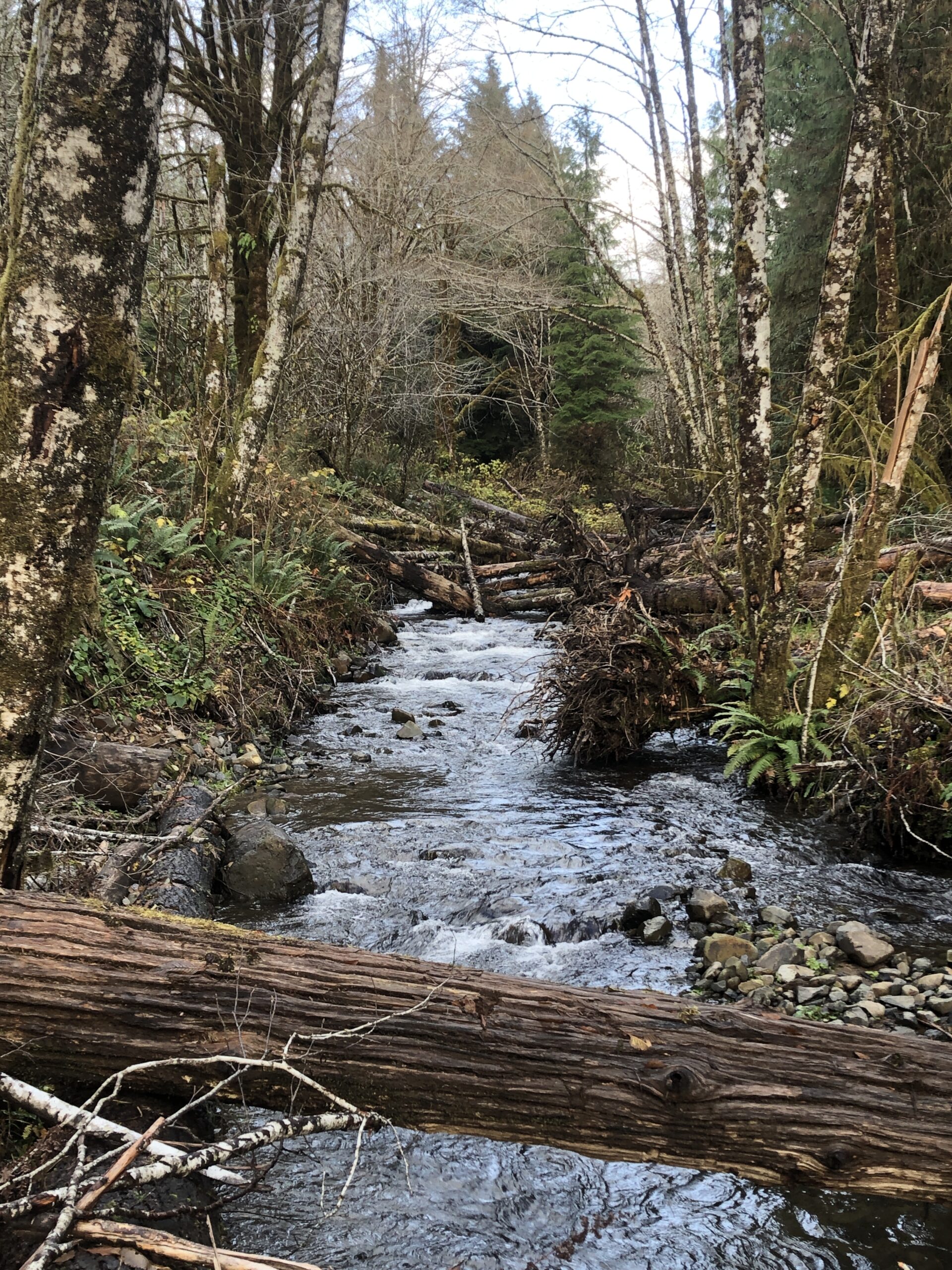 Sustainability
Building value through sound environmental, social, and governance practices
Our commitment to sustainable growth has been the foundation of our success, and to a broader extent, the success of our partners and the communities we serve.
Check out our Sustainability Report and explore how Interfor and our partners are creating a safer, more sustainable, and equitable future for all.