Investing in efficient technology in our mills and woodlands
By embracing the highest standards and advancing innovation in our manufacturing operations and woodlands, we increase efficiency, improve our environmental performance, keep our workplaces safe, and deliver high-quality products.
Since 2010 we have spent over $1.5 billion upgrading facilities and systems to employ the latest technologies.
See our full sustainability report for:
Strategic Capital Investment – Our program to upgrade our facilities and deploy innovative technologies.
Forestry Technology – The modern and efficient technologies that we have invested in and use in our woodland operations.
Research Investment – Research and related initiatives that we support.
Download the Sustainability Report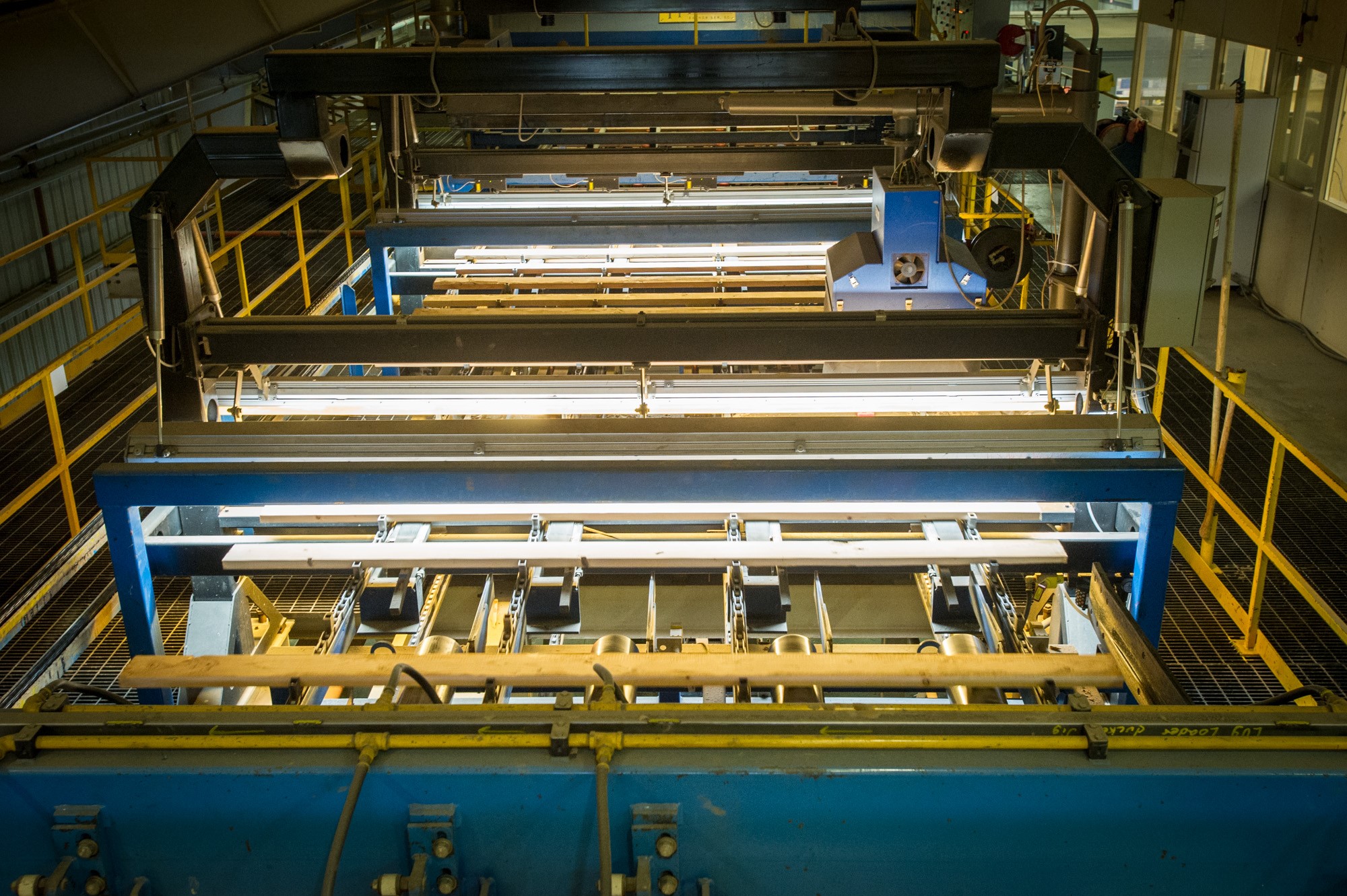 Sustainability
Building value through sound environmental, social, and governance practices
Our commitment to sustainable growth has been the foundation of our success, and to a broader extent, the success of our partners and the communities we serve.
Check out our Sustainability Report and explore how Interfor and our partners are creating a safer, more sustainable, and equitable future for all.