Monticello Division
Monticello, AR United States
Operations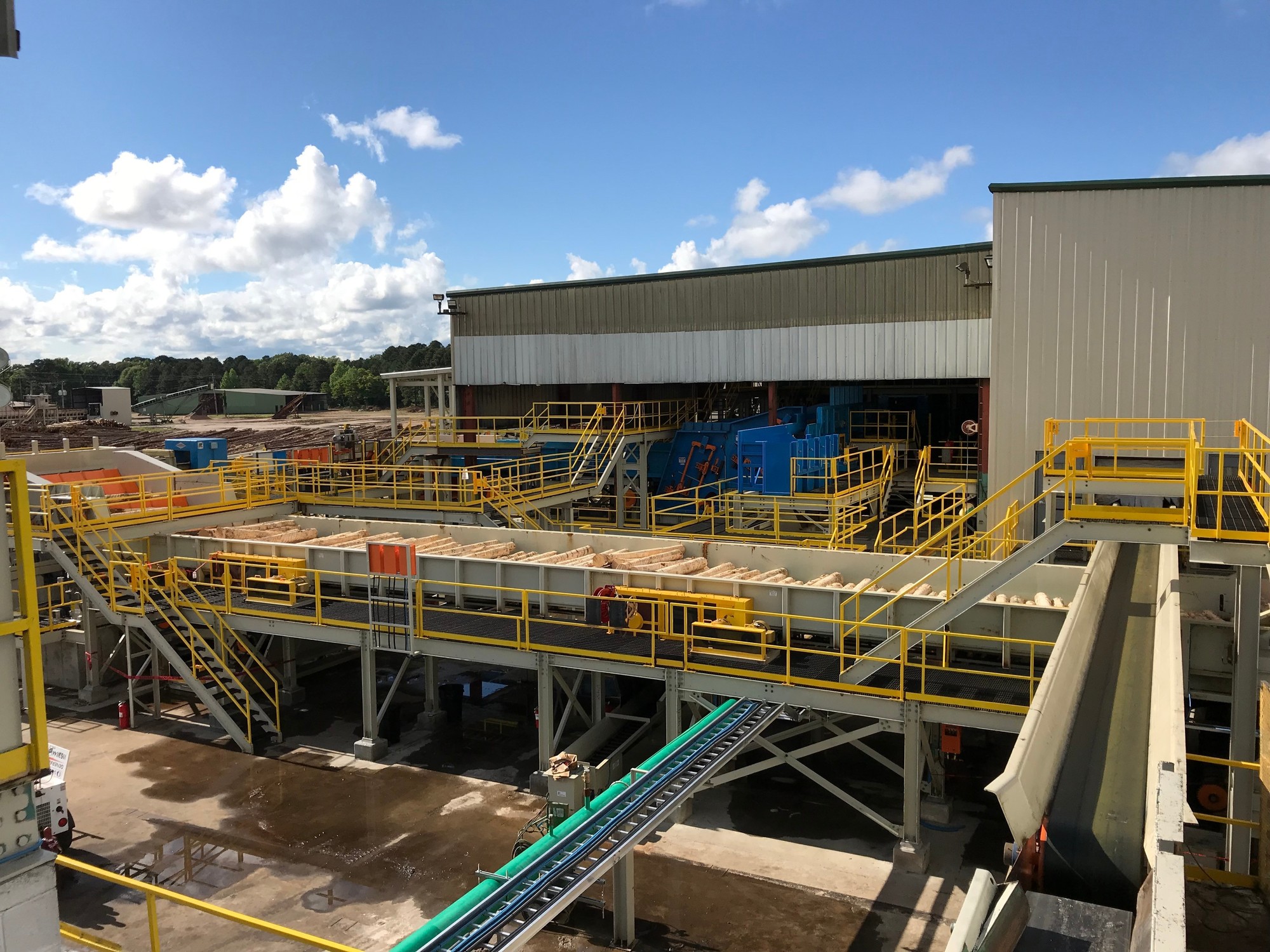 Monticello, AR
Located in Monticello, AR, the 137-acre site was acquired in June 2015 from the Price Companies. Starting in 2018 the mill was extensively rebuilt. Projects included new log bucking and primary breakdown lines, as well as a planer autograder.
The mill produces 10-foot and shorter 2"x4", 2"x6", and 4"x4", shipped by rail and truck to domestic markets, that include Texas and the US Midwest.
Life in Monticello
Monticello was founded in the Arkansas Timberlands, a region known for its dense pine and cypress forests that created a significant logging industry with a modern settlement. Monticello has historically been a commercial, cultural, and educational hub for agriculture and silviculture-based economy. This promotes the sustainable control of timber growth, composition, structure, and quality of forests.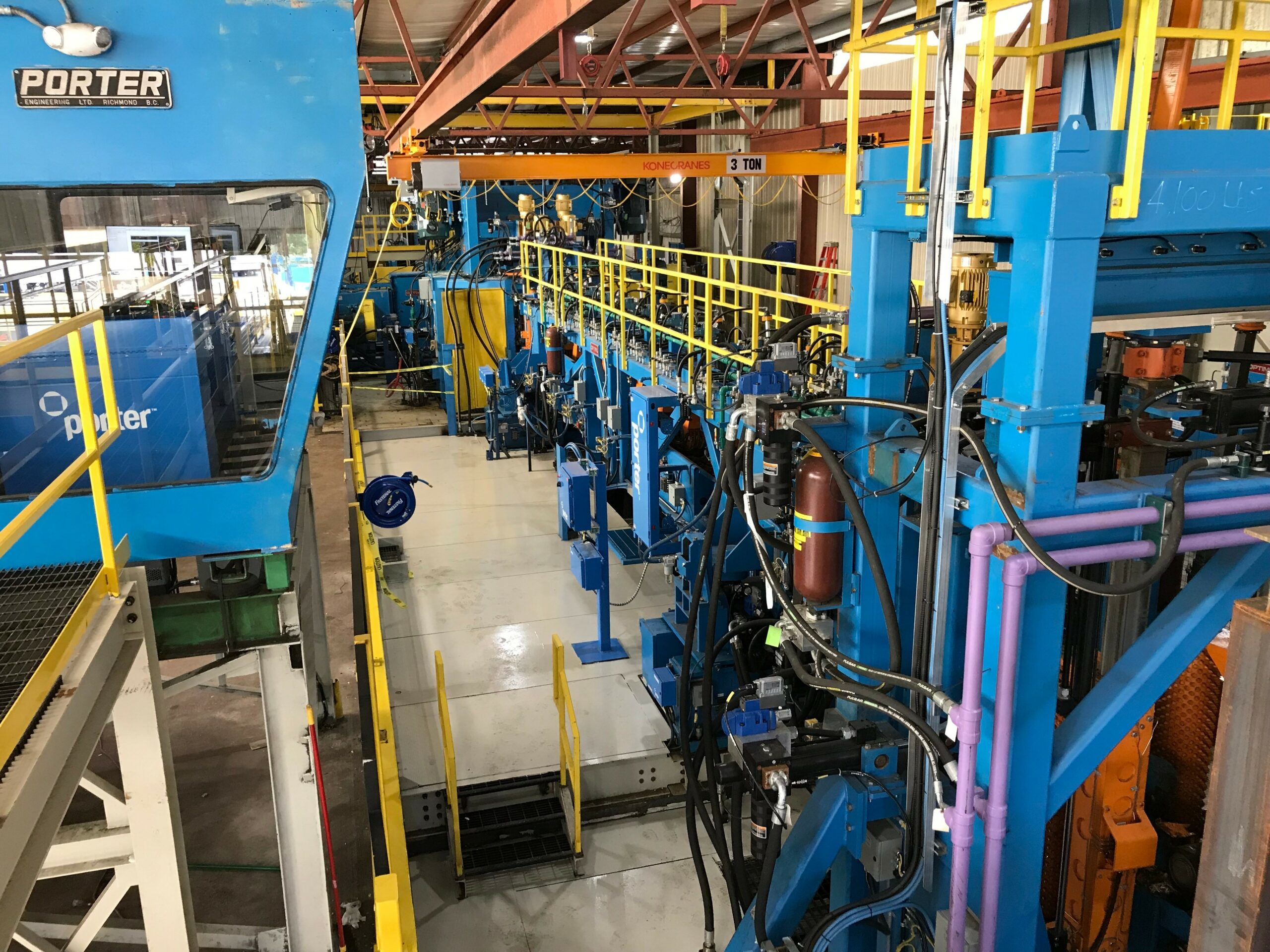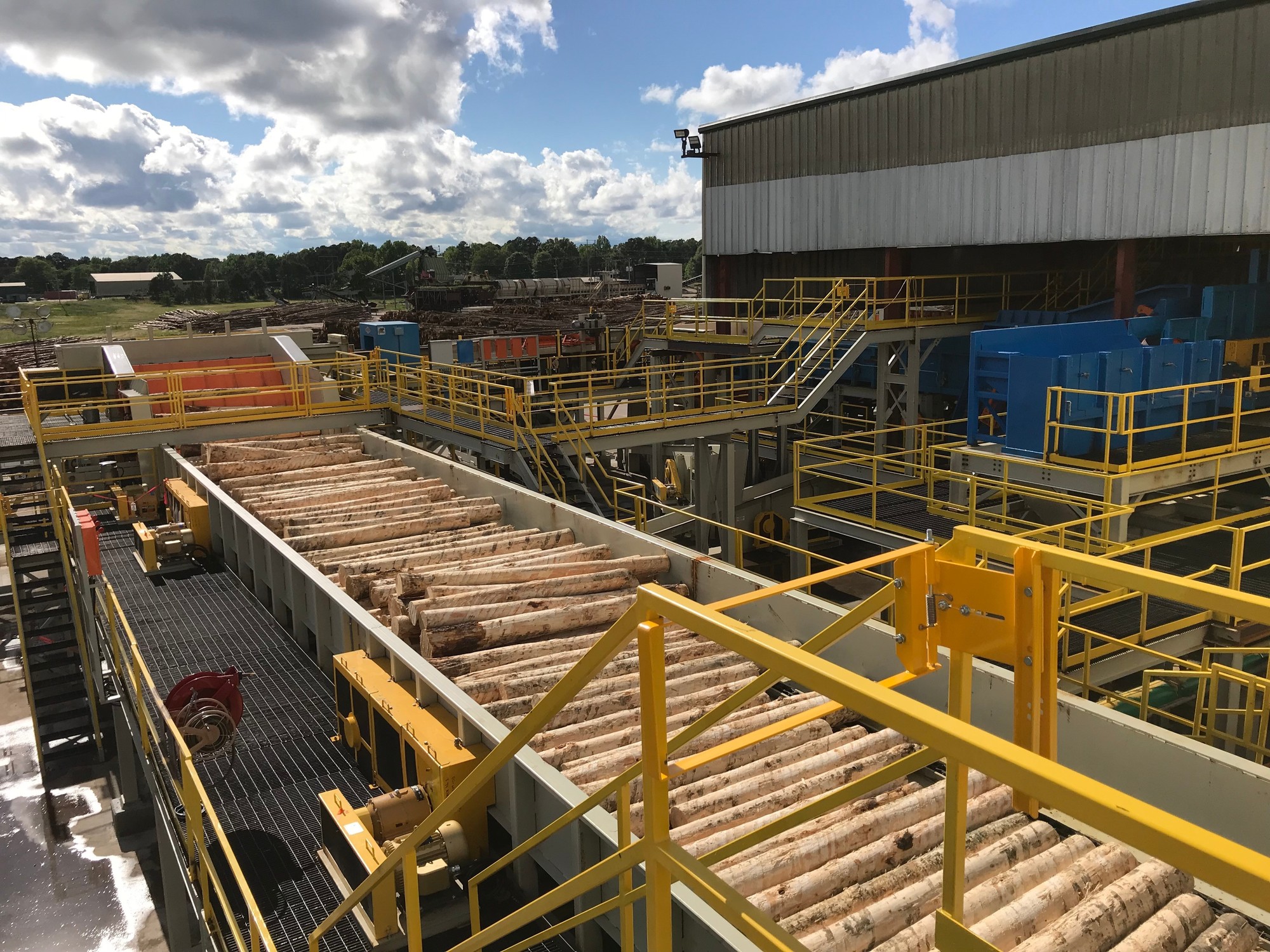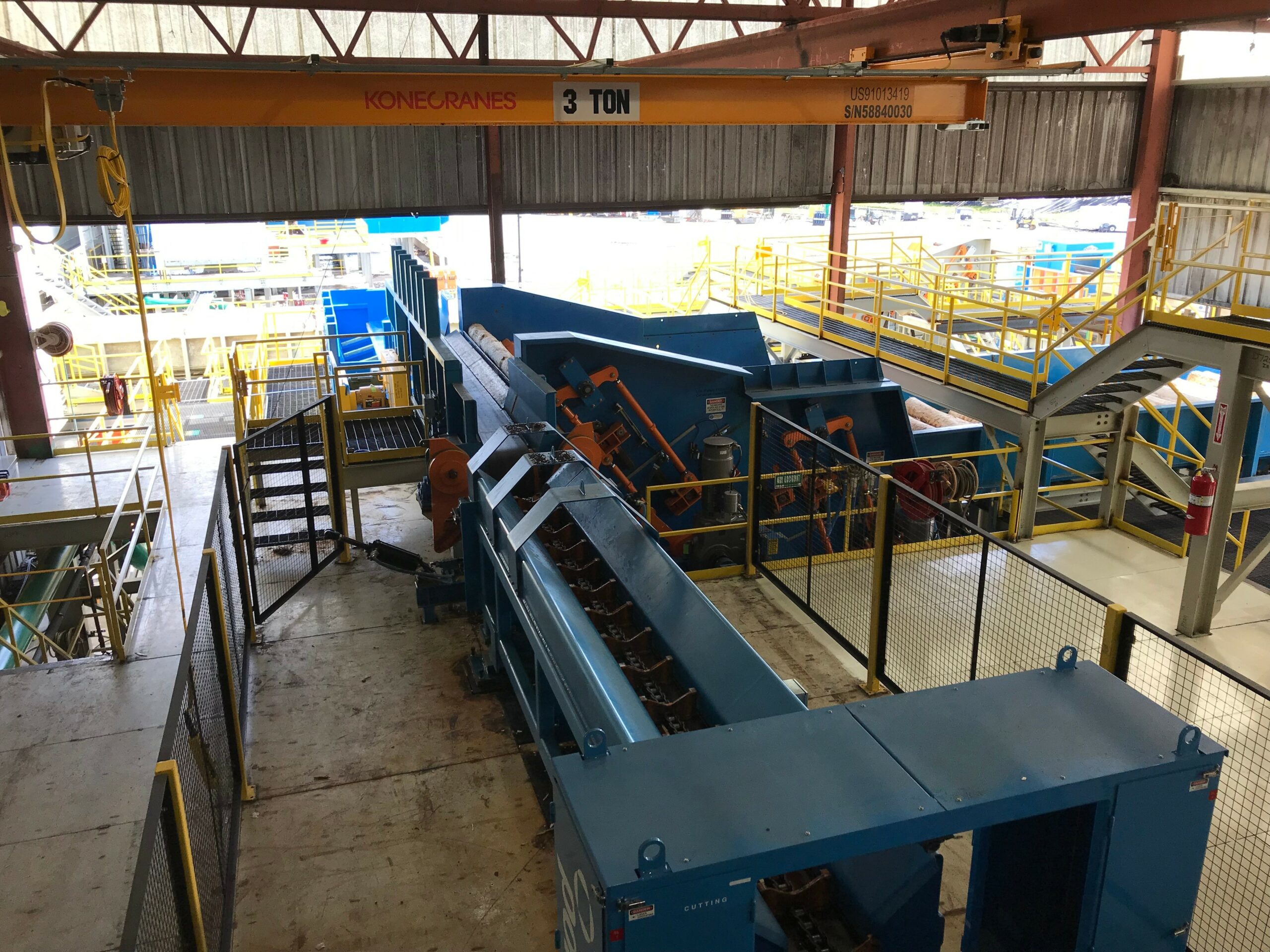 Contact Information
Monticello Division | Operations
Tel: (870) 224-7200
Fax: (870) 367-7924
211 Old Troy Road, Monticello, AR 71655, USA
Available Jobs in Monticello