Thomaston Division
Thomaston, GA United States
Operations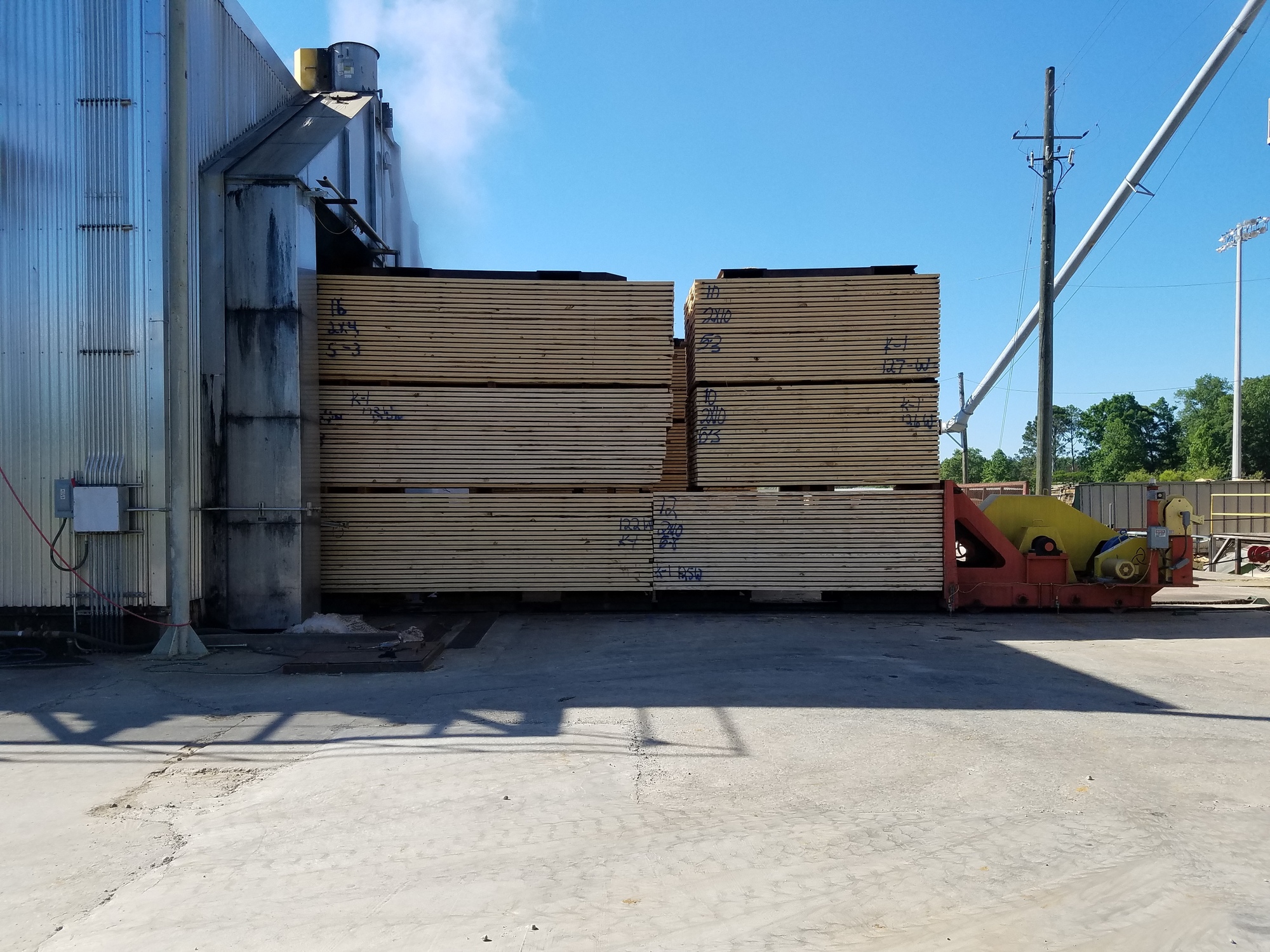 Thomaston, GA
Located in Thomaston, GA, this 98-acre sawmill complex was acquired by Interfor in June 2013 from Keadle Lumber Company. Two continuous dry kilns were added in 2014. Extensive capital planning is currently underway, which will see a new planer mill complex built.
This large log mill produces 2"x4" to 2"x12" products, destined to both domestic and international markets.
Life in Thomaston
Thomaston is a city in and the county seat of Upson County Georgia with a population of 30,000. It is centrally located in the middle Southwestern part of Georgia within 1 hour of major cities, Atlanta, Columbus, Macon, and Peachtree City, with quick access to major highways. It is a quiet Southern town which sits along the Flint River and is Home of Southern Crescent Technical college. Places of interest include Skydive Atlanta located at the local airport, Greatest Generation Memorial, and Auchumpkee Creek Covered Bridge.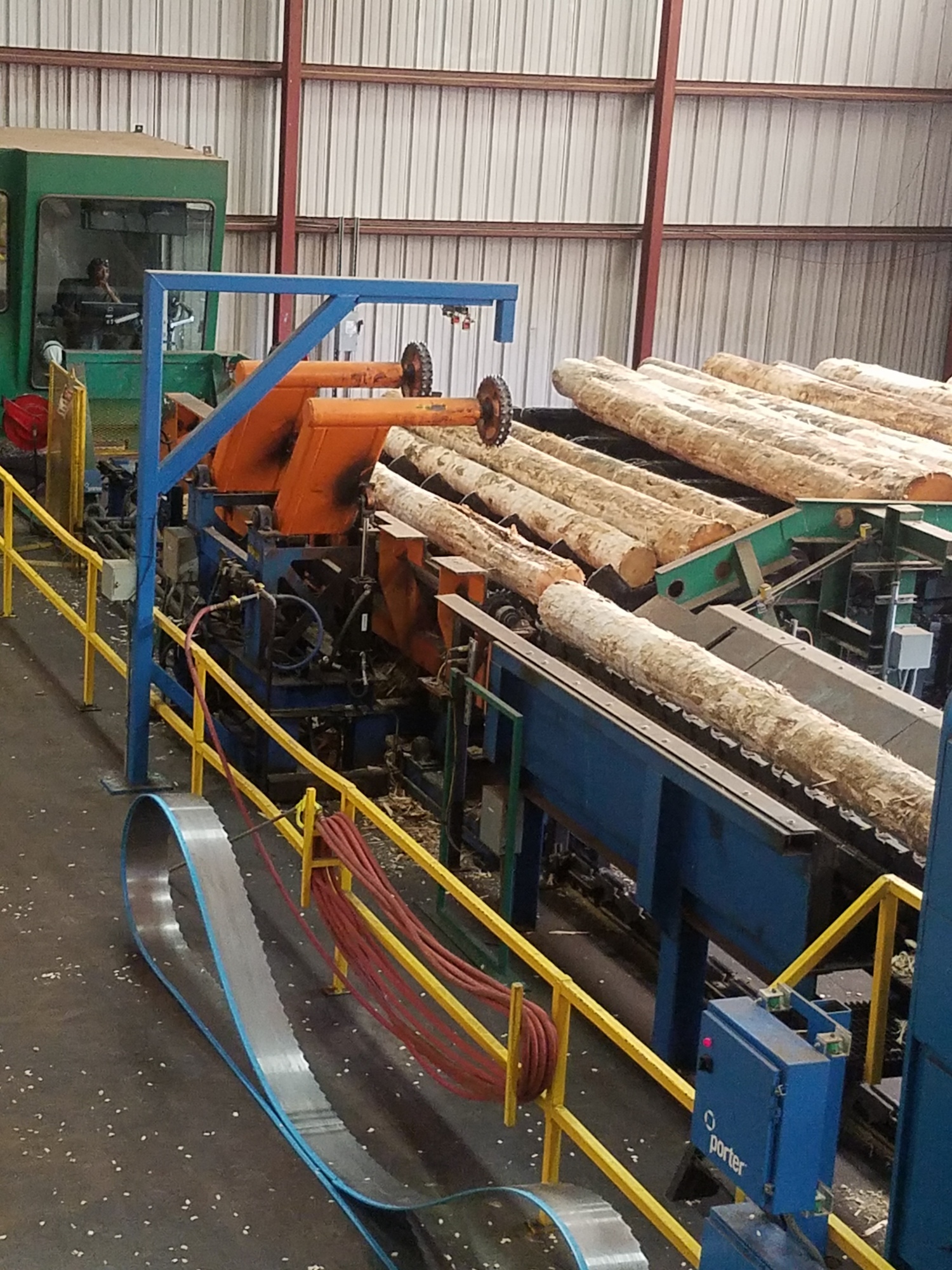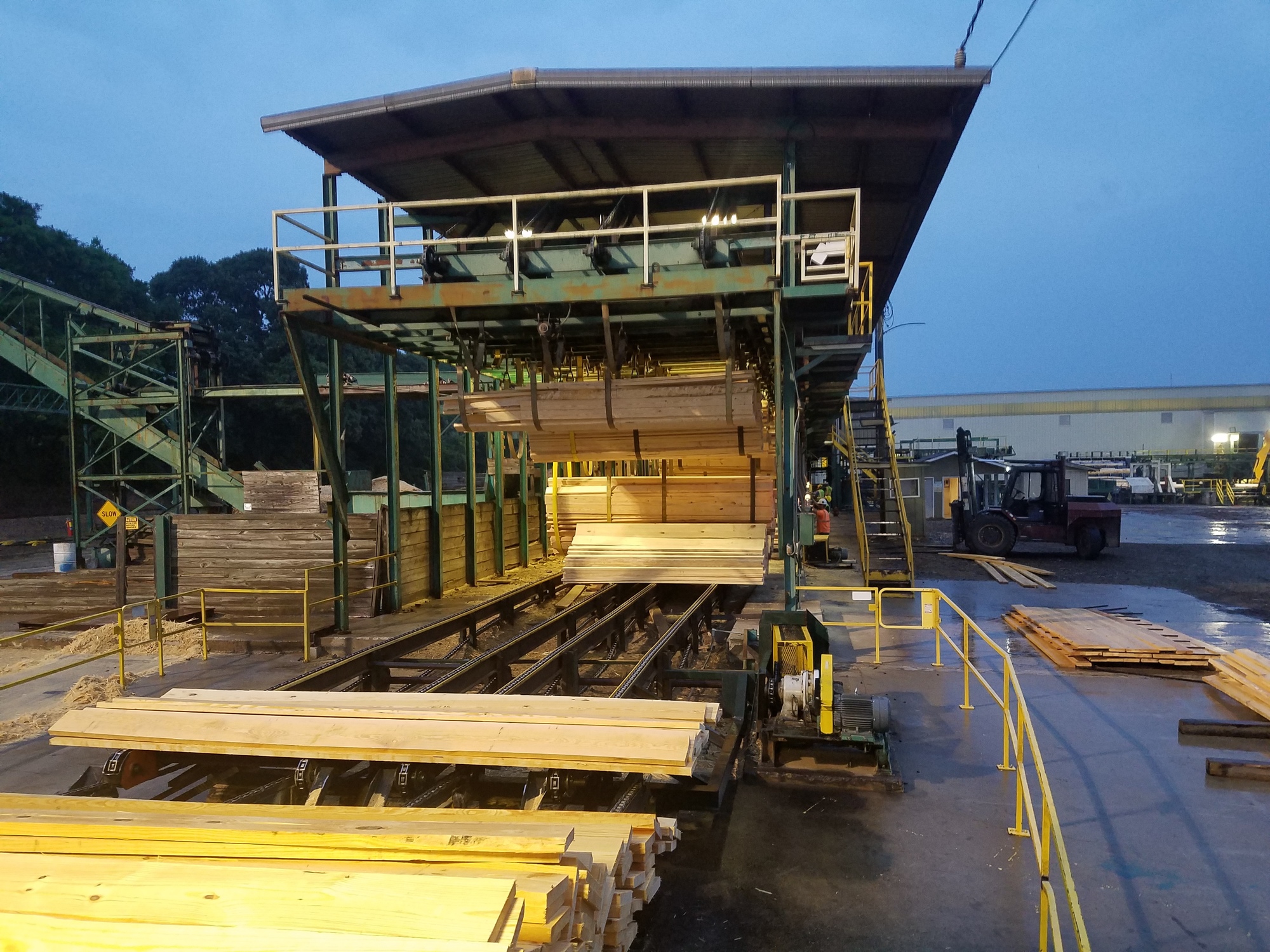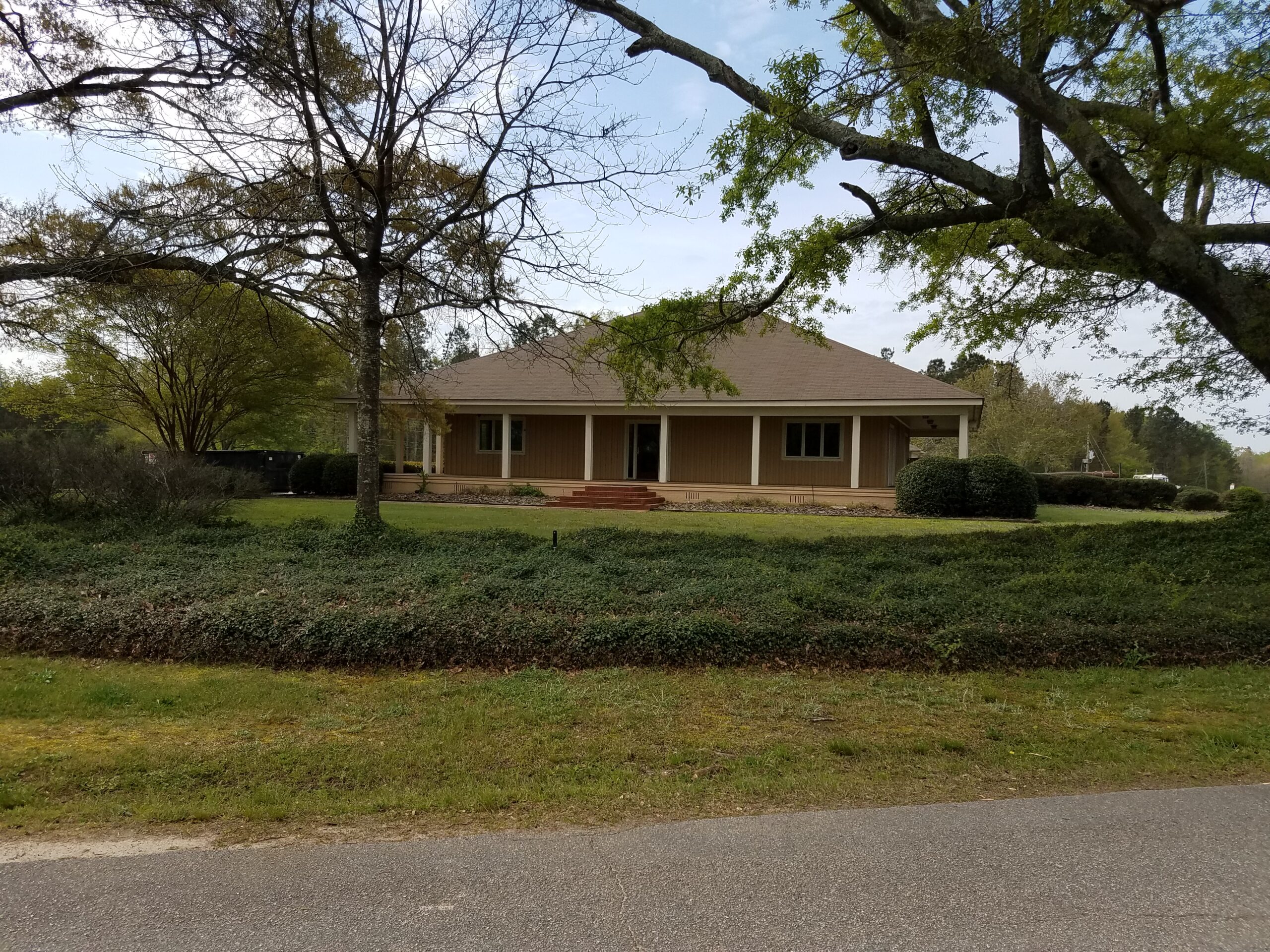 Contact Information
Thomaston Division | Operations
Tel: (706) 648-4900
Fax: (706) 646-3534
75 Ben Hill Road, Thomaston, GA 30286, USA
Available Jobs in Thomaston