Sault Ste. Marie Division
Sault Ste. Marie, ON Canada
Operations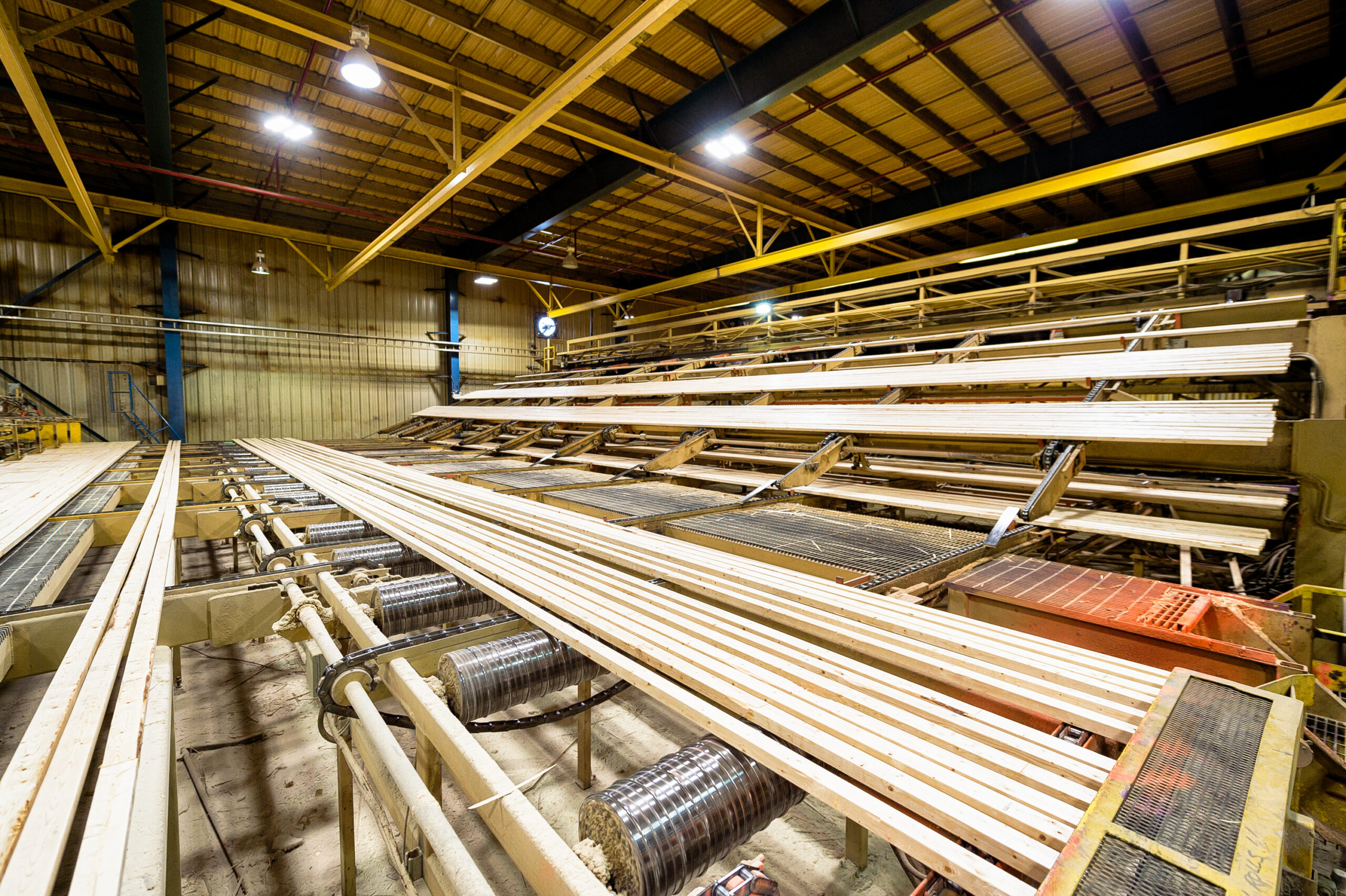 Sault Ste. Marie, ON
Located in Sault Ste. Marie, Ontario, the engineered wood mill is 680 km northwest of Toronto, at the junction of Lake Huron and Lake Superior. The site specialises in the manufacturing of engineered wood I-joists. The division was acquired by Interfor in 2022 as part of the EACOM Timber Corporation acquisition.
Life in Sault Ste. Marie
Sault Ste. Marie, known affectionately as "The Soo" by locals, is the third largest city in Northern Ontario. The city is situated on the St. Mary's River, right across the border from the United States. Sault Ste. Marie is an ideal location for those interested in enjoying the great outdoors while living in a city centre.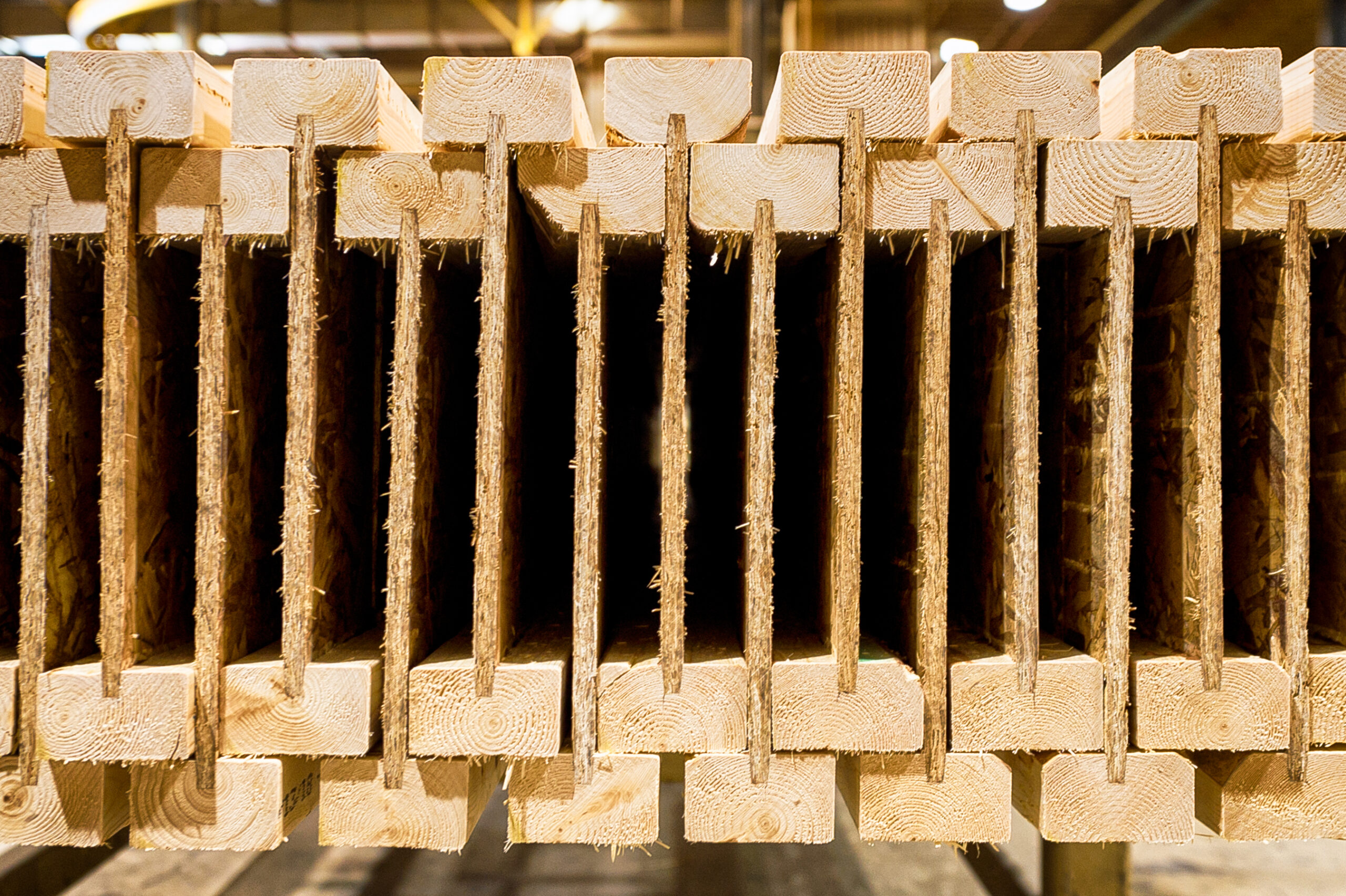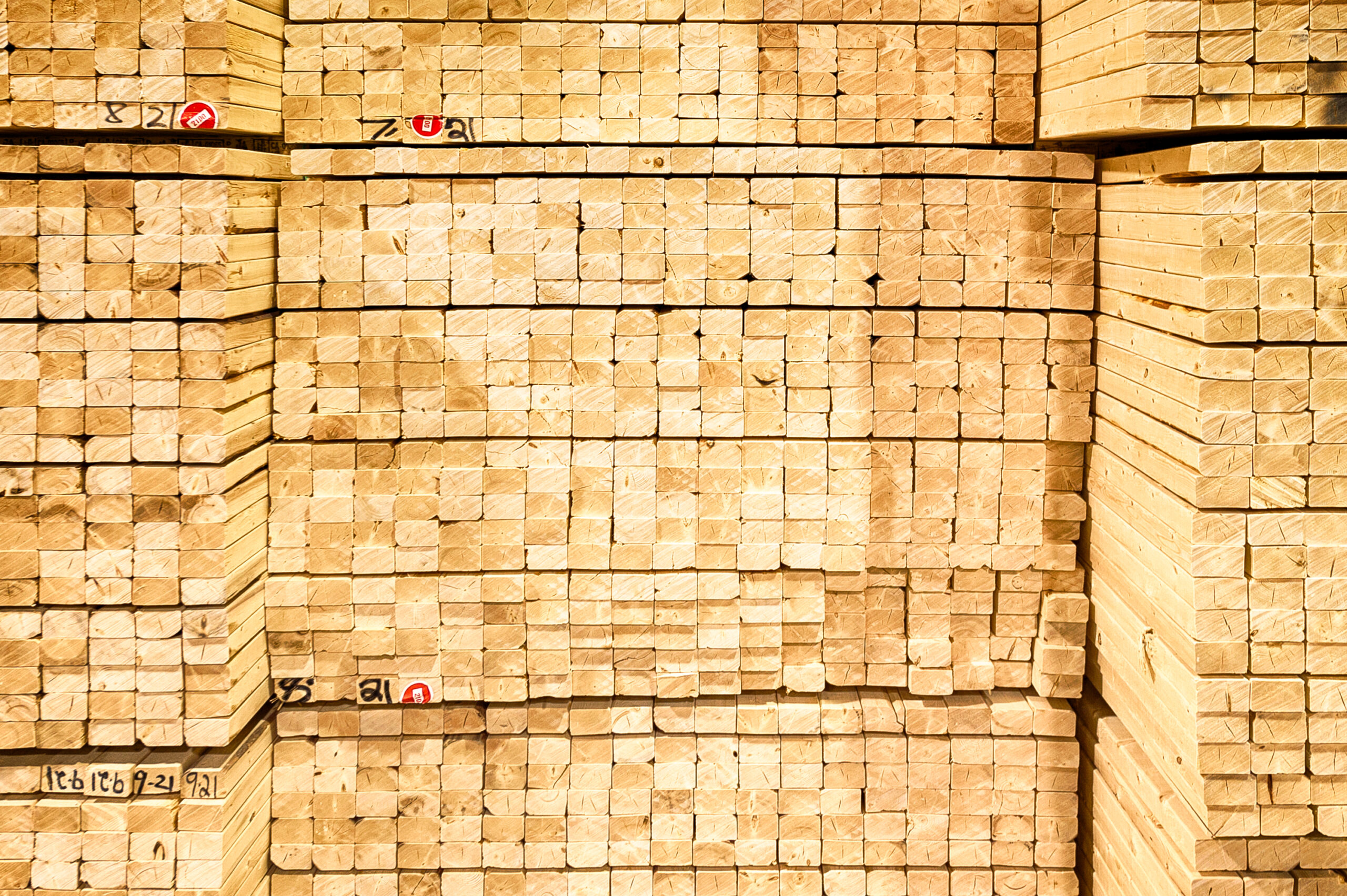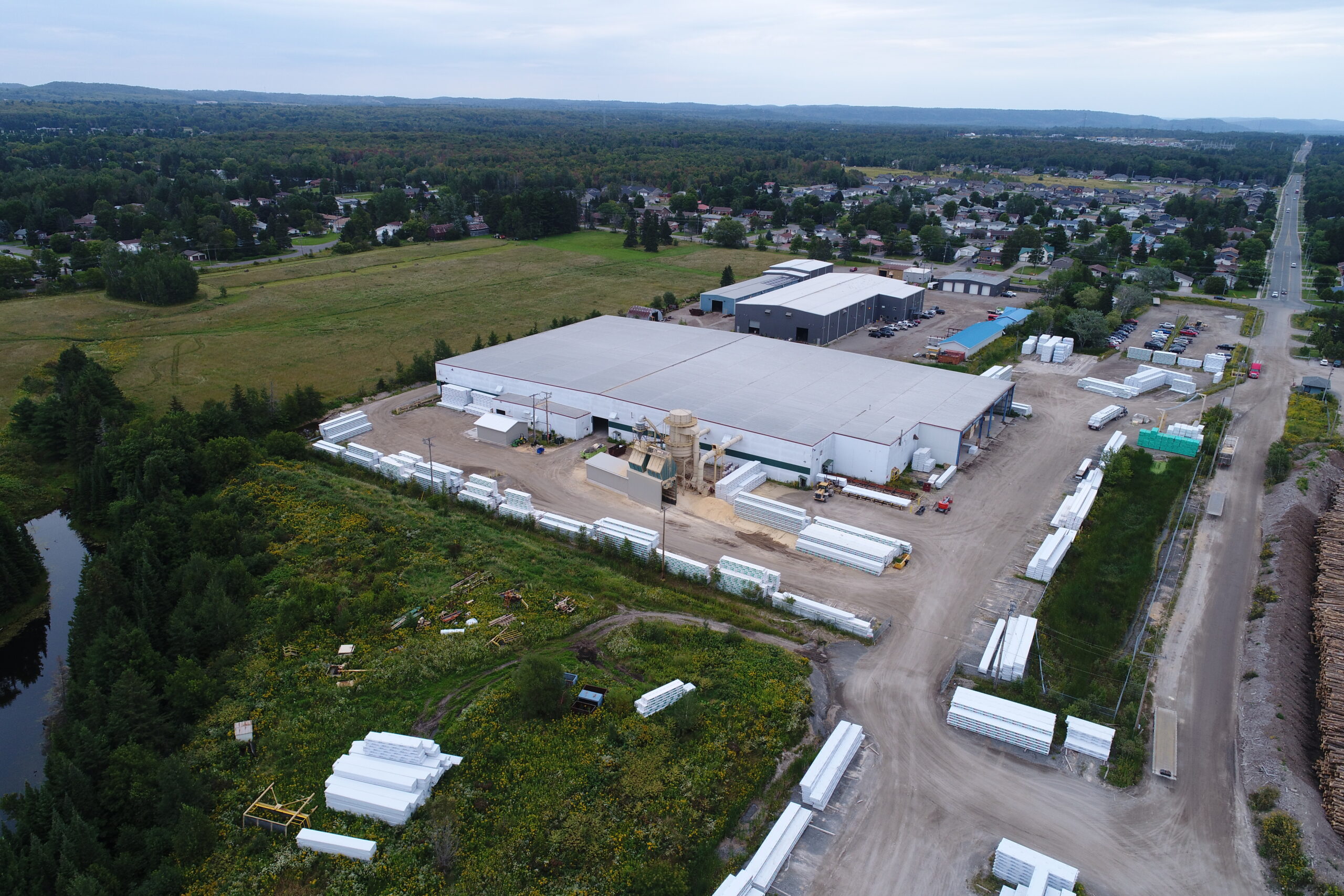 Contact Information
Sault Ste. Marie Division | Operations
Tel: 705-254-7597
Fax: 705-254-1879
1195 Peoples Road, Sault Ste. Marie, ON, Canada
Available Jobs in Sault Ste. Marie