Molalla Division
Molalla, OR United States
Operations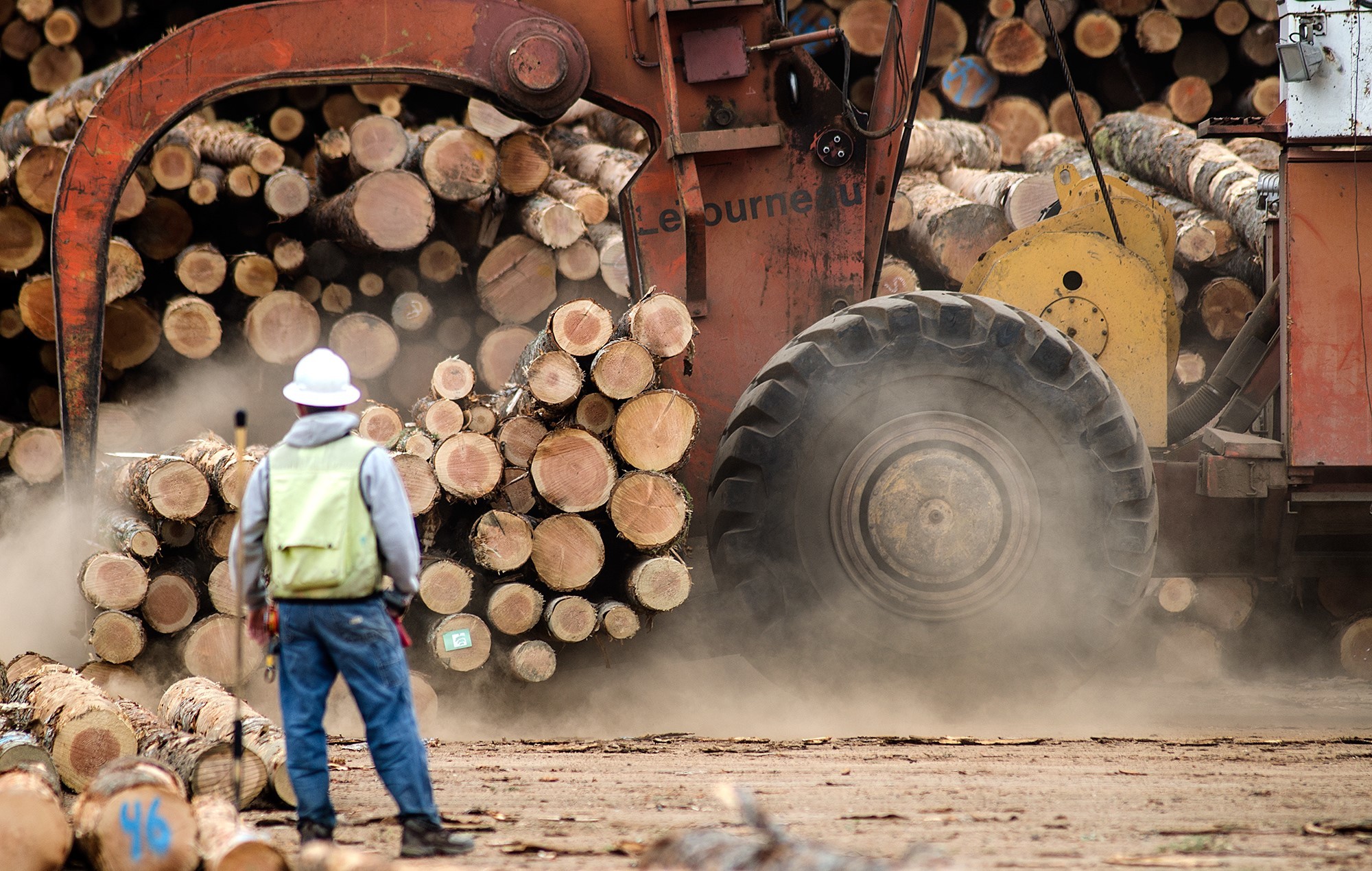 Molalla, OR
Located in Molalla, OR, the 66-acre site was acquired in 2005 from Floragon. The Molalla Division produces stud lumber that is shipped by truck and rail to the domestic market.
A new log breakdown and optimization system recently installed at Molalla has increased productivity and improved lumber recovery.
Life in Molalla
Molalla is a blue-collar rural community nestled between two large cities, Portland, and Salem, that encourages family and community support and growth. Baseball and football games, as well as the 4th of July Rodeo, are big draws here. Otherwise, it is a mild, quiet town that wakes up at about 4 AM and is asleep by 10 PM.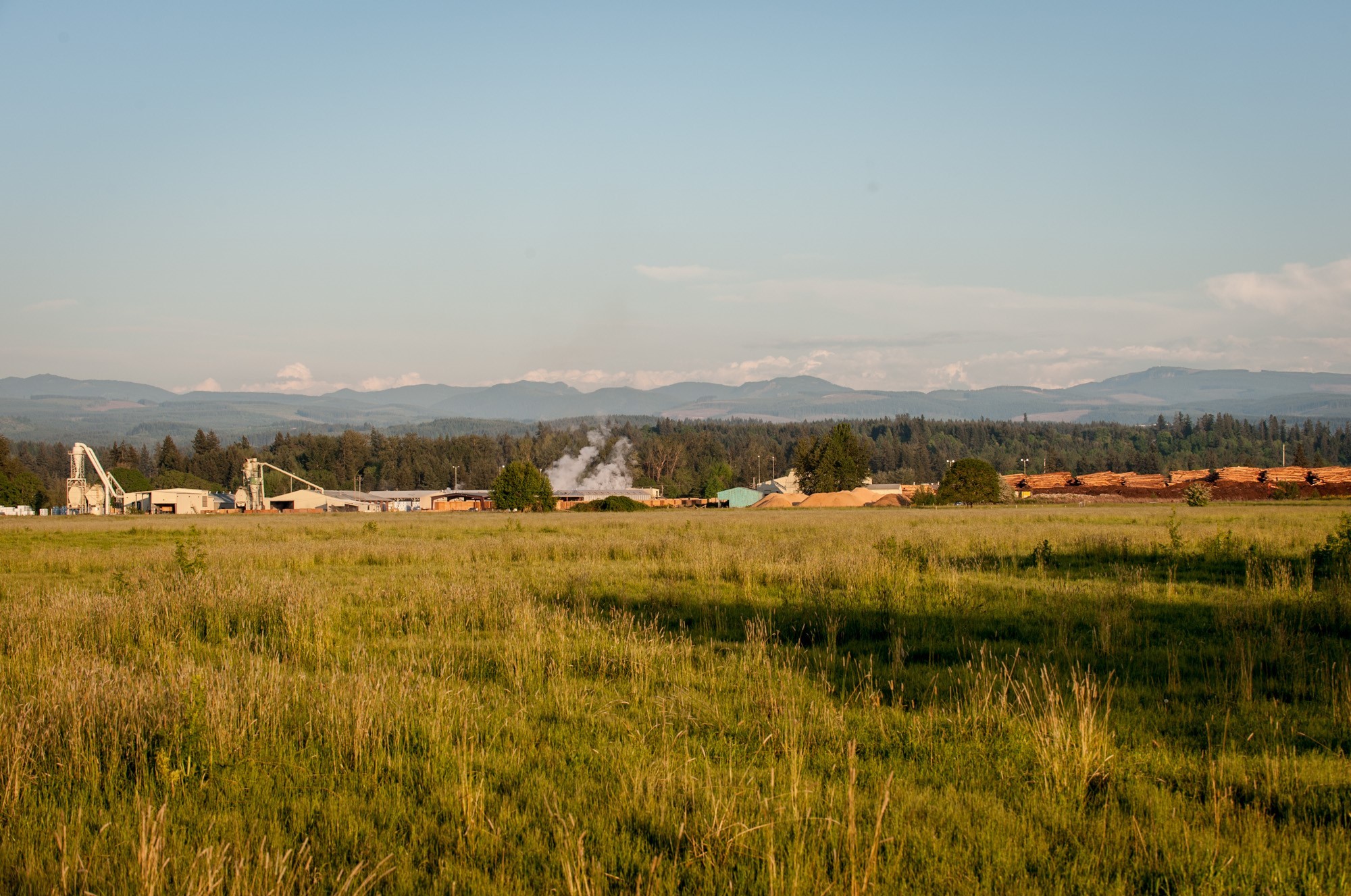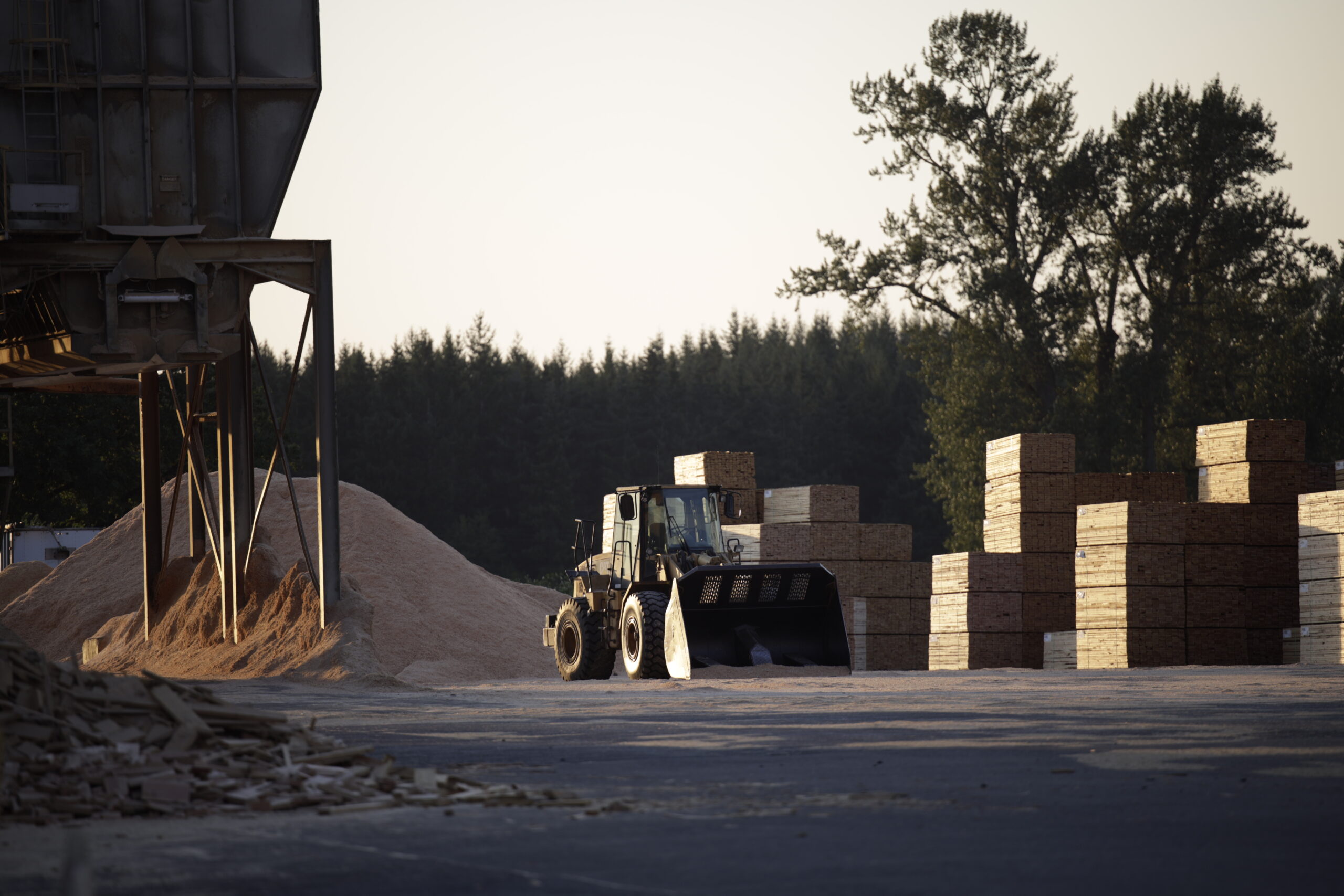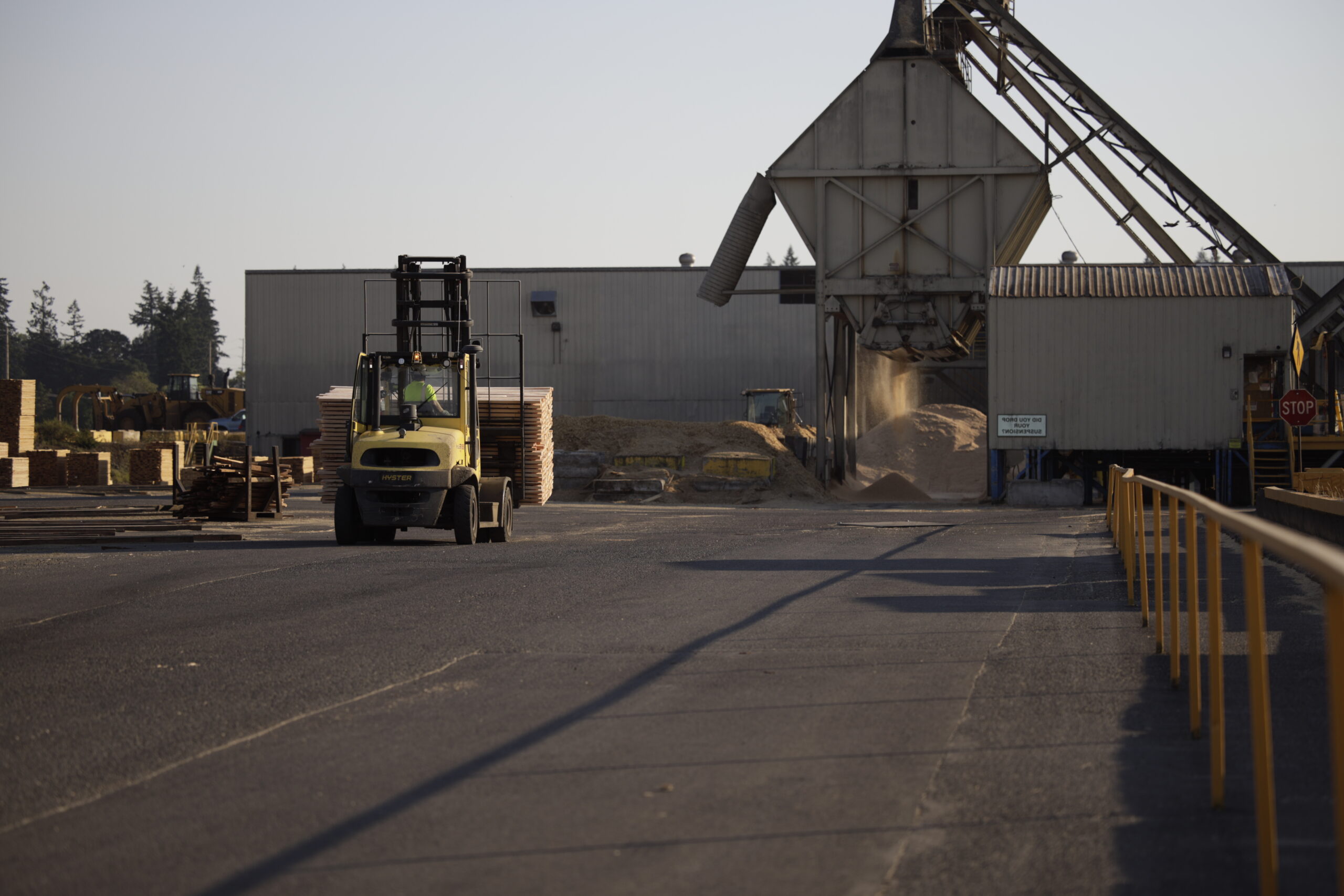 Contact Information
Molalla Division | Operations
Tel: (503) 829-9131
Fax: (503) 829-5481
15555 Oregon 211, Molalla, OR, USA
Available Jobs in Molalla