Longview Division
Longview, WA United States
Operations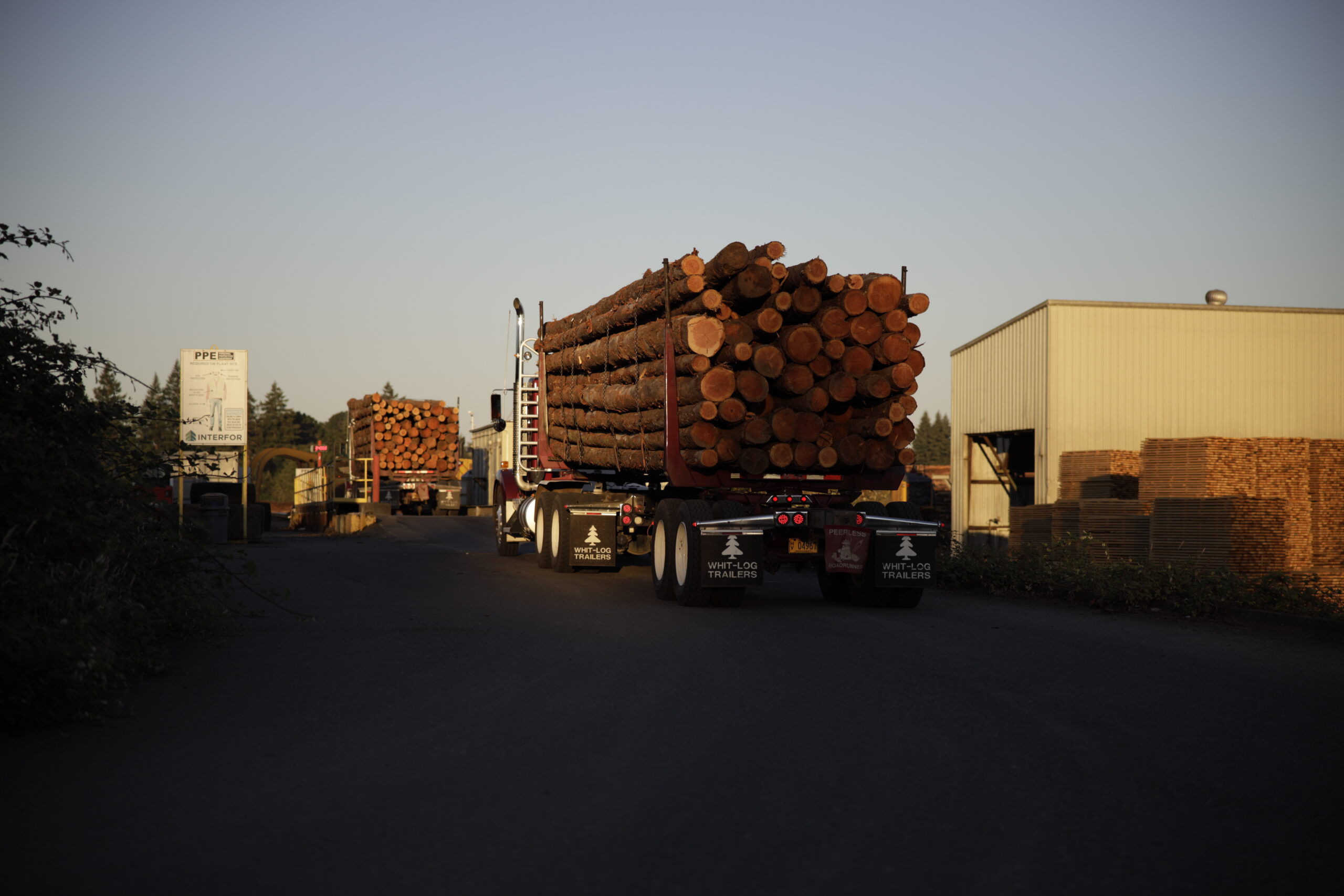 Longview, WA
Located in Longview, WA, this 28-acre site was acquired in 2015 from Simpson Lumber.
The Longview Division sawmill produces green Douglas Fir studs for the I-5 corridor.
Life in Longview
Longview is located in a small gorge not too far from its neighbor Portland. The city was once listed by Forbes as one of the prettiest cities in the United States due to serene parks and walking paths that surround Lake Sacajawea, as well as several historic buildings such as Georgian-revival style buildings, Tudor and craftsman style homes, commercial vernacular, and Art Deco.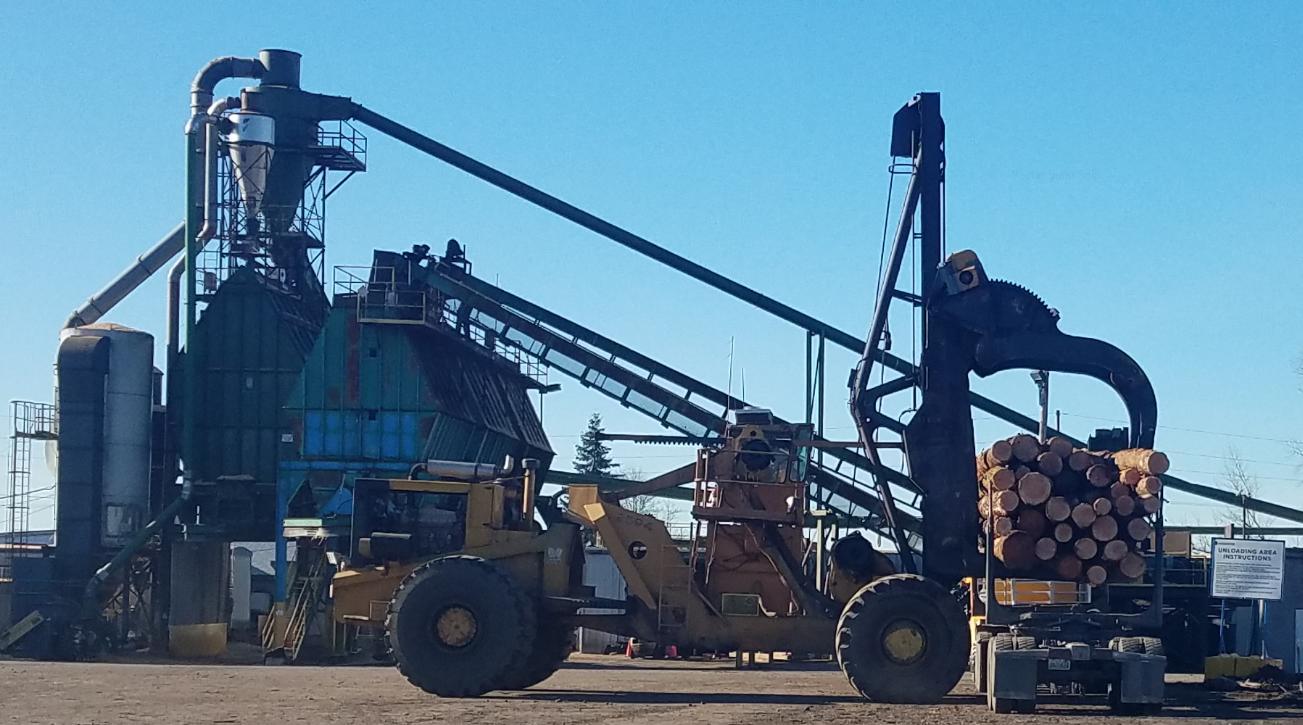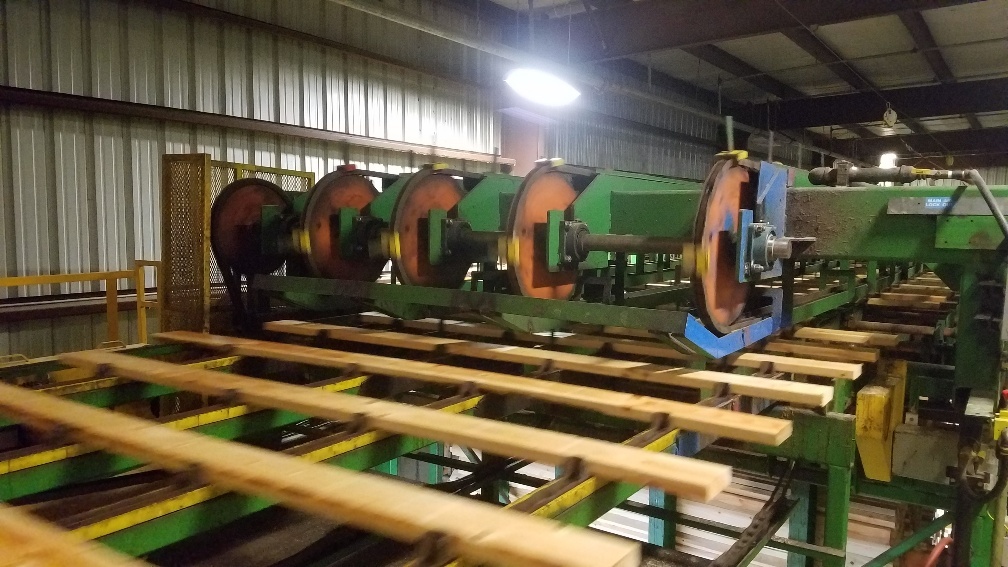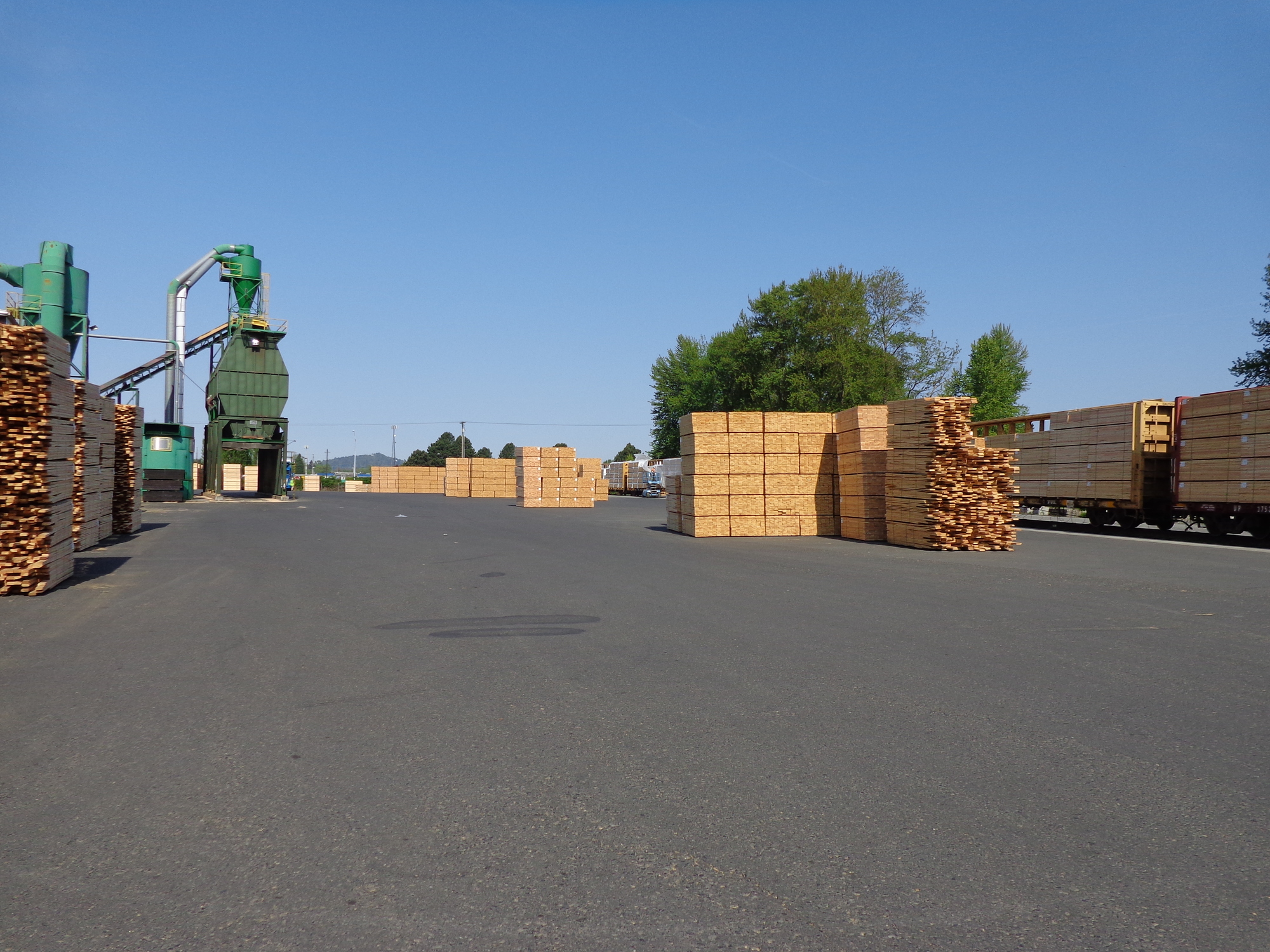 Contact Information
Longview Division | Operations
Tel: (360) 575-3600
Fax: (360) 575-3628
540 3rd Avenue, Longview, WA 98632, USA
Available Jobs in Longview
Interfor is seeking energetic and enthusiastic team players to join our team as a Clean Up B in Longview, Washington. Starting rate for this position is $20.21 per hour with the potential to grow to $22.13 per hour. $3,000.00 Signing Bonus paid out in increments over first year of employment. What You'll Do: Complete clean-up and...
When you join our team as an Environmental, Health & Safety Intern, you will have the opportunity to work with our Environmental Health & Safety team in implementing and managing world-leading programs and ensuring compliance with all Interfor policies and procedures, as well as the Occupational Safety & Health Administration (OSHA), the Environmental Protection Agency (EPA) and...