Preston Division
Preston, GA United States
Operations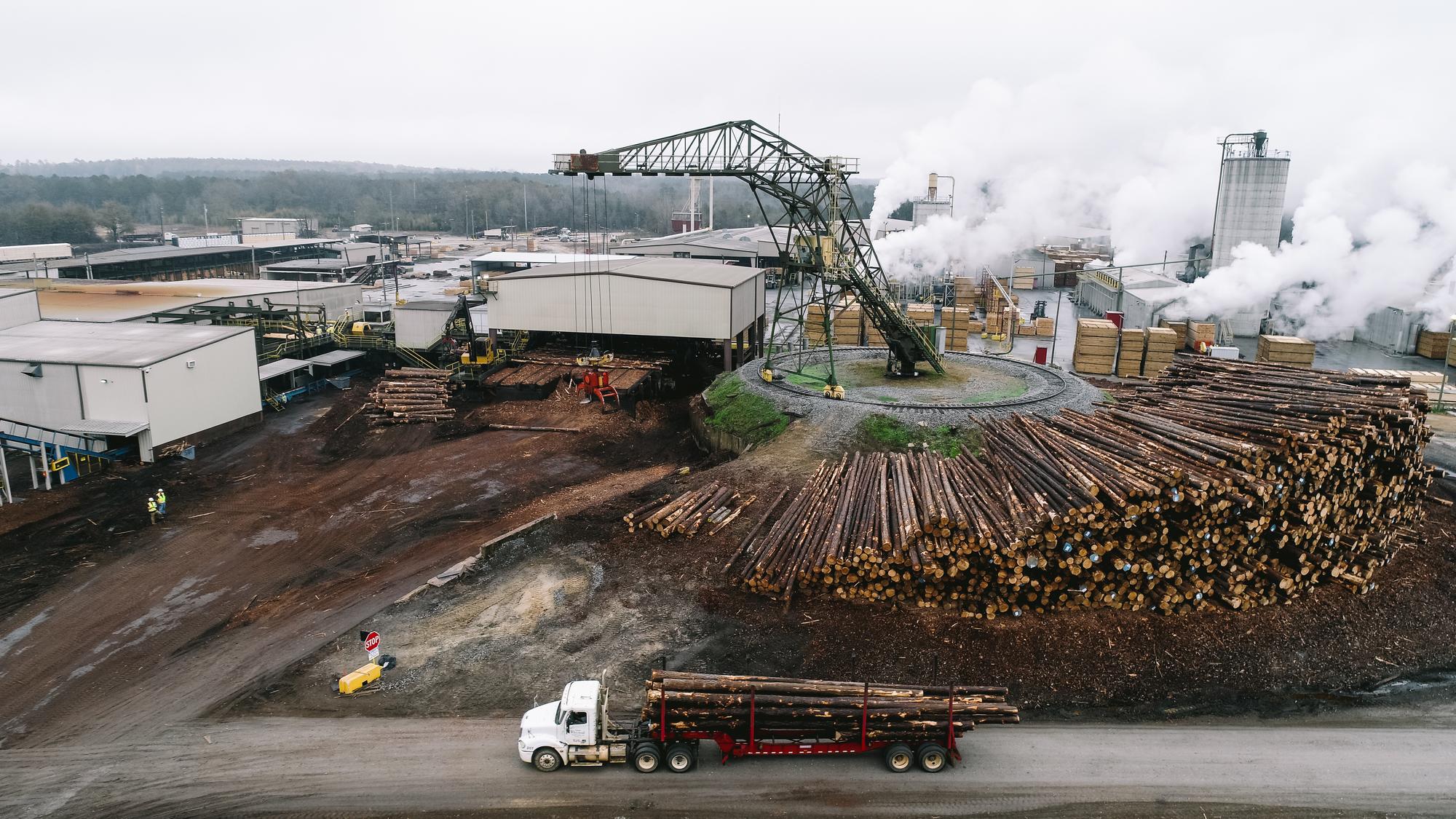 Preston, GA
Located in Preston, GA, the 229-acre sawmill complex was acquired by Interfor in 2014 from Tolleson Ilim transaction.
This mill produces dimension lumber from 2"x4" to 2"x12", and ships product to both domestic and international container stuffing facilities by truck and rail.
Life in Preston
County seat for Webster County, Preston is a small yet hardworking rural community that offers a great small school system and a safe and friendly neighborhood with open space and abundant wildlife in the surrounding region. Webster County is located between three larger cities, Americus, Albany, and Columbus, where State Universities and Technical Colleges, as well as Museums, Statues, and other Historic Sites are only a 30-minute drive away.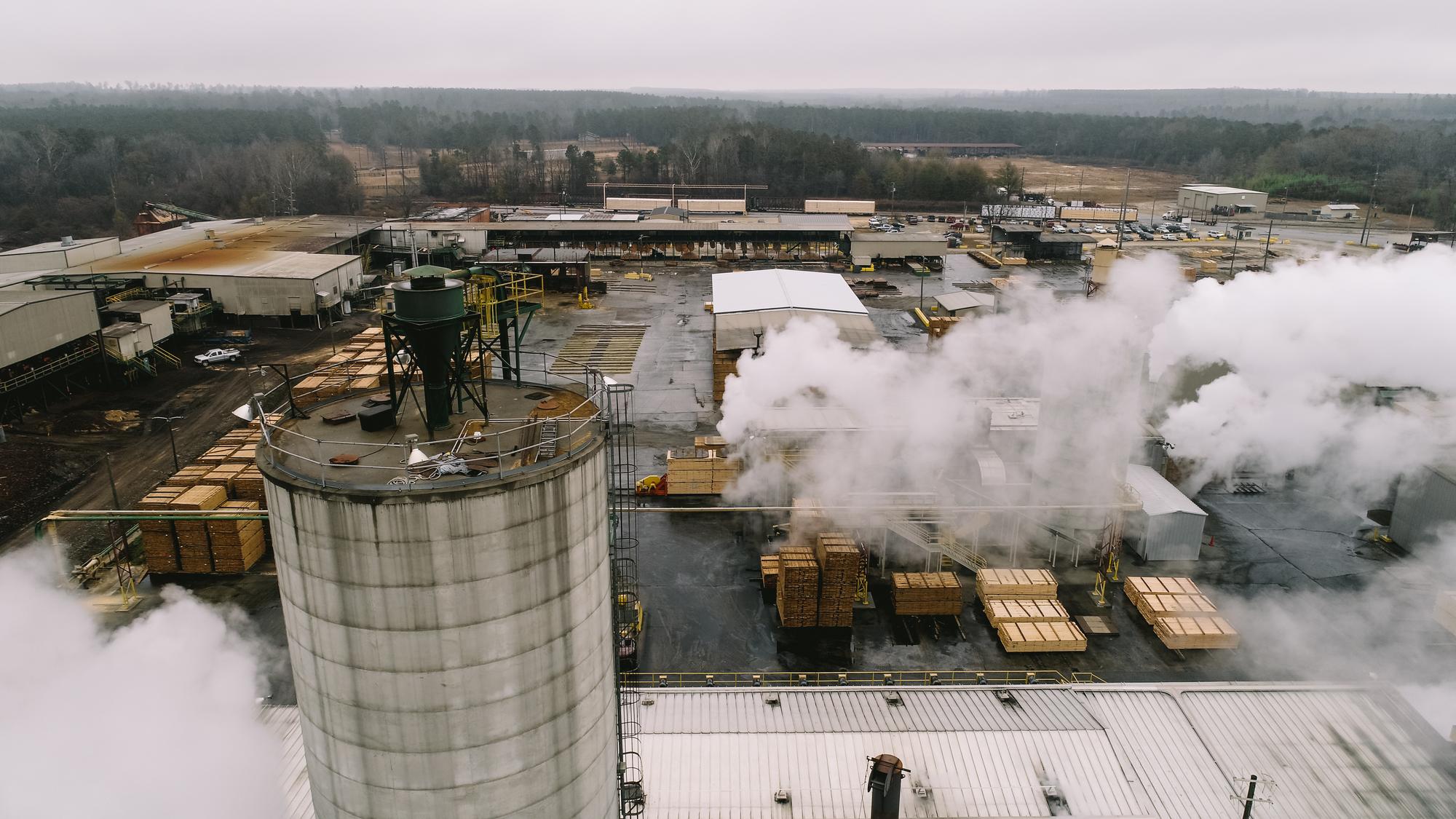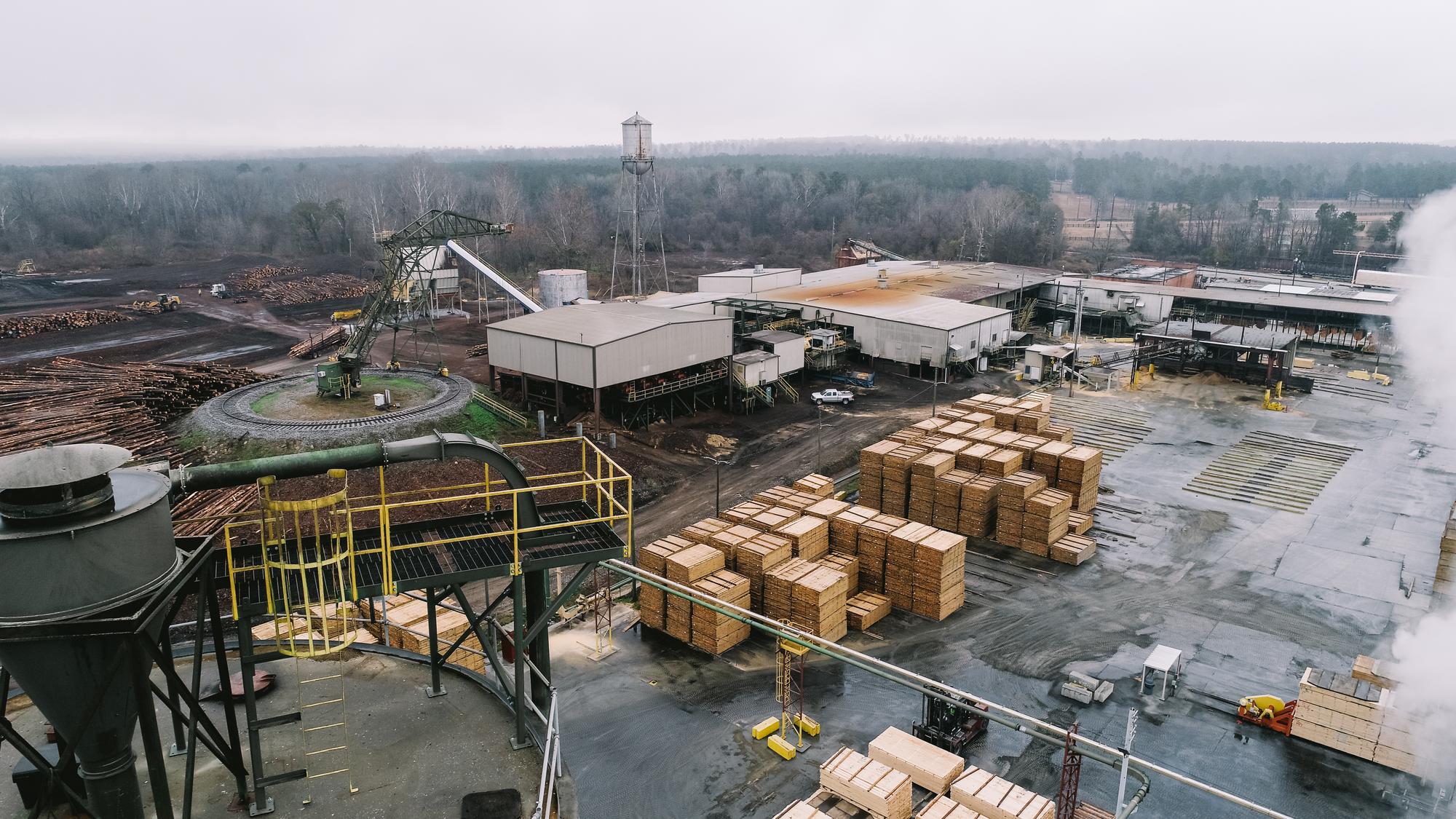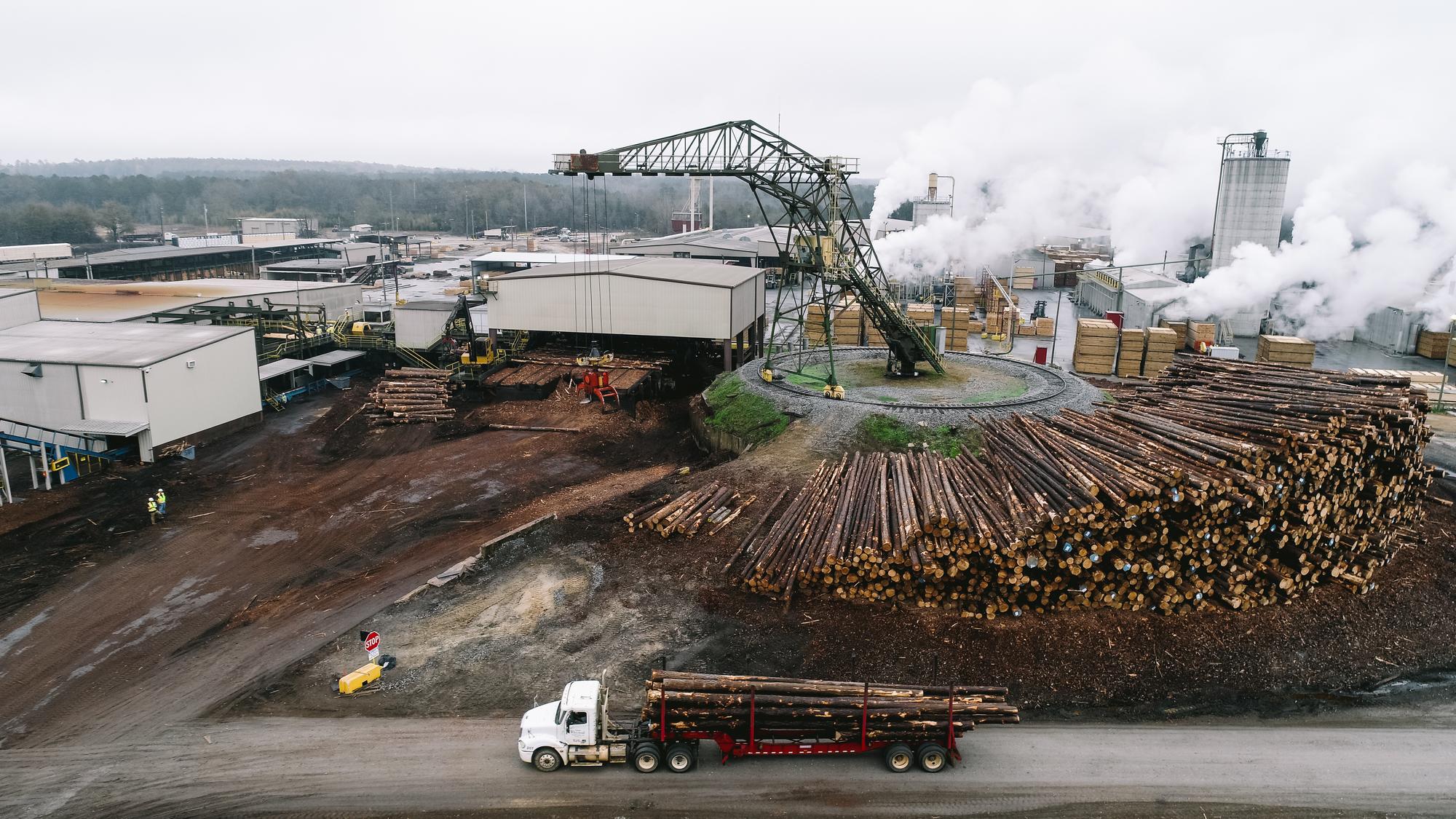 Contact Information
Preston Division | Operations
Tel: (229) 828-3555
Fax: (229) 828-4370
378 Tolleson Road, Preston, GA 31824, USA
Available Jobs in Preston