Nairn Centre Division
Nairn Centre, ON Canada
Operations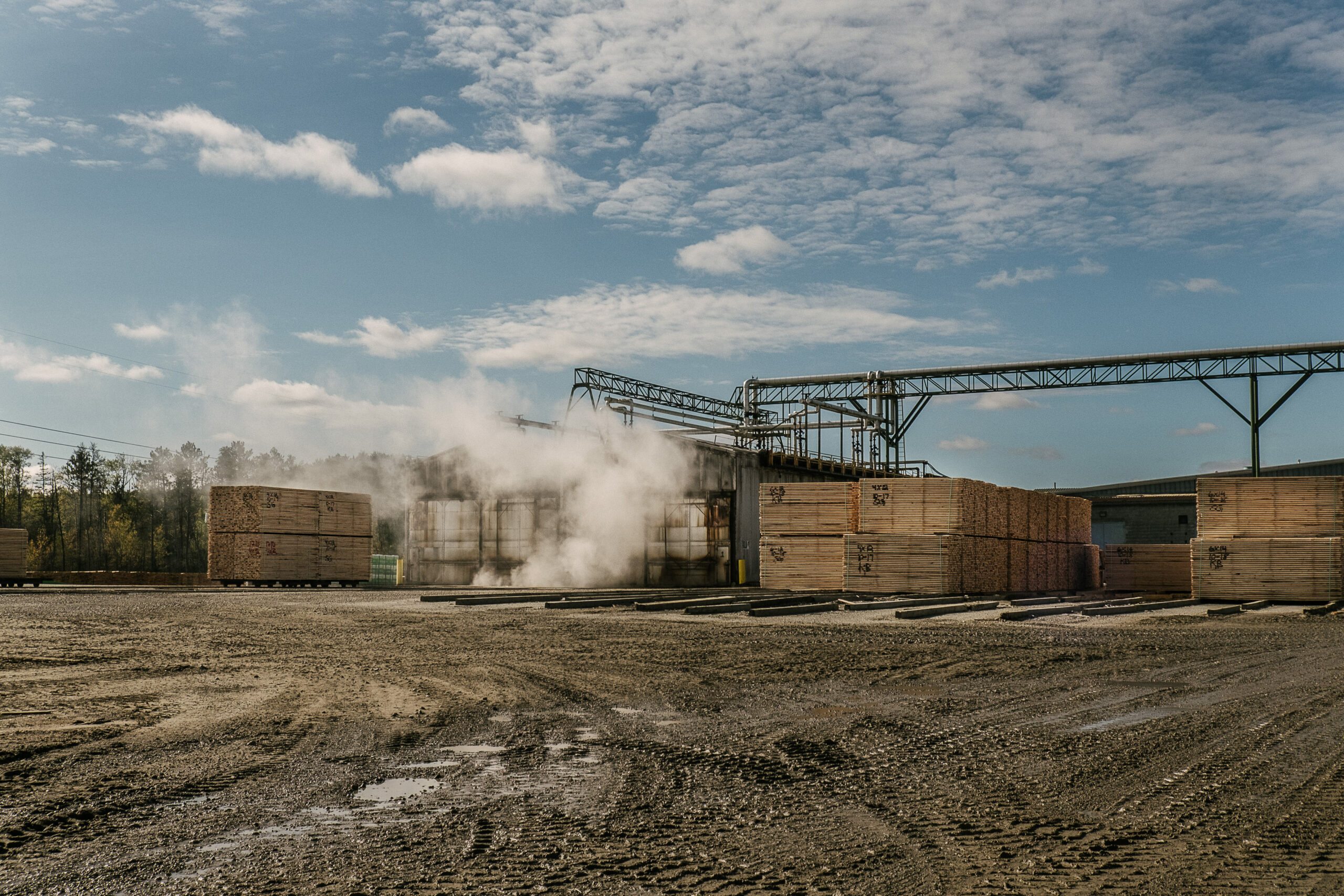 Nairn Centre, ON
Located in Nairn and Hyman Township, Ontario, 55 km southwest of Sudbury and 20 km northeast of Espanola the site was built in 1949. The division was acquired by Interfor in 2022 as part of the EACOM Timber Corporation acquisition.
Life in Nairn Centre
Although Nairn Centre has its roots as a railway town, the community is founded on a strong history of forestry and lumber operations. Residents and visitors alike enjoy access to nature trails and a beach along the Spanish River.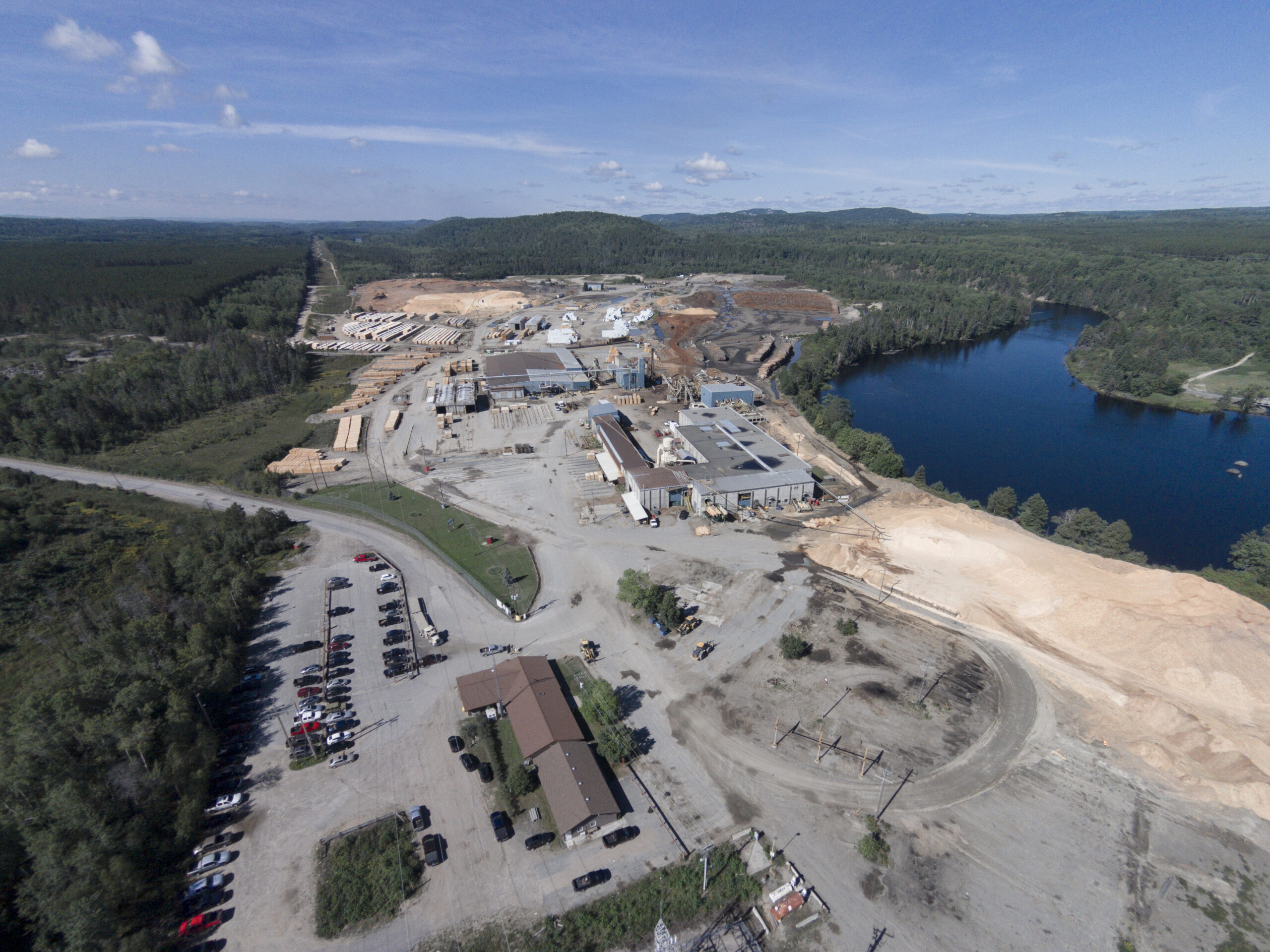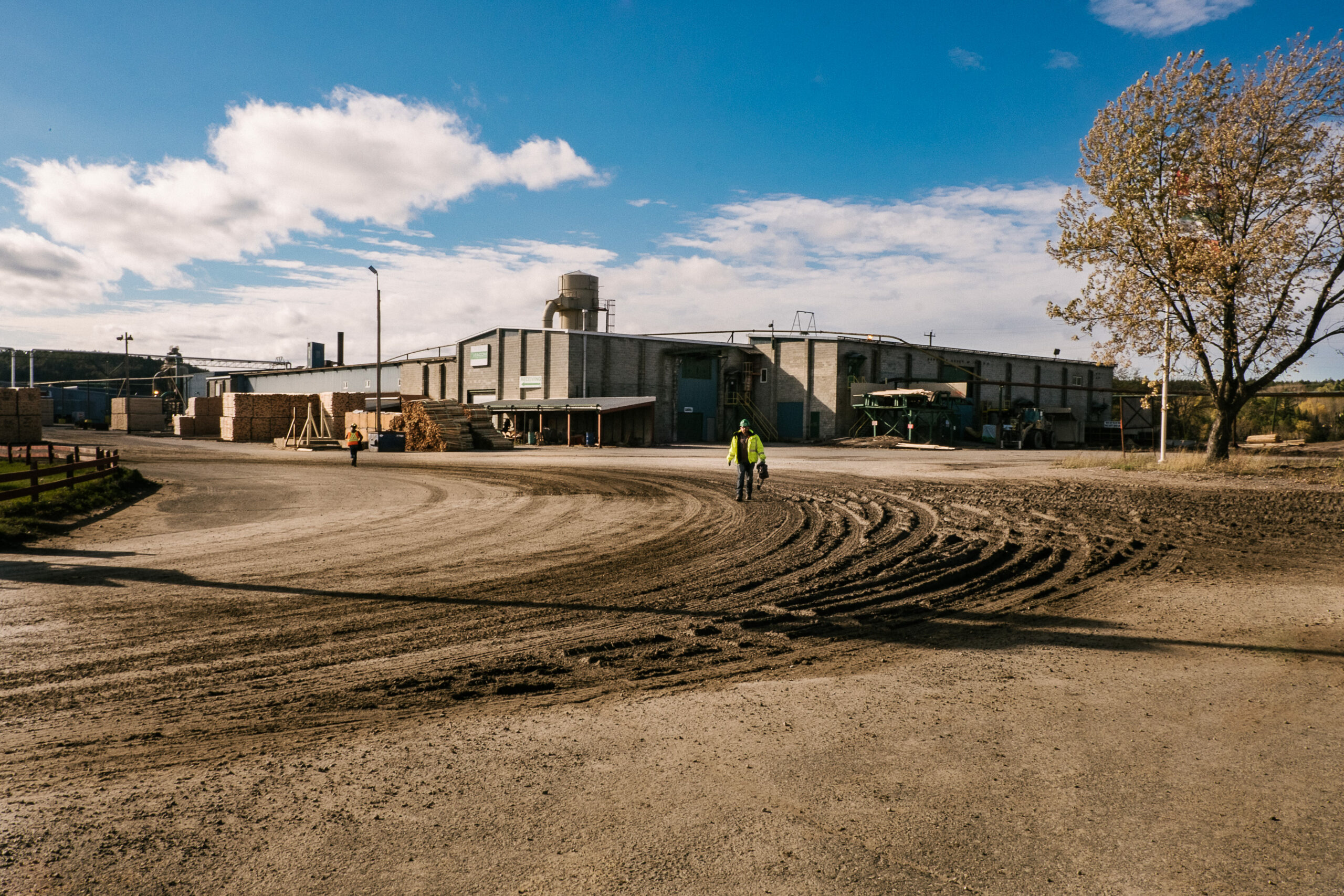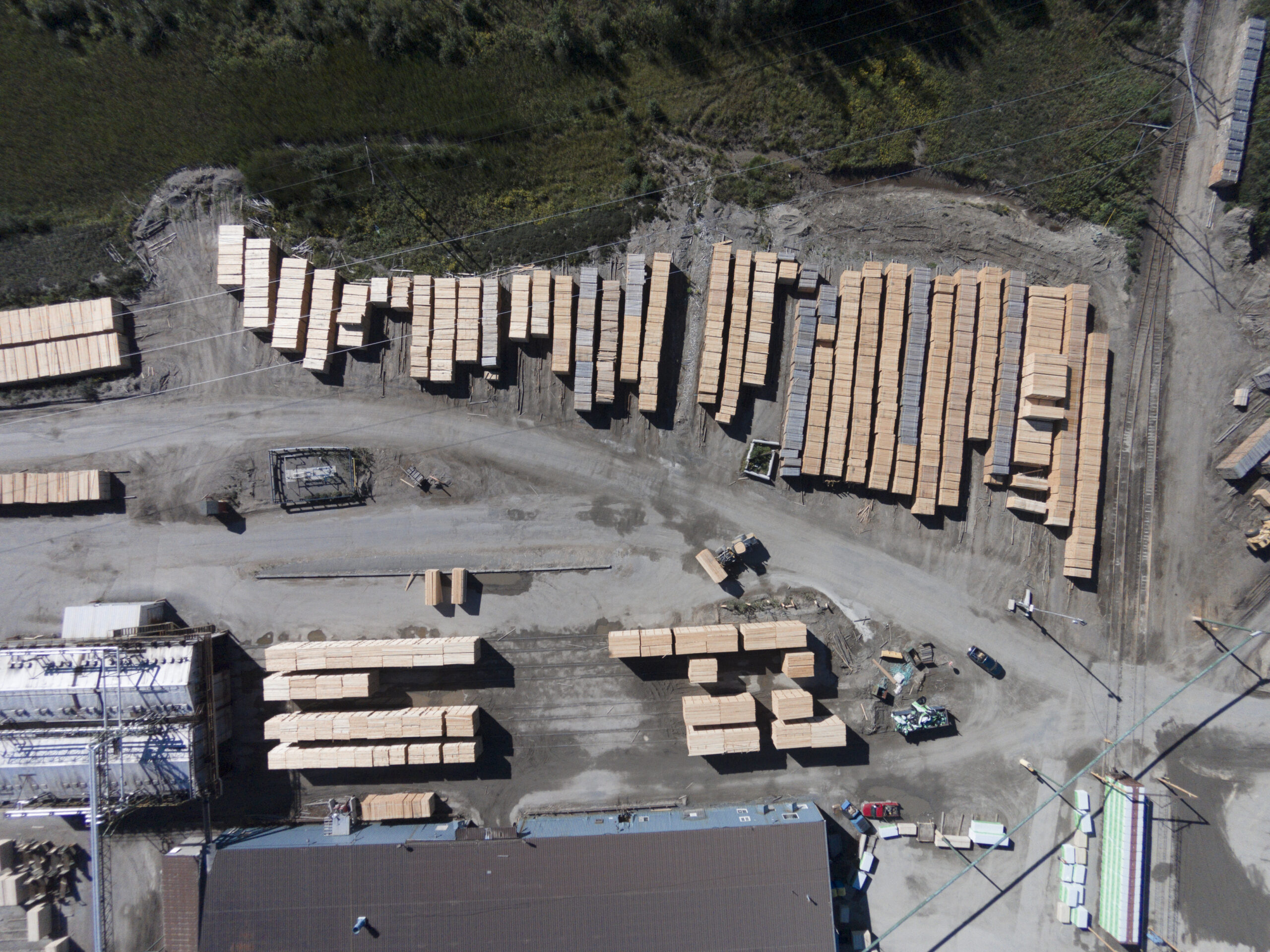 Contact Information
Nairn Centre Division | Operations
Tel: 705-869-4020
Fax: 705-869-2966
100 Old Nairn Rd, Nairn Centre, ON P0M 2L0, Canada
Available Jobs in Nairn Centre