Port Angeles Division
Port Angeles, WA United States
Operations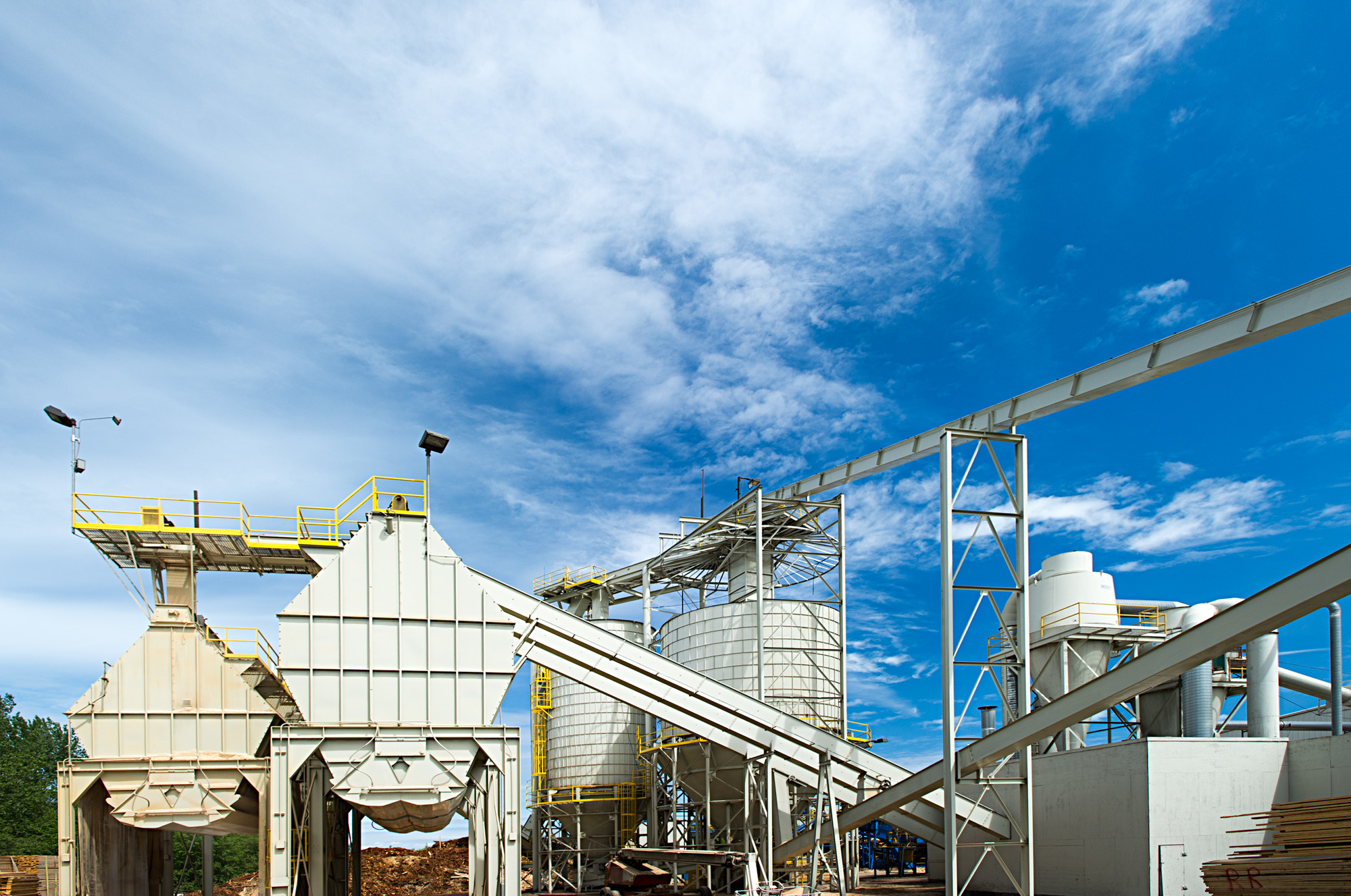 Port Angeles, WA
Located in Port Angeles, WA, the 64-acre mill was originally built in 1998 and later acquired by Interfor in 2004 from Crown Pacific.
This division produces kiln dried Precision End Trimmed (PET) studs and product is shipped to domestic markets via truck and rail in Tacoma, WA.
Life in Port Angeles
Located in the rain shadow of the Olympic Mountains and Olympic National Park along the Straits of Juan de Fuca. Port Angeles has historically been home to harbor facilities that serve the fishing industry, timber industry, food processing plants, dairy farms, lumber, and paper mills. The city is also famously known for its Salmon Derby, which is held every Labor Day weekend.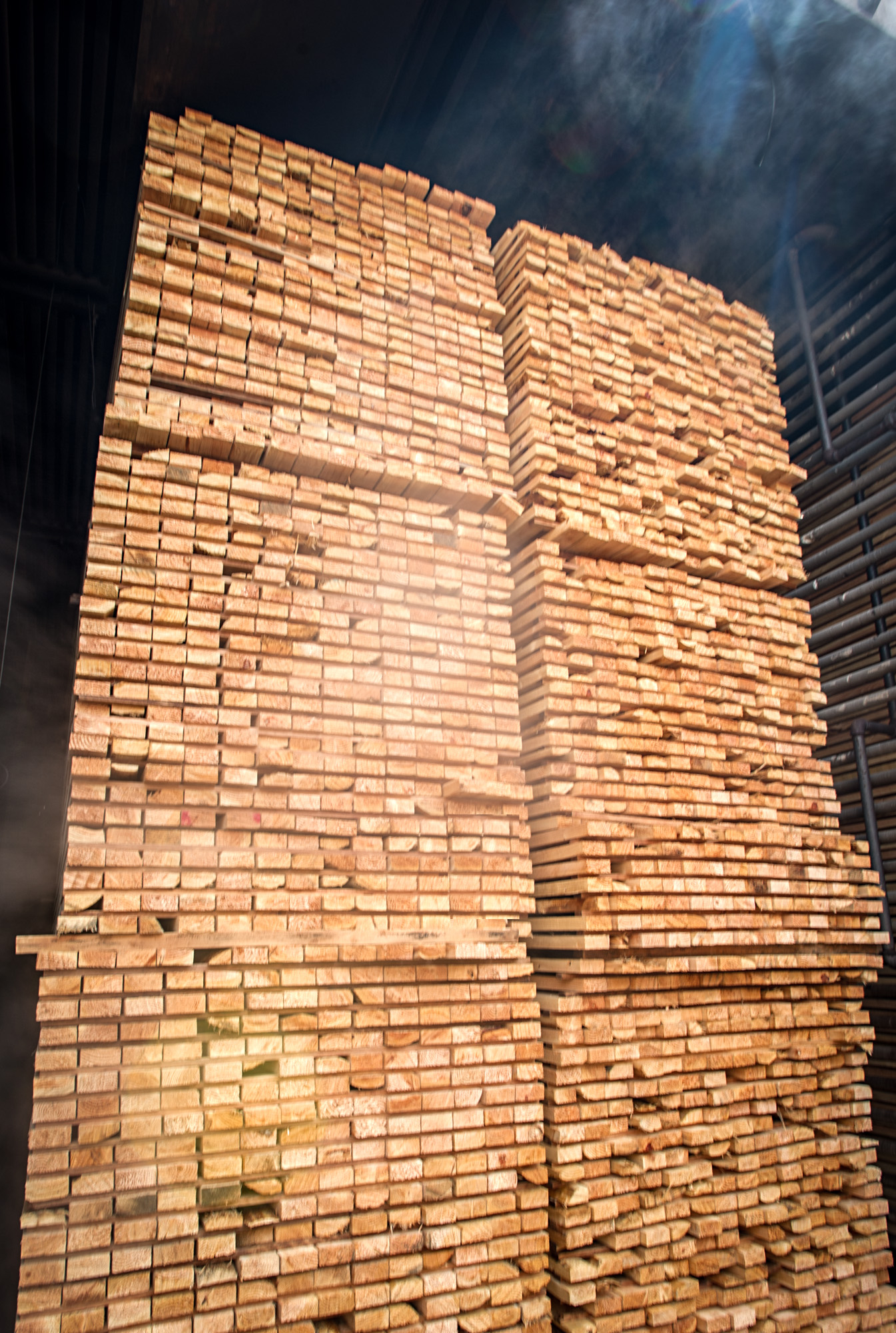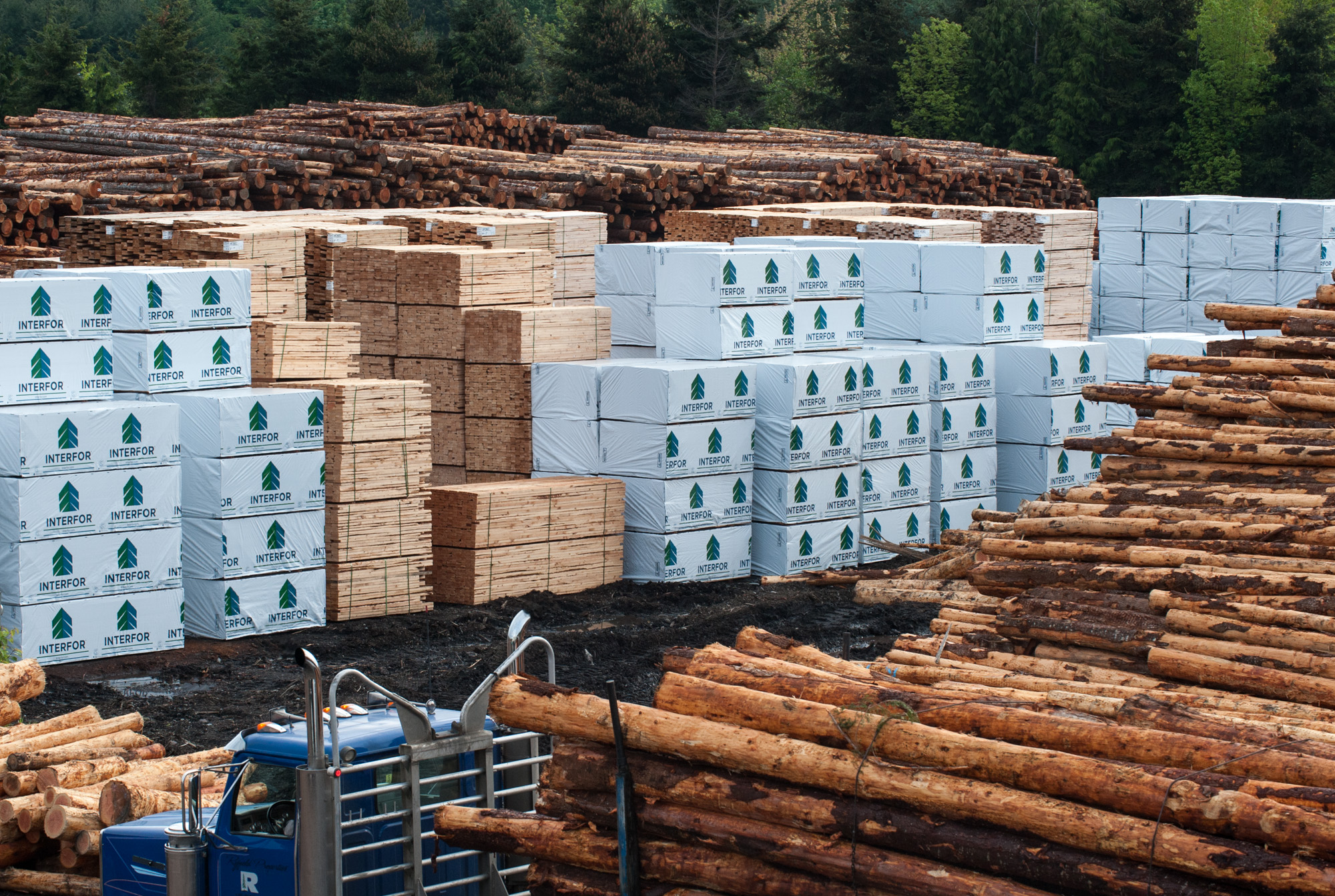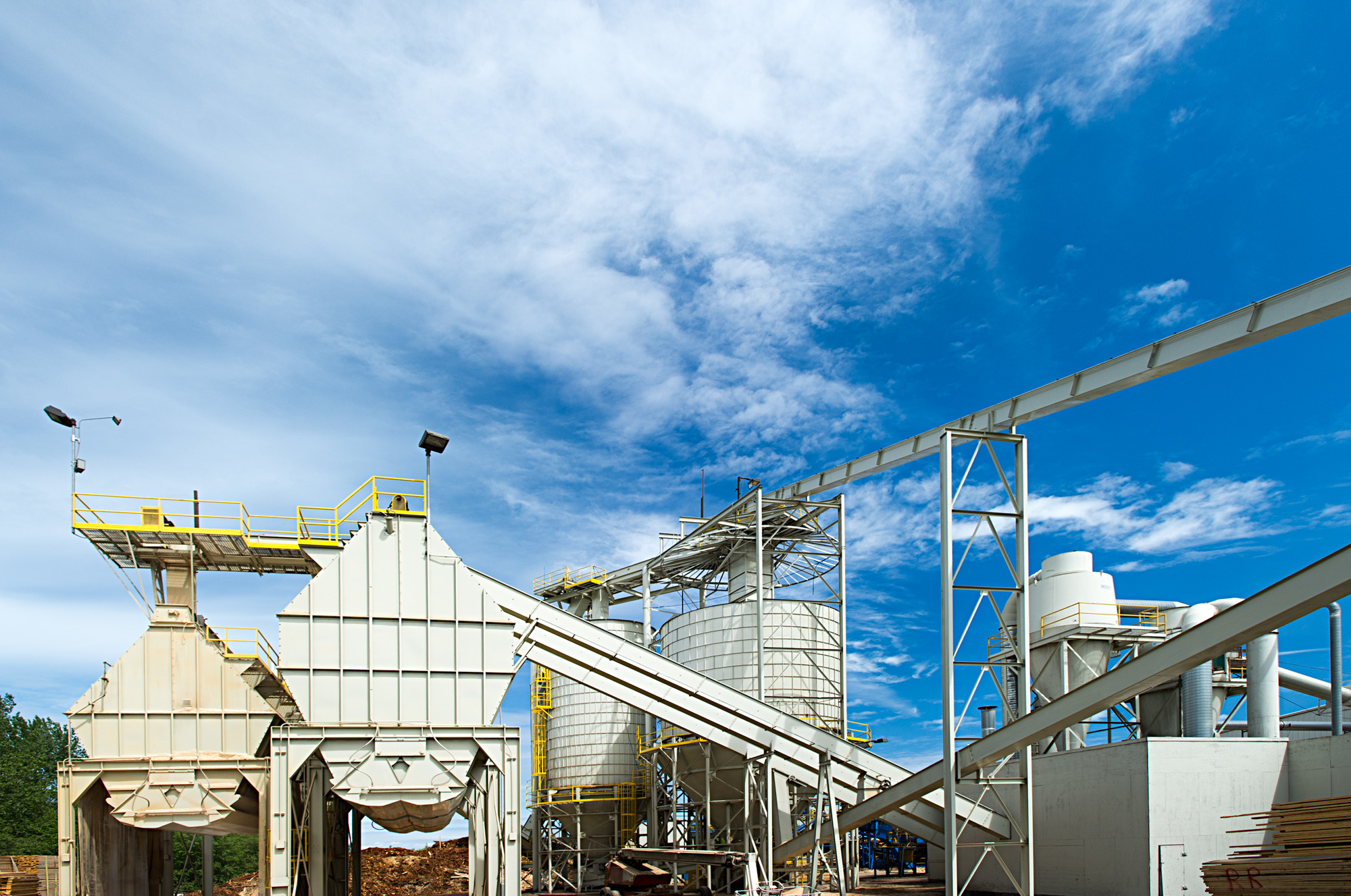 Contact Information
Port Angeles Division | Operations
Tel: (360) 457-6266
Fax: (360) 457-1486
243701 U.S. 101, Port Angeles, WA 98363, USA
Available Jobs in Port Angeles