Metrotown Head Office
Burnaby, BC Canada
Offices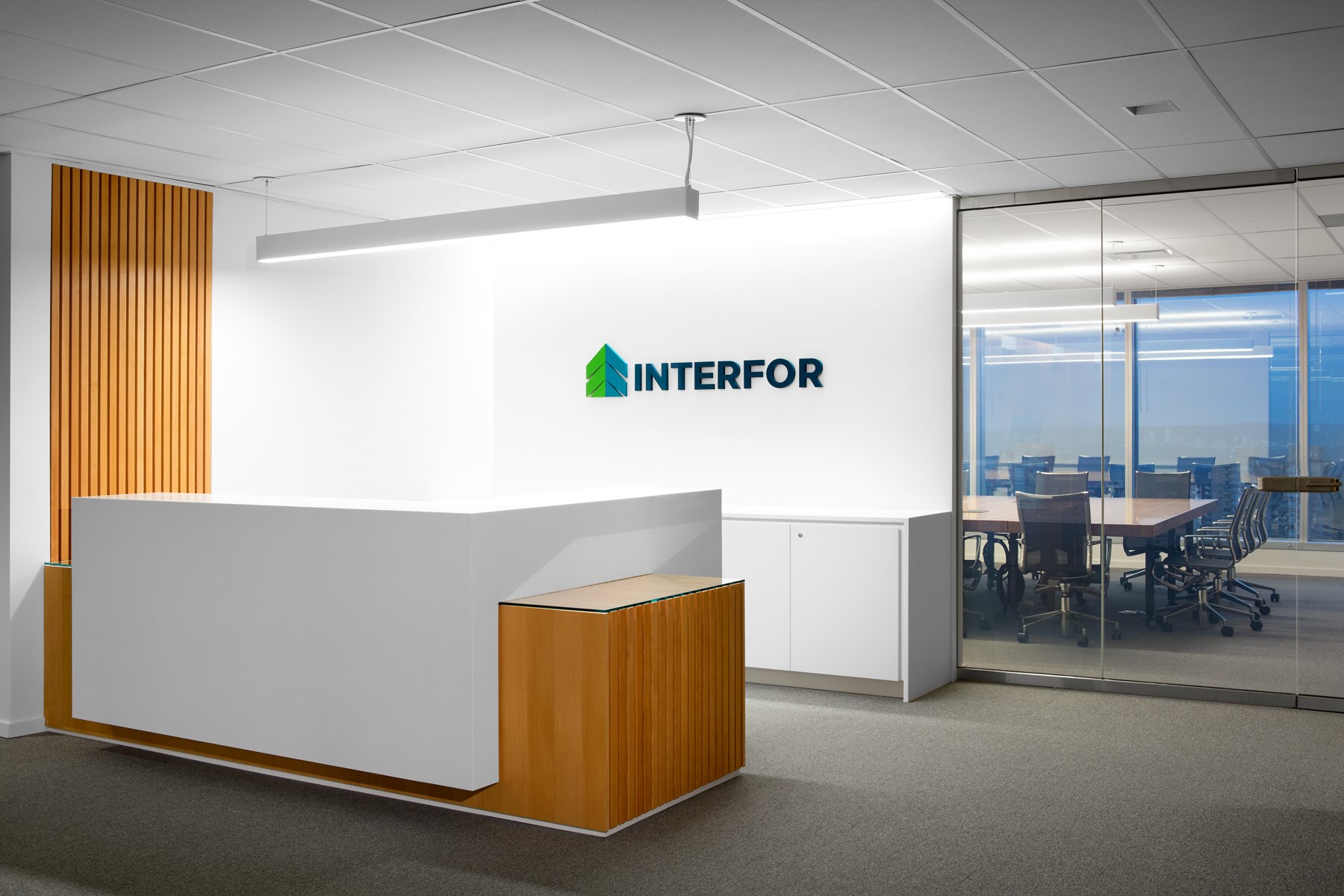 Burnaby, BC
Located at the geographic centre of the lower mainland and commonly referred to as "Metrotown", the Metrotower Office Complex features convenient accessibility from Downtown Vancouver and all surrounding communities.
Large windows in the office provide beautiful, panoramic 360 degree views of downtown Vancouver, the North Shore Mountains and even Vancouver Island. Metrotown is a main arterial transit hub with a close proximity to Highway 1, allowing easy access from Downtown Vancouver and all surrounding communities.
Life in Metrotown
The office connects to Canada's third-largest mall with extensive amenities in the neighboring area, including restaurants, hotels, and a movie theatre. The office also sits next to the Skytrain station that takes you to the suburbs or downtown Vancouver, offering beaches, sports, arts, and other entertainment venues. Inside the office, the custom-designed, open concept layout provides a collaborative work environment for employees.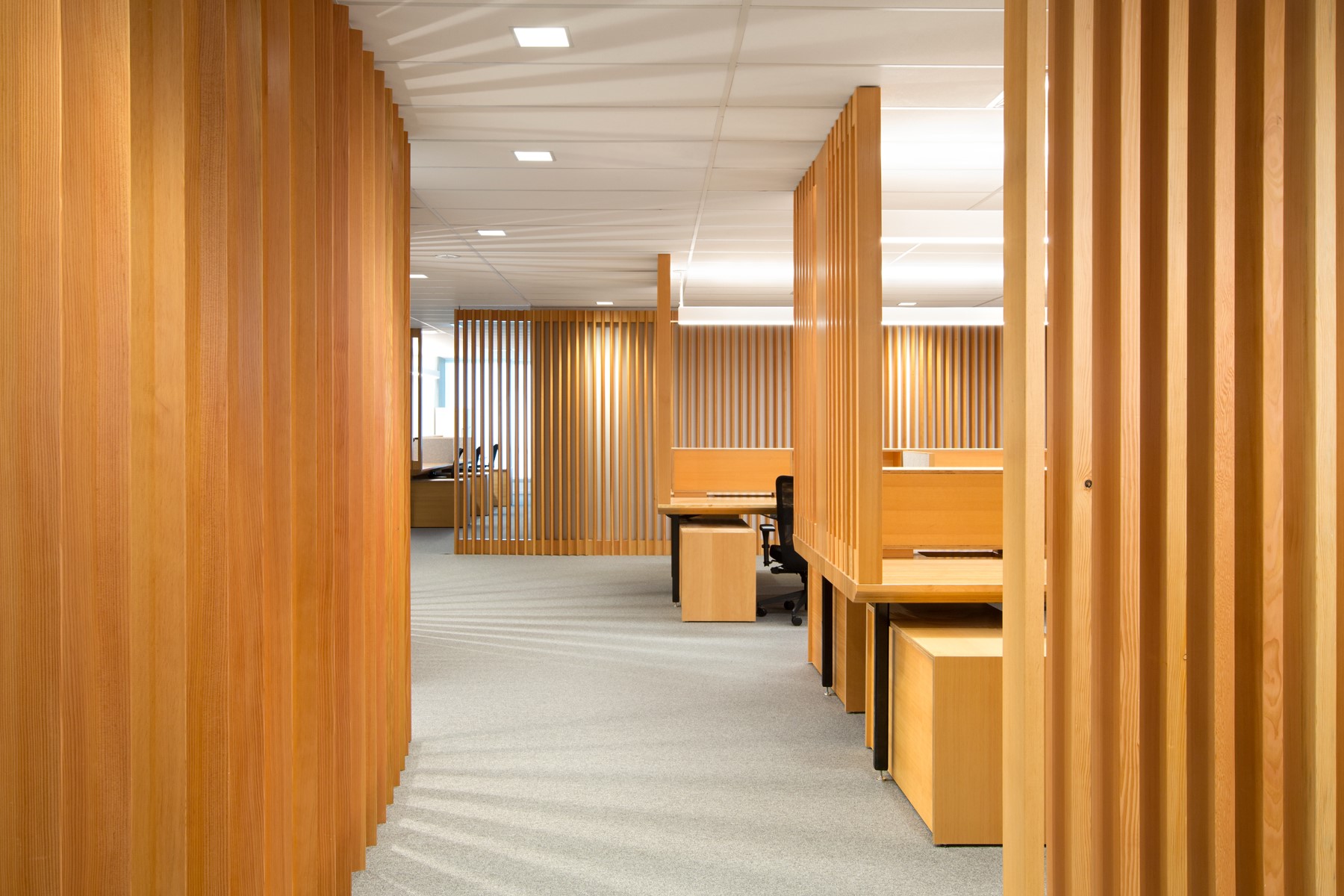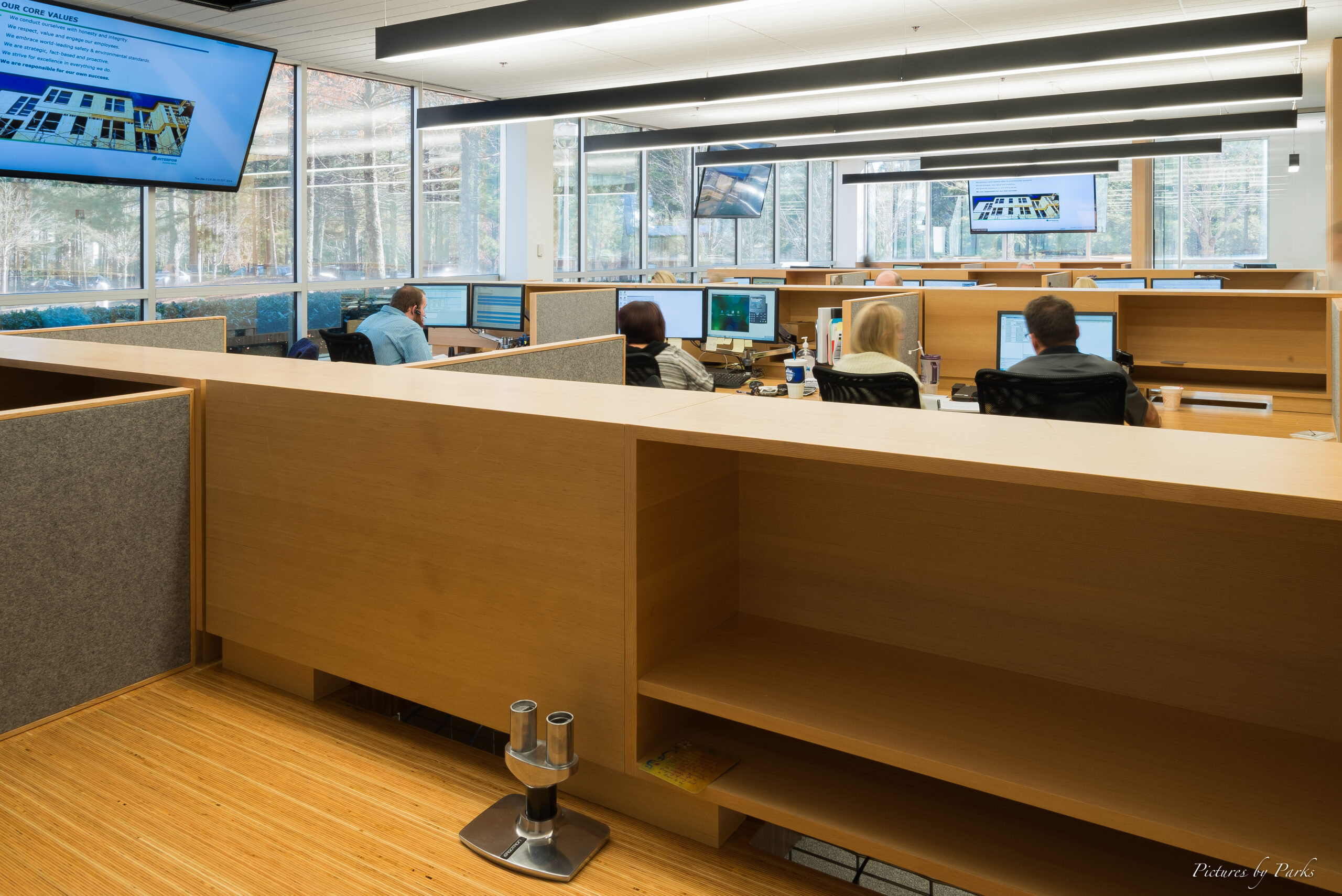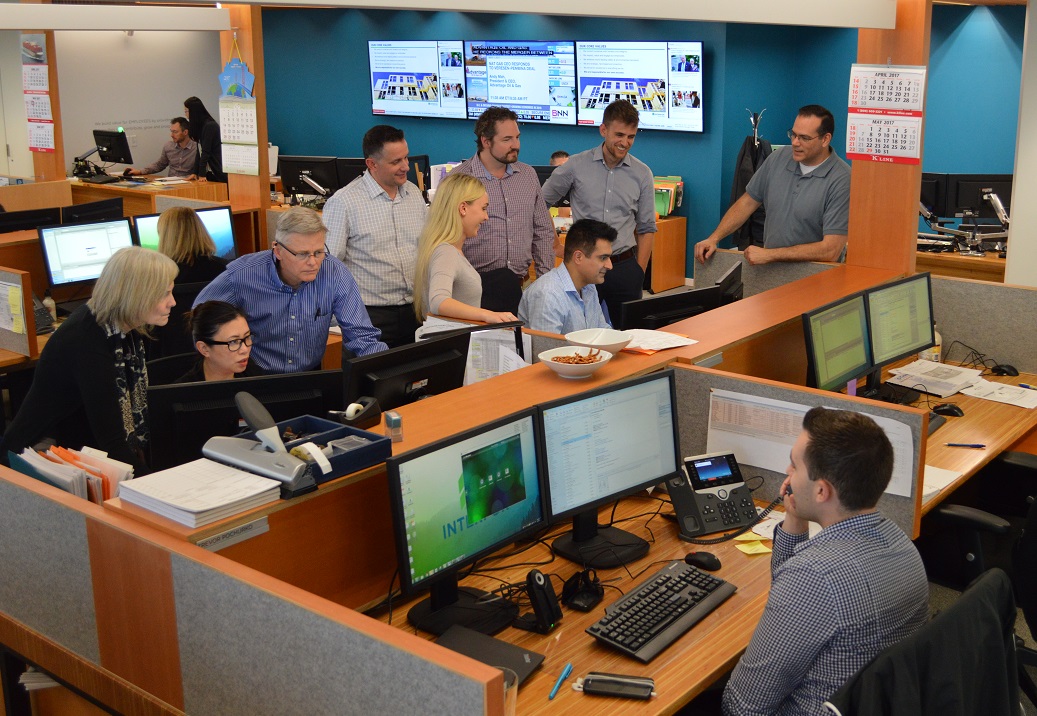 Contact Information
Metrotown Head Office | Offices
Tel: (604) 422-3400
Fax: (604) 757-4214
4720 Kingsway, Burnaby, BC V5H 4N2, Canada
Available Jobs in Burnaby
When you join our team as a Systems Integrator Intern, you will have the opportunity to learn about the business world and assist our Systems Integrators (SI) with a variety of projects, while gaining experience with integrating a broad range of technologies to create cohesive, reliable, and easily deployable solutions for our global operations. The ideal candidate...
Interfor is searching for a highly skilled HRIS Specialist, Time & Attendance (Kronos) who will lead the implementation of Kronos Workforce Dimensions. With a focus on bilingual support, you will analyze business requirements, configure the system, and manage the implementation project across multiple locations, provinces, and collective bargaining agreements. Your role will...