Swainsboro Division
Swainsboro, GA United States
Operations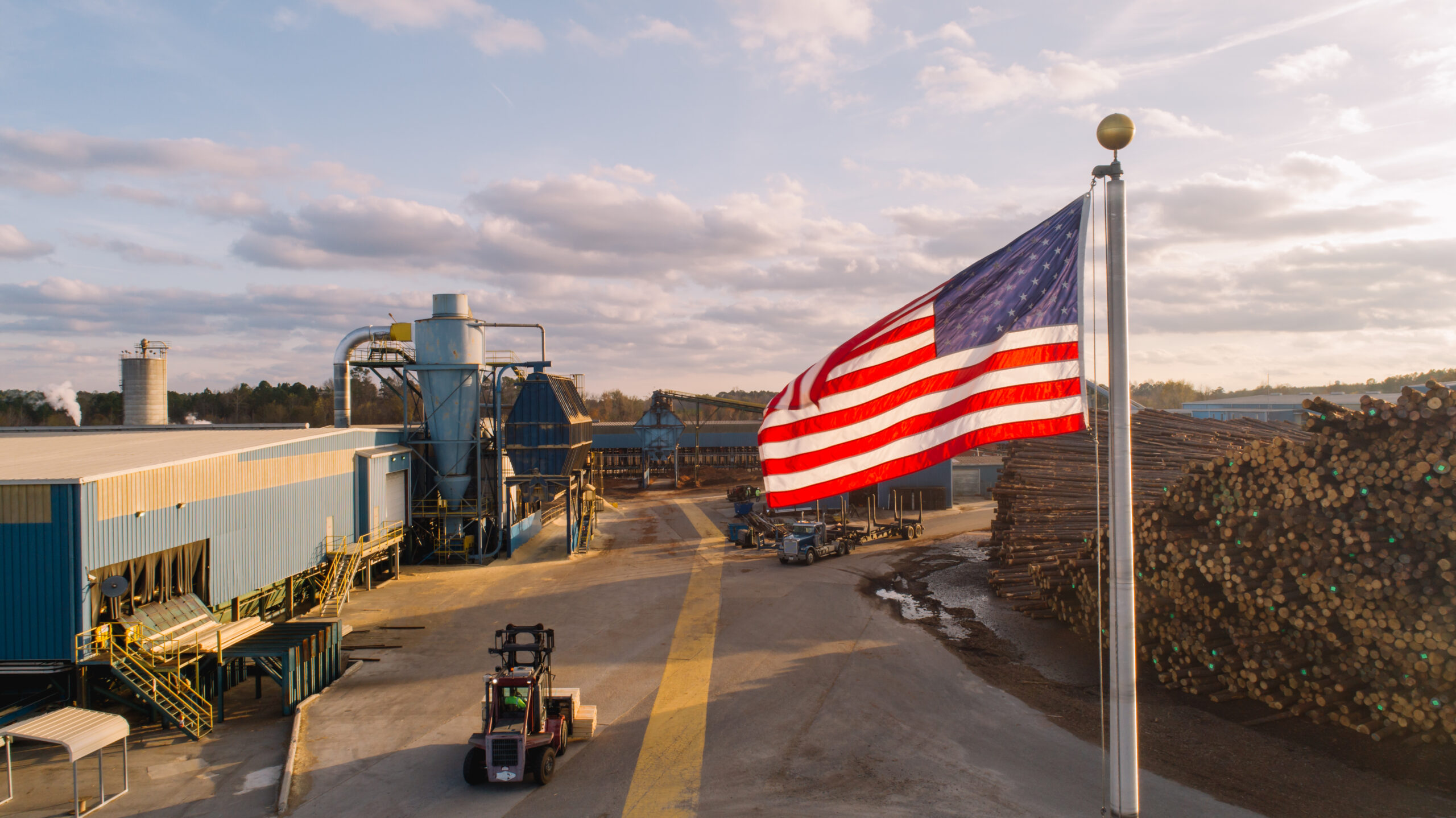 Swainsboro, GA
Located in Swainsboro, GA, the 40-acre site was acquired by Interfor in March 2013 from Rayonier transaction. Since the acquisition, capital upgrade projects have included a new continuous dry kiln and planer autograder.
The mill produces 2"x4" and 2"x6" dimension lumber that is shipped to market by both truck and rail.
Life in Swainsboro
Swainsboro is one of Georgia's fastest-growing regions that is nestled between the trifecta of Augusta, Macon, and Savannah. A city rich in history with burgeoning arts and contemporary culture, Swainsboro sits under a canopy of pine woods, sandy soil, and abundant flora and fauna.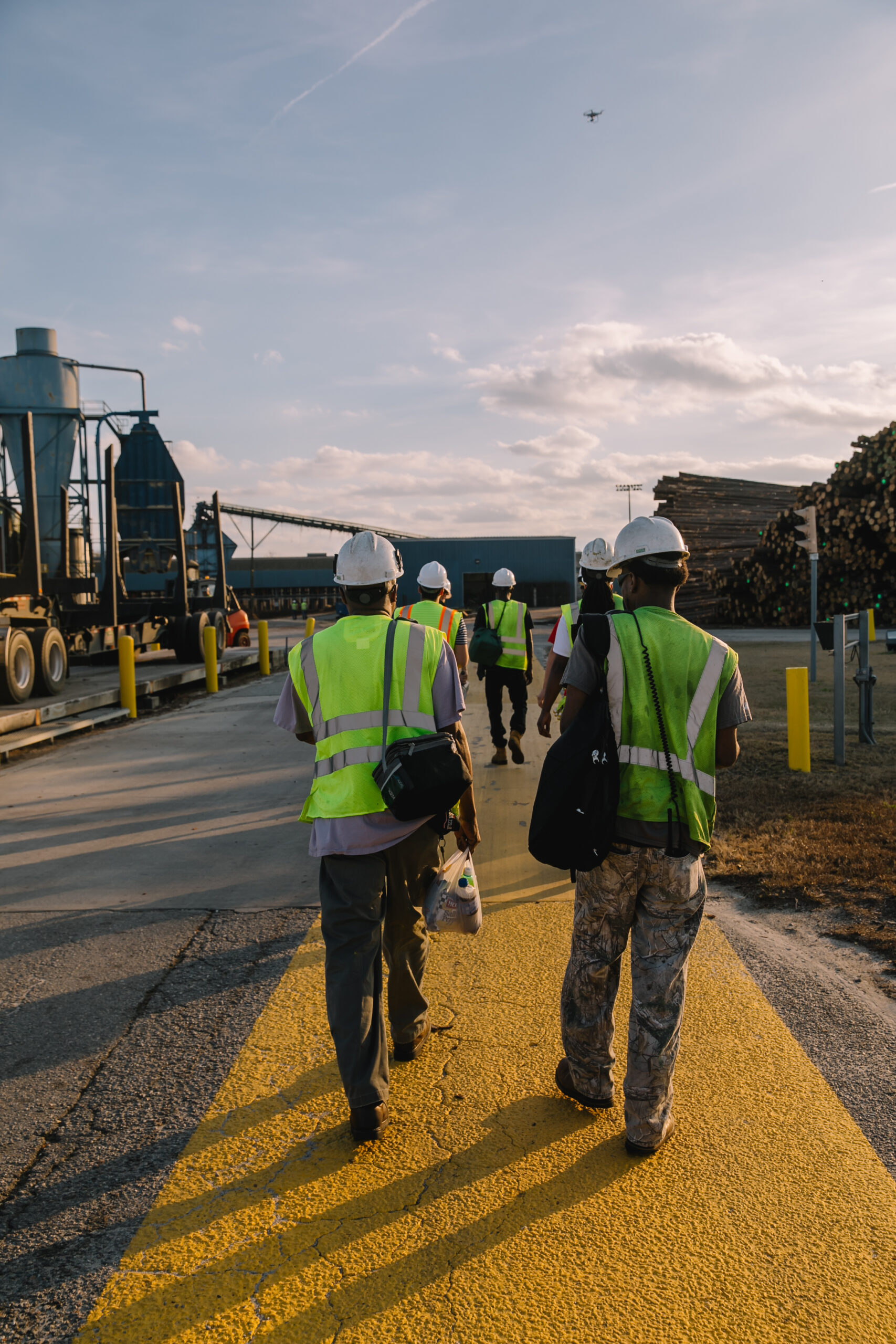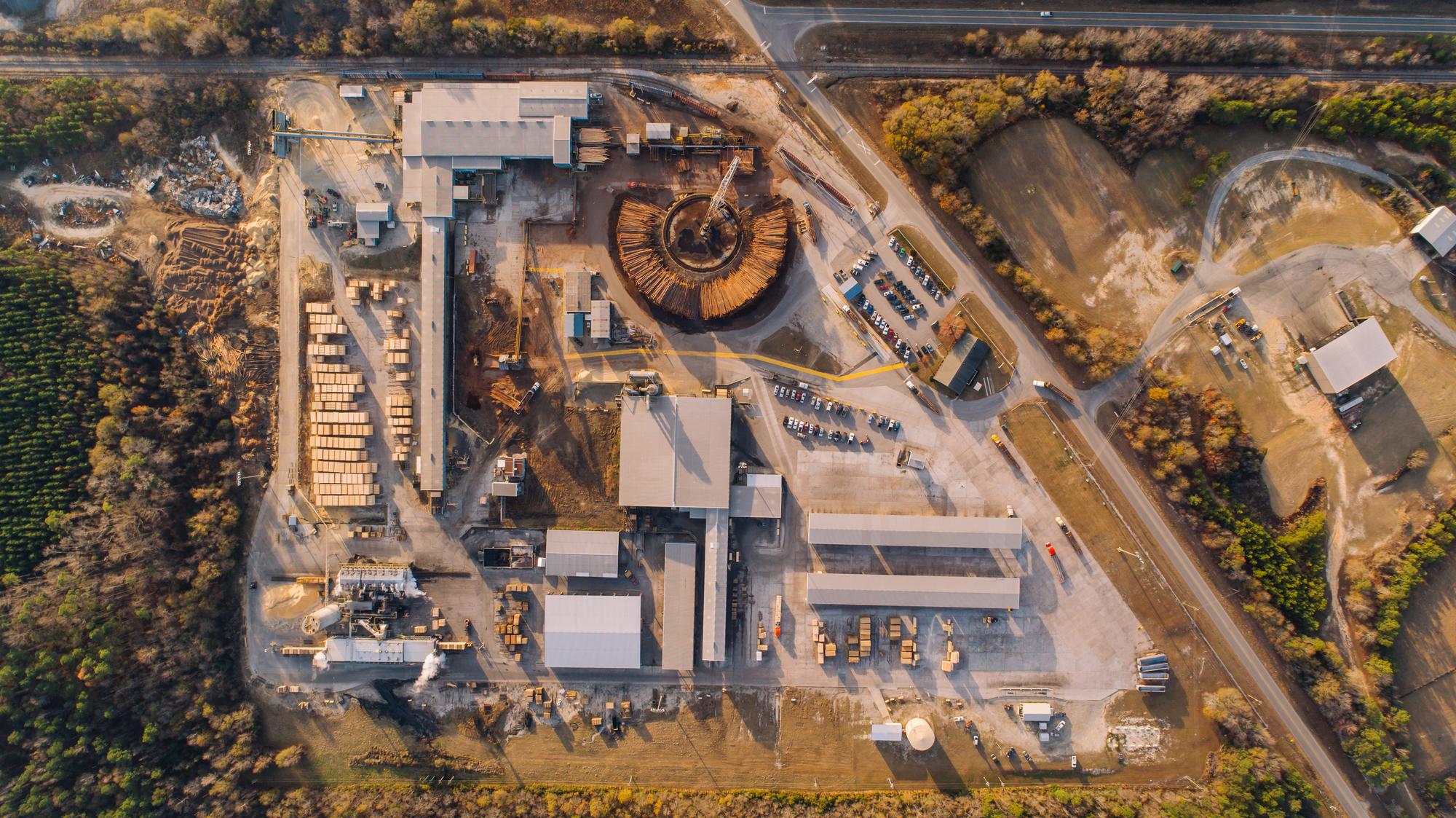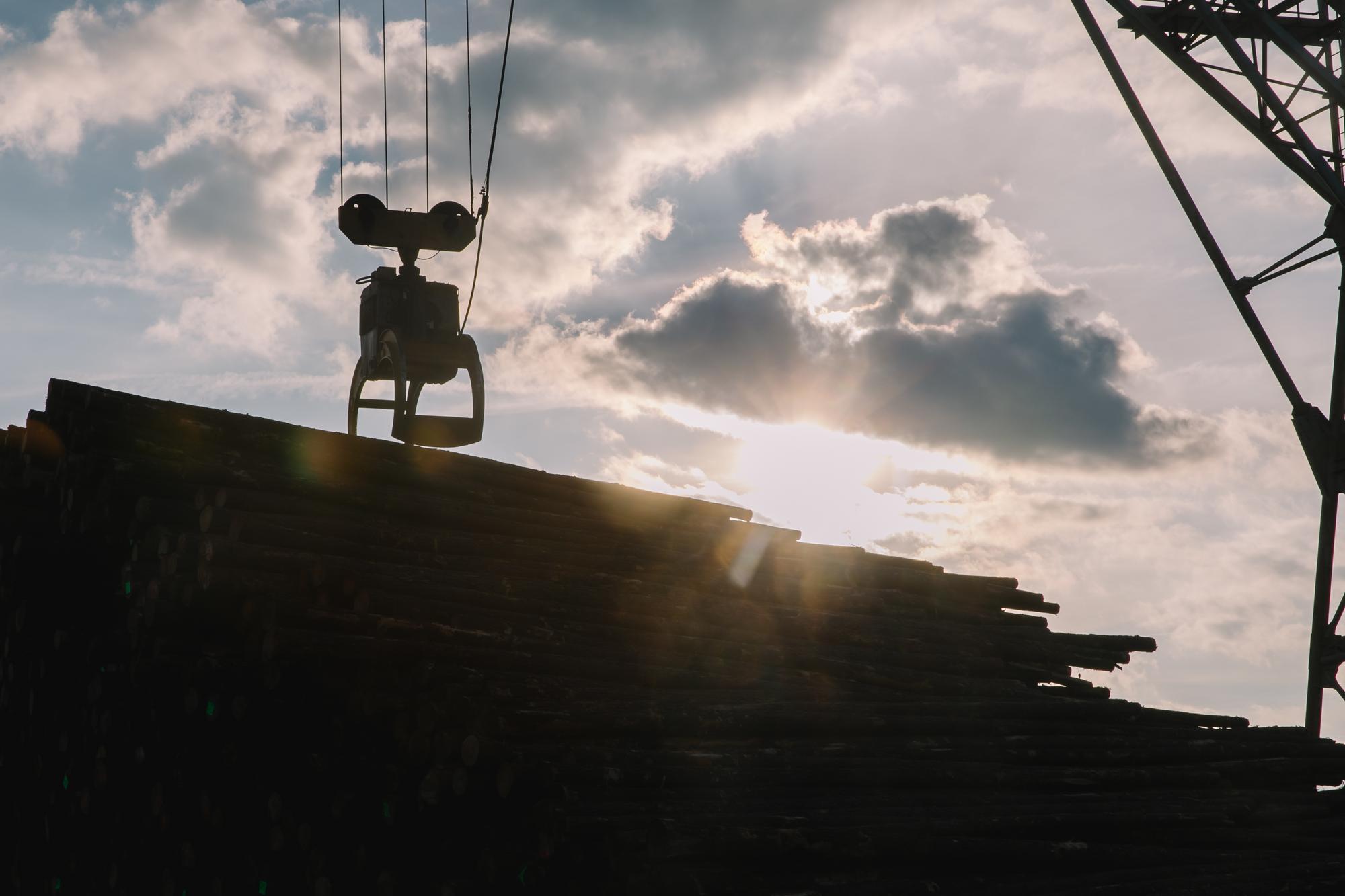 Contact Information
Swainsboro Division | Operations
Tel: (912) 562-4441
Fax: (912) 562-3621
8796 State Highway 297, Swainsboro, GA 30401, USA
Available Jobs in Swainsboro
We are currently recruiting for an Electrical PLC and Controls Supervisor for our sawmill in Swainsboro, GA. The Electrical PLC and Controls Supervisor will be responsible for the electrical department and staff, and will provide technical expertise in machine automation and electrical systems.
Interfor is seeking energetic and enthusiastic team players to join our Production Team in Swainsboro, GA. Starting rate for the Production position is $17.00 per hour with the potential to grow to $22.40 per hour based on skill level and experience.
What You'll Do
Responsible for completing clean-up and ground maintenance of regularly assigned area.