Fayette Division
Belk, AL United States
Operations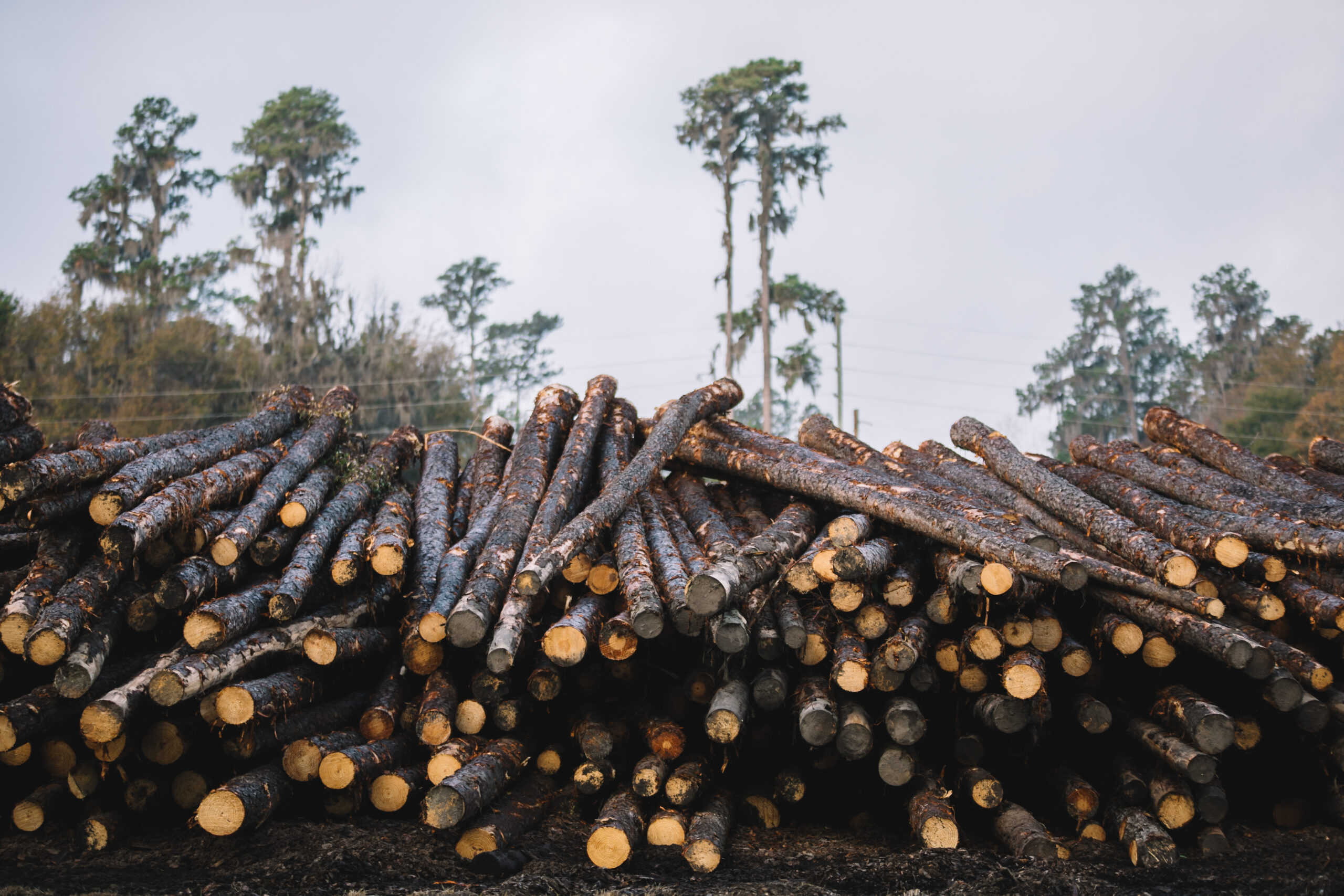 Fayette, AL
The Fayette, AL 198-acre lumber facility was acquired in 2021 from Georgia Pacific.
This mill, producing narrow dimension lumber with the capability to also produce 4"x4", is well-positioned to satisfy target US markets by both truck and rail.
Life in Fayette
Fayette, one of the earliest towns in northwest Alabama, is known for its industrious citizens that have great ideas, energy, and high expectations for tomorrow. A small but mighty rural town that exceeds expectations for innovation.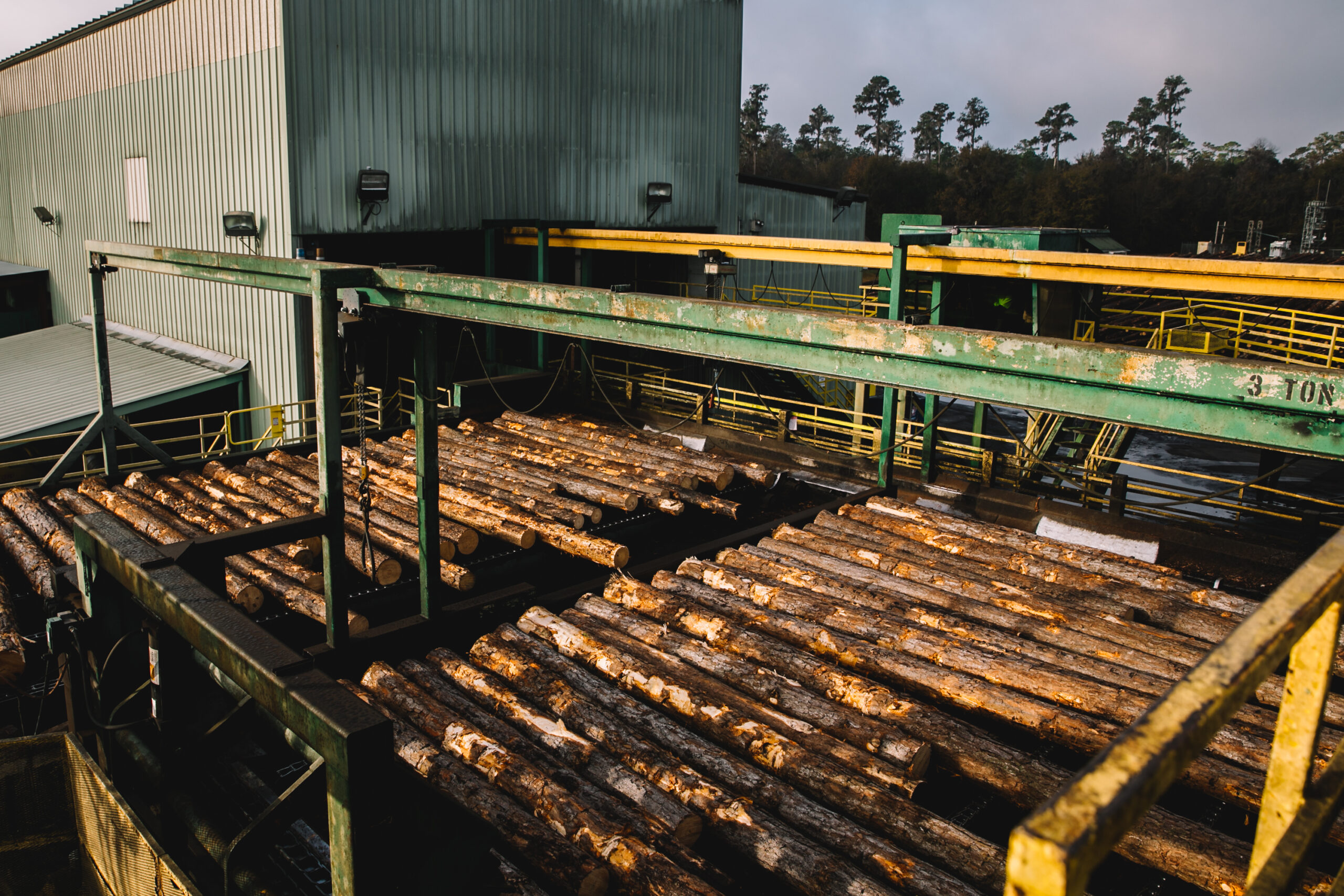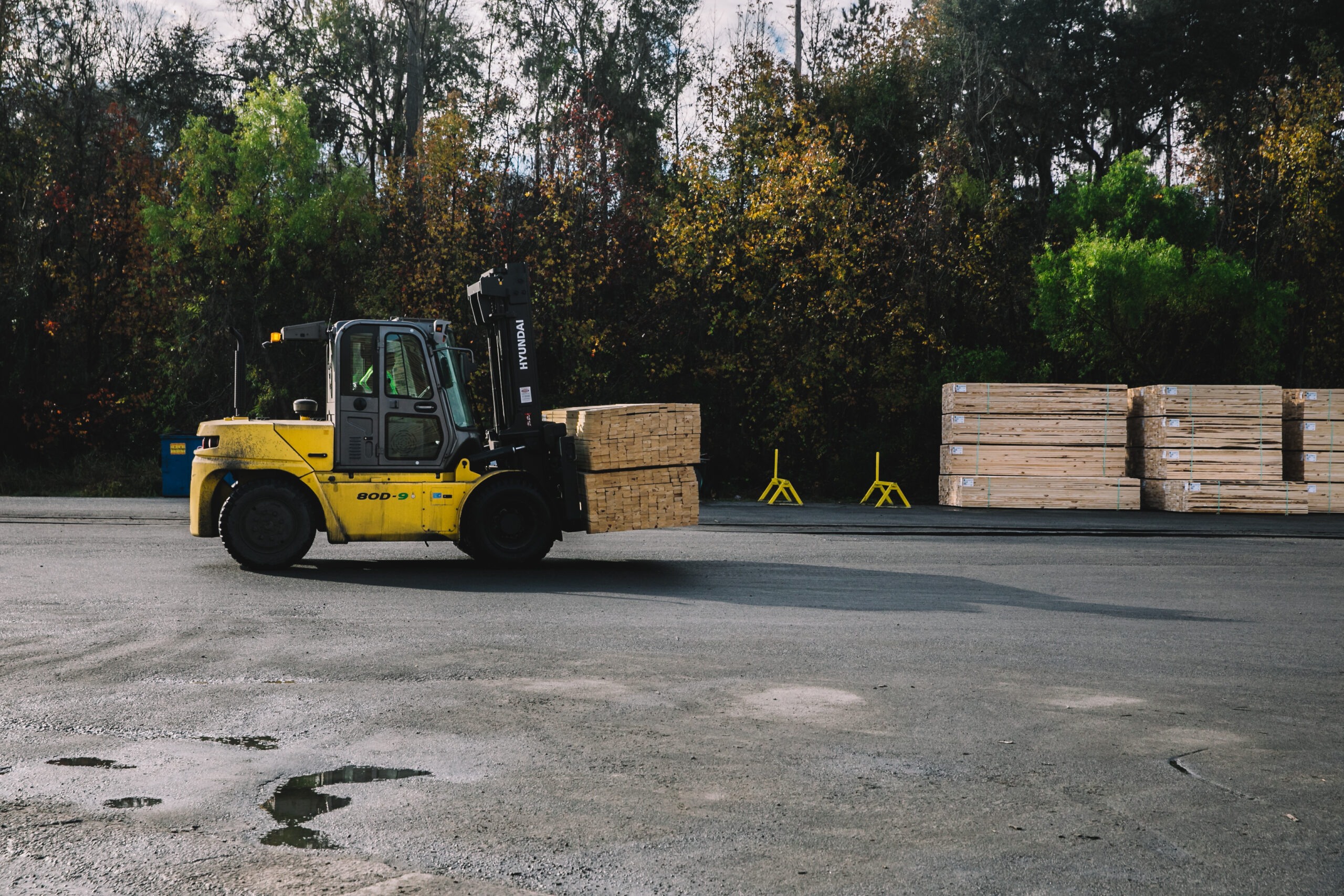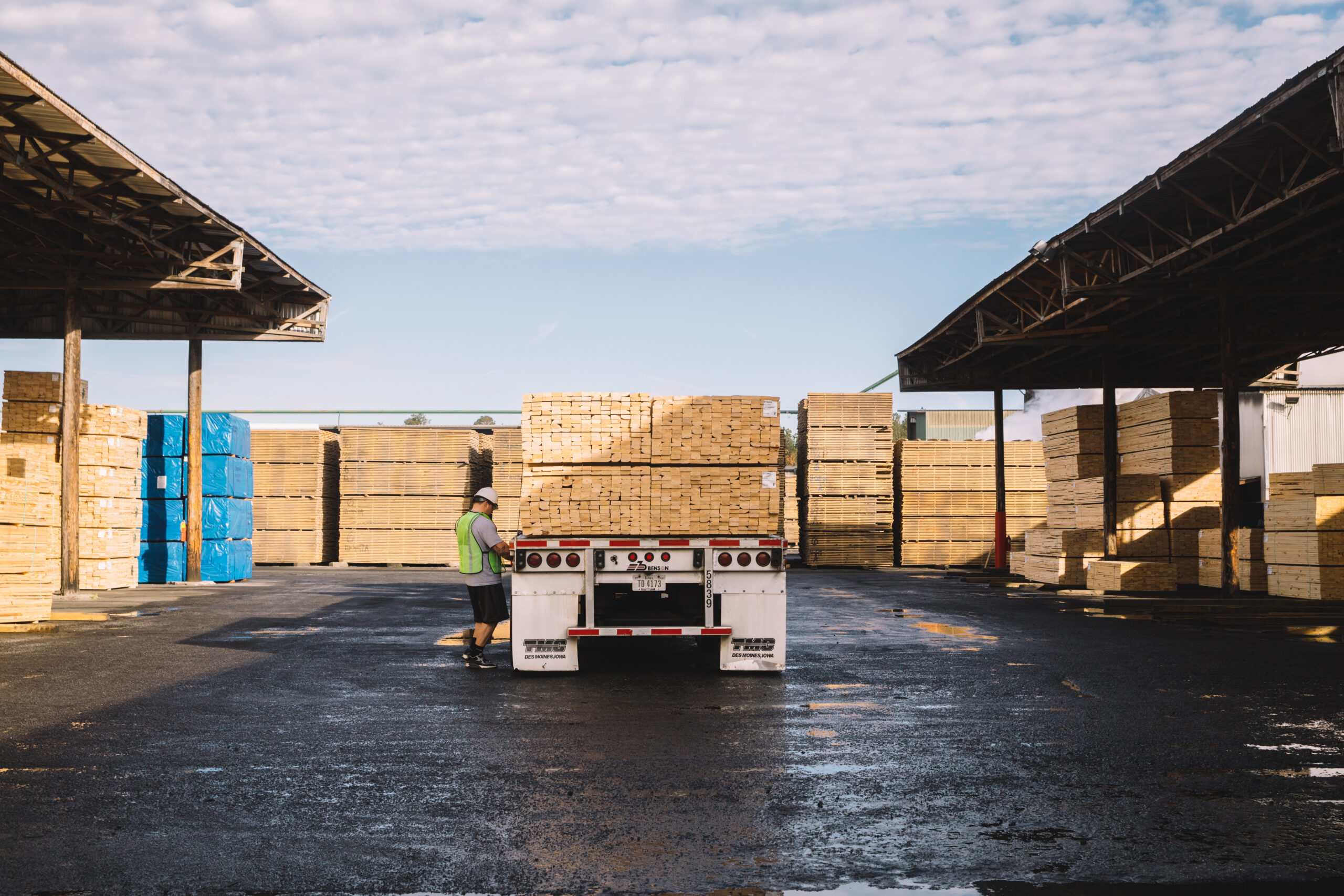 Contact Information
Fayette Division | Operations
Tel: (205) 932-3243
Fax: (205) 932-4206
545 County Road 6, Belk, AL, USA