DeQuincy Division
DeQuincy, LA United States
Operations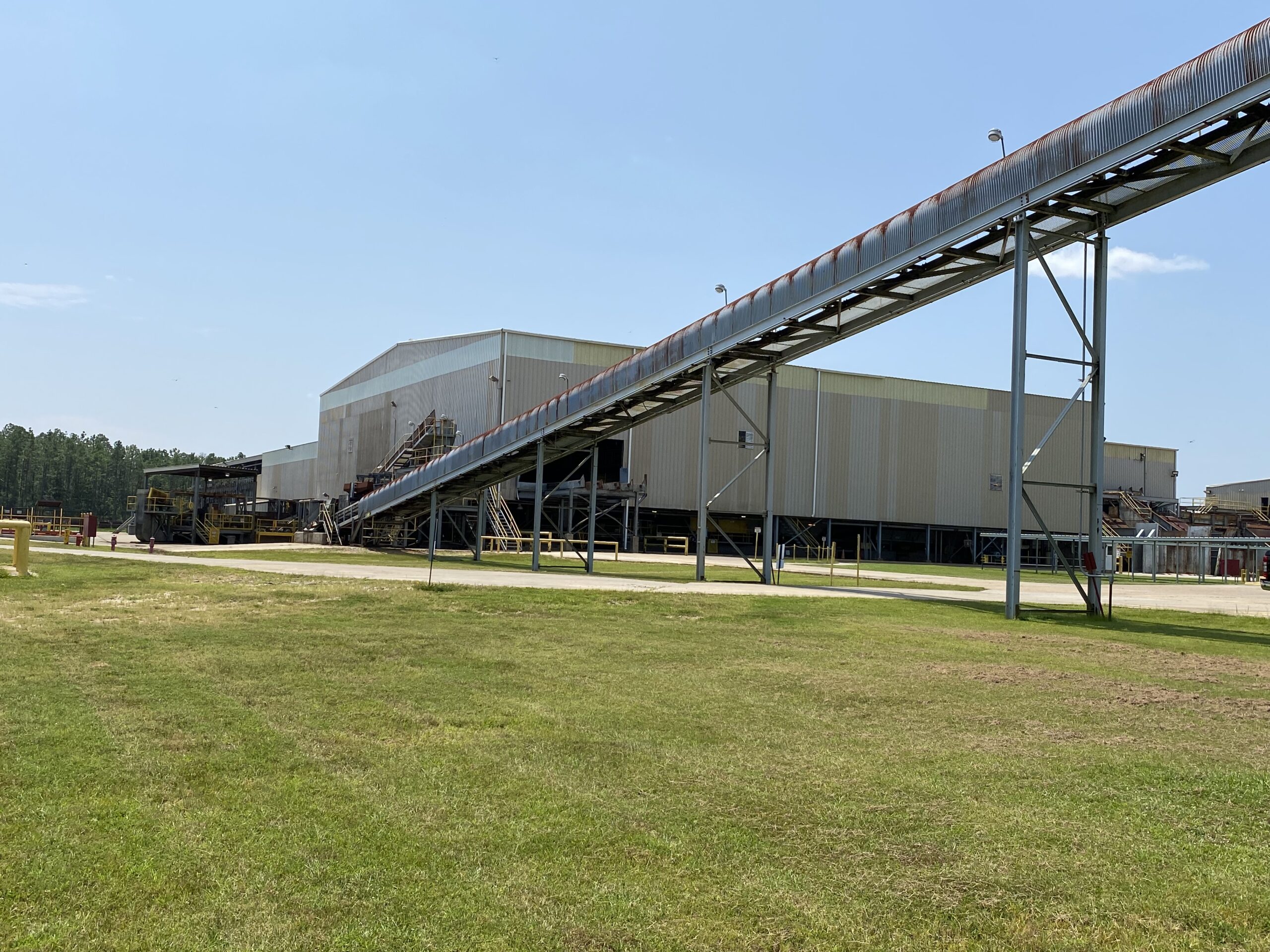 DeQuincy, LA
The DeQuincy, LA mill, situated on 440 acres, was purchased by Interfor in 2021 as part of a four-mill purchase from Georgia Pacific.
Producing 2"x4" to 2"x12" dimension lumber, with the ability to produce MSR lumber, it is well situated to access domestic markets to the west, east and north, by both truck and rail.
Life in DeQuincy
DeQuincy is in the northern part of Calcasieu Parish (County), where you can escape the hustle and bustle of big city life. Enjoy the pleasures of living in a community where you will receive a warm welcome and experience old fashioned hospitality. There are vast recreational opportunities that include a skating rink, skate and BMX bike park, museum and tennis courts, and an abundance of parks.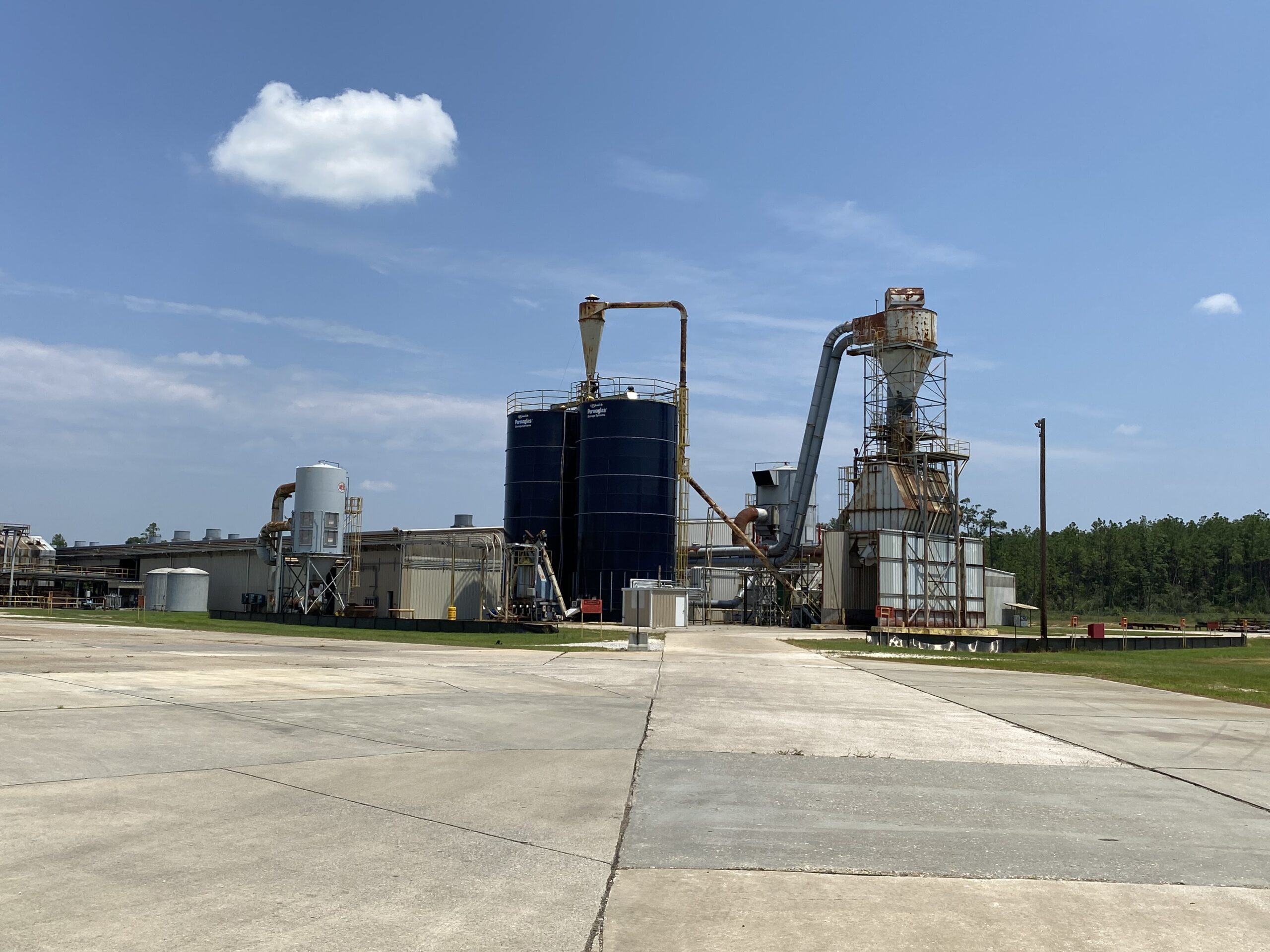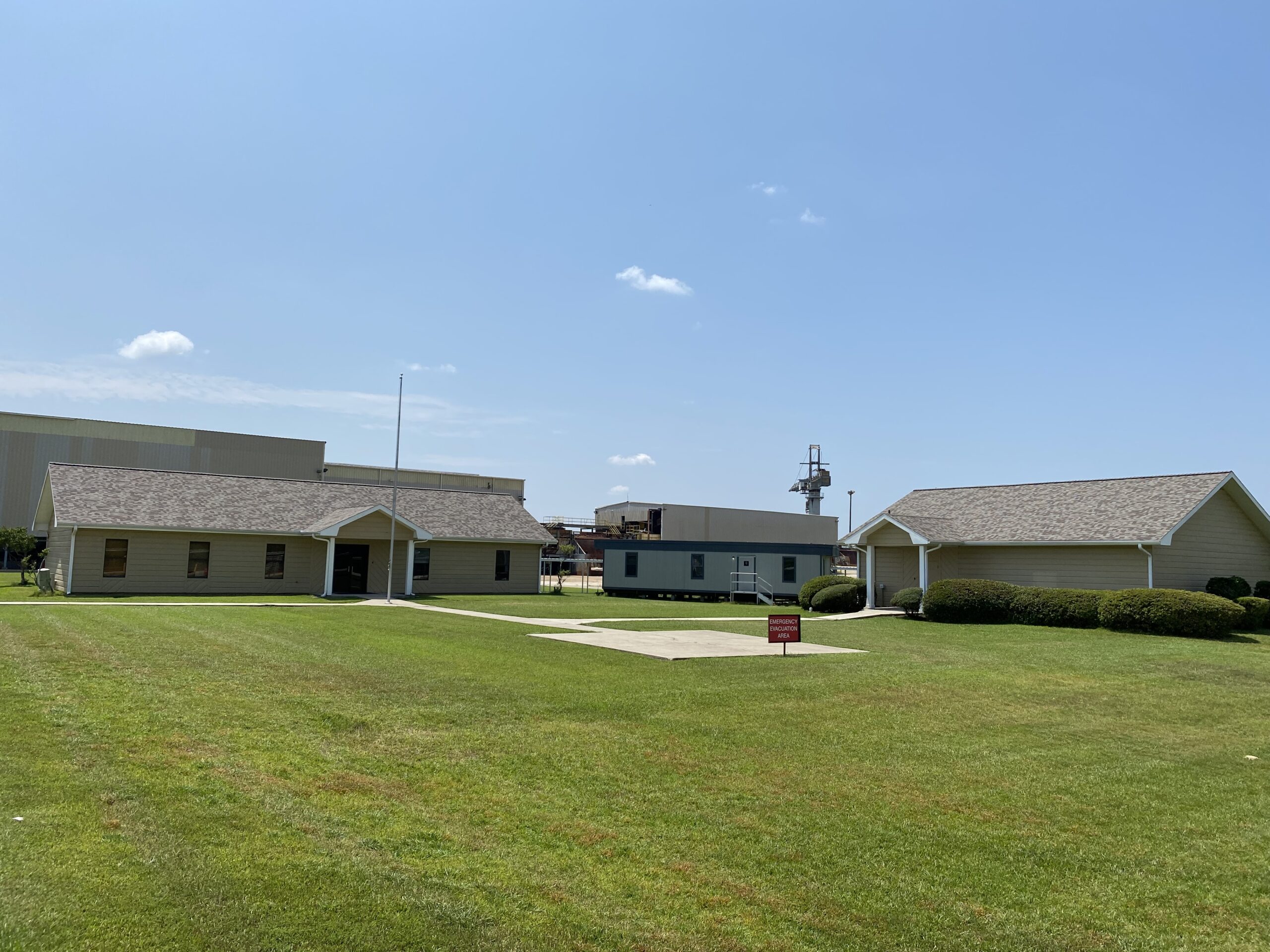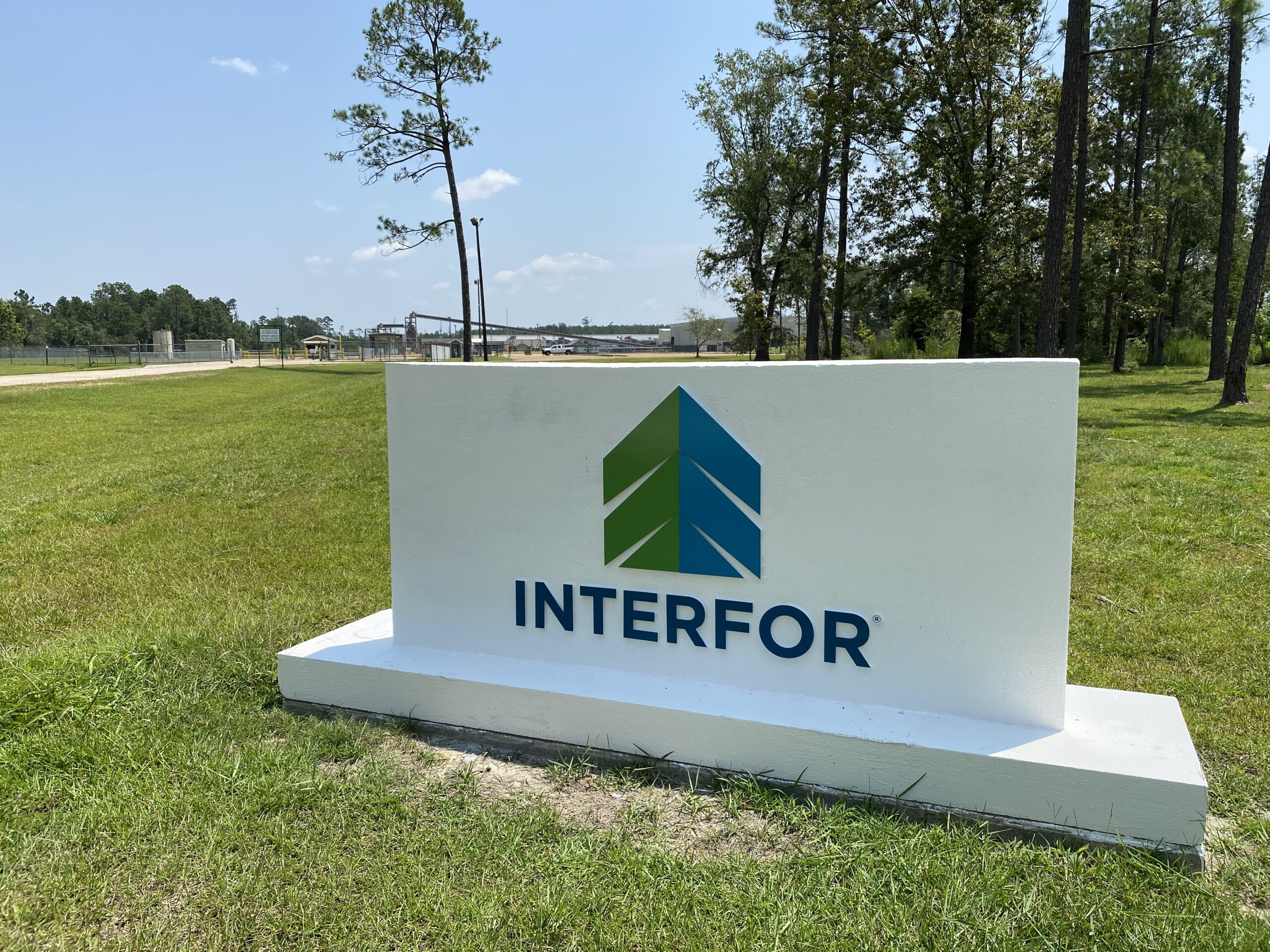 Contact Information
DeQuincy Division | Operations
Tel: (337) 786-1300

3442 State Highway 12, DeQuincy, LA 70633, USA
Available Jobs in DeQuincy