Castlegar Division
Castlegar, BC Canada
Operations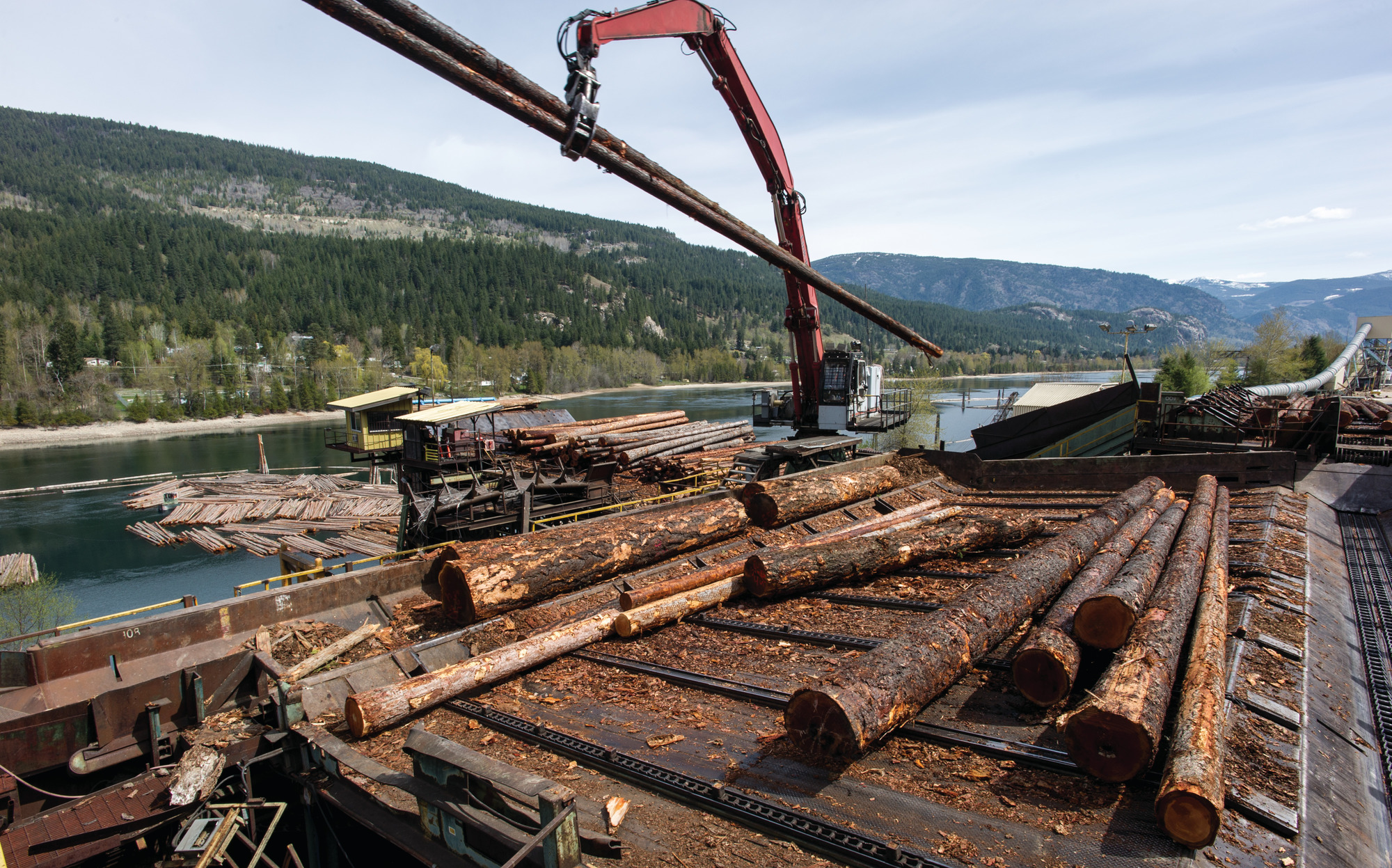 Castlegar, BC Canada
Located on the Columbia River in Castlegar, BC, is this 102-acre site, next to the Celgar pulp mill. Acquired in 2008 from Pope & Talbot, the Castlegar Division produces dimensional lumber. With a low-cost log transport system on Arrow Lake and shipping by truck and rail, Castlegar ships to markets within Canada, in the US, and offshore.
The sawmill has undergone an extensive capital upgrade in 2015 and a significant planer capital rebuild project is scheduled for 2022.
Life in Castlegar
Castlegar is a rich and diverse town that is considered the "heart of the Kootenays." Castlegar is also famously known as the "Sculpture Capital of Canada," with statues and works of art all over the downtown core contributed by artists from the Kootenays and worldwide. Over 120 sculptures have been on display as part of the city's annual Sculpture Walk. From breathtaking adventure to cultural exploration and family fun, Castlegar has it all!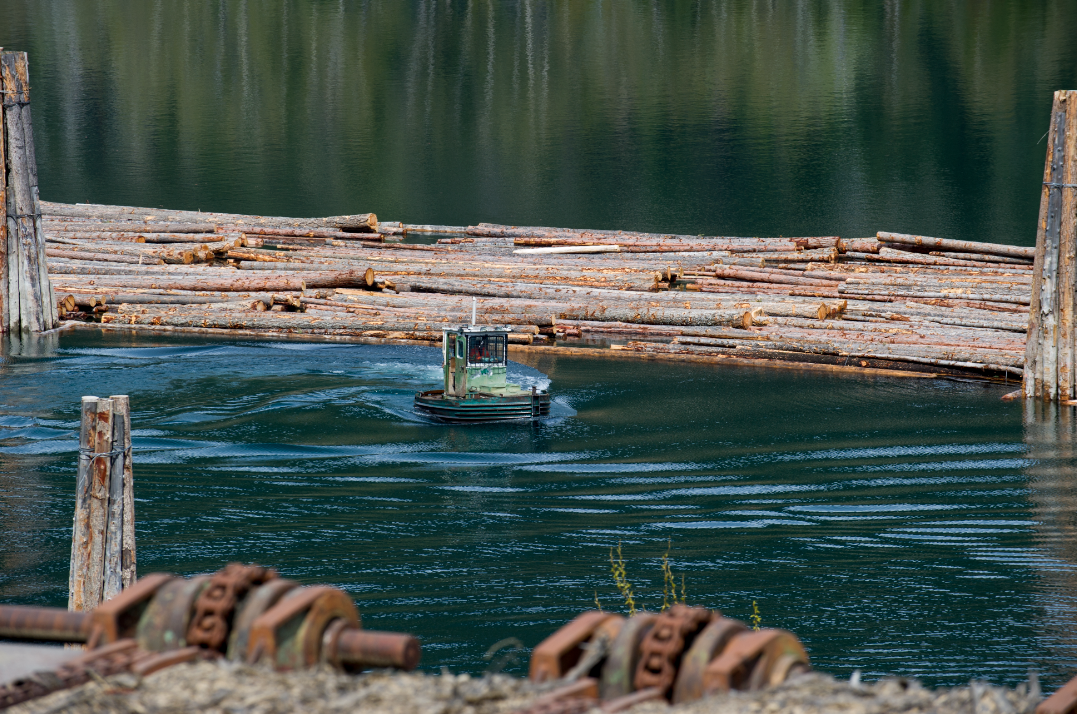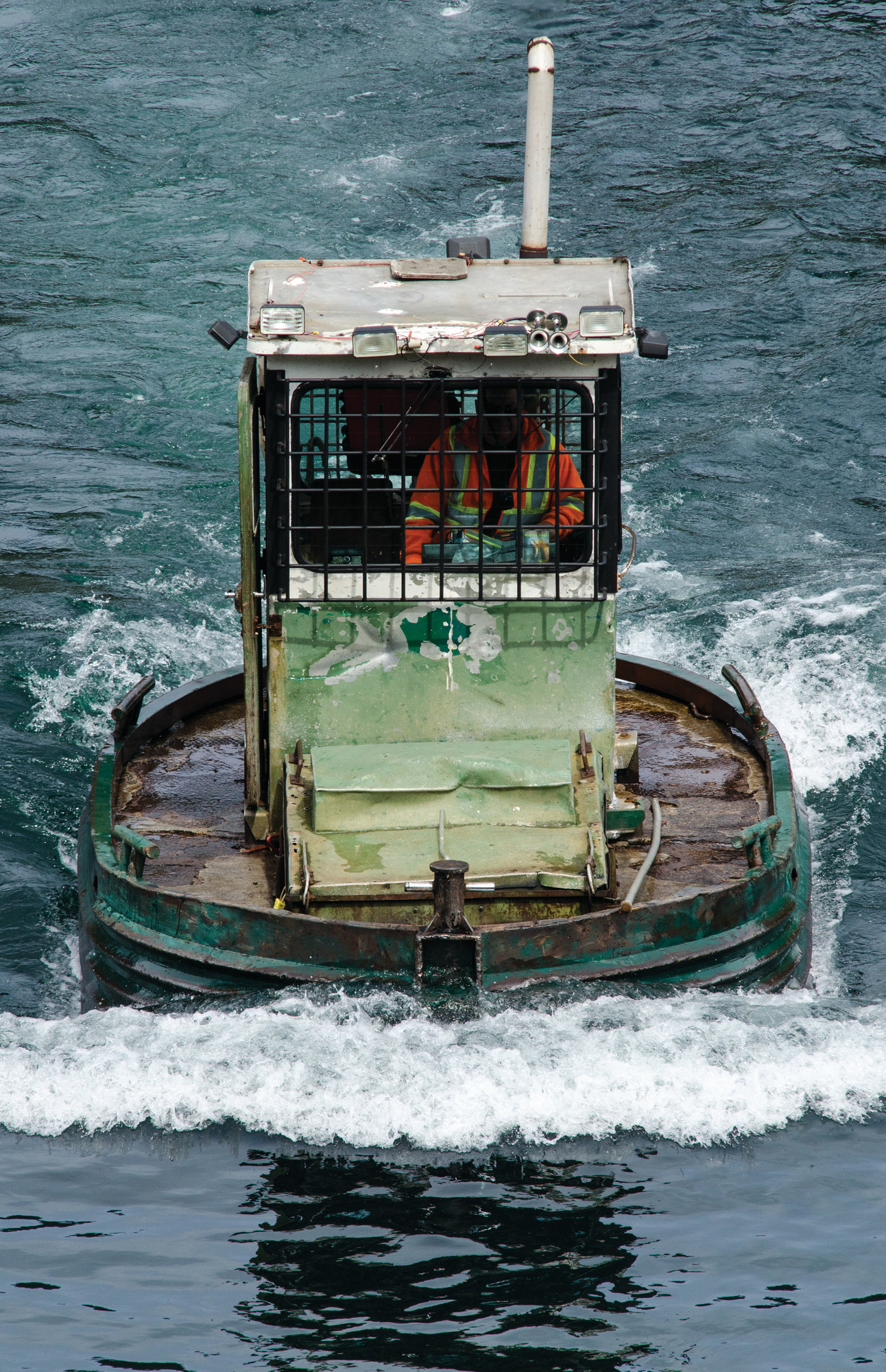 Contact Information
Castlegar Division | Operations
Tel: (250) 365-4400
Fax: (604) 422-3252
2705 Arrow Lakes Drive, Castlegar, BC V1N 4H1, Canada
Available Jobs in Castlegar