Adams Lake Division
BC Canada
Operations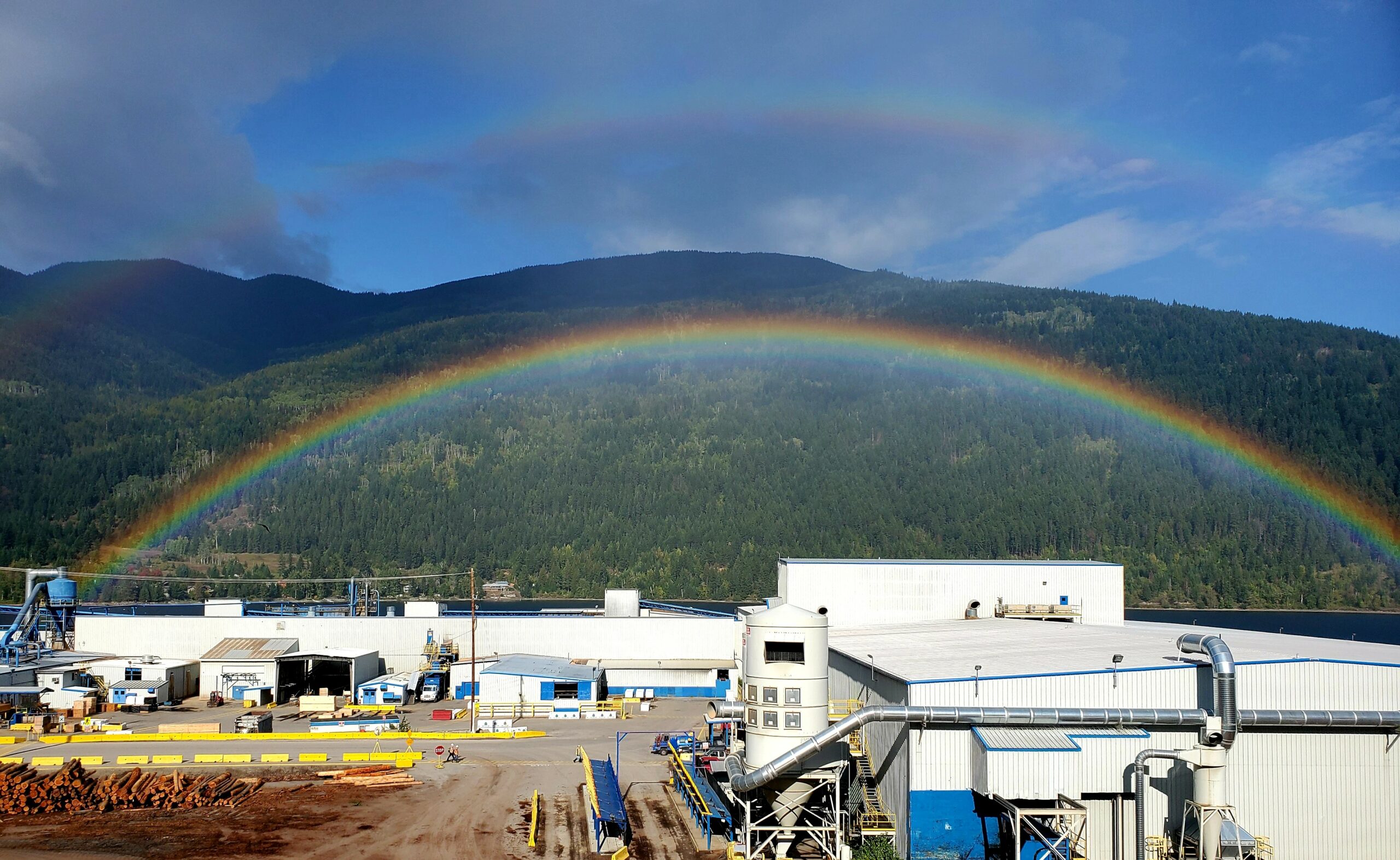 Chase, BC Canada
Located on Adams Lake near Chase, BC, the 204-acre site was acquired by Interfor in 1976 and fully rebuilt in 2012. The Adams Lake Division produces dimension lumber and specialty products for domestic and international markets. The Adams Lake mill converted from liquid natural gas to biomass in 2008, a real success story in sustainability. Today the mill uses wood waste from the lumber manufacturing process to heat the mill in cold winter months.
The purchase of the Canfor log cutting rights in the Vavenby in 2020 solidified the Adams Lake log supply and allowed for capital investment in a new continuous dry kiln in 2021.
Life in Adam's Lake
Nestled by the western gateway of the spectacular Shuswap Lake system, Chase is a vibrant and progressive community of roughly 2,600 residents. Focused on the forestry and tourism industry, Chase is committed to fostering economic growth, encouraging community involvement, cultural experiences, and outdoor excursions for all ages. Switching Adams Lake mill's energy source from liquified natural gas to biomass has been a real success story in sustainability.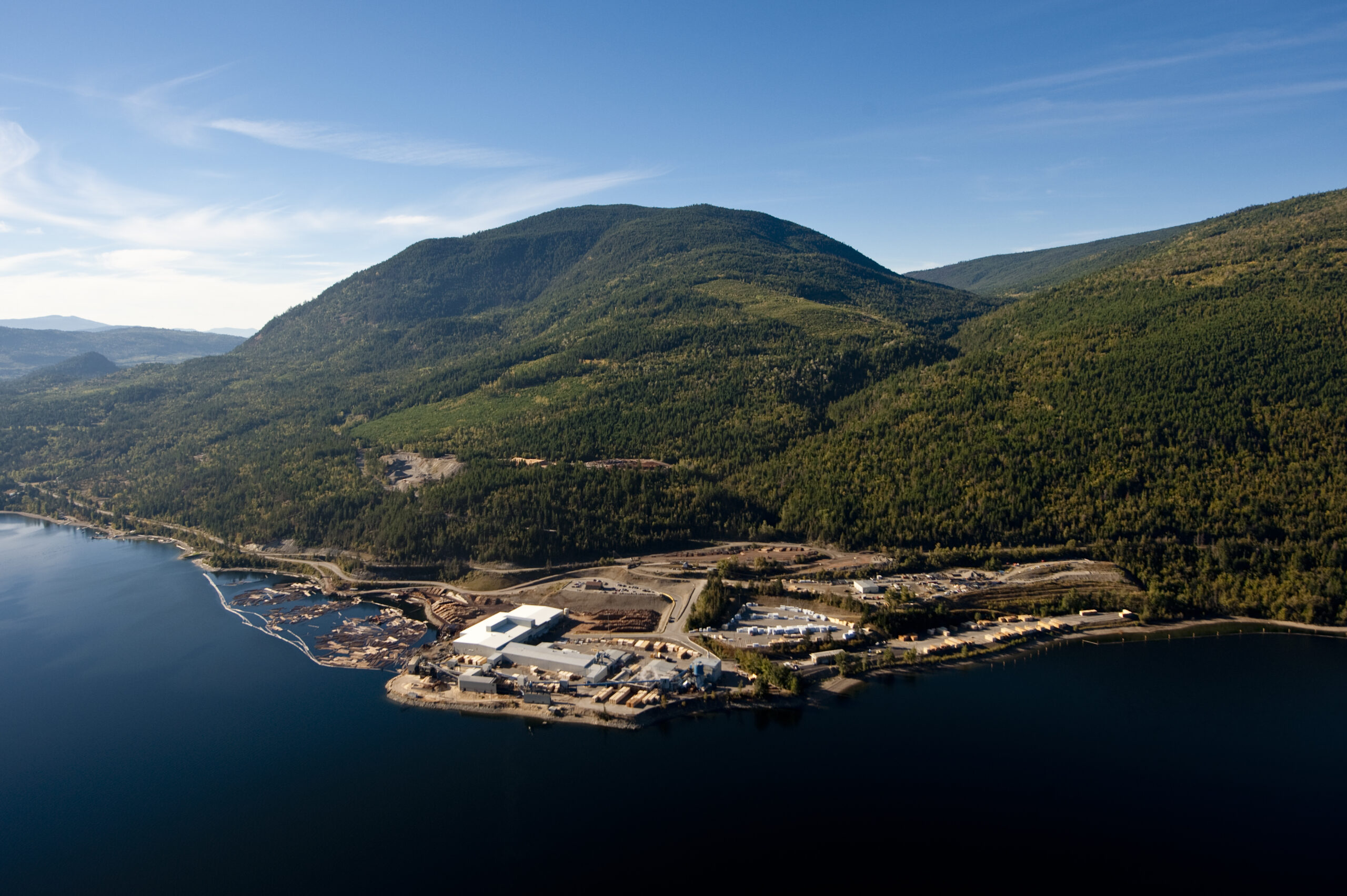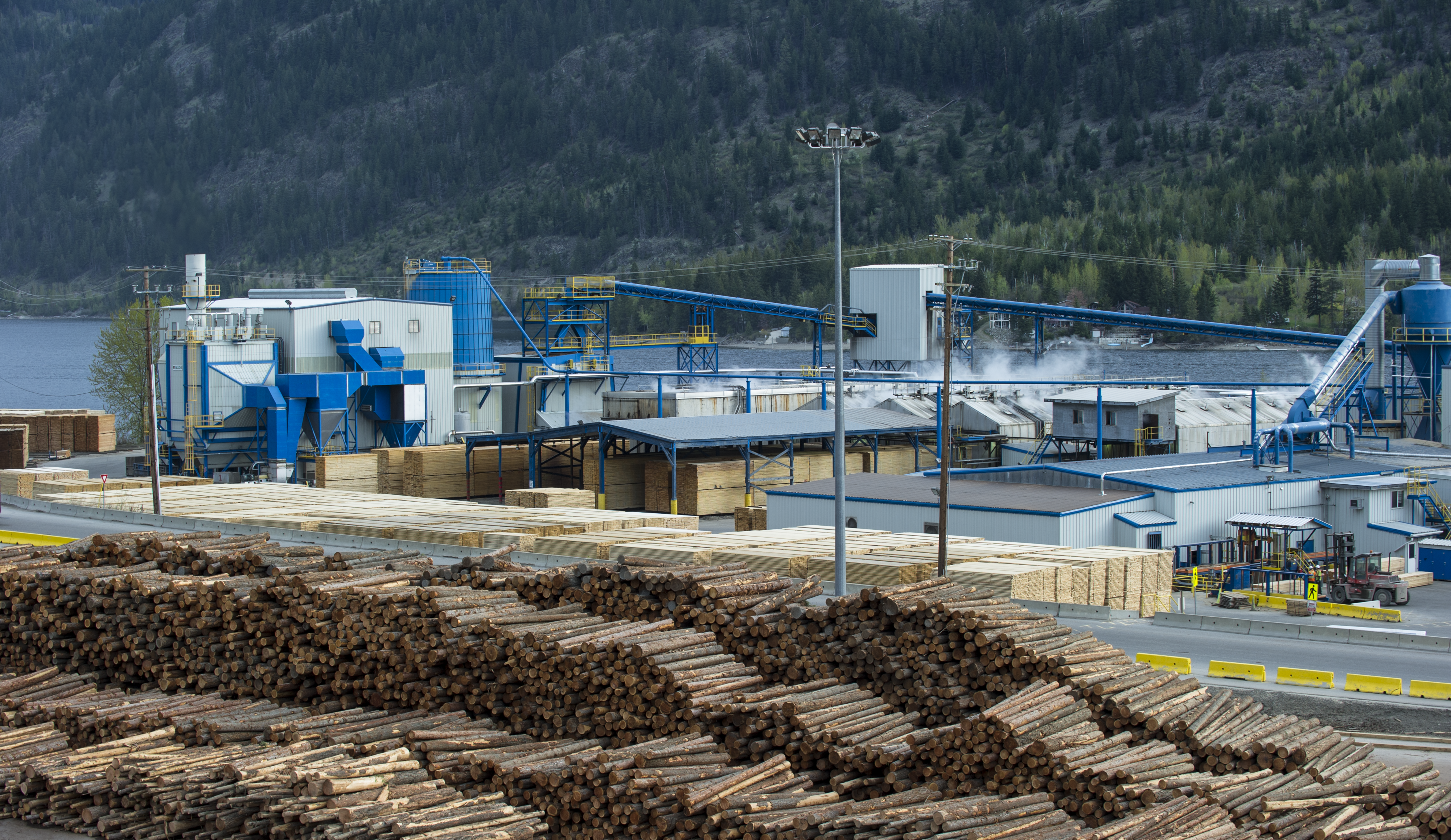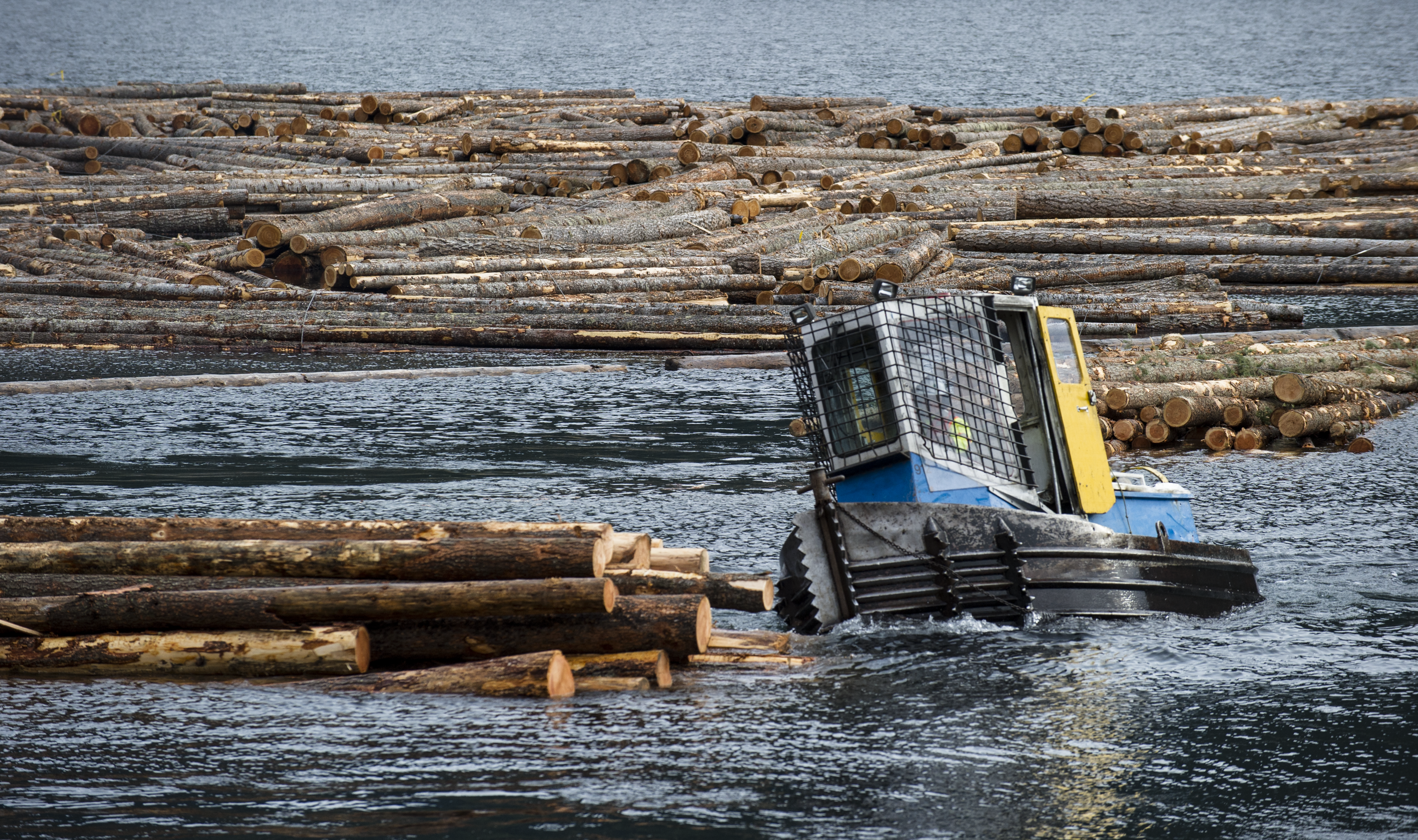 Contact Information
Adams Lake Division | Operations
Tel: (250) 679-3234
Fax: (250) 679-3545
9200 Holding Road, Chase, BC V0E 1M0, Canada