Baxley Division
Baxley, GA United States
Operations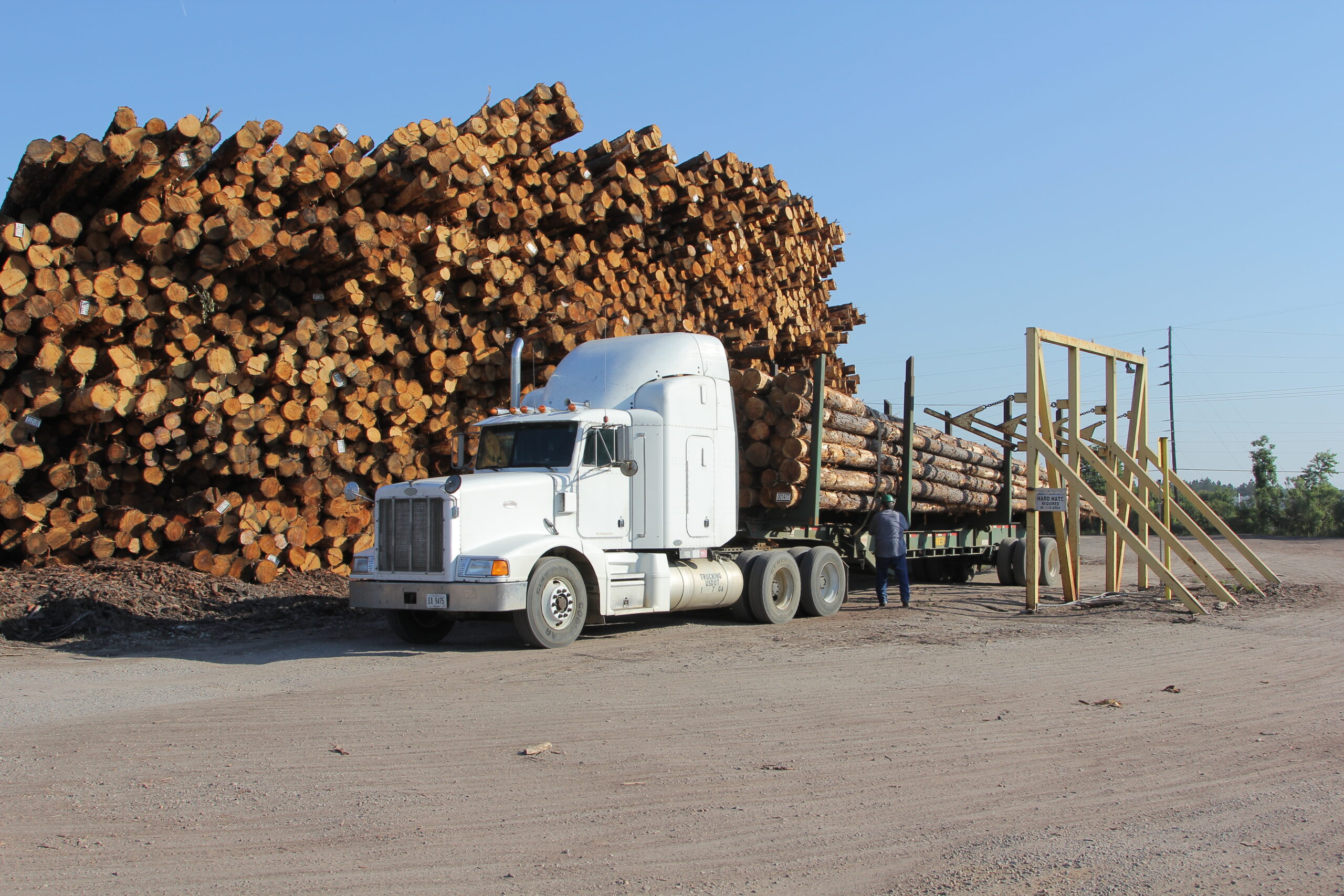 Baxley, GA
Located in Baxley, GA, the 58-acre site was acquired in March 2013 from Rayonier. The Baxley Division produces dimension lumber, shipped by truck and rail to both domestic and international markets.
The mill is undergoing significant capital upgrades to the planer in 2021, including an autograder to replace manual graders.
Life in Baxley
Baxley sits in the heart of slash pine country at the intersection of two major thoroughfares in Appling County, Georgia.  This cohesive community nestled amongst forests, rivers, and lakes, is a hub for outdoor activities and recreation in Southeast Georgia.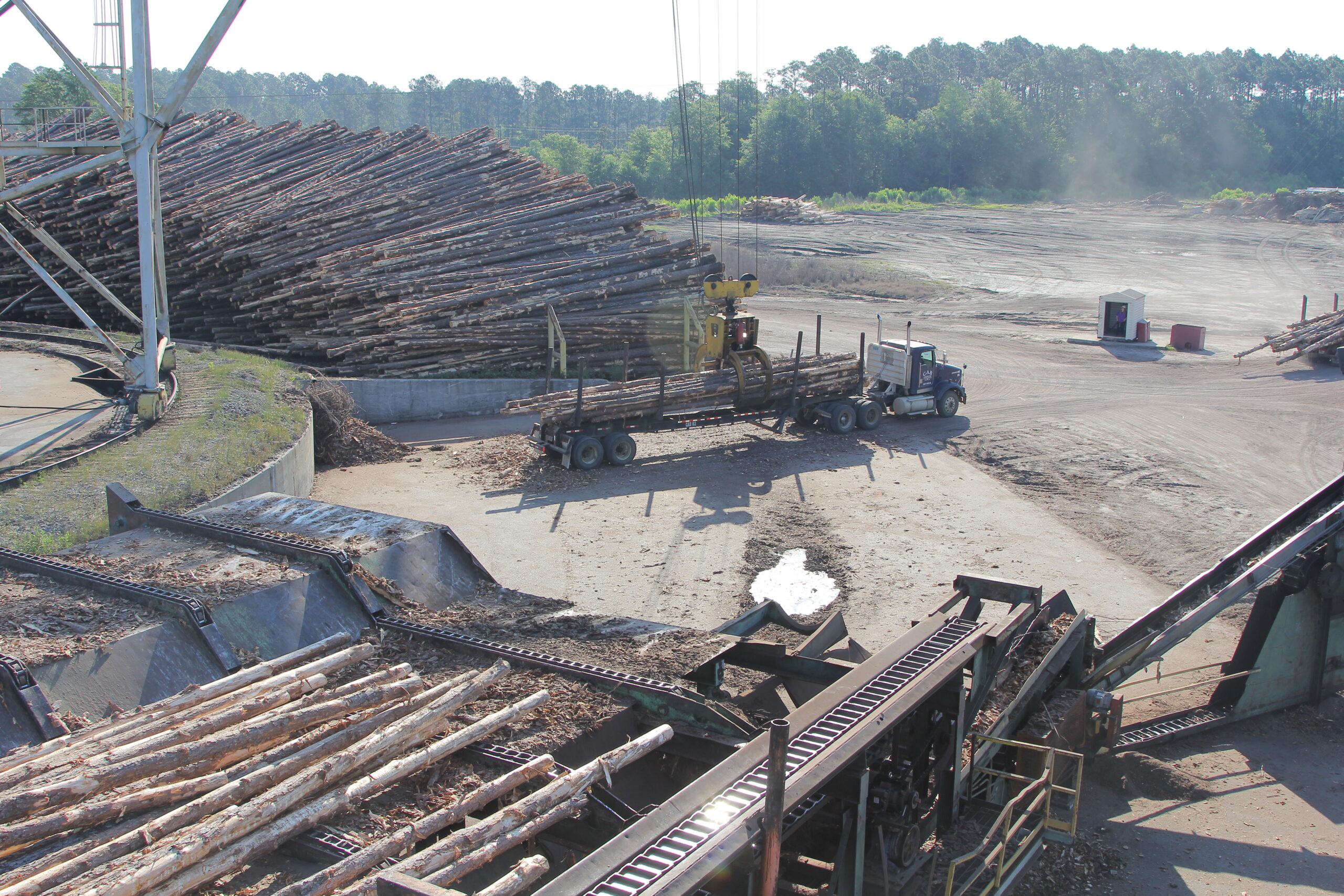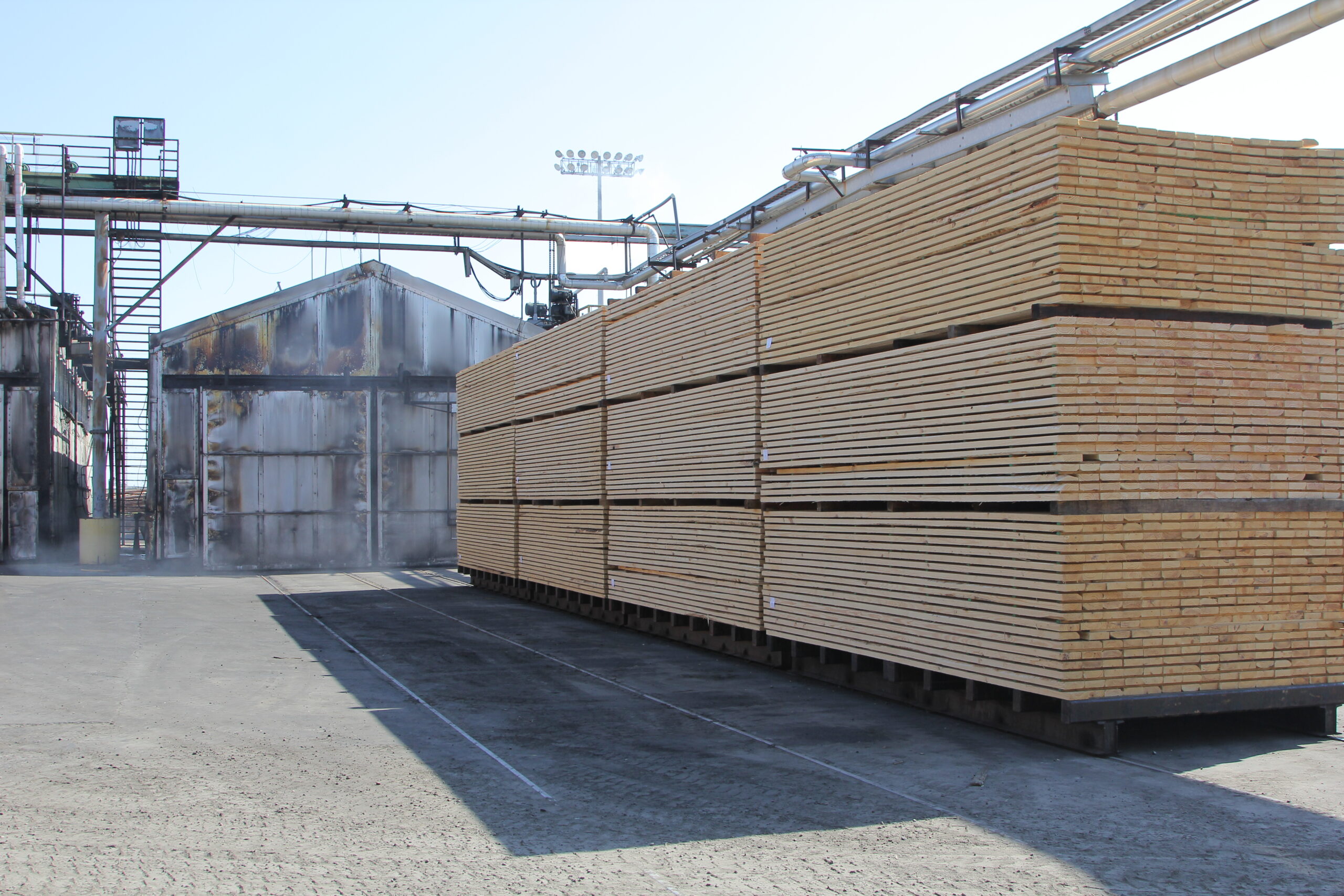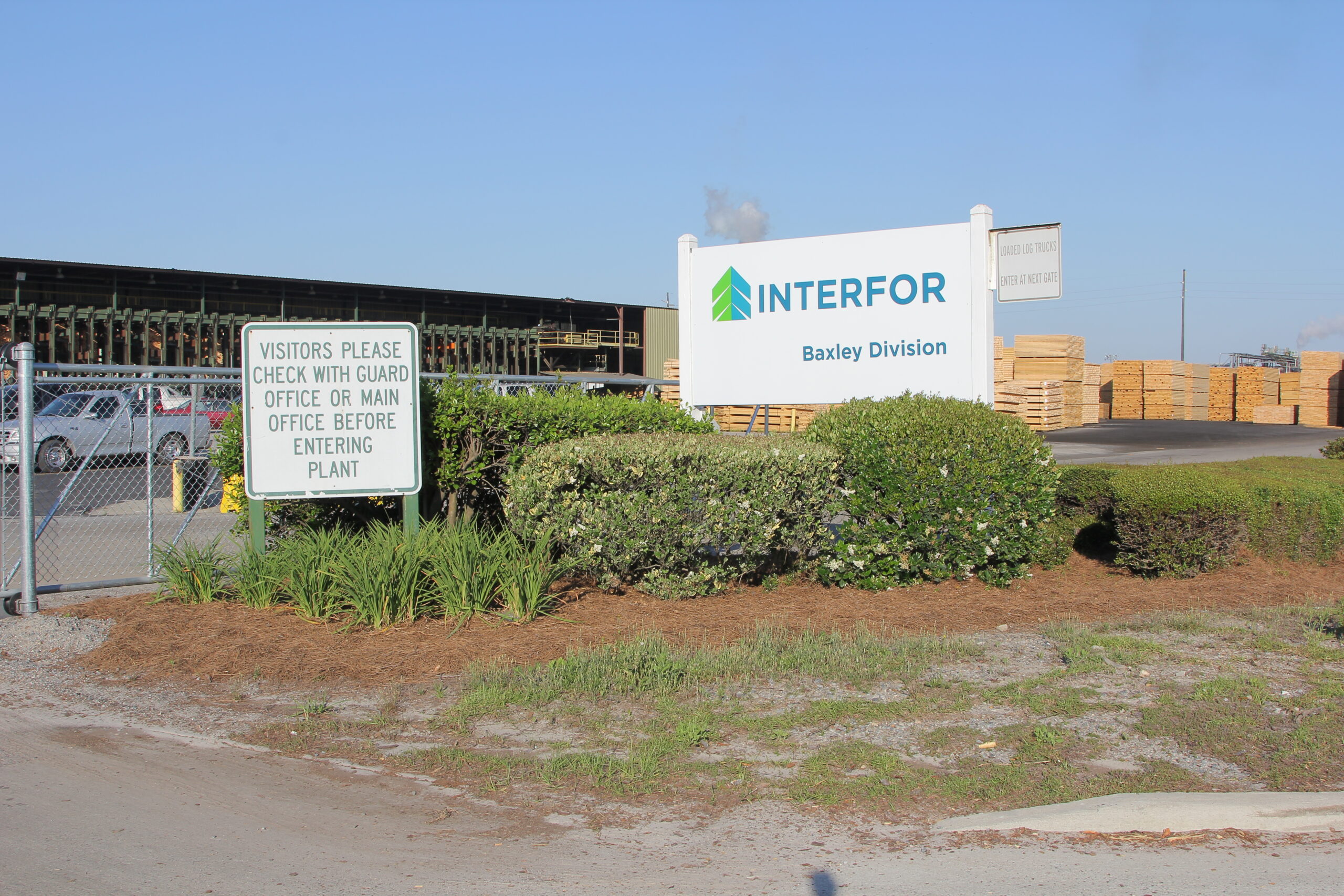 Contact Information
Baxley Division | Operations
Tel: (912) 367-3671
Fax: (912) 367-1500
1830 Golden Isles Highway East, Baxley, GA, USA
Available Jobs in Baxley
Interfor is seeking energetic and enthusiastic team players to join our team as a Machine Operators & General Laborers in Baxley, Georgia. Starting rate for this position is $17.00 per hour with the potential to grow to $22.40 per hour based on skill level and experience.What You'll DoResponsible for completing...
When you join our team as an Maintenance Technician Intern, you will have the opportunity to learn about the business world and gain valuable, hands-on experience in the manufacturing environment of a sawmill. We are looking for candidates who want to wear work boots, live in small communities, and lead people. Interfor provides practical, meaningful experiences working alongside the...