Gogama Division
Gogama, ON Canada
Operations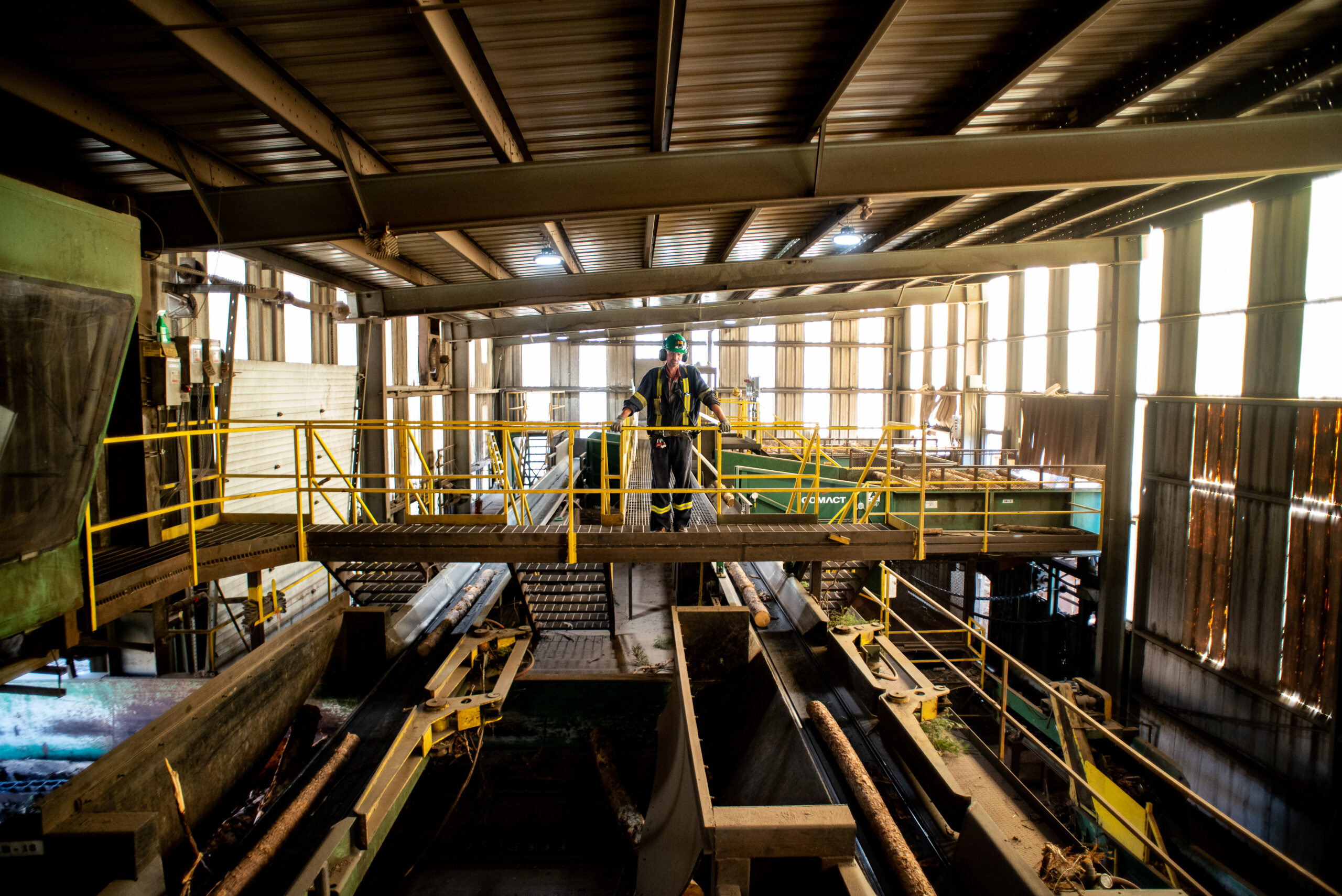 Ostrom, ON
Located in Ontario, the Gogama site is 190 km north of Sudbury and 580 km northwest of Toronto. The division was acquired by Interfor in 2022 as part of the EACOM Timber Corporation acquisition.
Life in Ostrom (Gogama)
In the natural beauty of Gogama, residents and tourists alike can enjoy numerous canoe routes, hiking and snowmobile trails. Gogama also offers world class hunting and fishing, with various motels, lodges and resorts to accommodate visitors.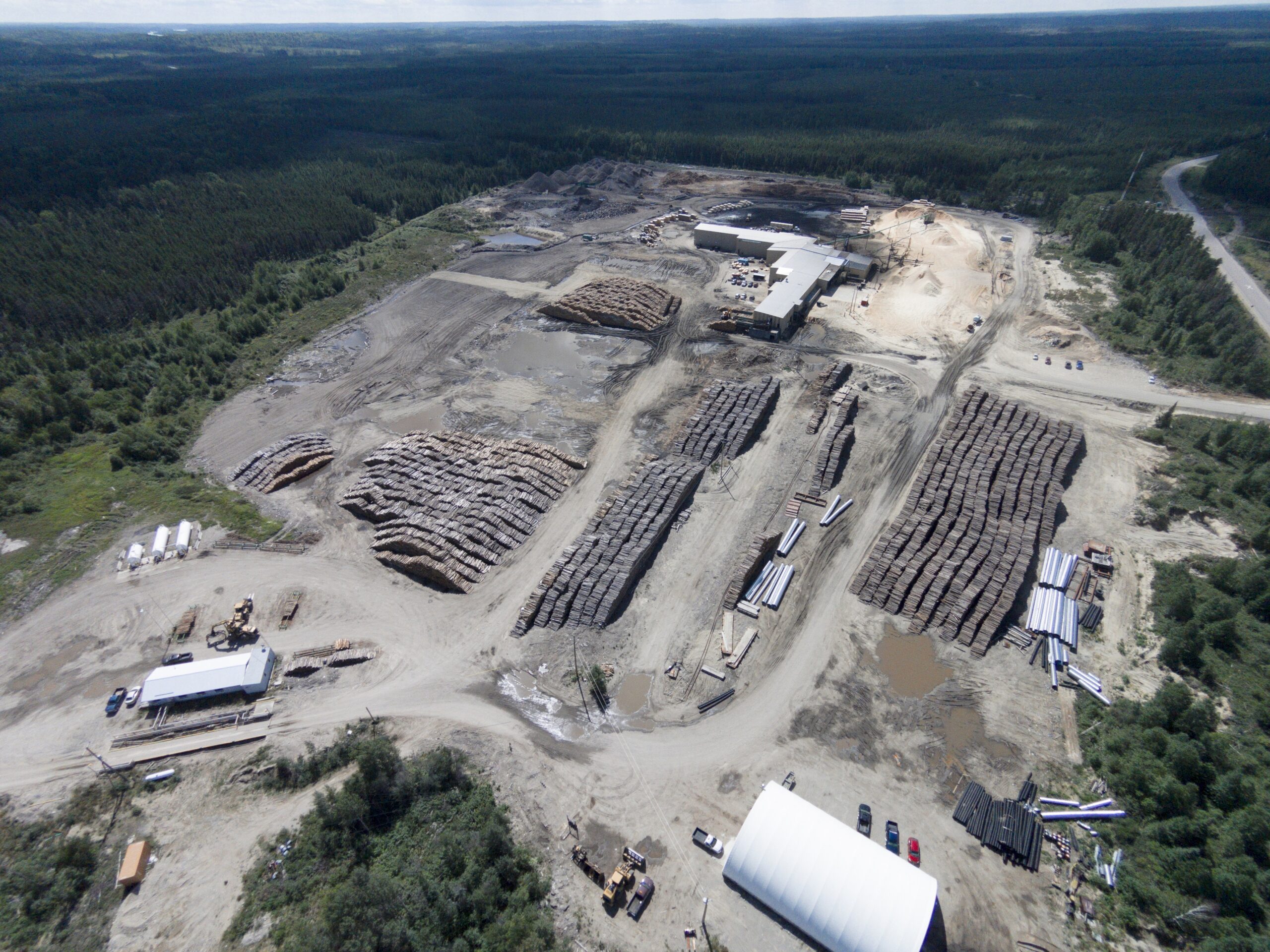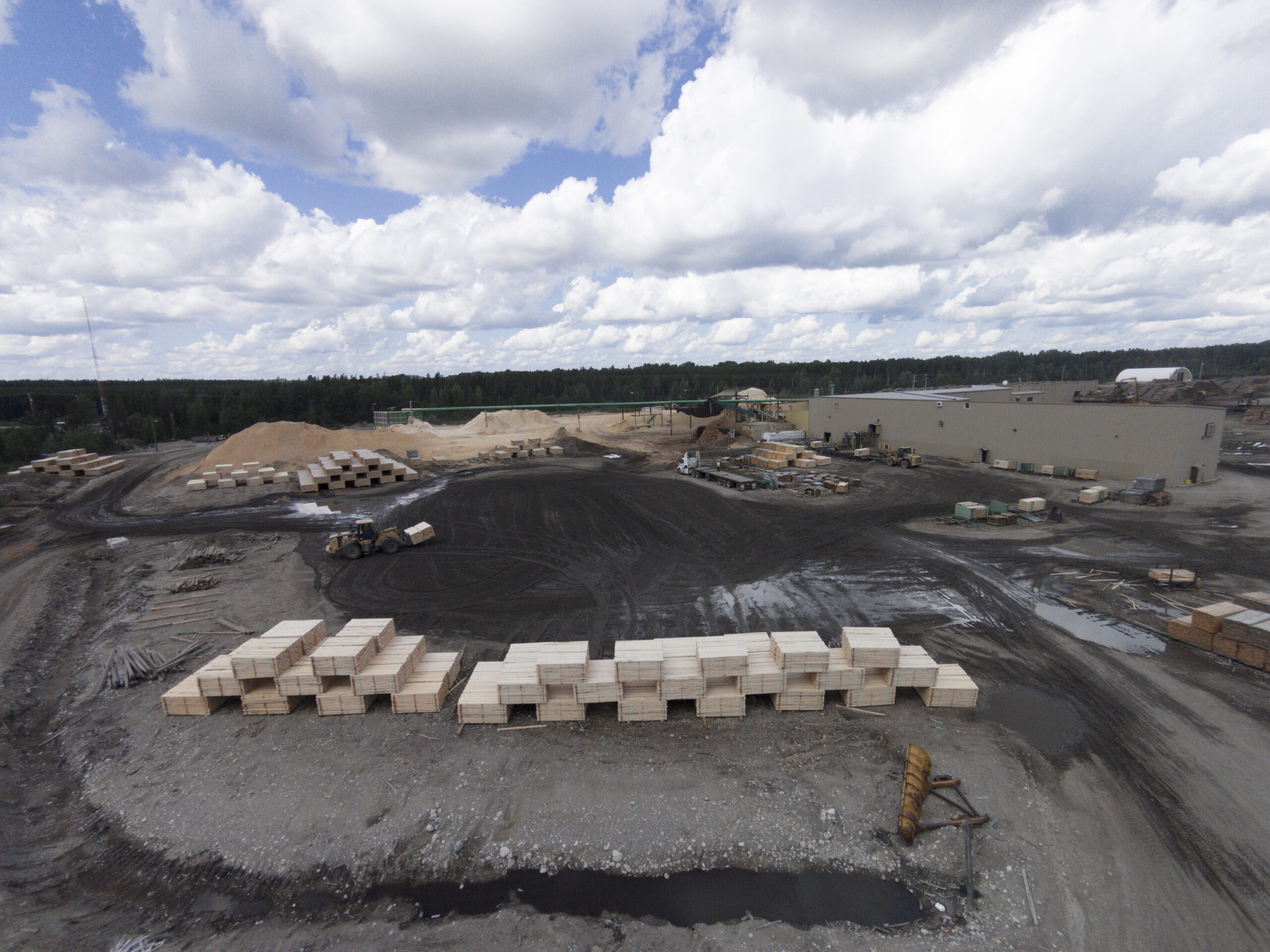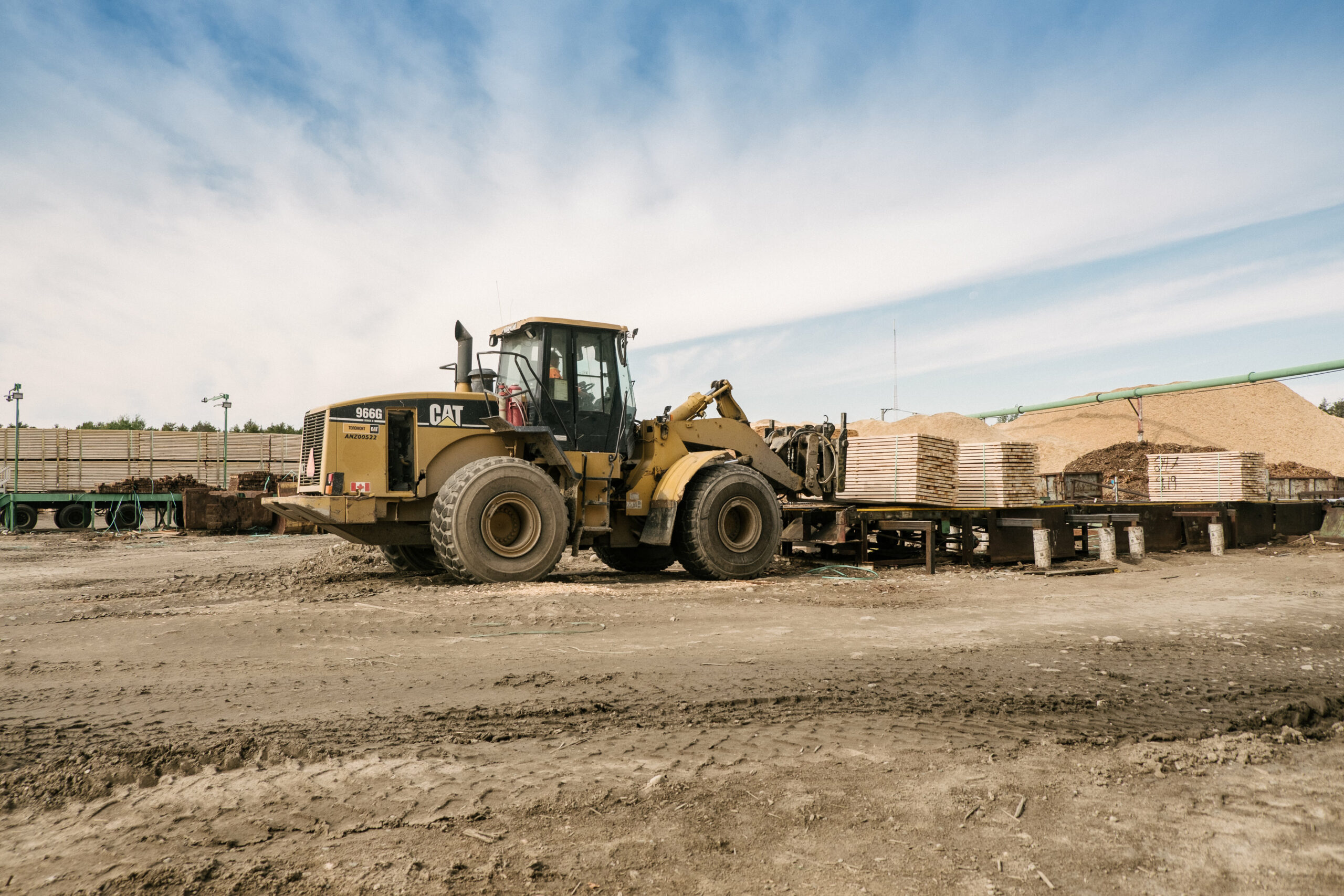 Contact Information
Gogama Division | Operations
Tel: 705-263-2844
Fax: 705-263-2812
ON-560, Ostrom, ON P0M 1W0, Canada
Available Jobs in Gogama
When you join our team as a Millwright, you will repair, maintain, weld and adjust the equipment and machinery in the sawmill. Working in a sawmill, you'll discover that they do more than transform forest products, they also transform our communities. The hourly pay for this position is $33.51/hr (unlicensed) to $37.27/hr (certified red seal) and will work a shift rotation between...
When you join our team as a Summer Student - General Labourers, reporting to the supervisor, you will be performing in various tasks related to production.What You'll DoAttach lumber bundles for drying outdoors;Rebuild and replenish packages of lumber overturned in the yard;Clean the yard and other area of the...