Gogama Division
Gogama, ON Canada
Operations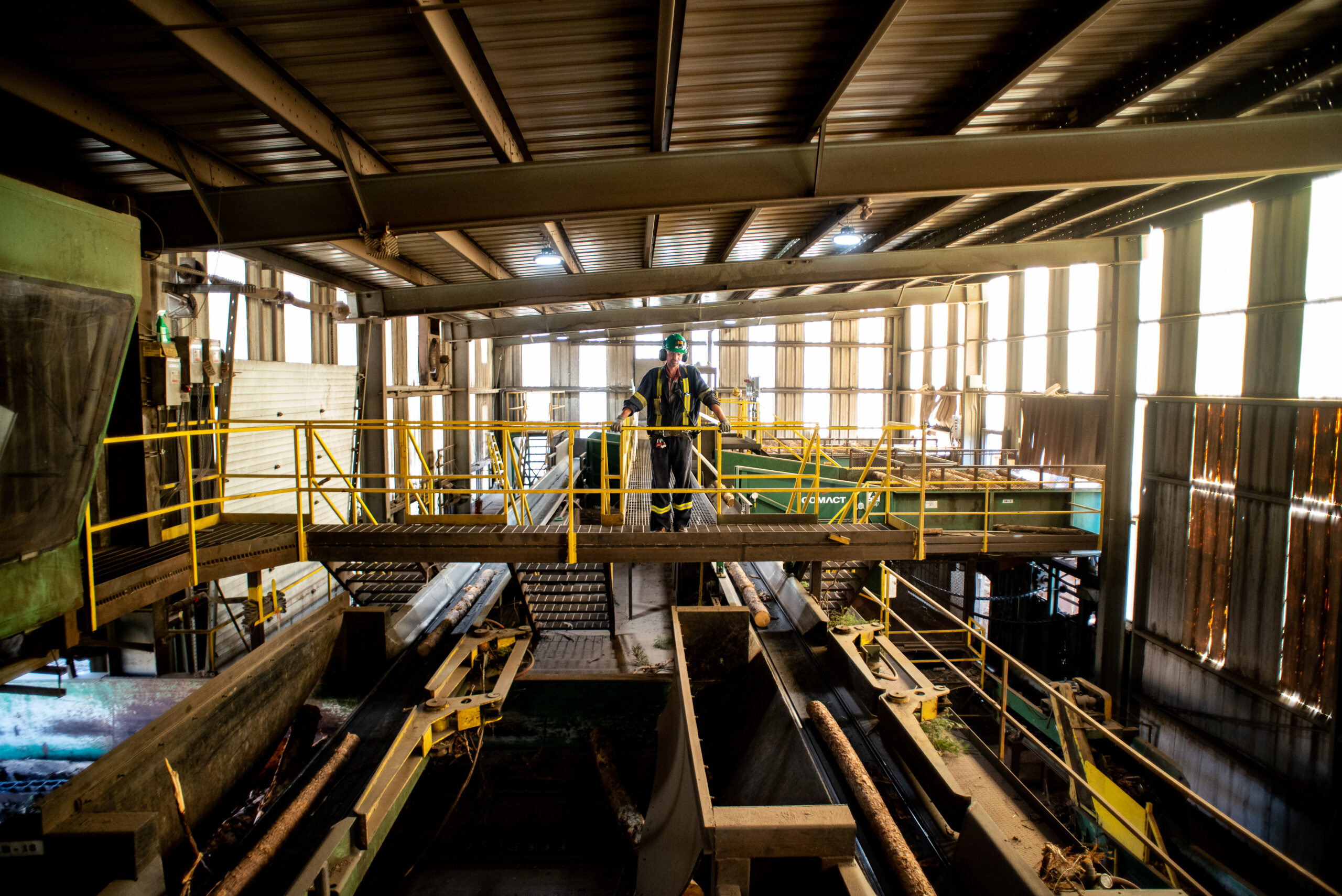 Ostrom, ON
Located in Ontario, the Gogama site is 190 km north of Sudbury and 580 km northwest of Toronto. The division was acquired by Interfor in 2022 as part of the EACOM Timber Corporation acquisition.
Life in Ostrom (Gogama)
In the natural beauty of Gogama, residents and tourists alike can enjoy numerous canoe routes, hiking and snowmobile trails. Gogama also offers world class hunting and fishing, with various motels, lodges and resorts to accommodate visitors.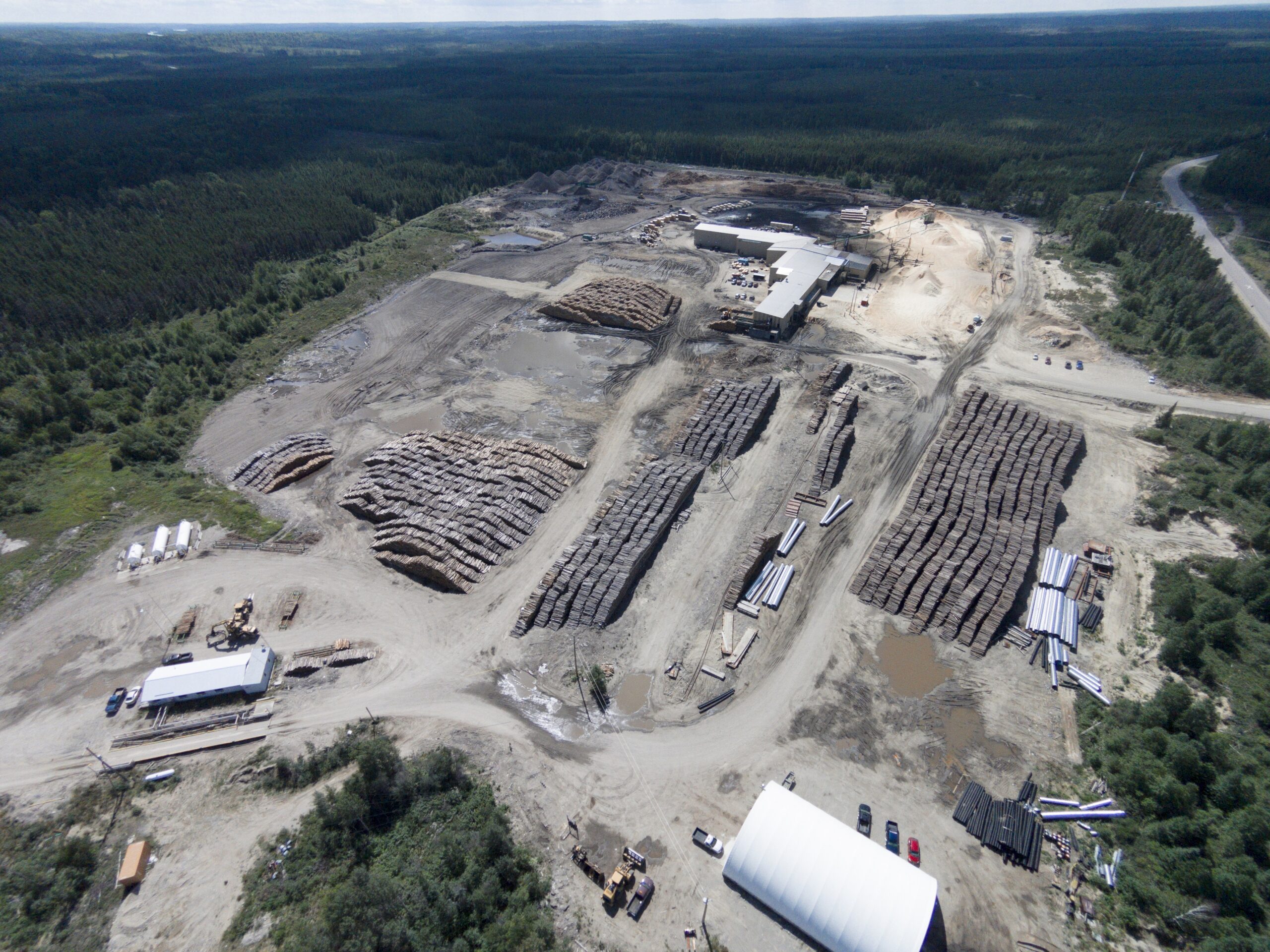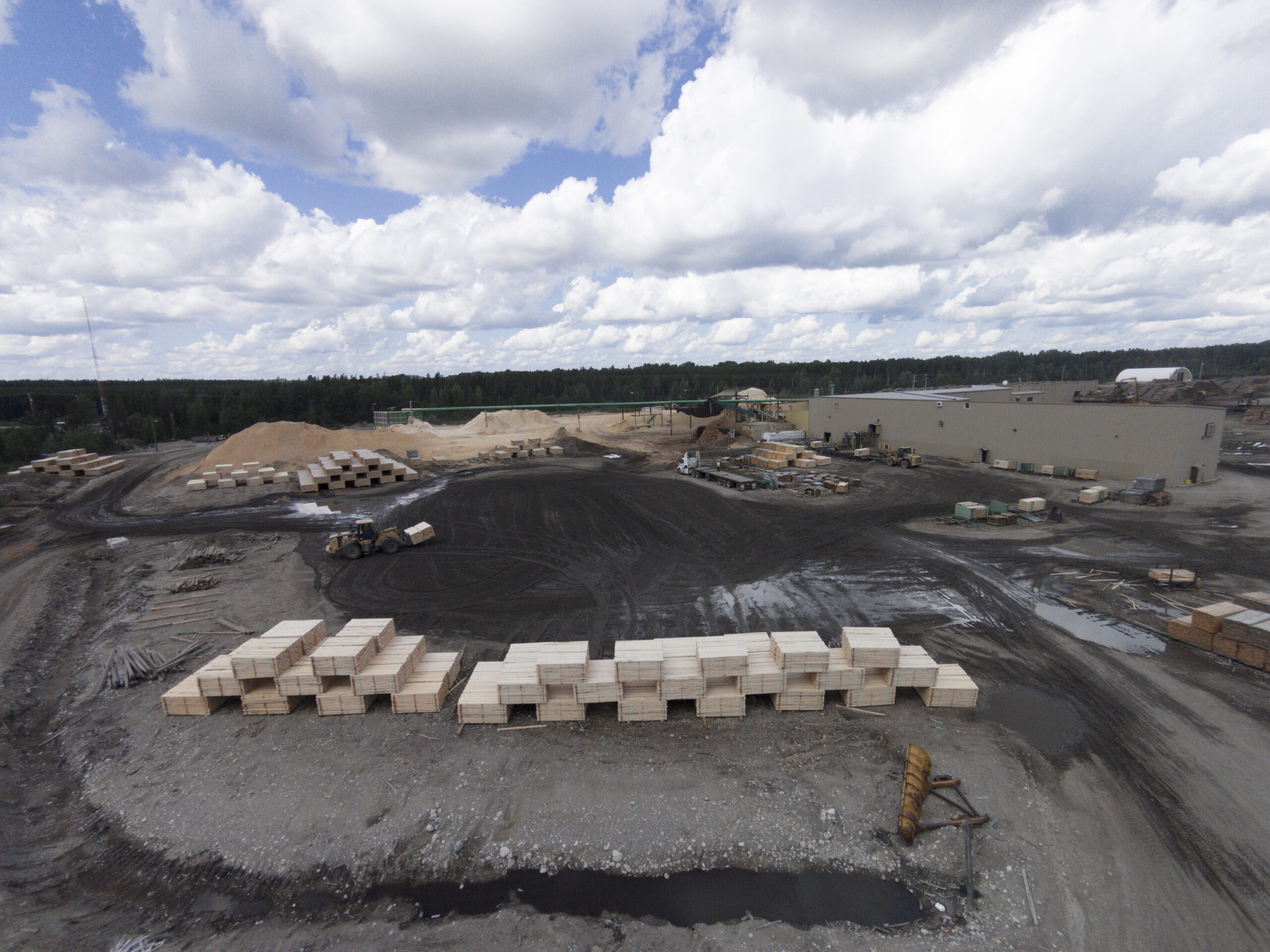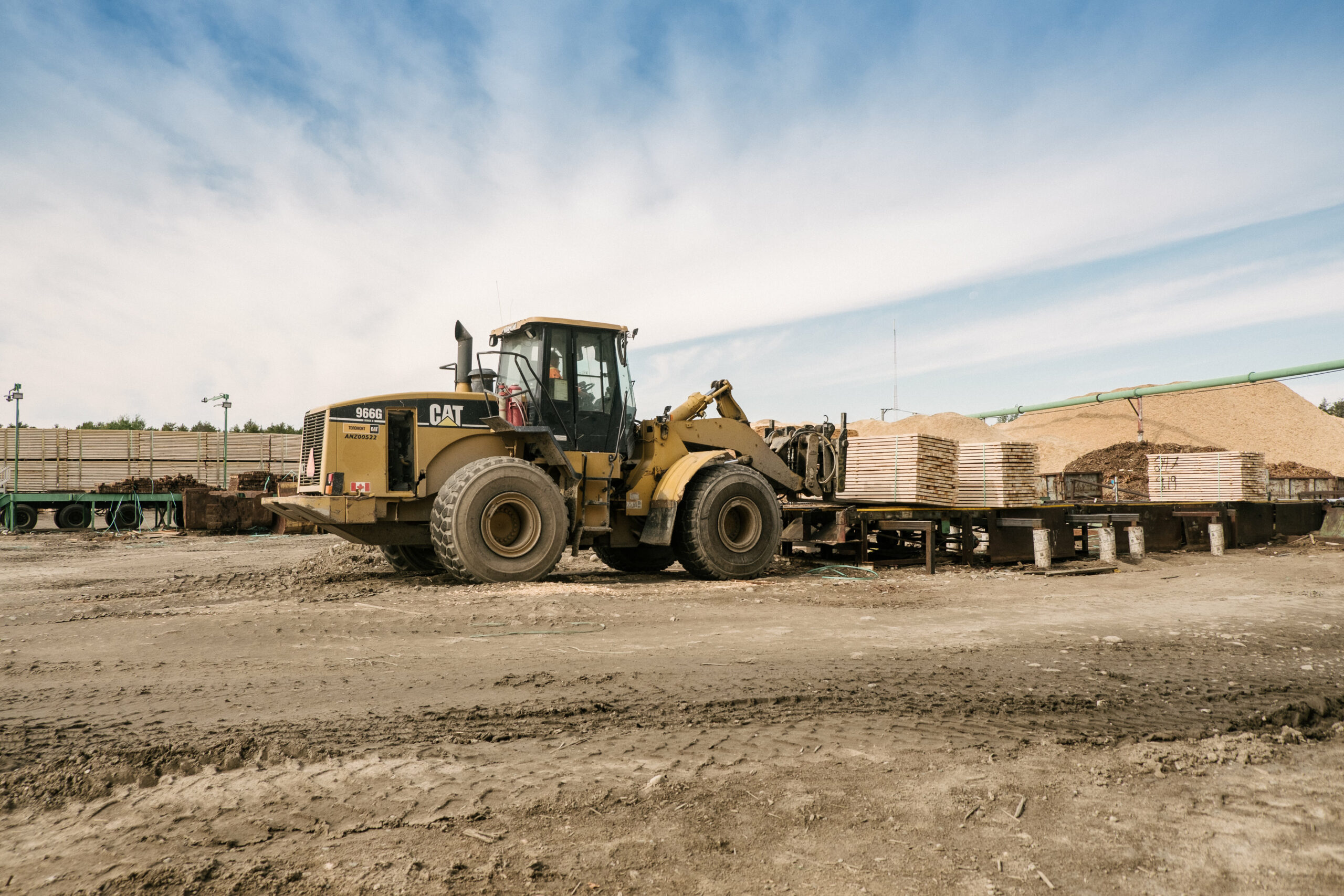 Contact Information
Gogama Division | Operations
Tel: 705-263-2844
Fax: 705-263-2812
ON-560, Ostrom, ON P0M 1W0, Canada