Perry Division
Perry, GA United States
Operations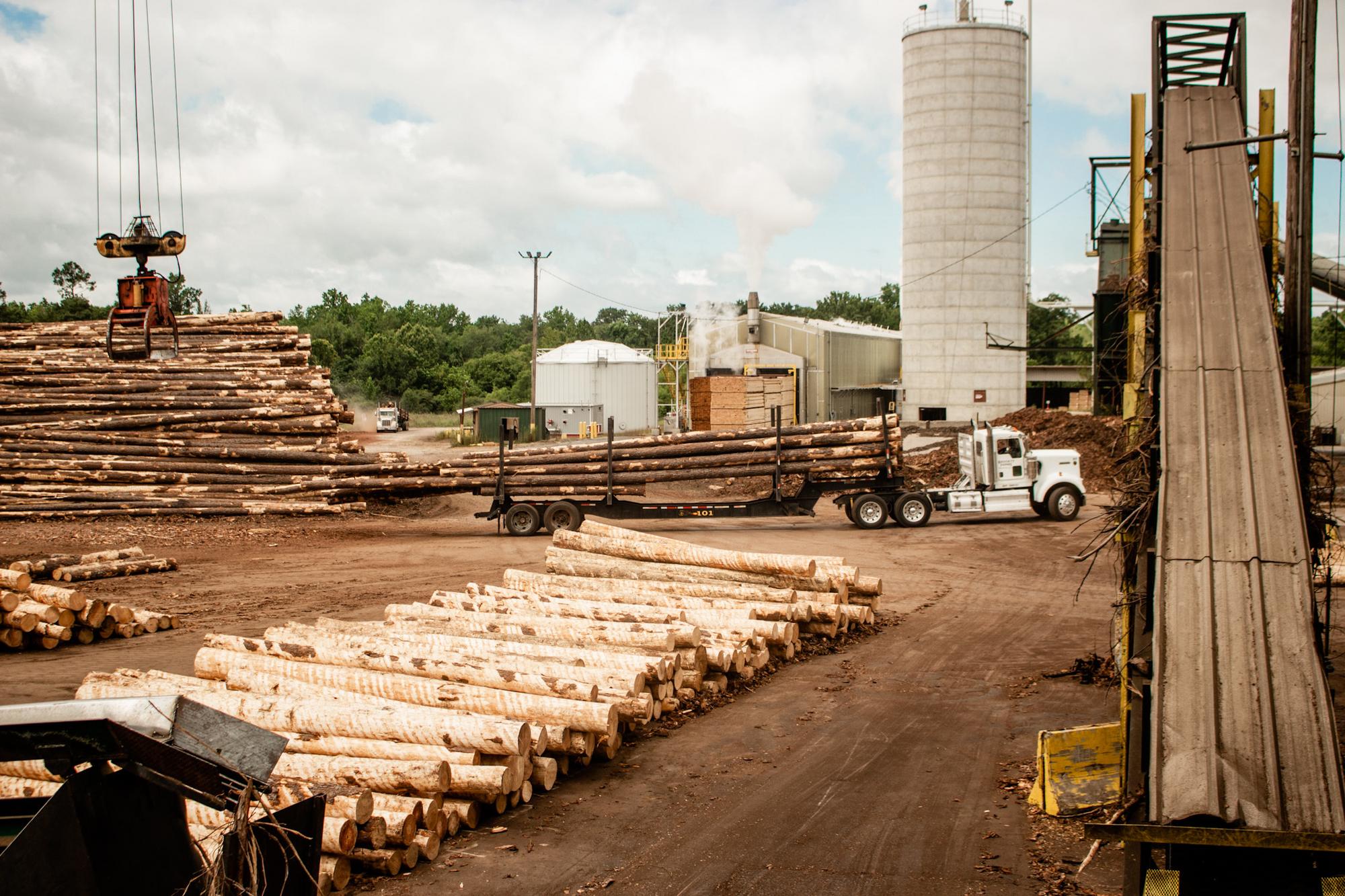 Perry, GA
Located in Perry, GA, the 128-acre site was acquired by Interfor in March 2014 from Tolleson Ilim.
The Perry Operation produces dimension lumber from 2"x4" to 2"x12". Recent capital projects, including a new continuous dry kiln and other debottlenecking equipment have allowed the sawmill to increase production, with the ability to run at full capacity.
Life in Perry
Long recognized as Georgia's crossroads, Perry is perhaps best known as home to the award-winning Georgia National Fairgrounds and Agricenter. Trade, retail, and agro-industries benefit from Perry's growing economy, and a soulful helping of Southern hospitality encourages tourism.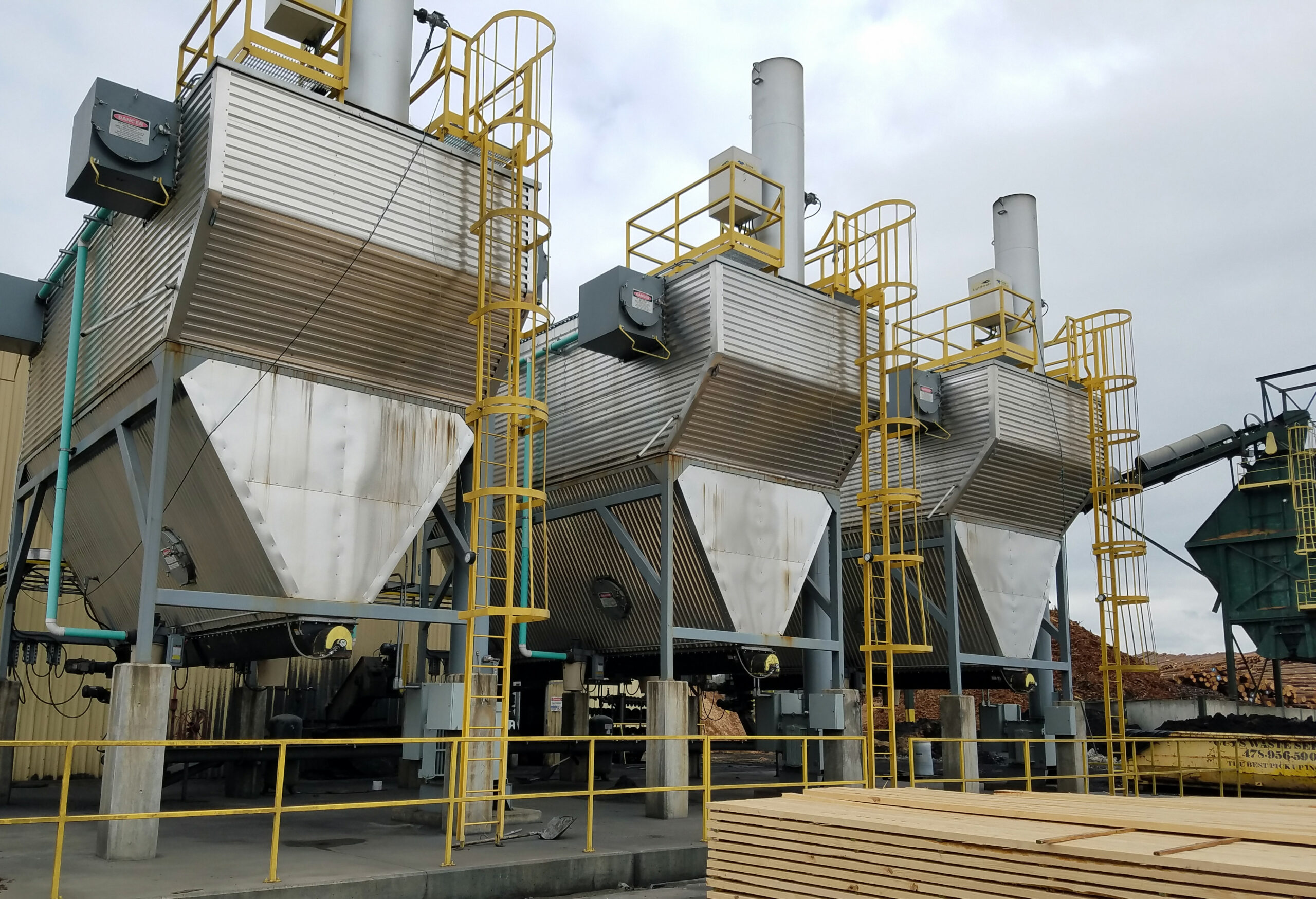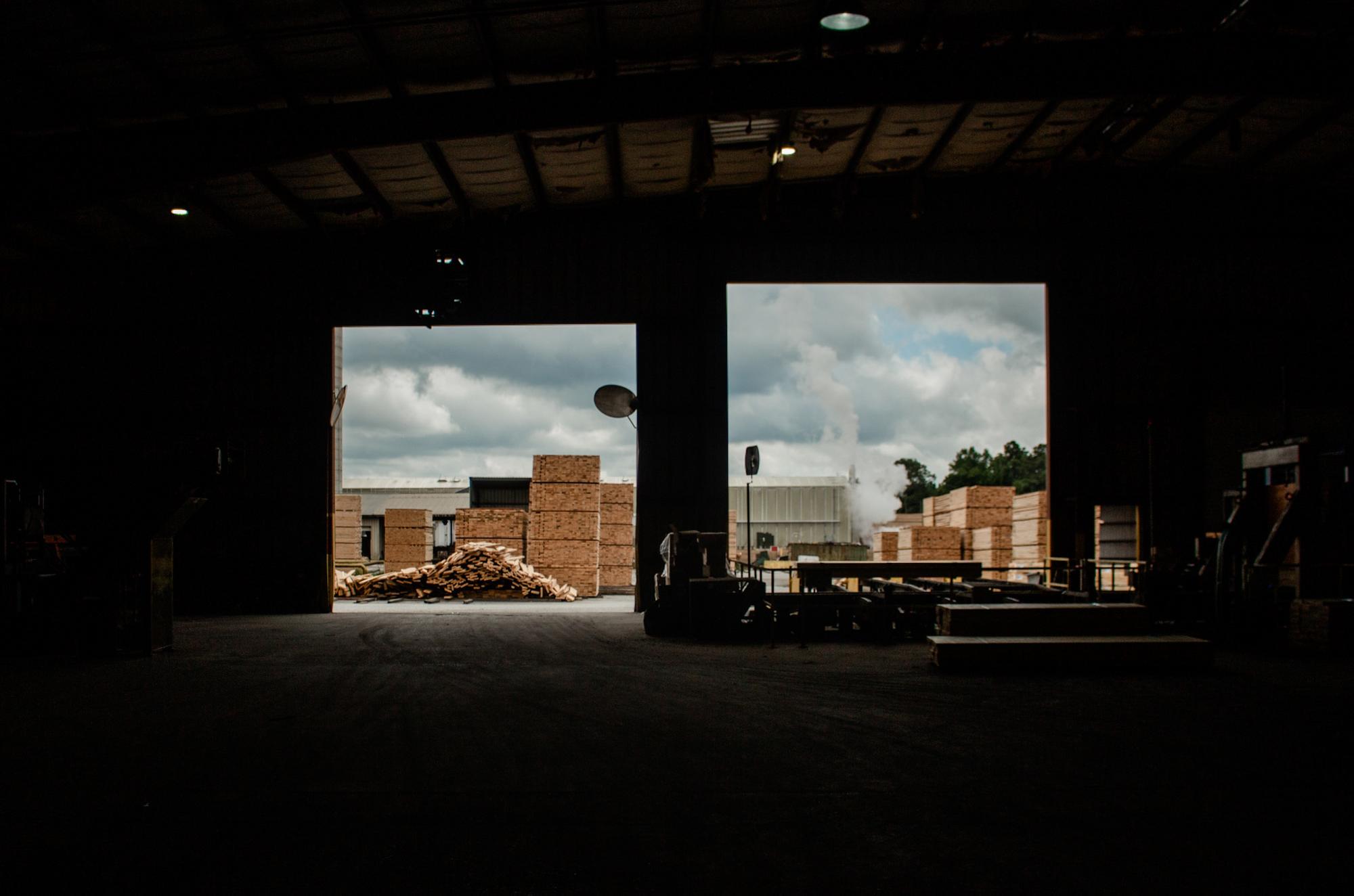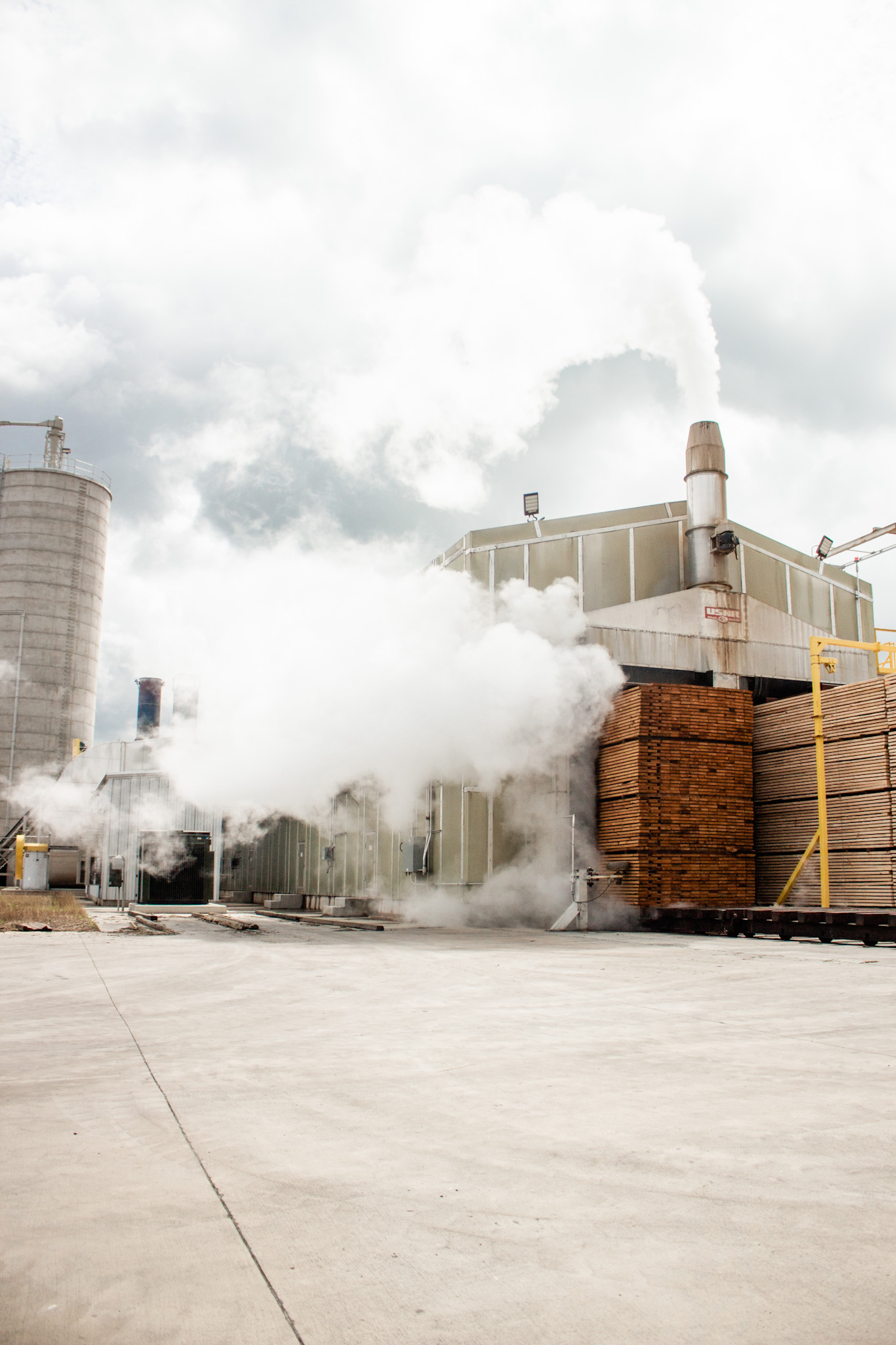 Contact Information
Perry Division | Operations
Tel: (478) 987-2105
Fax: (478) 987-5773
903 Jernigan Street, Perry, GA, USA