Summerville Division
Summerville, SC United States
Operations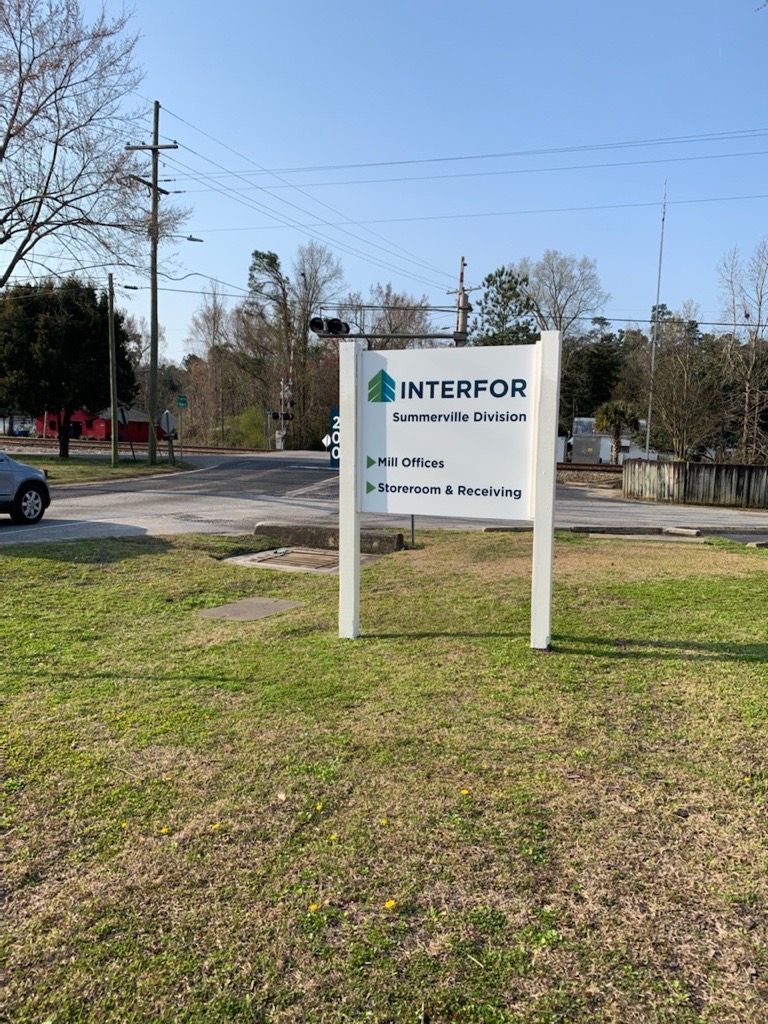 Summerville, SC
This facility in Summerville, SC has been home to a lumber mill since 1902, when the J.F. Pettyman Lumber Company built the mill.
The mill was acquired by Interfor in 2021 from Westrock. The site produces 2"x4" to 2"x12" dimension lumber.
Life in Summerville
Summerville is growing, but still has that small town feel. It has a rich history and is famously known as the "Birthplace of Sweet Tea". It is about a 30-minute drive to historic and beautiful downtown Charleston and to Charleston Beaches, an hour to Kiawah Island, and a 2-hour drive to Myrtle Beach.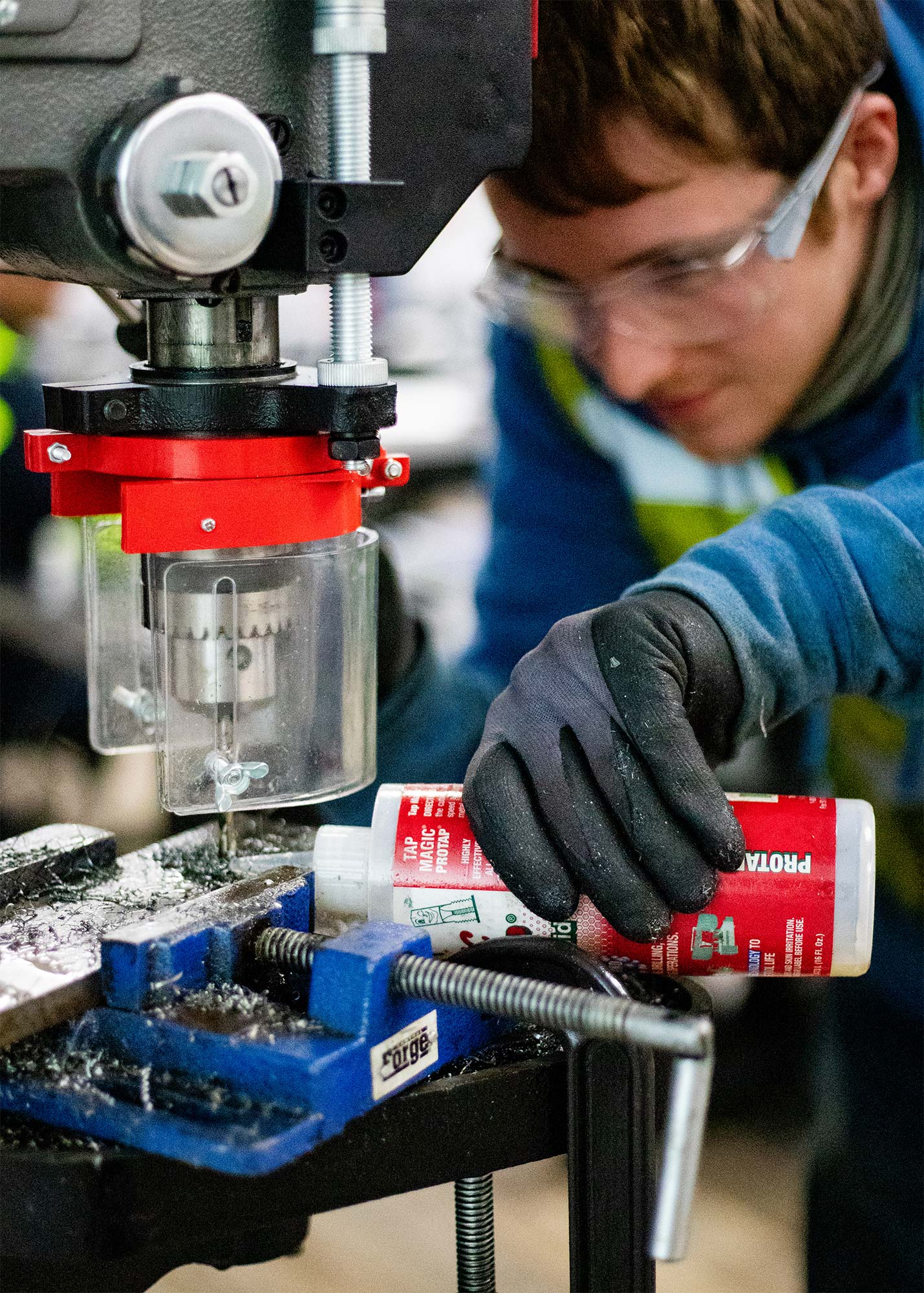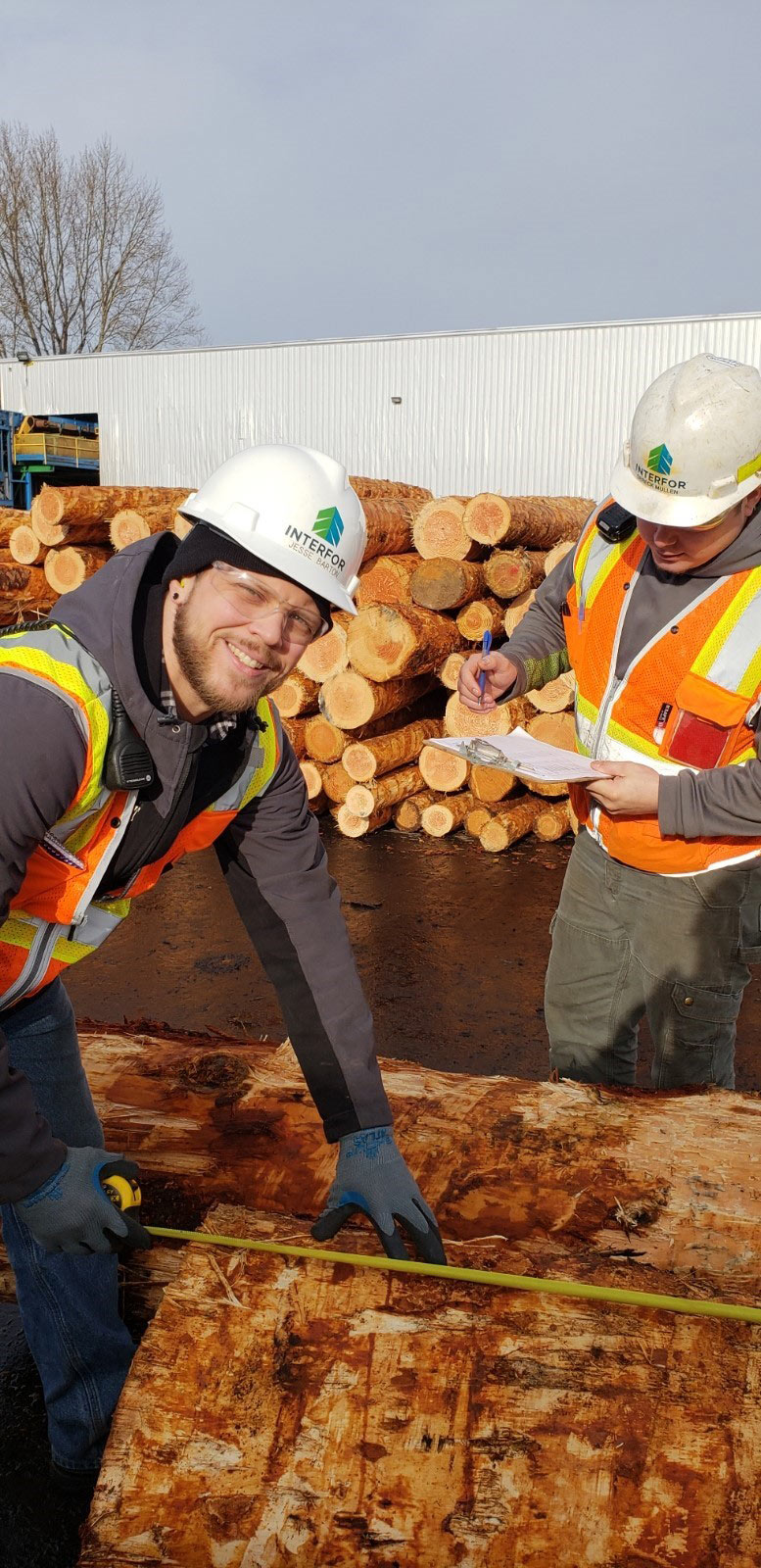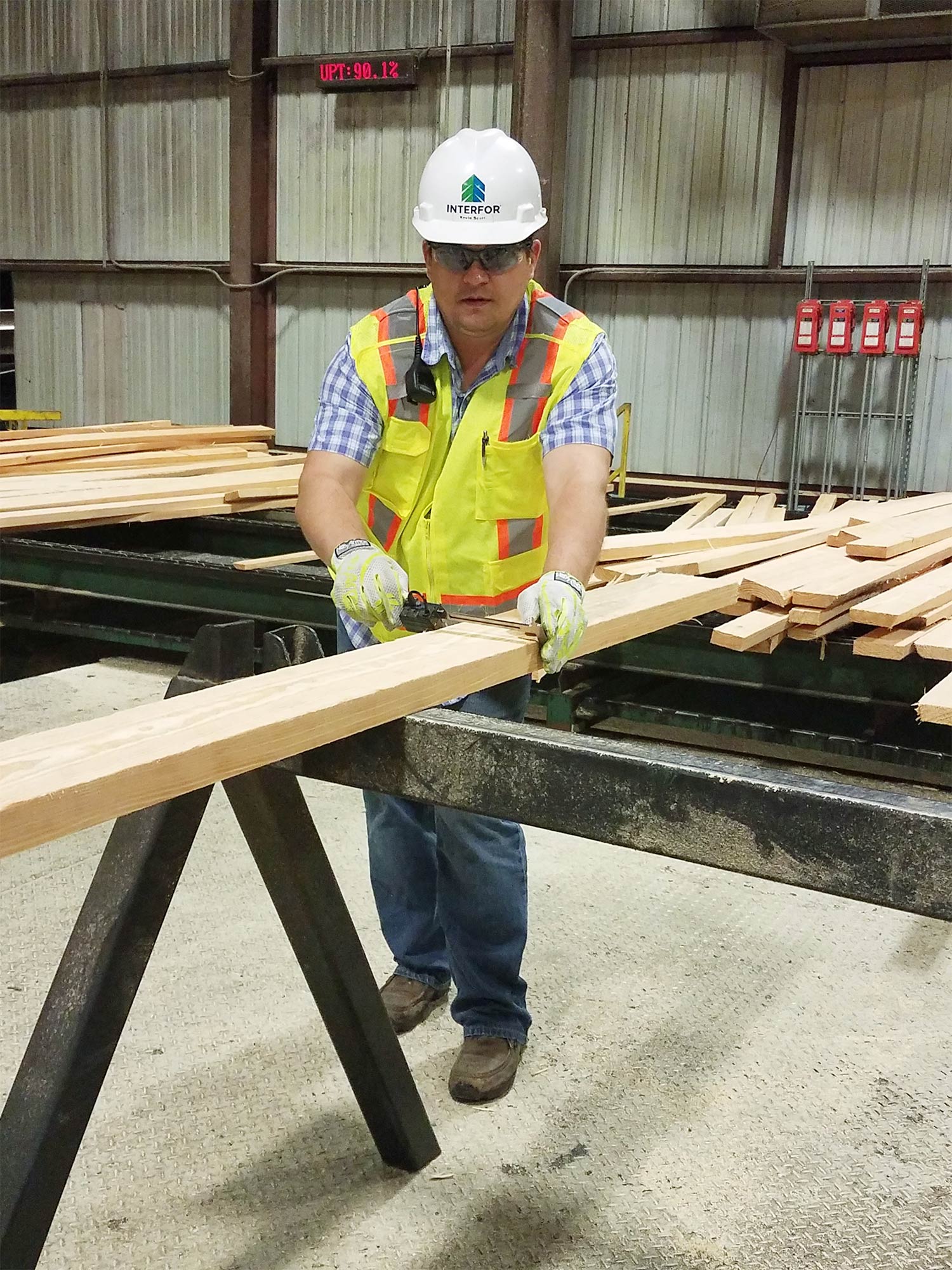 Contact Information
Summerville Division | Operations
Tel: (843) 875-8800
Fax: (843) 875-8834
200 North Maple Street, Summerville, SC 29483, USA
Available Jobs in Summerville