Bay Springs Division
Bay Springs, MS United States
Operations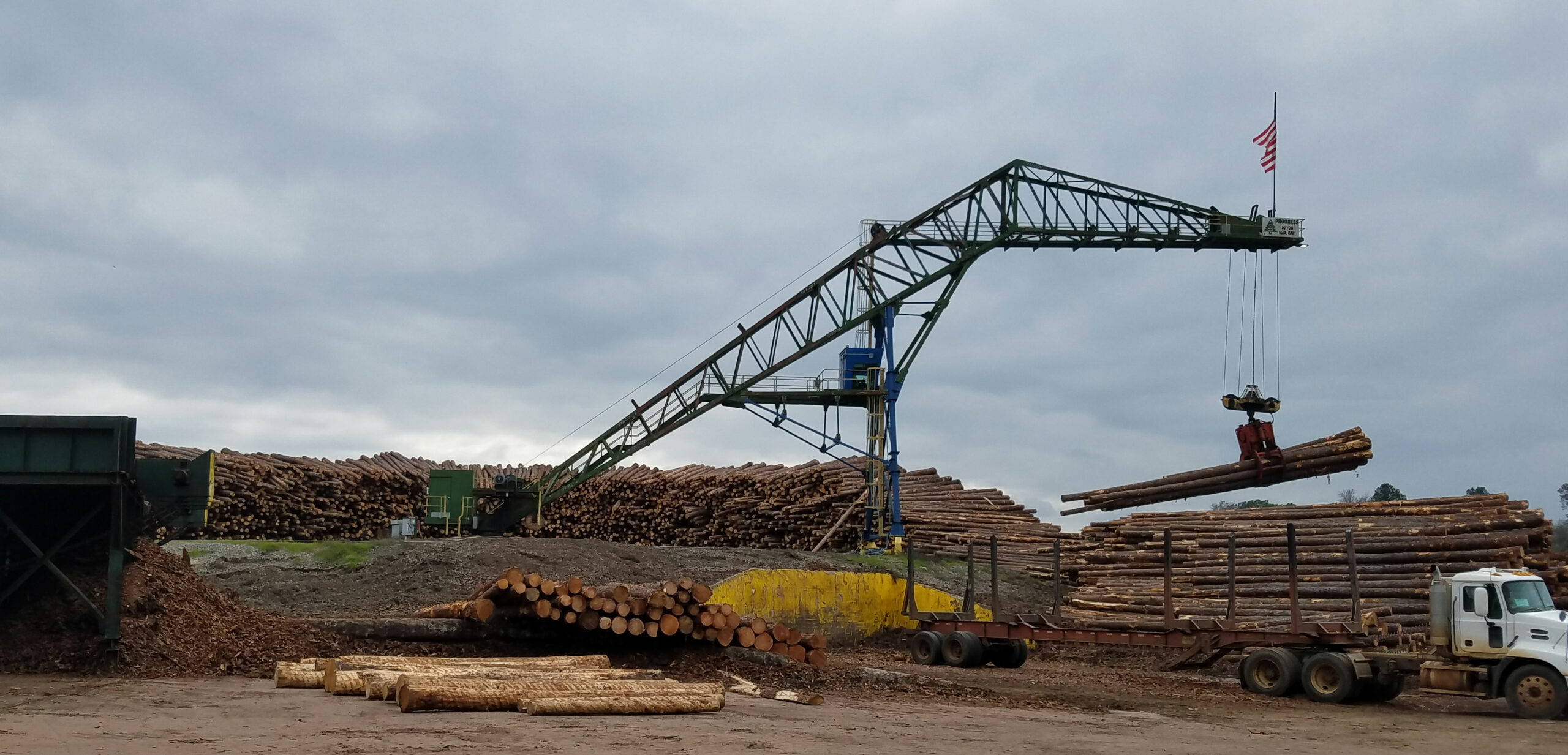 Bay Springs, MS
Located in Bay Springs, MS, this 148-acre sawmill site was acquired by Interfor in 2021 as part of a four-mill acquisition from Georgia Pacific.
2"x4" and 2"x6" dimension lumber products are manufactured and shipped to domestic markets by rail and truck.
Life in Bay Springs
The City of Bay Springs, named after the many natural springs in the area, is nestled among the rolling foothills of southwestern Jasper County, Mississippi. This picturesque city is home to more than 2,000 residents.  Well known for its many floral displays that change with the seasons, Bay Springs offers a wide array of business, unique shops, restaurants, parks, and other attractions.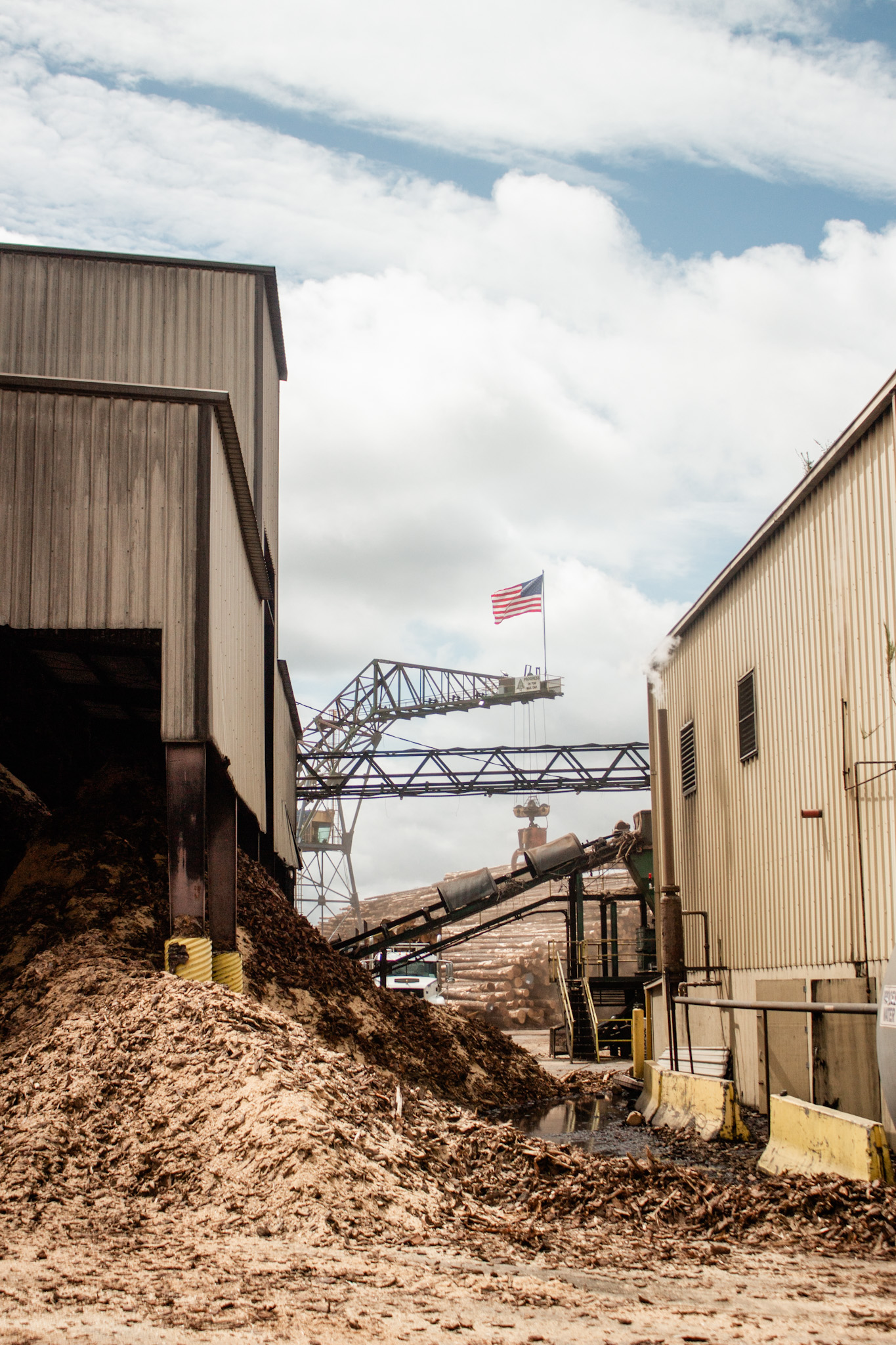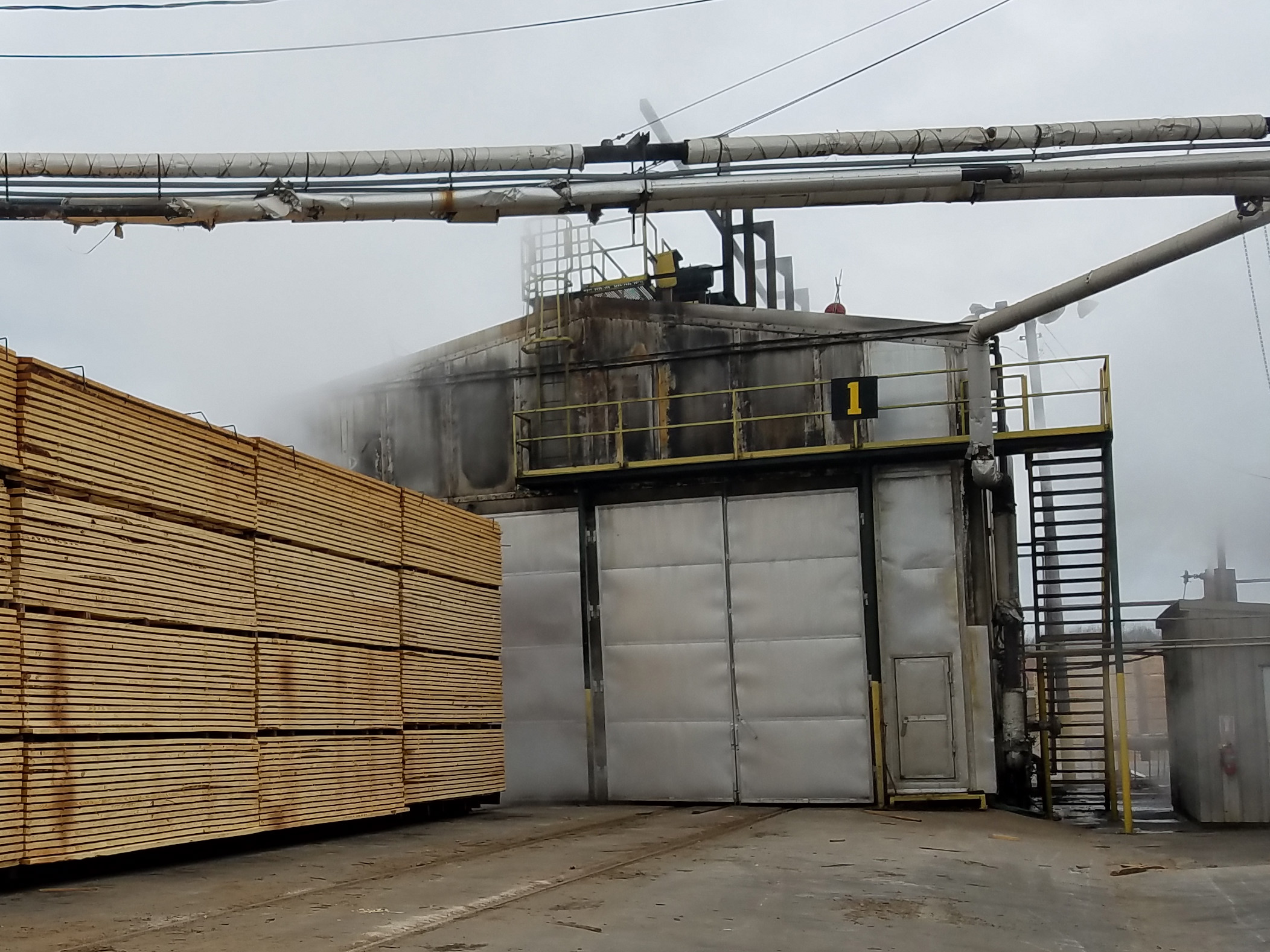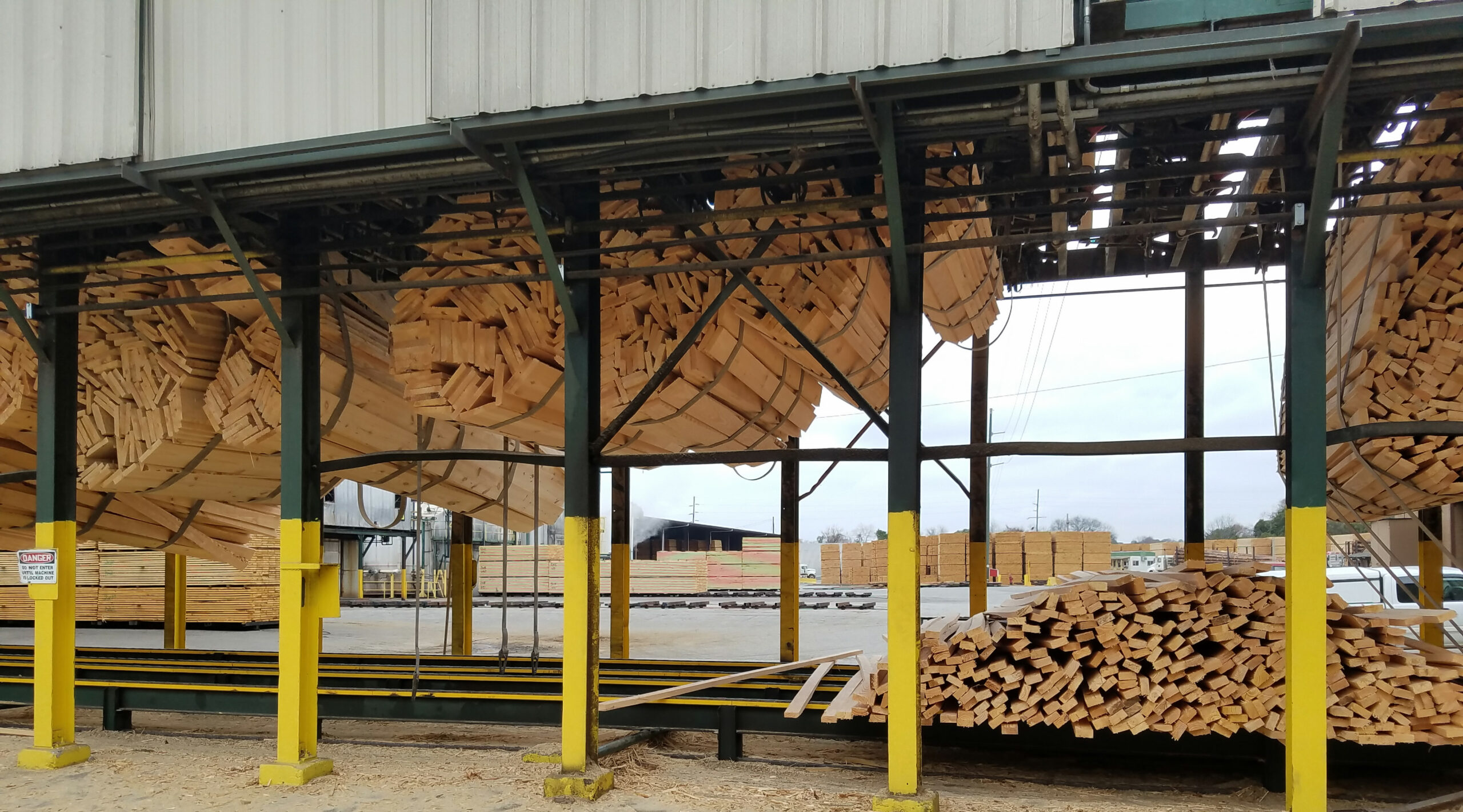 Contact Information
Bay Springs Division | Operations
Tel: (601) 452-8300

71 Georgia-Pacific Road, Bay Springs, MS 39422, USA
Available Jobs in Bay Springs