Philomath Division
Philomath, OR United States
Operations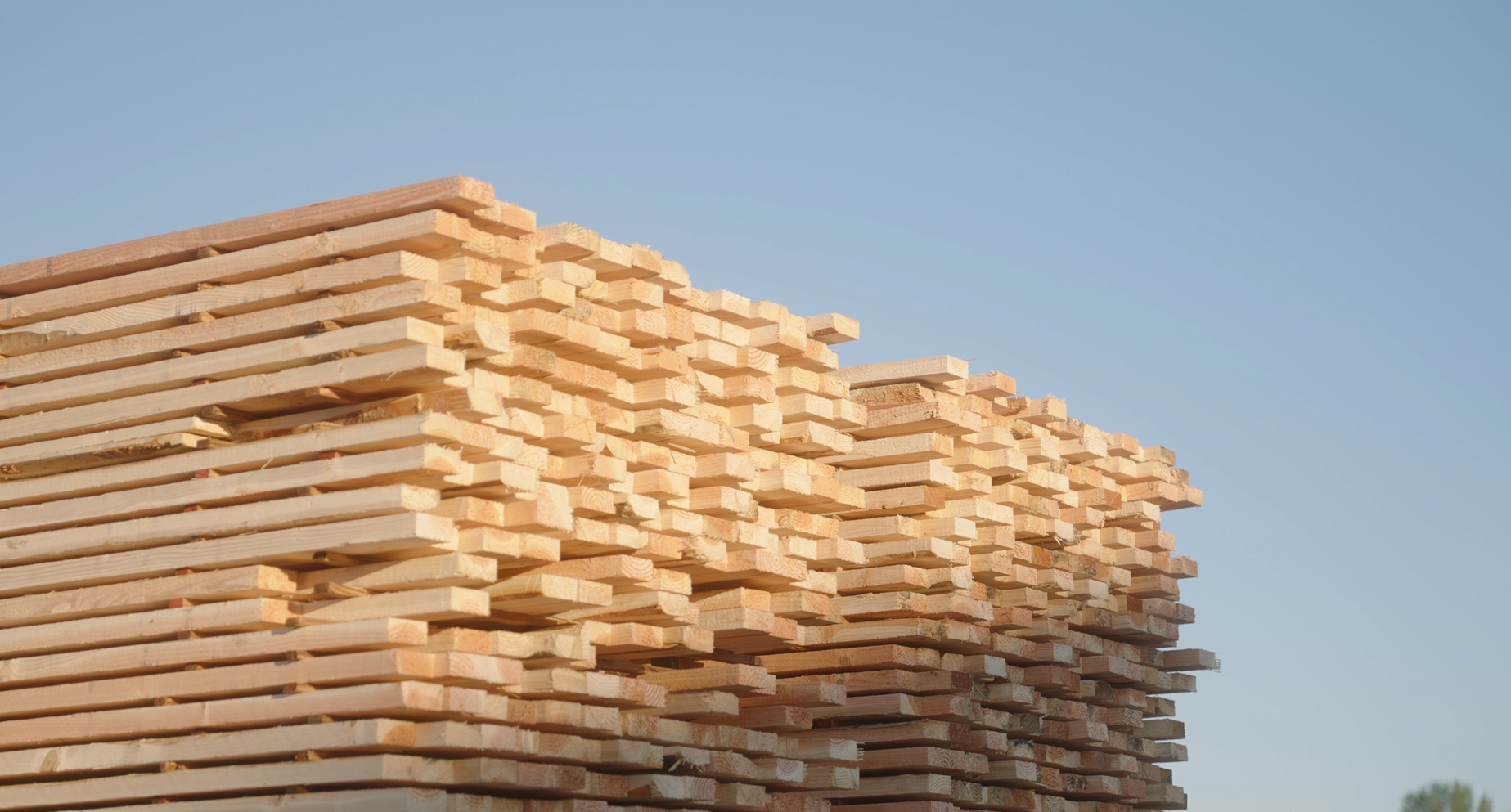 Philomath, OR
The Philomath, OR sawmill complex is situated on 80 acres over two locations – one location home to the Sawmill and Kilns, the other location, 1.5 miles away, home to the planing and shipping operations.
The division was purchased by Interfor as part of the Georgia Pacific mill acquisitions in 2021. The product line is diverse, dimension lumber from 2"x4" to 2"x12", as well as timbers, ranging in size from 4"x4" to 4"x12", and well as 6"x6" and 8"x8". The mill is capable of producing lengths up to 24'.
Life in Philomath
Philomath is nestled at the base of Marys Peak, the highest point in the Oregon Coast Range, where it enjoys the mild climate of the Mid-Willamette Valley. Philomath, Greek for "Lover of Learning," is proud of their heritage, which is rooted in education and hard work.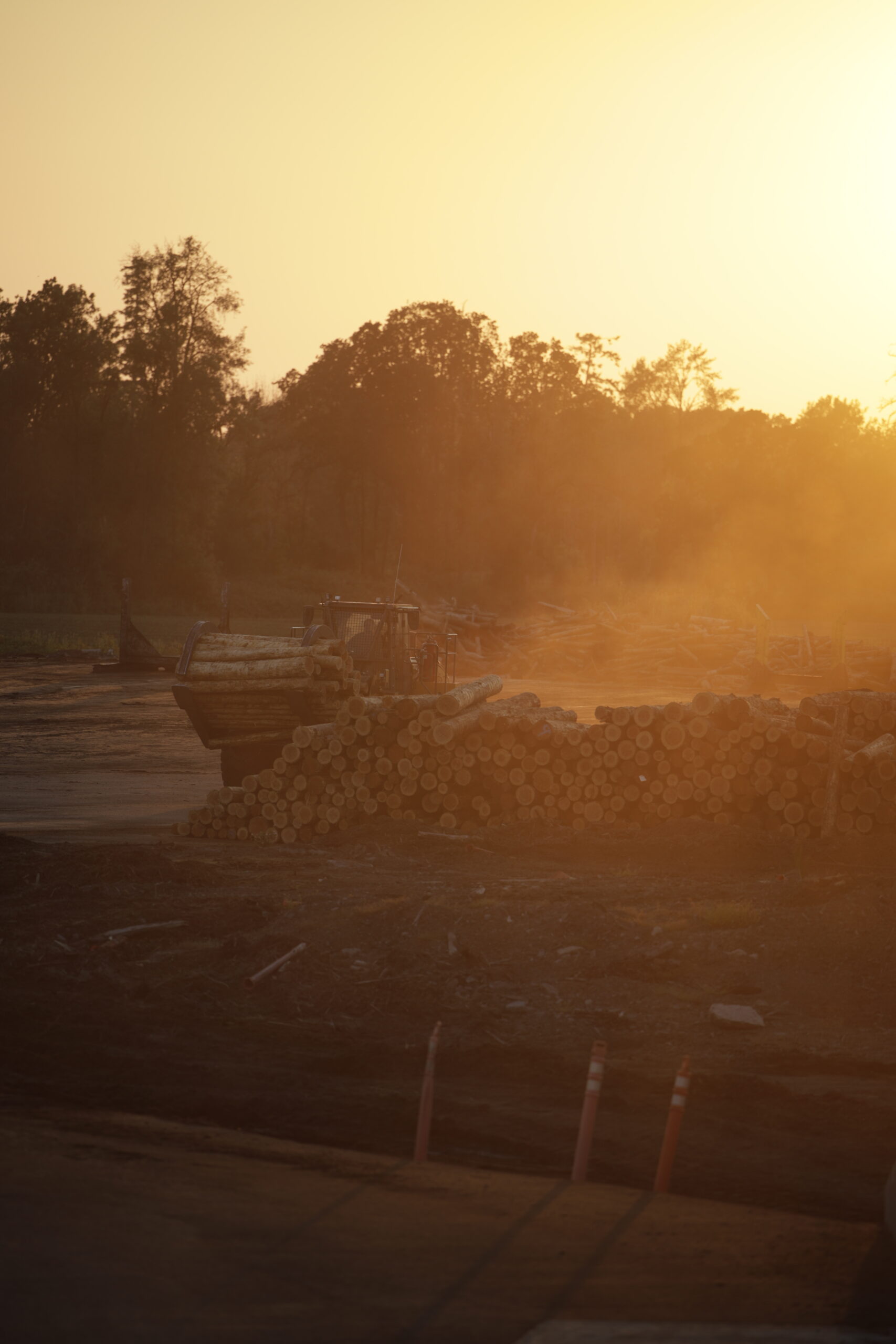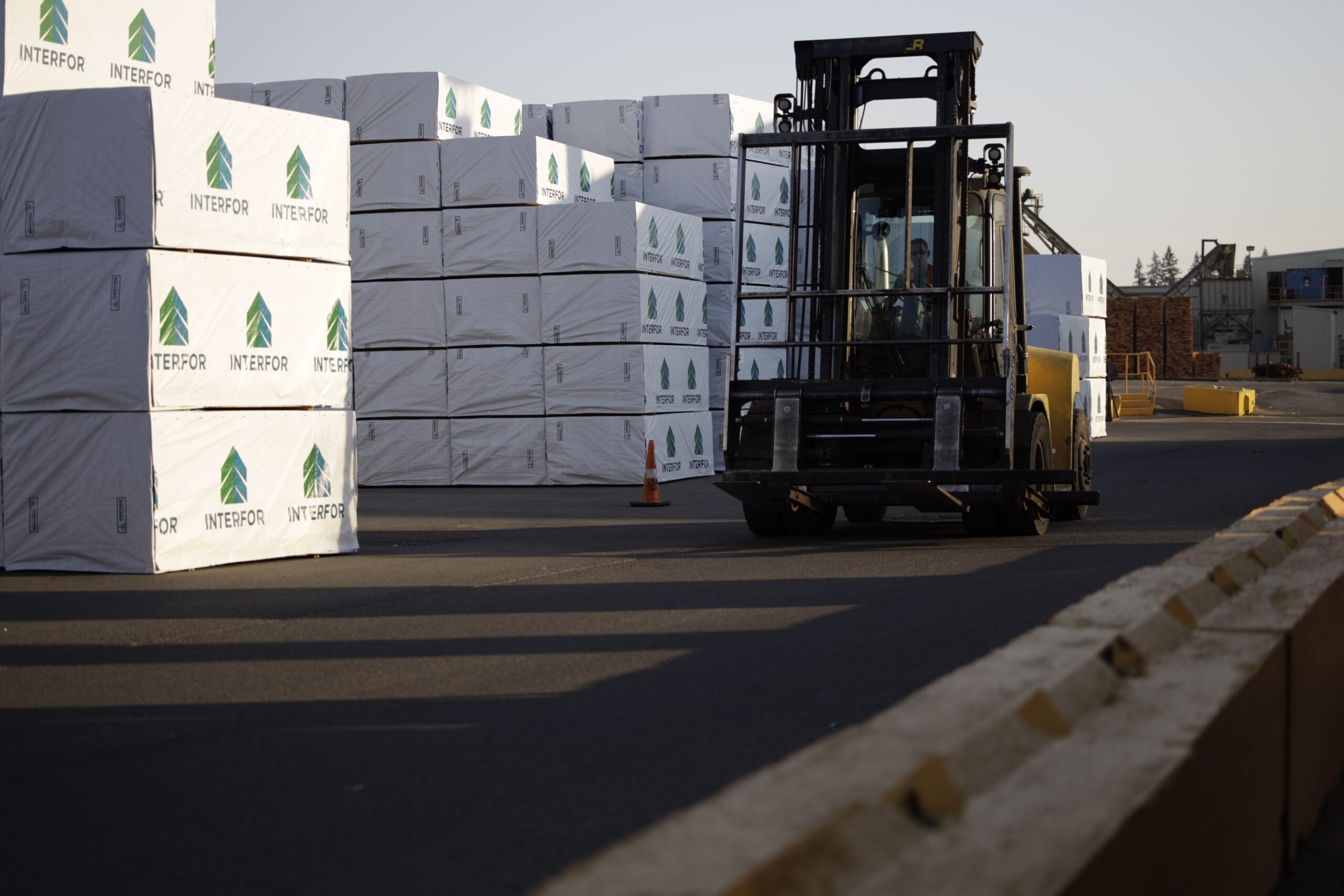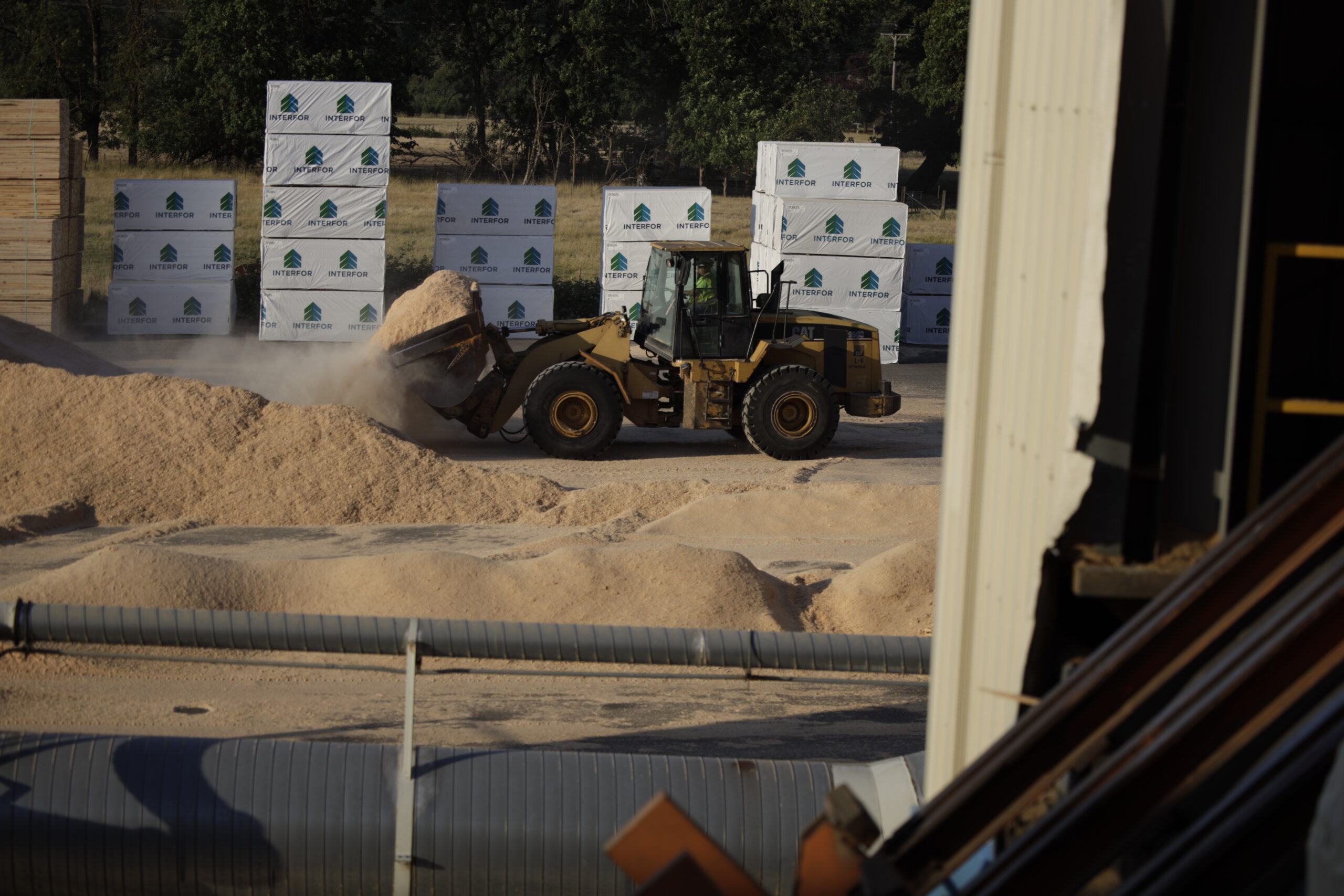 Contact Information
Philomath Division | Operations
Tel: (541) 929-2323

24808 Alsea Hwy, Philomath, OR, USA
Available Jobs in Philomath