Interfor is looking to fill multiple positions at our sawmills. We have operations across North America in Alabama, Arkansas, Georgia, Louisiana, Mississippi, Oregon, South Carolina, Washington and British Columbia.
Interfor is one of the largest wood products companies in the world and we're growing in exciting directions.
Our hiring process is quick and engaging. We work to ensure there's a match between Interfor and each employee we hire. Come be a part of our success.
01
Find Us
Complete a registration form to attend the Virtual Hiring Expo!
You will receive instructions to login after you've registered.
02
Meet Us
Attend a hiring event.
Please login ahead of time to ensure you're ready to go at the start of the session.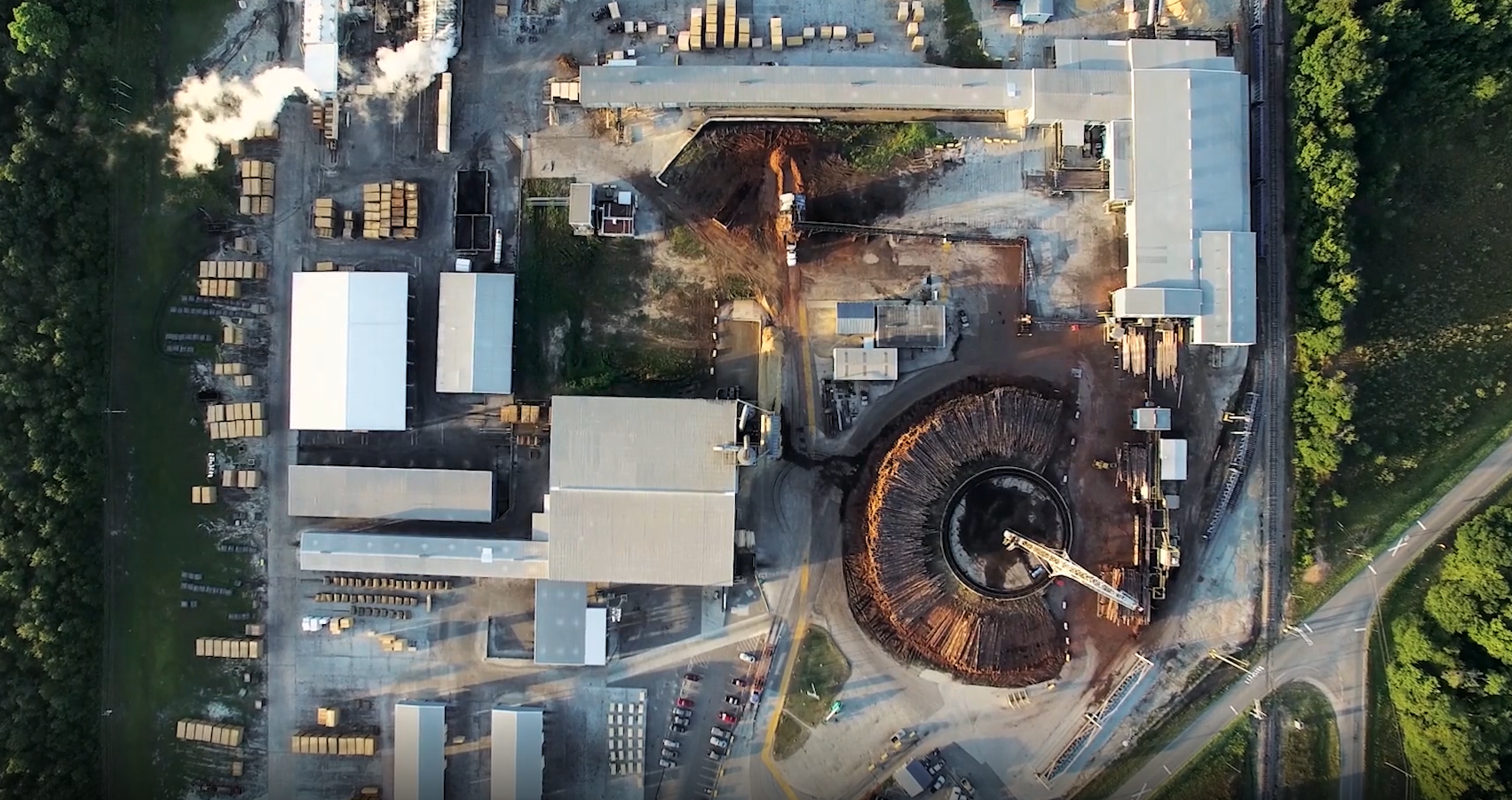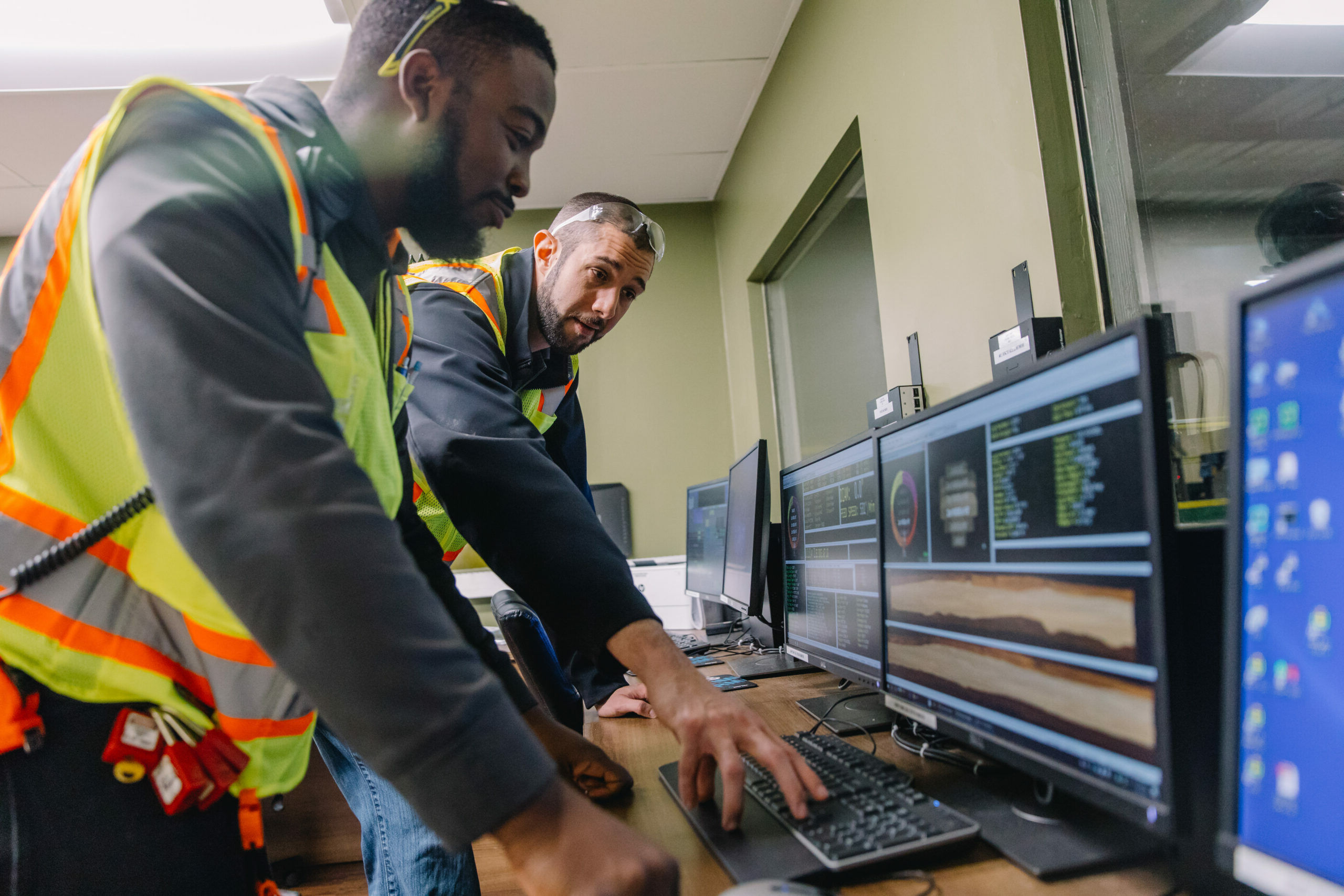 03
Talk to Us
Reach out to us and get to know us better!
04
Get to Know Us
Learn more about us and find your fit!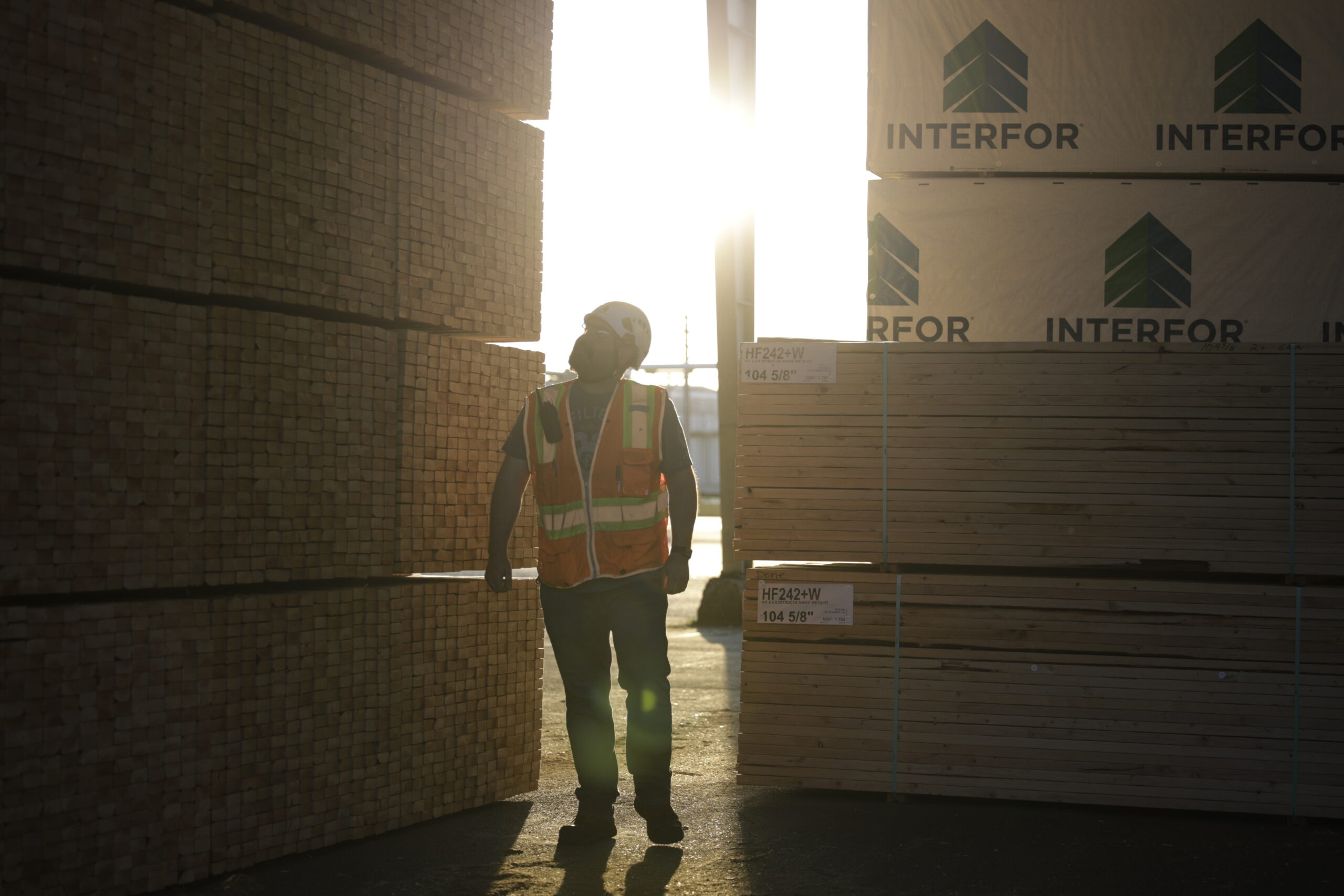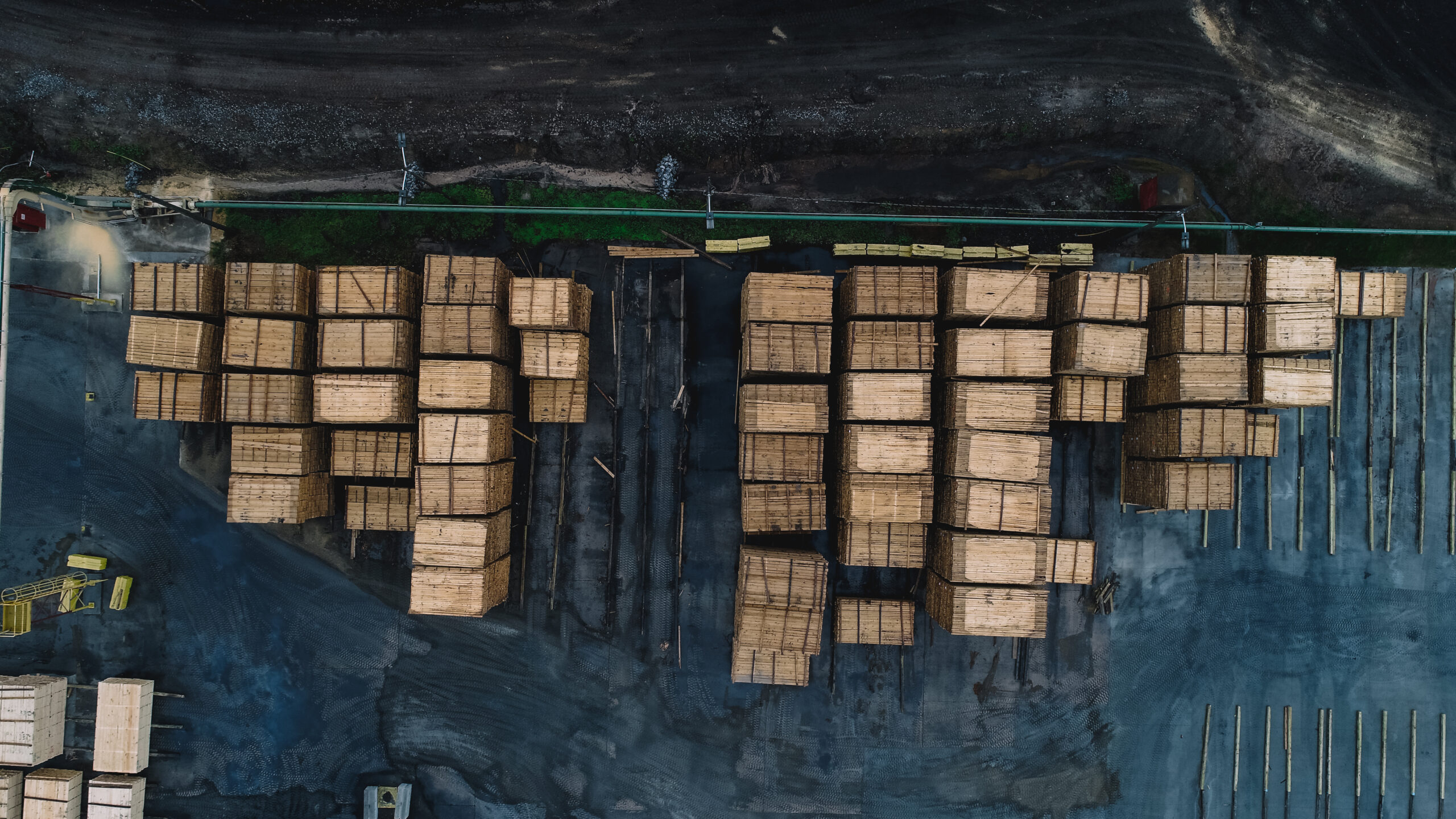 Register for a hiring event.
Learn about kick starting your career at Interfor and just how you can Start Here. Go Far. Check back regularly if no events are available.
Opportunities to grow across North America