Acorn Division
Delta, BC Canada
Operations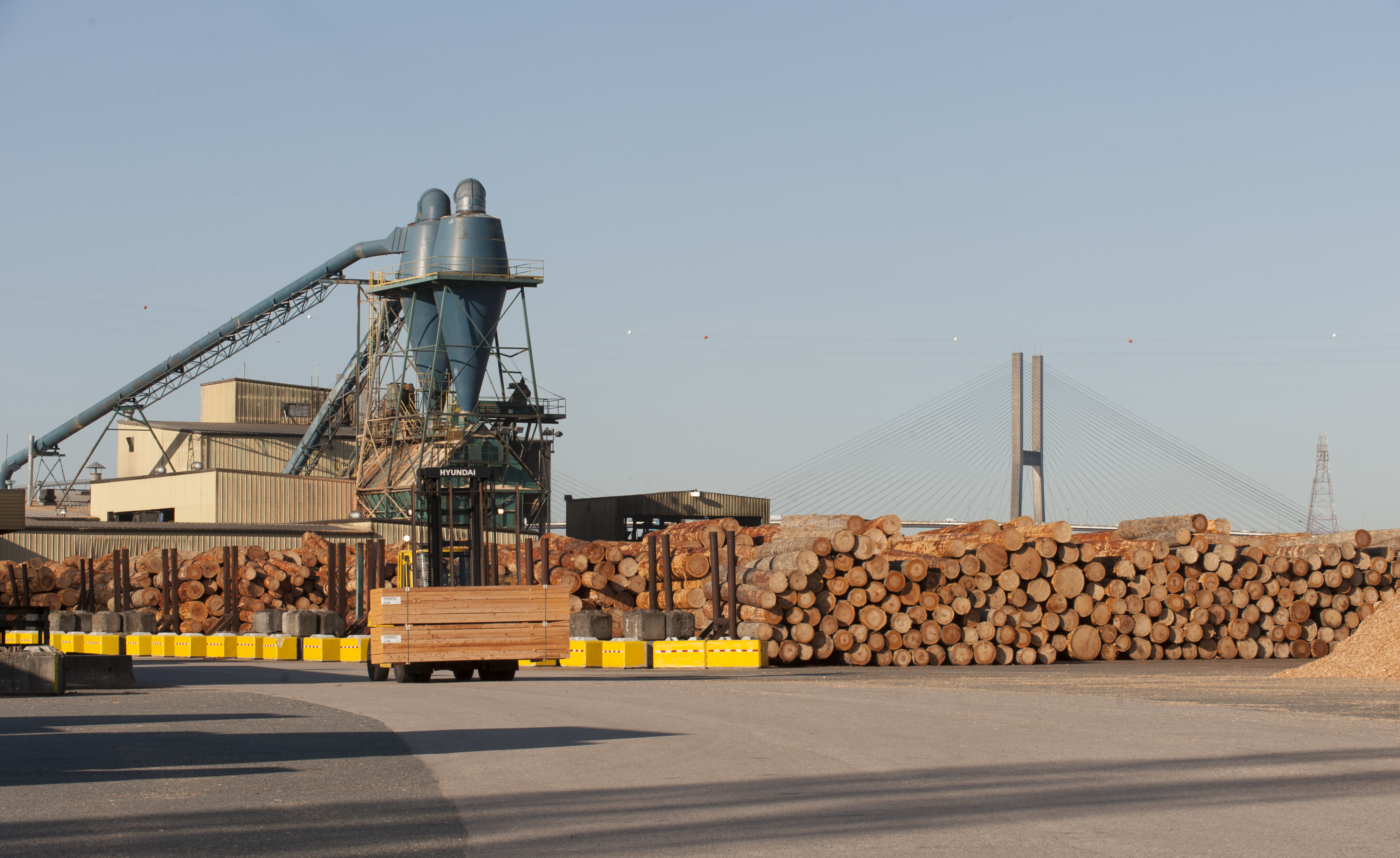 Delta, BC Canada
Located on the Fraser River in Delta, BC, the sawmill, located on a 30-acre site, was first built in 1963. The mill underwent a significant upgrade in 1989 and was acquired by Interfor in 2001 from Primex Forest Products.
Operating within the BC Coast region, the Acorn Division produces lumber squares for the traditional Japanese home market.
Life in Delta, BC
Delta is home to a diverse population of over 100,000 people and is one of the most important agricultural areas owing to its rich, fertile soil.  Surrounded by the Fraser River, Georgia Straight, and Boundary Bay, Delta provides a suburban lifestyle with urban amenities. Delta also has a neighboring city, Surrey, Vancouver's second-largest city by population, where there are beaches, urban forests, golf courses, malls, and many other entertainment options.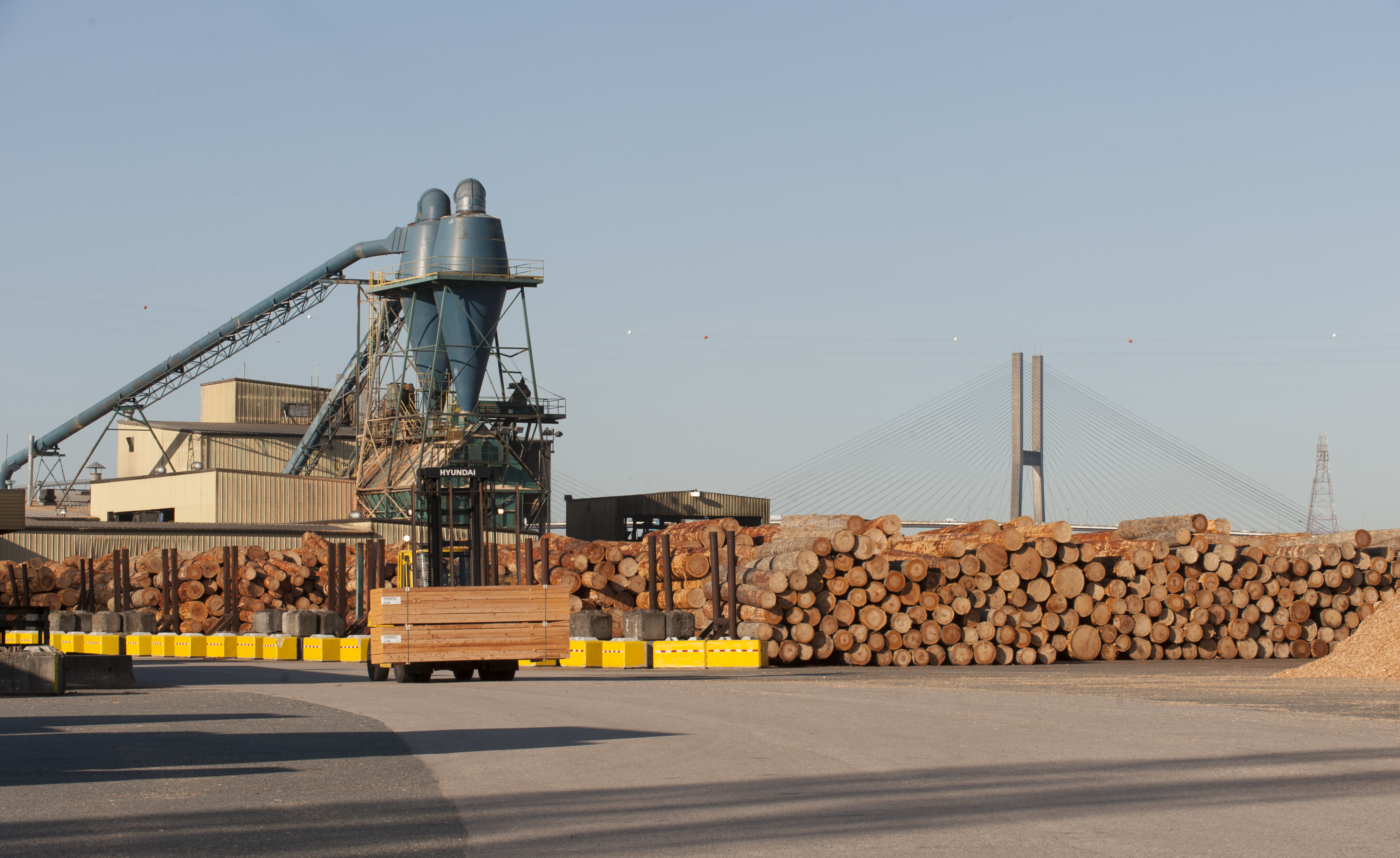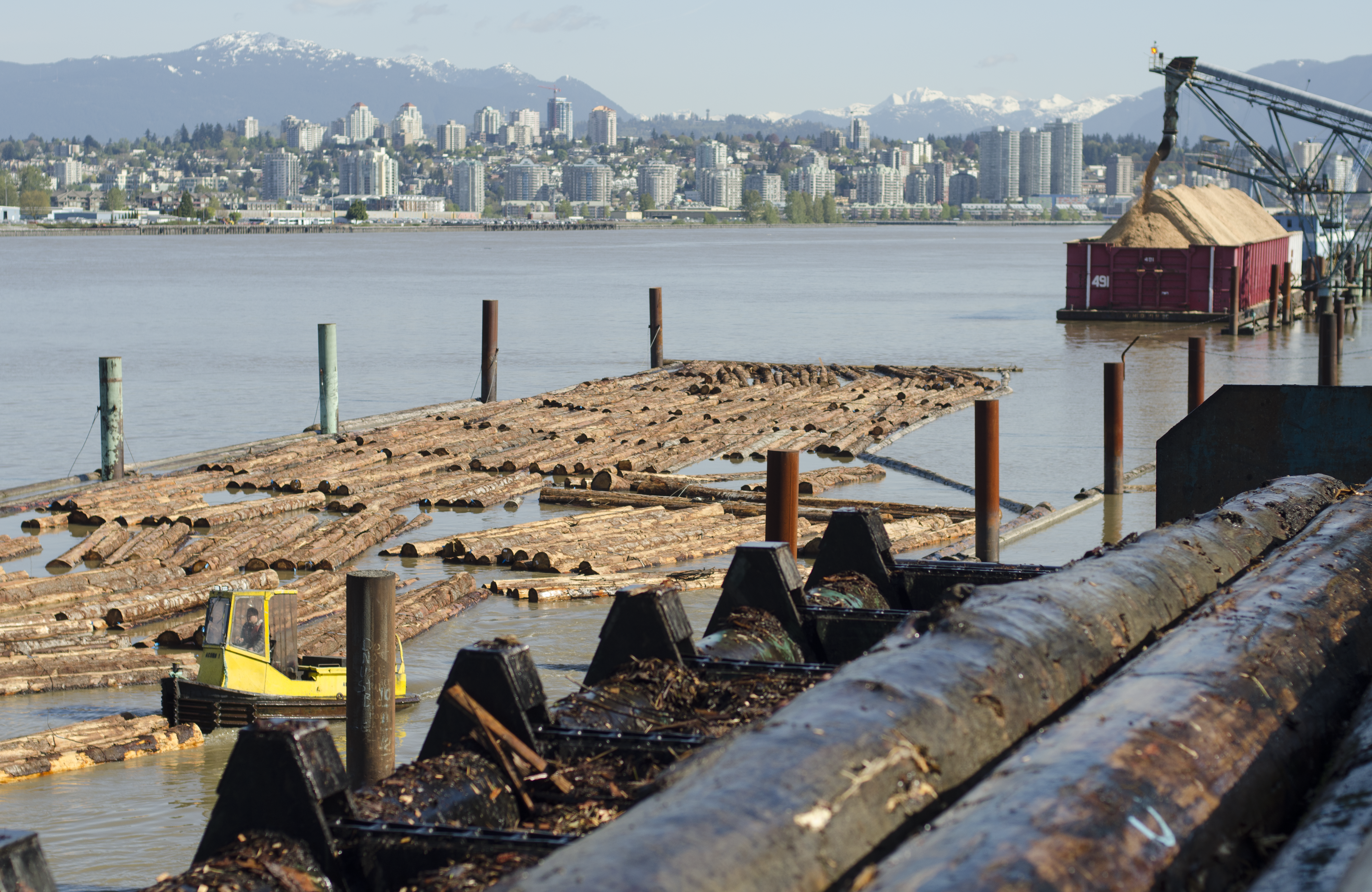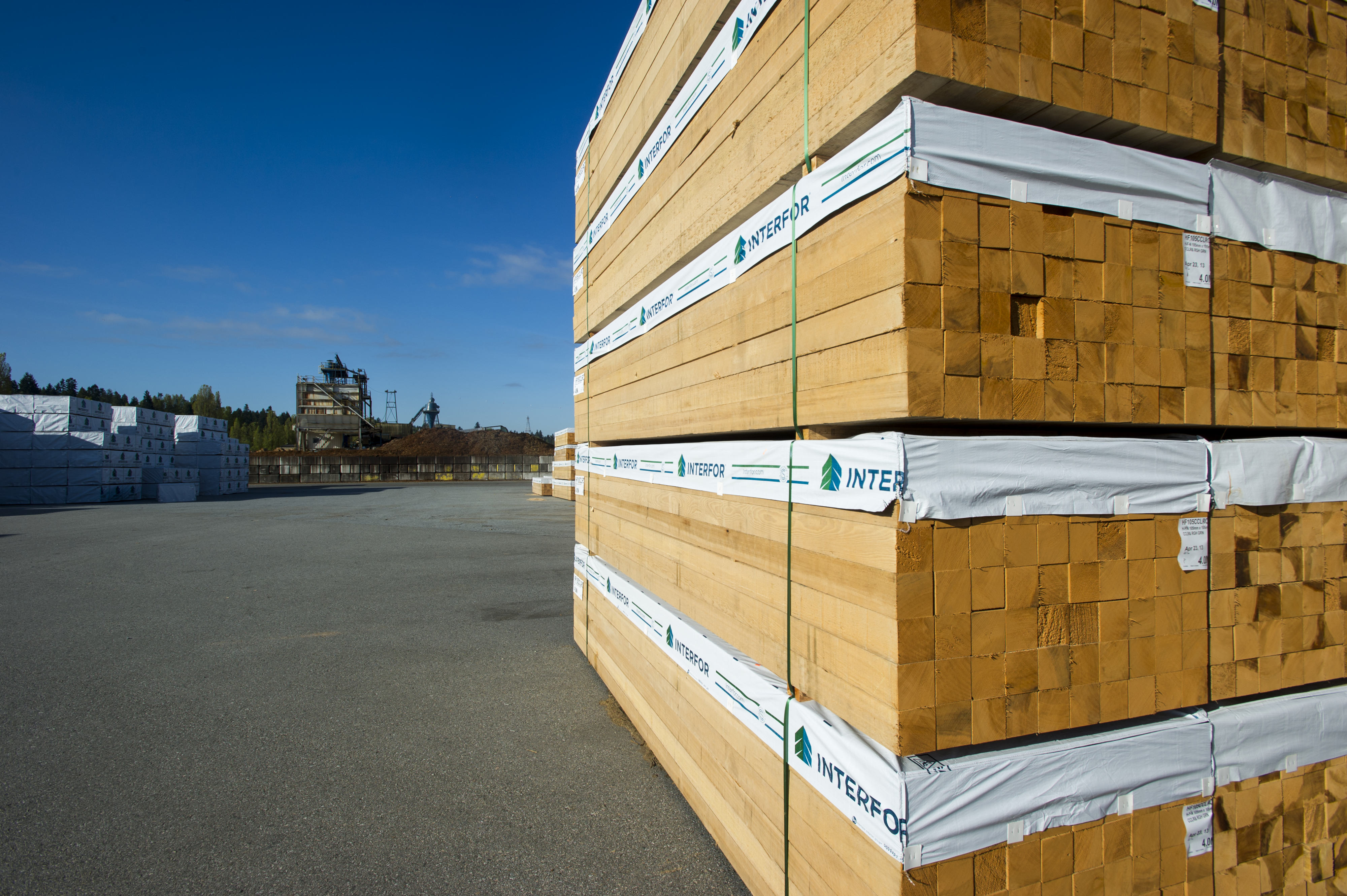 Contact Information
Acorn Division | Operations
Tel: (604) 581-0494
Fax: (604) 581-5757
9355 Alaska Way, Delta, BC V4C 4R7, Canada